Published on
July 5, 2016
Category
News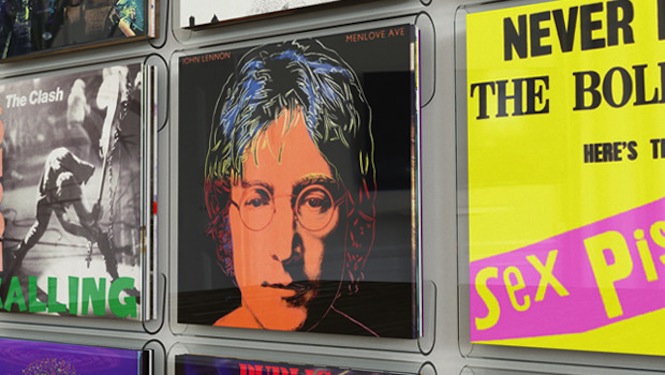 This new record frame isn't just for show.
Unlike most record frames which will just allow you to display a single sleeve, the new Magic Vinyl Display from Swedish company Wag The Wall also has space to store around seven 12″s behind the top sleeve.
Read next: Bored of IKEA? 12 alternative ways to store your records
Currently seeking funding on IndieGogo, the display is made from a single piece of acrylic glass and seeks to find a middle ground for collectors who want to revel in an album's artwork while still being able to listen to the music.
Support the project in advance and you'll get a host of rewards, not least a massive reduction on your first Wag The Wall display.
And if you think your collection is too big, why not just cover your whole room in them? Check out the video below and click here to get in on the act.