Published on
May 23, 2017
Category
News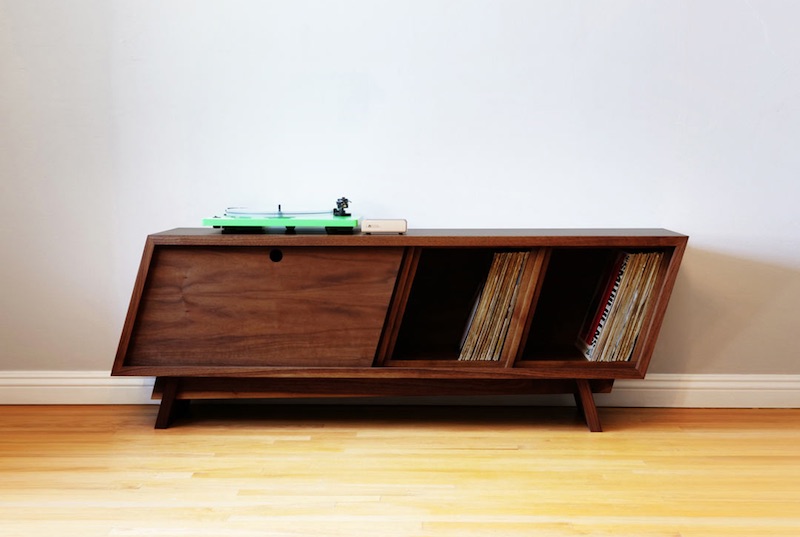 A sumptuous angled design.
Sick of the same old IKEA shelf and want to get stuck into building your own record cabinet? This may be for you.
Read next: 10 incredible record player consoles to reimagine your living space
Furniture designer and man behind DIY YouTube channel foureyes Chris Salomone has shared a potted guide to building your gorgeous mid-century record shelf and turntable console.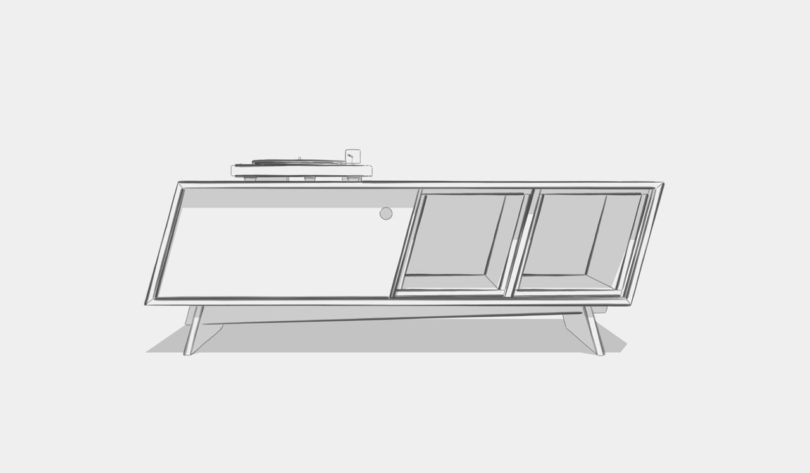 OK, so this might be technically out of reach for most of us, but over 14-minutes of therapeutically angled sawing, Salomone walks the viewer through the basic considerations of the parallelogram design, and how to create a sense of movement from the wood while still being a functional piece of furniture.
If nothing else, it's mighty satisfying to watch it all come together.