Published on
July 21, 2020
Category
News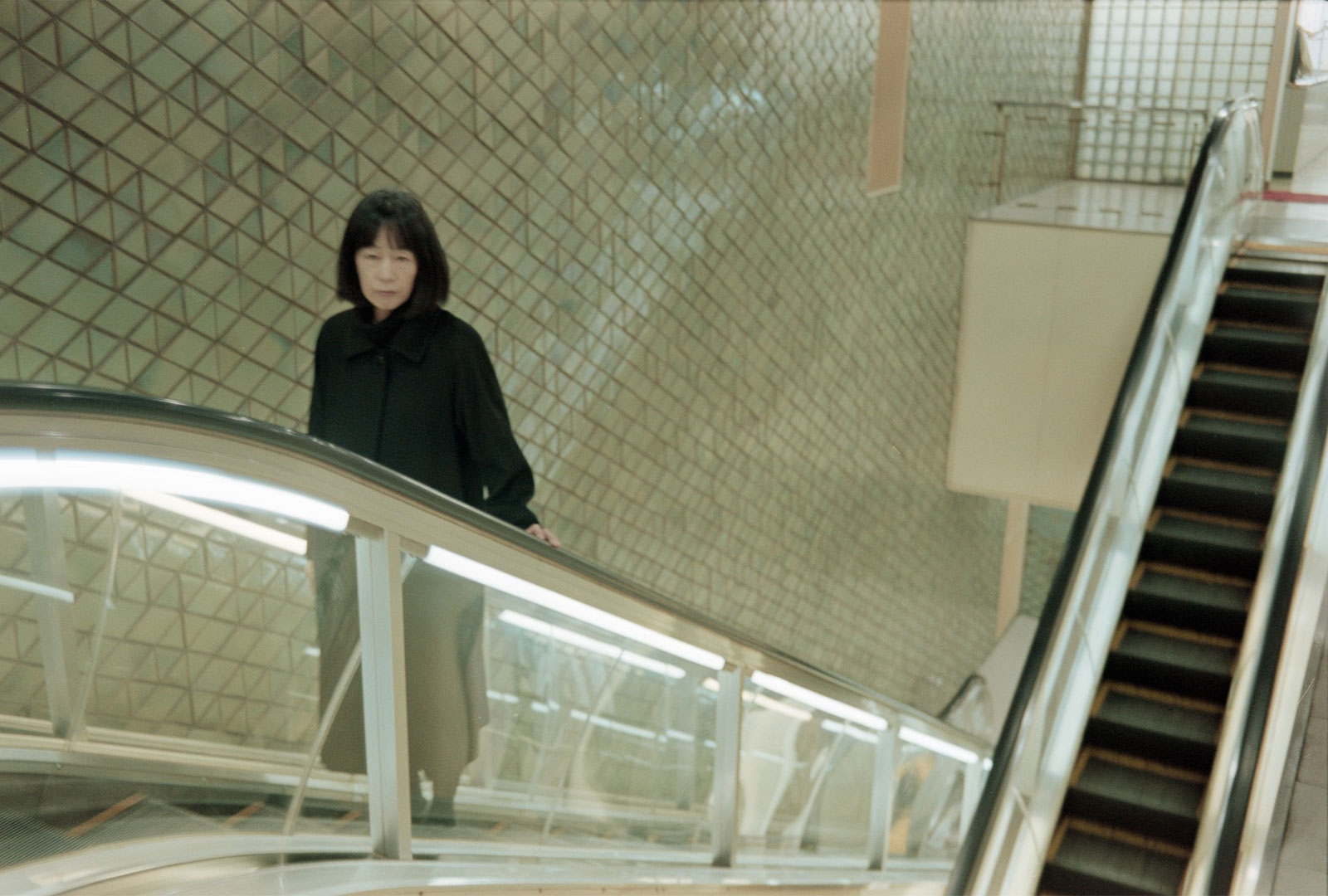 "The hidden message of this album is: What a terrible world we live in, but let's survive."
Japanese musician Phew, aka Hiromi Moritani, is releasing a new album, titled Vertigo KO, via Disciples this September.
Moritani co-founded one of Osaka's earliest punk groups, Aunt Sally, in 1978, before going solo as Phew and working with artists including Ryuichi Sakamoto and Conny Plank.
Vertigo KO is comprised of unreleased material from the recording sessions for previous albums Light Sleep and Voice Hardcore, alongside new material and a cover of The Raincoats' 1979 track 'The Void'.
"This album is an unconscious sound sketch," shares Moritani. "It is not a presentation of a worldview, but a personal documentary music of the late 2010s. The hidden message of this album is: What a terrible world we live in, but let's survive."
Vertigo KO follows Phew's Vertical Jamming LP, which was also released on Disciples.
Head here to pre-order a copy in advance of Vertigo KO's 4th September release, check out the artwork and tracklist below.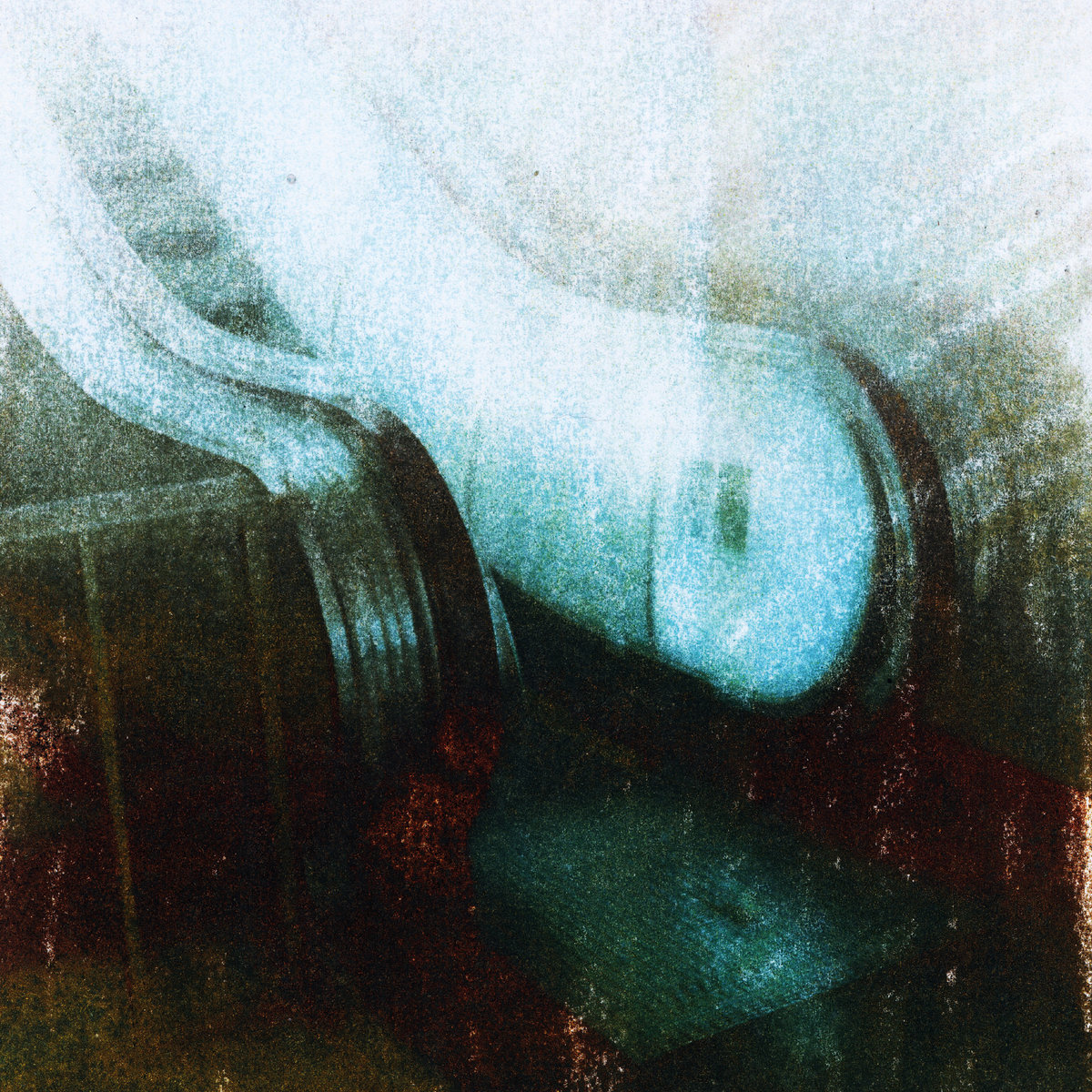 Tracklist:
1. The Very Ears Of Morning
2. The Void
3. Let's Dance Let's Go
4. The Very Ears Of Dusk
5. All That Vertigo
6. Midnight Awakening
7. Hearts And Flowers
Photo by: Masayuki Shioda