Published on
May 14, 2013
Category
News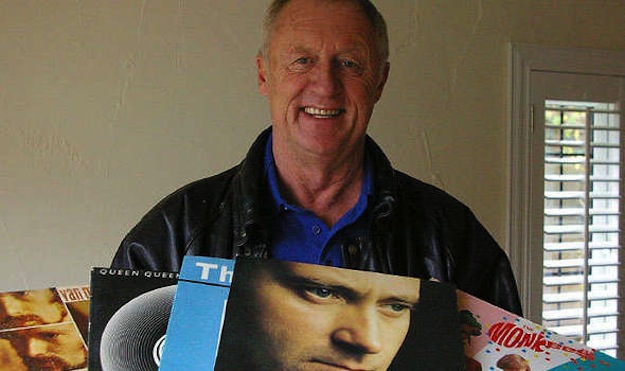 Former radio DJ and prime-time quizmaster Chris Tarrant is to auction his "thousands of records" to raise money for charity.
When it comes to large sums of money, Tarrant always knew how to keep his nerve. Although they're unlikely to fetch as much as some contestants took home with them on Who Wants To Be A Millionaire?, the evergreen presenter's substantial collection of LP's, 45's, CD's and, believe it or not, minidiscs will go up for auction on Friday to raise money for the Princess Alice Hospice, a charity based in Tarrant's home town of Esher.
Tarrant told Elmbridge Today: "I must have thousands of records; they're all very pretty and have lovely artwork, but the reality is that I just don't play them anymore."
We just hope that when the final bids come in and the auctioneer is about to drop the gavel, Chris will intervene with impeccable timing to utter those famous words "but we don't want to give you that…" No coughing allowed.