Published on
May 31, 2017
Category
News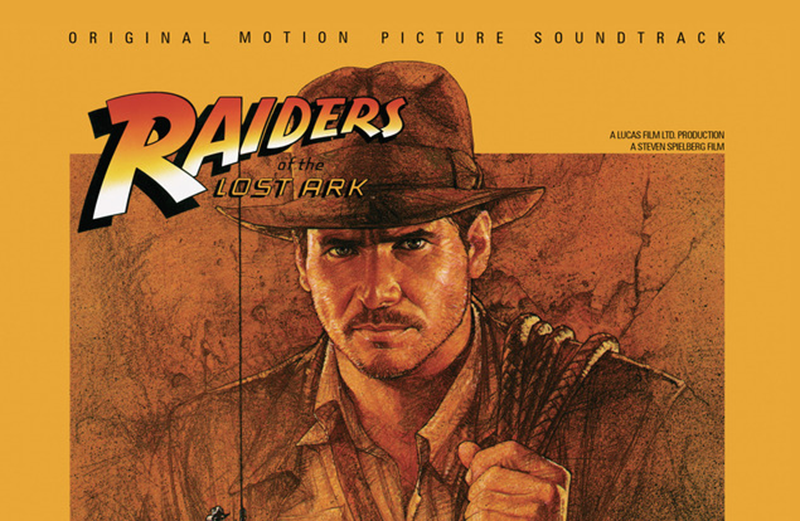 Featuring extended cues, never before released on vinyl
The Oscar-nominated score to the iconic adventure film Indiana Jones: Raiders of the Lost Ark is set to be reissued on vinyl by Concord Music Group.

Composed by John Williams, the Academy Award and GRAMMY Award score was recorded by the renowned London Symphony Orchestra – the same orchestra behind the universally acclaimed Star Wars theme.

Available Friday June 2nd, The double-LP edition is housed in a gatefold jacket and features original stills and artwork from the film.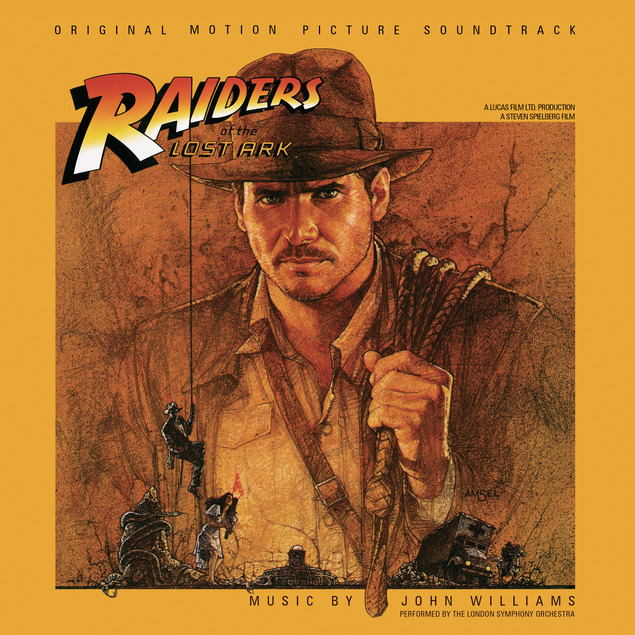 Track list:
A1. In The Jungle
A2. The Idol Temple
A3. Escape From The Temple
A4. Flight From Peru
A5. Washington Men / Indy's Home
A6. A Thought For Marion / To Nepal
A7. The Medallion
A8. Flight To Cairo
B1. The Basket Game
B2. Bad Dates
B3. The Map Room: Dawn
B4. Reunion In The Tent / Searching For The Well
B5. The Well Of The Souls
C1. Indy Rides The Statue
C2. The Fist Fight / The Flying Wing
C3. Desert Chase
C4. Marion's Theme / The Crate
D1. The German Sub
D2. Ride To The Nazi Hideout
D3. Indy Follows The Ark
D4. The Miracle Of The Ark
D5. Washington Ending / Raiders March