Published on
May 20, 2022
Category
News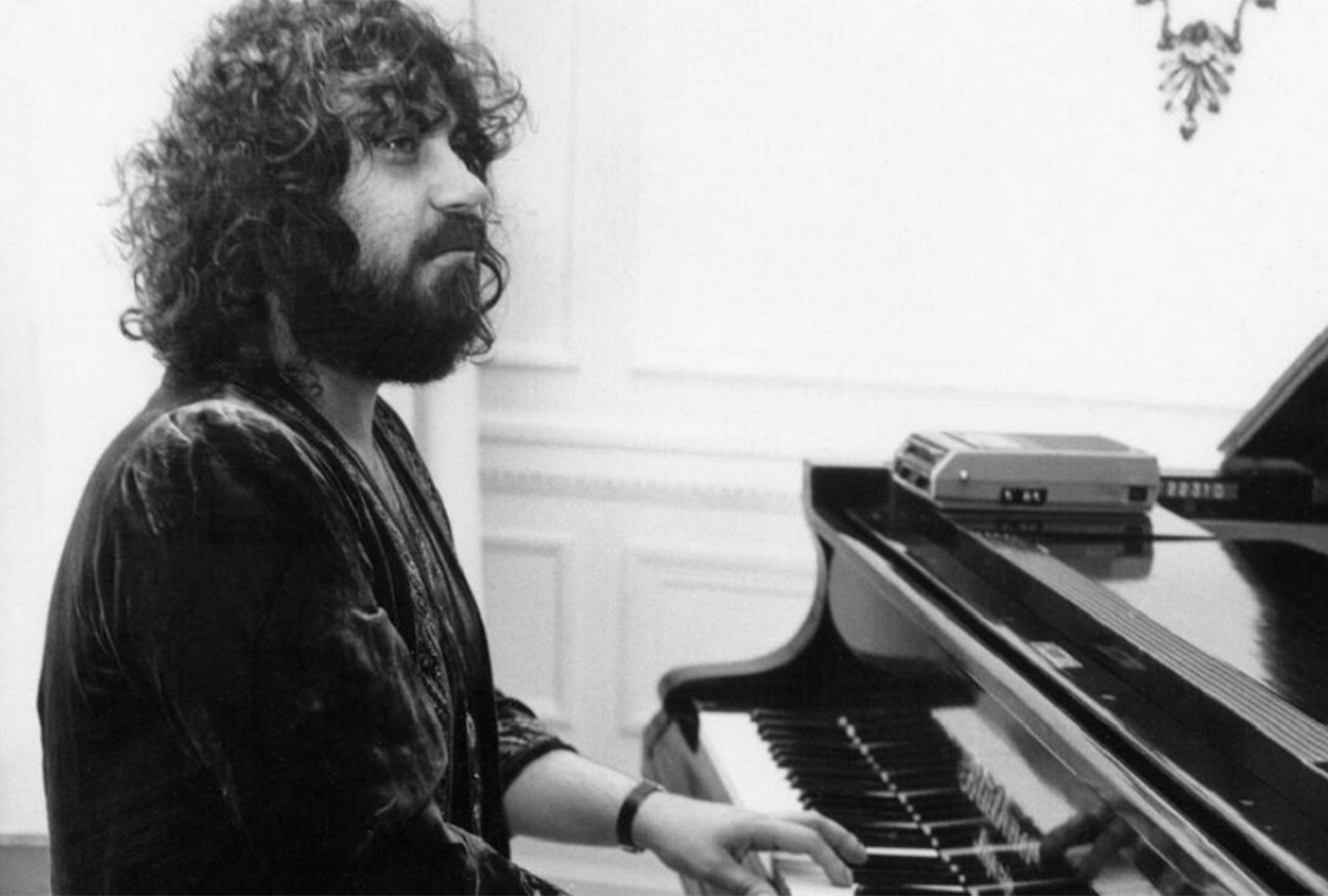 RIP to the legendary musician.
Esteemed Greek composer and musician Vangelis has died, aged 79.
Read more: The myth and majesty of Vangelis' timeless Blade Runner soundtrack
Born Evángelos Odysséas Papathanassíou in 1943, Vangelis grew up in Athens, where he formed his first band in 1963.
During this time he also began working as a freelance writer and producer, as well as working on film scores.
One of his earliest film scores was for a French nature documentary called L'Apocalypse des animaux.
He subsequently went on to earn an Academy Award for Best Original Score for his work on Chariots of Fire, and has composed for films including Blade Runner and Missing.
Vangelis continued to work until recently, having released his last studio album — Juno to Jupiter — in late 2021 on Decca.
He died on the 19th May aged 79, in a hospital in France where he was being treated.