Published on
September 11, 2015
Category
News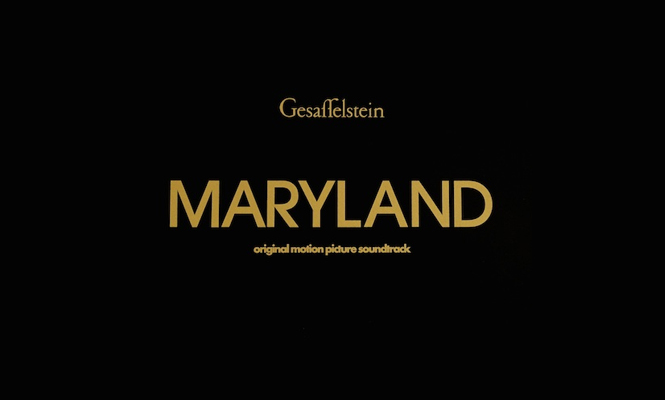 Soundtrack features ten new compositions by the trail-blazing French producer.
Gesaffelstein will follow up his acclaimed 2013 debut Aleph with an original soundtrack to new Alice Winocour-directed thriller Maryland.
Featuring ten new uncompromising compositions alongside three classic tracks, the original motion picture soundtrack showcases Gesaffelstein at his most persuasive, affirming his reputation as one of the most forward-thinking techno producers of his generation.
Released on double heavyweight vinyl by The Vinyl Factory alongside Warner Music France, Maryland is housed in a screen-printed gatefold jacket and contains a copy of one of Gesaffelstein's scores, printed on X-Ray paper.
Available to order exclusively from The Vinyl Factory, you can pre-order your copy here ahead of its release on 24th September.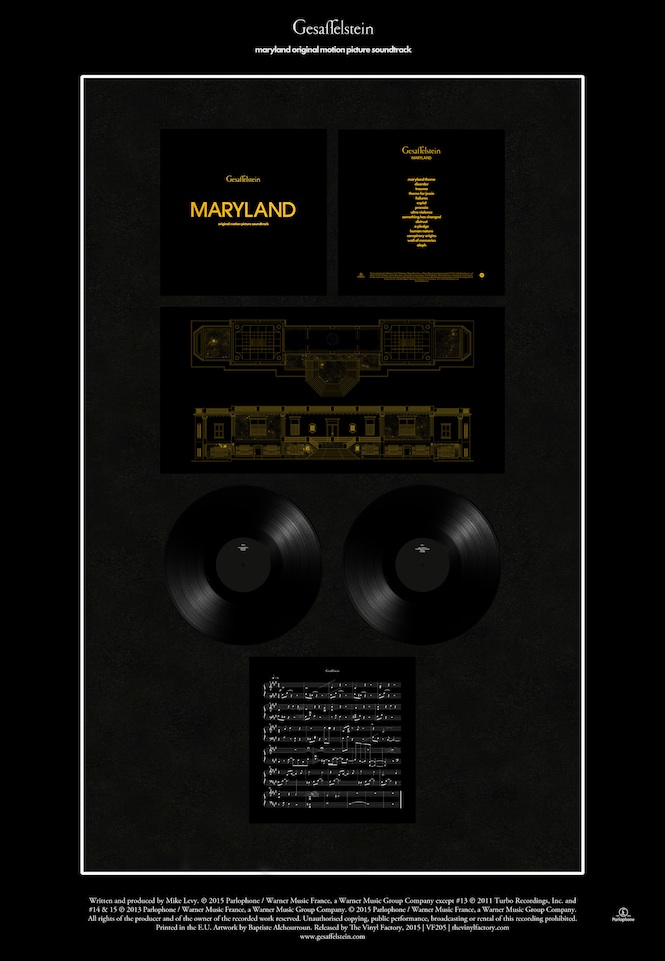 Tracklist:
Side A
maryland theme
disorder
trauma
Side B
theme for jessie
failures
espial
pronoia
Side C
ultra violence
something has changed
distrust
a pledge
Side D
human nature
conspiracy origins
wall of memories
aleph