Published on
April 25, 2013
Category
News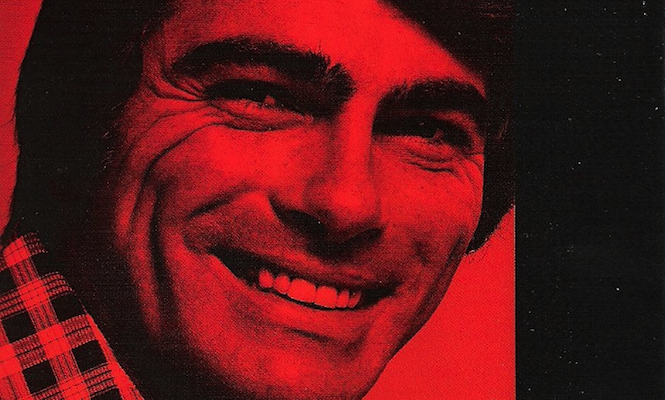 Harmless will release the third in their Tom Moulton retrospective Philly Re-Grooved profiling the "father of the disco mix" by placing his classic edits alongside two new and previously unreleased tracks.
Responsible for the first ever continuous-mix album side on Gloria Gaynor's Never Can Say Goodbye in 1975, Tom Moulton has also been credited as the progenitor of the disco break and the 12″ vinyl single.
Alongside Gaynor, Moulton also worked with First Choice, Grace Jones as well as achieving credits of several disco classics including MFSB's "Love Is The Message".
While his induction into the pantheon of disco legends is a far cry from his tentative first steps in the music business, Moulton's passion for the mix was evident from the late 60's when Moulton used to create self-made tapes of overlapping songs for The Sandpiper bar on Fire Island outside New York.
Not restricted to the Philly Groove label, Philly Re-Grooved 3 includes other labels like Atlantic and hears Moulton working on classic tracks from The Spinners and Loose Change as well as a low-slung edit of William DeVaughn's classic "Be Thankful For What You've Got".
Following last year's Harmless release Philadelphia International Classics: The Tom Moulton Remixes,
Philly Re-Grooved 3 will be available from May 13th.