Published on
May 22, 2023
Category
News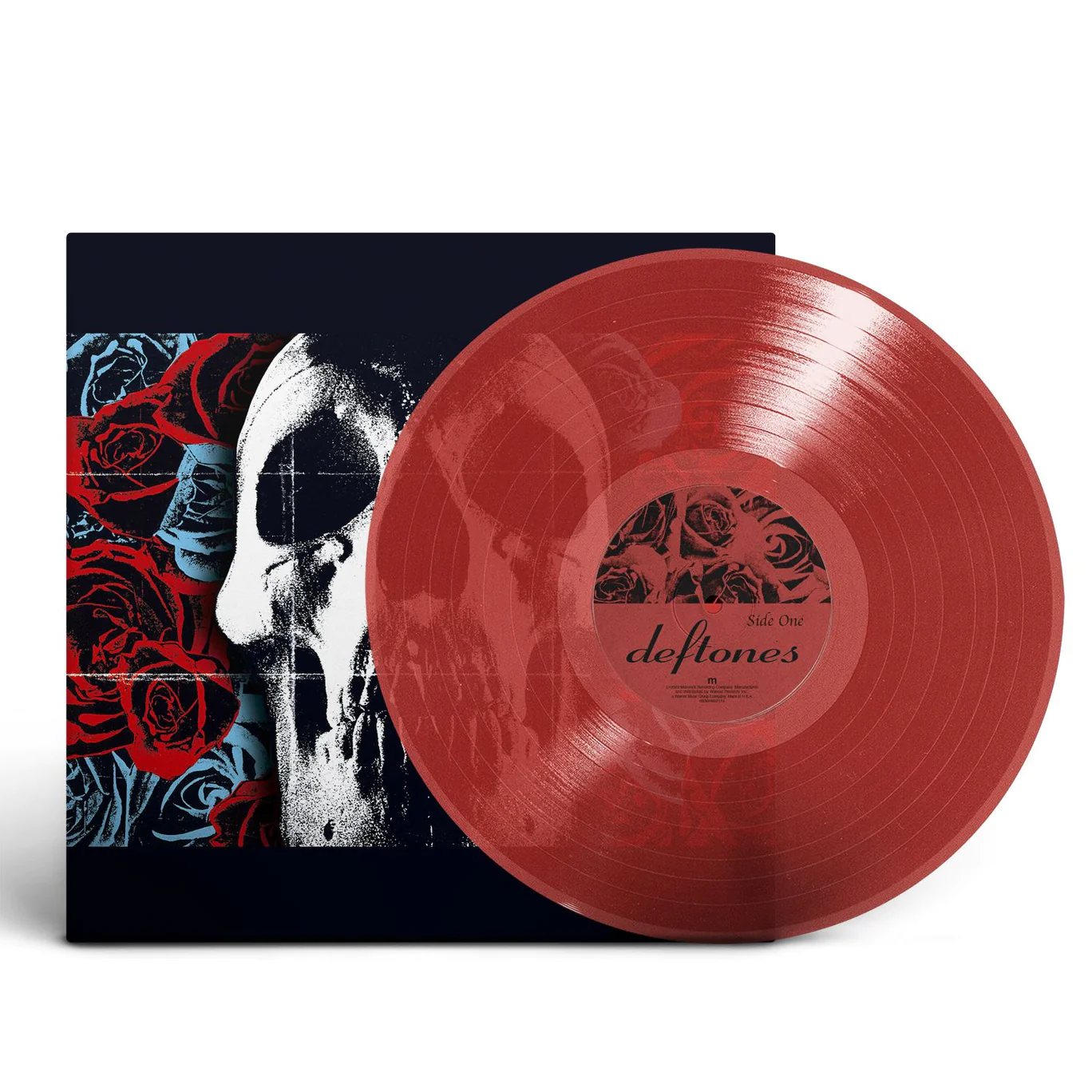 The alternative metal classic is back on vinyl.
Deftones are releasing a 20th-anniversary reissue of their self-titled album this July.
The 2003 album featured singles including "Minerva" and "Hexagram" and saw the Sacramento band expand on the metal-meets-shoegaze sound of their 2000 breakout White Pony.
The reissue comes during a period of renewed interest in Deftones' legacy, which recently included a merchandise collaboration with Heaven by Marc Jacobs.
Deftones is available to pre-order on red vinyl ahead of its July 14.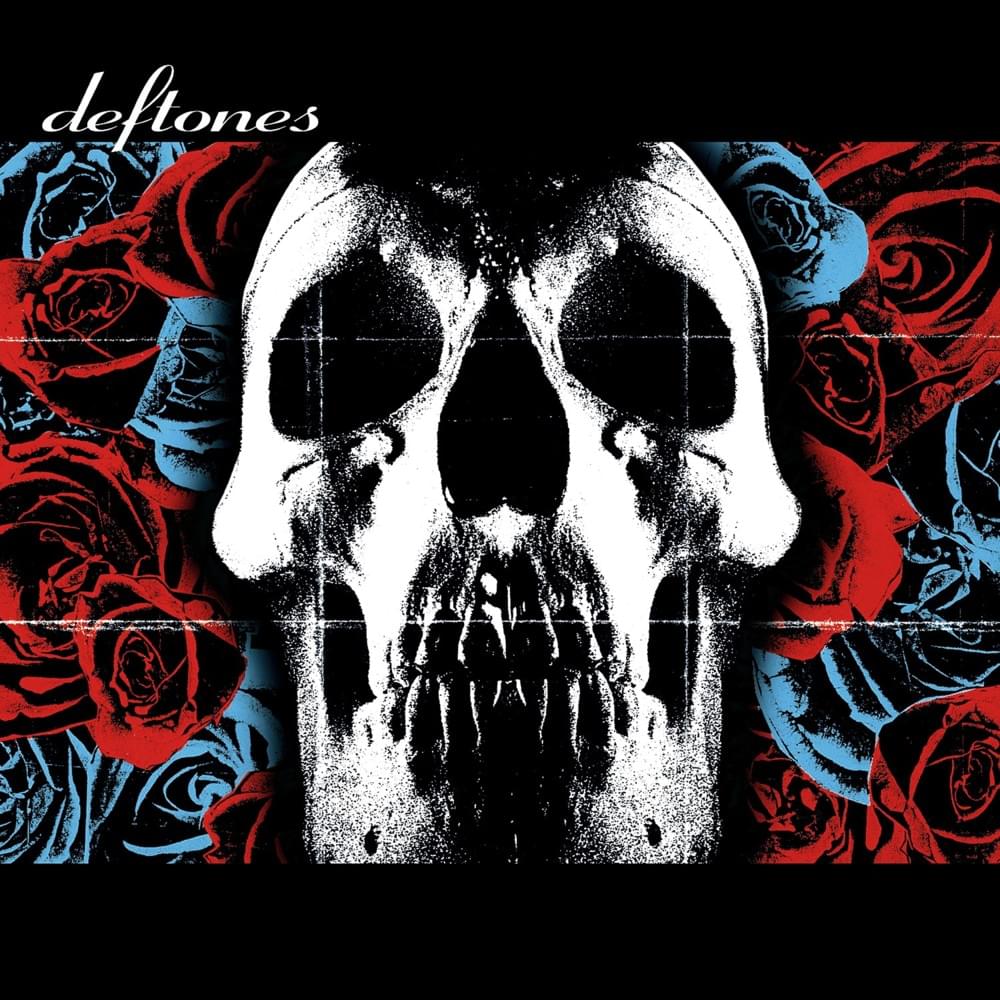 Tracklist:
1. Hexagram
2. Needles and Pins
3. Minerva
4. Good Morning Beautiful
5. Deathblow
6. When Girls Telephone Boys
7. Battle-Axe
8. Lucky You
9. Bloody Cape
10. Anniversary of an Uninteresting Event
11. Moana