Published on
April 20, 2020
Category
News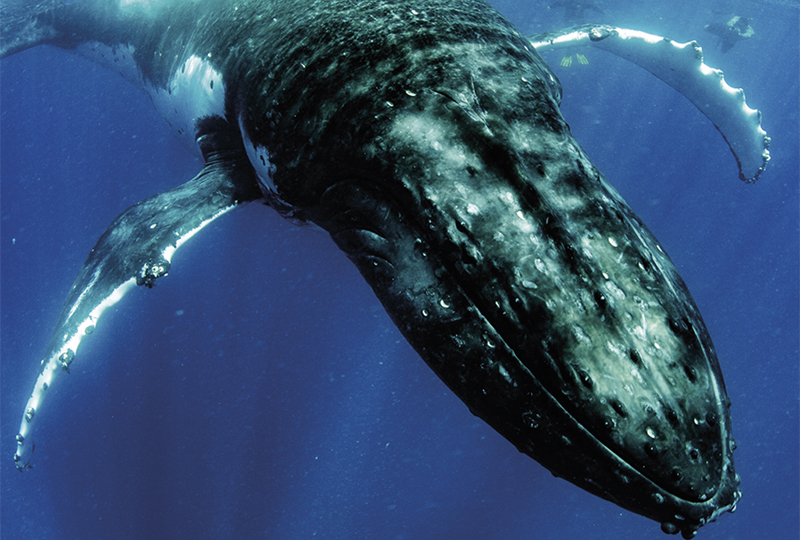 Dedicated to Earth's oceans.
Dark Morph, aka Sigur Rós vocalist Jónsi and visual artist Carl Michael von Hausswolff, are releasing a new album, called Dark Morph II, via Pomperipossa Records this May.
Read more: The haunting beauty of plunderphonics, field recordings and sonic art
Taking inspiration from, and paying homage to, Earth's oceans, Dark Morph II sees the duo using recordings of whales and prawns from the Pacific Ocean, alongside whale-songs recorded with hydrophone microphones, to craft aquatic drone-scapes.
"The exploitation of the oceans, in conjunction with the heavy pollution – from plastic waste to nuclear radio-activity – has to stop, and be replaced by collaborative manners co-operating with all life on or globe," assert the duo.
Dark Morph II follows the duo's first album – Dark Morph – released on The Vinyl Factory in 2019.
Head here for more info in advance of Dark Morph II's 1st May release, and check out the tracklist below.
Tracklist:
Side A
1. Dive In
Side B
1. Humpback Whale Choir
2. Dark Wave