Published on
April 12, 2017
Category
News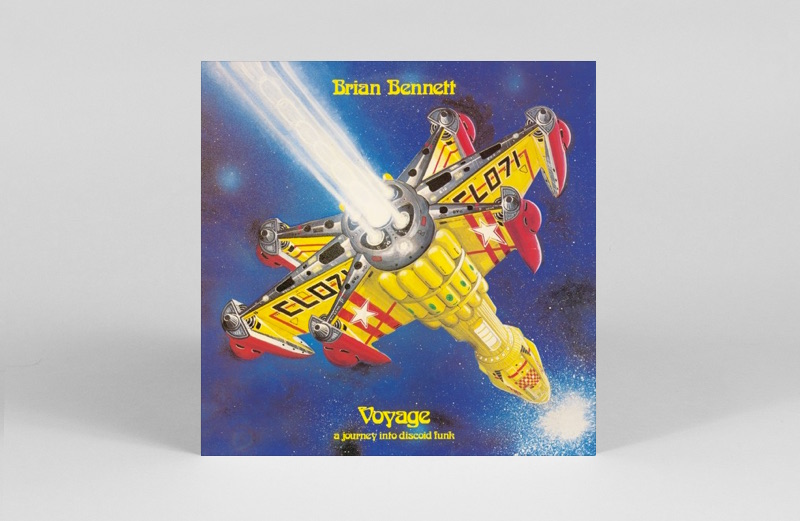 Pendulum force funk.
Brian Bennett's 1978 space disco LP Voyage (A Journey Into Discoid Funk) is finally getting an official vinyl reissue via Isle of Jura.
Read next: The 100 greatest disco 12″s of all time
Masterminded by the London-born musician with the least disco name of the '70s, Voyage has become something of a cult phenomenon among collectors and DJs, akin to Magic Fly-era Space, Giorgio Moroder's machine funk and a wealth of jet-powered Italo belters.
The original drummer for Cliff Richard and The Shadows, listen to beatless space ballad 'Ocean Glide' and it's not hard to hear why Bennett has spent much of his time since scoring for TV and film.
A record that has been bootlegged badly in the past, Voyage has now been remastered from the original tapes by Matt Colton at Alchemy and pressed to heavyweight vinyl.
With gatefold copies of the original going for over £50 on the second-hand market, you can listen to the title track below and order your copy here.