Published on
May 27, 2015
Category
News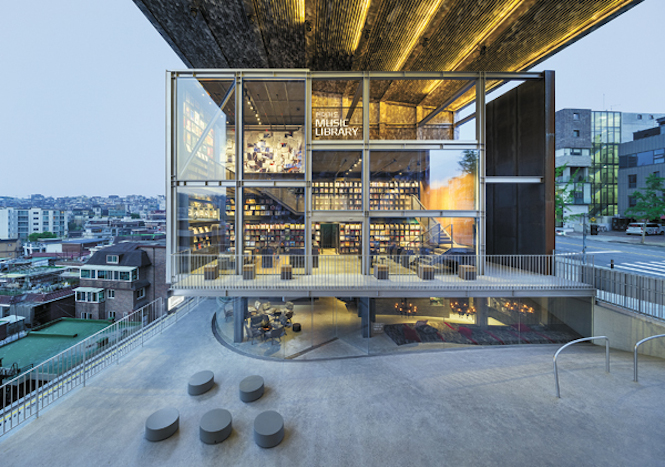 Hyundai Card's new "Music Library + Understage" opened in the South Korean capital last Friday. 
The combined collection of a bunch of crate-digging globetrotters, this striking new vinyl library in Seoul boasts over 10,000 records. New and popular records rub shoulders with essential classics and sought-after rarities, including a copy of Sex Pistols' "God Save the Queen" as well as the infamous "butcher cover" edition of The Beatles' "Yesterday And Today".
An invaluable music resource for Seoulites, the collection also features over 3,000 vinyl-related books and every single issue of Rolling Stone magazine since the publication sprang to life in 1967.
Located in a unique, state of the art building in Hannam-dong, central Seoul, the music library is the third part of the Korean credit card company's "library project" following the opening of Design Library in Gahoe-dong in 2013 and Travel Library in Cheongdam-dong last year.
"Through the Music Library and Understage, we wanted to provide Koreans with a valuable opportunity to experience a diverse range of masterpieces of music," said Lee Mee-young, vice president of Hyundai Card's brand division.
The top two floors of the structure house records, books and record players, while the basement is dedicated to performance venue Understage, which will be used to support indie bands and underground musicians.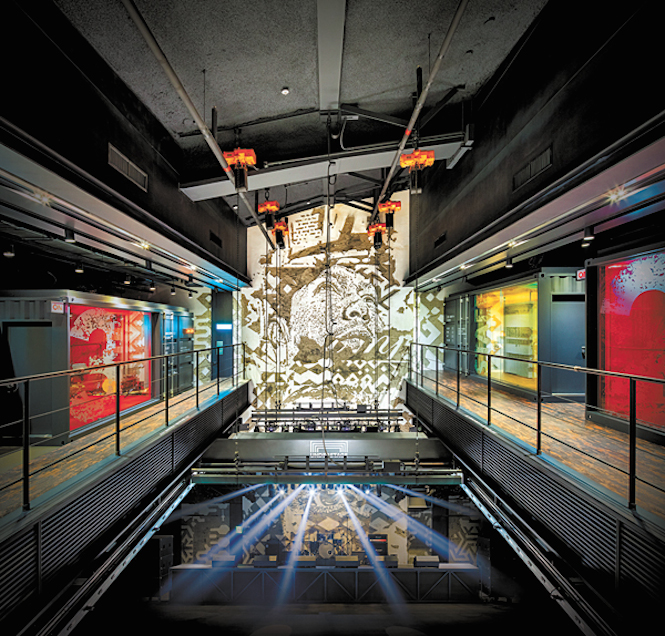 The Music Library is open 12pm – 9pm from Tuesday to Saturday, 11am – 6pm on Sundays and is closed on Mondays. Head here for more information.
[via Korea Joong Gang Daily]