Published on
January 4, 2018
Category
Features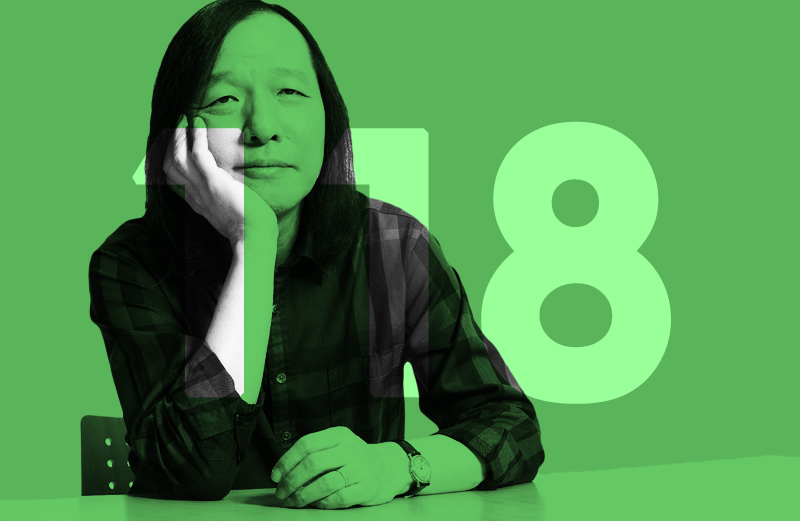 The intergalactically funky world of legendary Japanese singer-songwriter Tatsuro Yamashita.
Tatsuro Yamashita has been creating genre-spanning music since forming the Sugar Babe band in 1972, before launching his solo career a few years later. Traversed everything from big band and jazz, to electronic, soul and pop, Yamashita has released 17 studio albums, 2 live albums and over 40 singles to date.
His 1983 track 'Christmas Eve' is also an enduring holiday staple in Japan; thirty-four years after its release it remains one of the most popular Christmas songs in the country.
To pay fitting tribute to Yamashita's diverse output, we tapped Japanese producer Jun Kamoda. Infusing a similarly playful spirit into releases for the likes of Mister Saturday Night and his recent The Distorted Haunted Ballroom EP on Black Acre – here Kamoda takes you on a 61 minute romp that's sure to move your feet.
Listen to the mix and check out the track list below.
---
Tracklist
1. Yoru No Tsubasa (Karaoke Version)
2. Circus Town (Karaoke Version)
3. Windy Lady (Karaoke Version)
4. Love Space (Karaoke Version)
5. Paper Doll
6. Someday
7. Happy Happy Greeting (Original Demo Version)
8. Donut Song
9. Atom No Ko
10. Last Step (Live Version)
11. Sparkle
12. Bomber
13. Ride On Time (Single Version)
14. Heron (Guitar Instrumental)
15. Heron
16. Soubou (Karaoke Version)
17. Yoru No Tsubasa
---
The Distorted Haunted Ballroom EP is out now on Black Acre.