Published on
March 19, 2013
Category
Features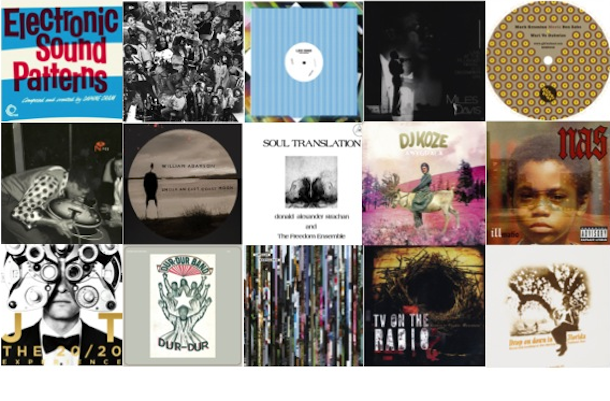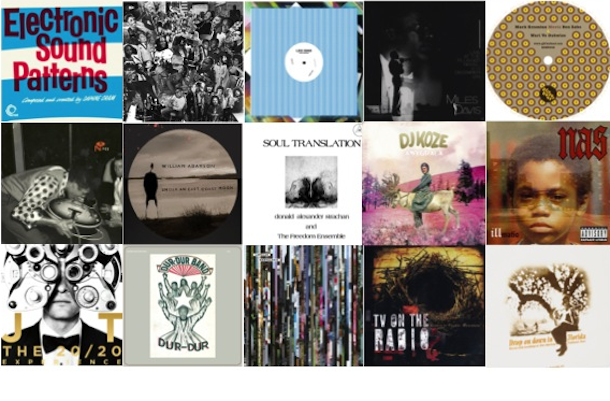 We round up our fifteen favourite vinyl releases of the last seven days, whether LP, EP, 10″, 7″, reissue, compilation or box set. Chosen from our comprehensive list of all this week's vinyl releases, these 15 records represent the finest shucked and briny morsels around, hand-sorted and arranged on the plate in no particularly order. This week's serving features new EPs from Romare and Les Sins, fantastic reissues courtesy of Numero Group and Soul Jazz Records and that JT record.
---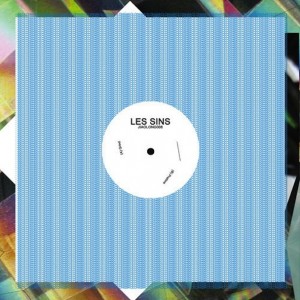 Les Sins (Toro Y Moi)
Grind / Prelims
[Jiaolong]
This is the second outing on Daphni's Jiaolong label for Chaz Bundick AKA Toro Y Moi. Seemingly infected by Snaith's penchant for aliases, he has opted once again for the image-friendly and typically multi-lingual Les Sins, 'The Drawings', to frame his increasingly acrylic sound. If art is what the name implies then Grind/Prelims are decidedly more hyper-real than expressionist. Both tracks are accomplished sketches of aural pop-art which, despite being less adventurous than previous Jiolong releases, manage at least create the illusion of something more substantial.
---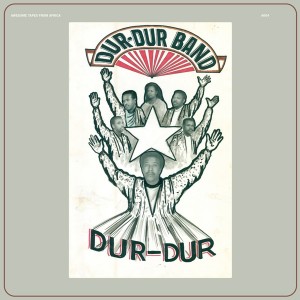 Dur Dur Band
Dur Dur Vol. 5
[Awesome Tapes From Africa]
Rescued and remastered from the original cassette – most likely picked up by label head Brian Shimkovitz off the back of a truck in downtown Mogadishu – this collection from Somalia's Dur Dur Band delivers on every level. A classy exhibition of heavy afro-funk from the Horn of Africa, Dur Dur is also an invaluable document of a neglected culture, long over-shadowed by years of civil war and more pirates than radio stations. Another awesome tape from Africa available on vinyl for the first time.
---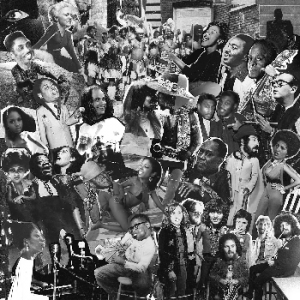 Romare
Love Songs (pt.1)
[Black Acre Records]
It's safe to say expectations have been suitably raised for Romare's second EP on Black Acre Records. Capturing a vibe similar to the sophisticated cut and paste sampling of Meditations on Afrocentricism, Love Songs (pt. 1) will do nothing to harm Romare's growing reputation at the start of what is tentatively being called 'his year'. One for the so-called "intelligent dancefloors".
---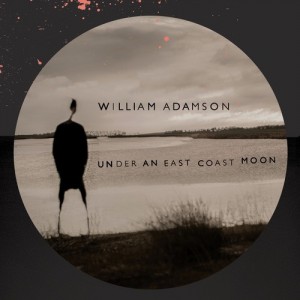 William Adamson
Under An East Coast Moon
[Brownswood]
The murky world of gun-barrel blues that saturates Rob Gallagher's powerful and disturbing debut as "William Adamson" marks a brave departure from the norm at Gilles Peterson's Brownswood label. Under An East Coast Moon is a travelogue concept album that superimposes the grit and gumbo of the Louisiana marshlands onto tall tales from medieval East Anglia, which succeeds by more than virtue of its anomaly. Don't be put off by its codification as "heritage futurism"; this is just great modern blues.
---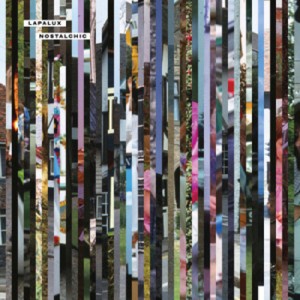 Lapalux
Nostalchic
[Brainfeeder]
A big year for Essex-born producer Stuart Howard begins with his anticipated debut Nostalchic. Having impressed with previous EPs that found a happy is sometimes cranky medium between UK bass and the LA beats scene of his mentors at Brainfeeder, the task facing Howard was surely to find a way of molding his brilliantly chaotic output into a coherent LP. Bold, densely woven and gyrating like a kite in a storm, the sweet yet fragmented soul tendencies that permeate the record just about manage to tether Nostalchic to the ground.
---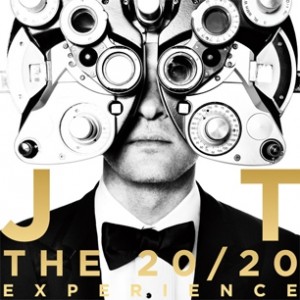 Justin Timberlake
20/20 Experience
[RCA]
Timberland's new Timberlake album is out on vinyl, too.
---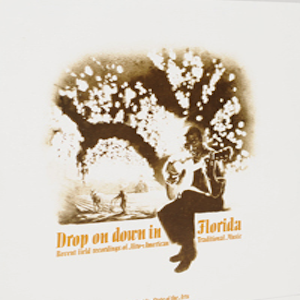 Drop On Down In Florida
Recent Field Recordings of Afro-American Traditional Music
[Dust to Digital]
Based on four years of fieldwork and originally released in 1981 "Drop Down In Florida" was initially intended to expose African-American traditional music – blues, gospel, roots – to a broader audience. Including previously unreleased material on vinyl for the first time, this collection does its job again 32 years later with incredible elegance. This collection of tender Panhandle blues tells personal narratives, like that of one-string musician Moses Williams, through extensive liner-notes and timeless music.
---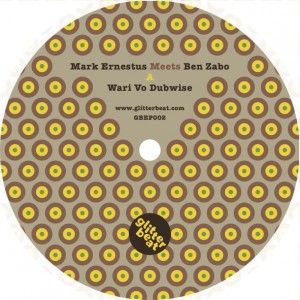 Mark Ernestus meets Ben Zabo
Wari Vo Dubwise
[Glitterbeat]
Guru of Hardwax and Berlin's answer to afro-centrism, Mark Ernestus new remixes of hotly tipped Malian afro-rock act Ben Zabo show the techno producer is really beginning to find the balance between genres. The dubbed-out, shuffling grooves retain more of the original flavor than previous Ernestus outings, and benefit hugely as a result.
---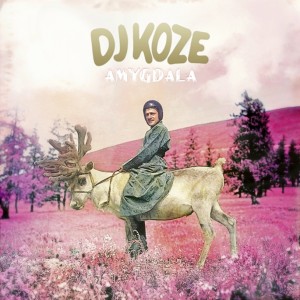 DJ Koze
Amygdala
[Pampa Records]
The imperious tech-house producer is joined by a host of friends and collaborators for his first LP in eight years., released on his own label Pampa Records. Joined by Caribou, Apparat, Matthew Dear, Ada, Amygdala is a down tempo hybrid of the lazy beats, ethereal sunset house and ambitious instrumentations redolent of his precocious remix output of recent years. Equal parts dancefloor and headphone listening, this one is bound to be a grower.
---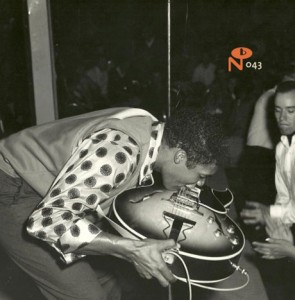 Various Artists
Eccentric Soul: The Dynamic Label
[Numero Group]
Diggers label Numero Group 'finally' drop their new compilation on the wonderful Eccentric Soul series. A shoulder-deep excursion into the vinyl bins of San Antonio's Dynamic Records archive, the compilation opens with the Commands 1966 hit single "Hey It's Love", setting the tone for a sumptuous collection of southern soul. The vinyl release comes with Numero's attention to detail as standard, and more than captures the flavor of Dynamic's Texan melting pot.
---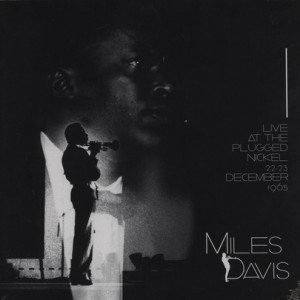 Miles Davis
Live at the Plugged Nickel
[BB13]
A vinyl repress for one of Miles Davis' most iconic live performances. Live At Chicago's Plugged Nickel nightclub saw the great trumpet player's second quintet at their peak, drawing out sparse and powerful interpretations of jazz standards across two nights and more than seven hours of music. With the box set out of print for a good while now, this milestone modern jazz recording is not to be missed.
---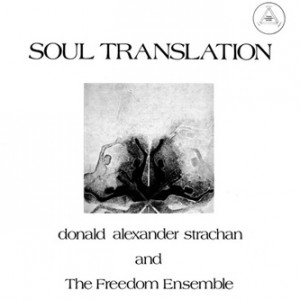 Donald Alexander Strachan
Soul Translation
[Soul Jazz Records]
Holy grail deep jazz seems to come on tap at Soul Jazz Records. Either that or they pan for gold in a particularly accommodating creek. Donald Alexander Strachan & The Freedom Ensemble's super rare 1975 privately pressed (Triad Concept Music) Soul Translation is another prime nugget of the spiritual avant-garde from a composer who went on to write for artists at Def Jam. With the legendary Sam Rivers on sax, fans of Tribe and Strata-East should take note.
---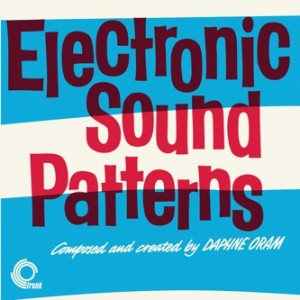 Daphne Oram
Electronic Sound Patterns
[Trunk Records]
These pioneering electronic sound patterns by Daphne Oram were initially intended as BBC snippets to "help children dance". First recorded in 1962, the patterns have been reassembled by Jonny Trunk and limited to 250 10" copies. You could see these as the building blocks for the electronic music that would have kids dancing generations later. They're fascinating documents and eerily evocative of a time before the privatization of the national grid.
---
And finally, two brand new reissues of modern day classics out this week that we couldn't resist revisiting…
---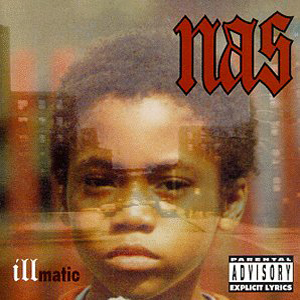 Nas
Illmatic
[Get On Down]
Time may fly but the song remains the same. It's been 19 years since Illmatic dropped, but this seminal hip hop record needs no introduction. The new reissue comes with posters and promo shots, but all you really need is the music. If it's not part of your collection yet, we recommend you take this as a sign and seize the moment.
---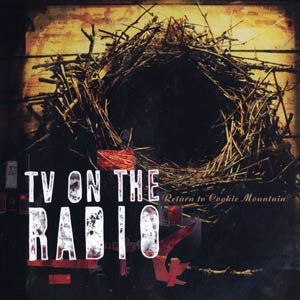 TV on the Radio
Return To Cookie Mountain
[4AD]
Seven years on and the return to Return To Cookie Mountain couldn't be more timely. Back on the scene and selling out the V&A, Bowie's cameo on Return To Cookie Mountain typifies an album that is impossible to classify but as a result remains highly indispensible. The 2013 reissue is a reprieve for everyone who missed it the first time round.
---