Published on
January 7, 2016
Category
Features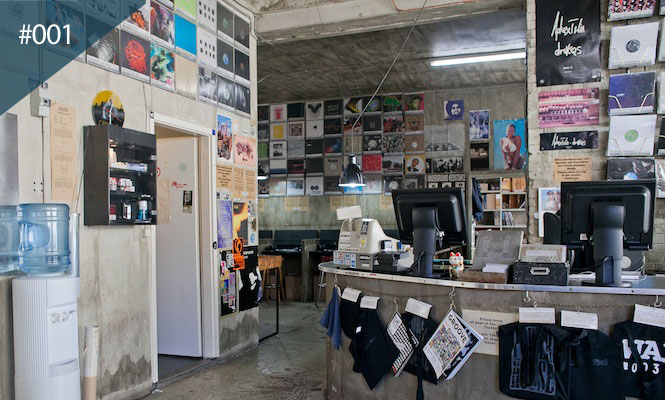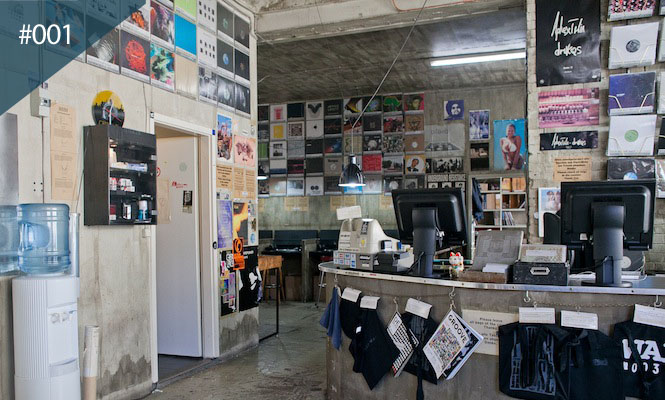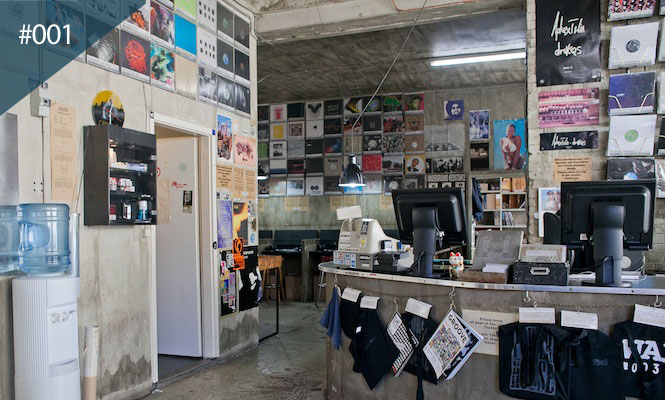 Introducing our new mini-feature series, profiling the world's best record shops.
Every week, we'll pick out one must-visit spot from a different city around the world with photos and a little bit of history. Think of it as a kind of 1000 places to see before you die for record shops.
First up, Berlin. While the German capital has many brilliant record shops, none are more iconic than Hard Wax – a cornerstone of the city's techno scene for over twenty five years and destination for many a dance music pilgrimage.
---
Hard Wax
Location: Paul-Lincke-Ufer 44A, 10999 Berlin, Germany
Type: Dance music mecca
What's the story? The cherry on top of a big year for Berlin, Hard Wax was founded in 1989 by Basic Channel duo Mark Ernestus and Moritz Von Oswald and quickly established itself at the nexus of the Berlin-Detroit axis. Located in an old factory building behind the canal in Kreuzberg, DJs of all stripes can be found on both sides of the austere metal counter, DJ Hell, Modeselektor and Marcel Dettmann all honing their trade as employees over the last two decades. Meticulously curated, like most of the city's infamous dance music outposts, a reputation for suffering no fools has only enhanced Hard Wax's appeal. Long-time customer Keith Fullerton Whitman calls it "the warmest, most inclusive record shop on earth", so who are we to argue?