Published on
June 30, 2017
Category
Features
The year's essential new albums for your collection.
Having rounded-up the 10 best reissues of 2017 so far, we turn our attention to new albums, rounding up the twenty titles that have been on rotation at VF HQ in the last six months.
Taken from our weekly recommended releases lists or from artists regularly covered on the site, this list should give a snapshot of what we believe are the most interesting and prescient new albums available on vinyl to add to your record collection.
As ever, this is a broad church and given that we dig widely, don't be surprised to find new music from Mali alongside major film soundtracks, Kendrick Lamar's DAMN. next to independent jazz from South London's young pretenders.
As well as affirming what's already known, hopefully you'll discover something new along the way too.
---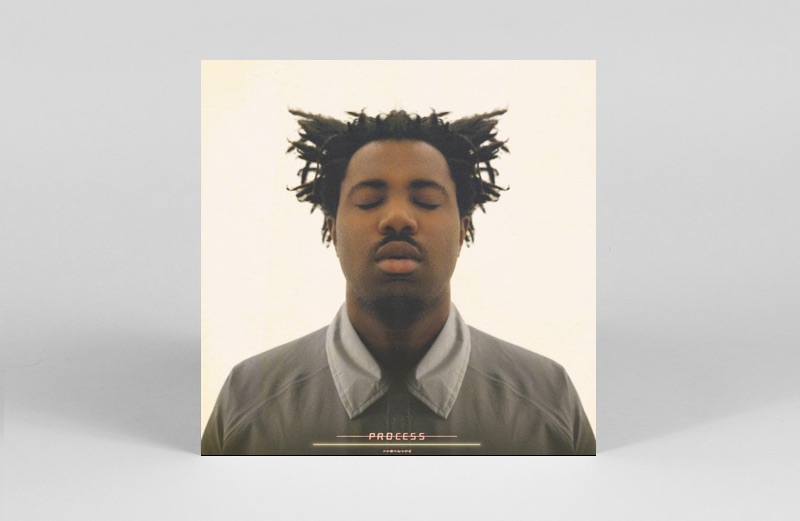 Sampha
Process
(Young Turks)
Sampha returned to his roots after a year of high-profile collaborations with a tender, vulnerable solo debut for Young Turks. Process is a coming-of-age record born of difficult circumstances that is all the more beguiling for the hurt that's on show. While the lyricism is as poignant as ever, Sampha's experience as a producer shines through strongest here with tracks like '100% Plastic' and '(No One Knows Me) Like The Piano' manipulating the silence and space between his words to devastating effect. A redemptive record bursting with ideas, confidence and the odd left turn.
---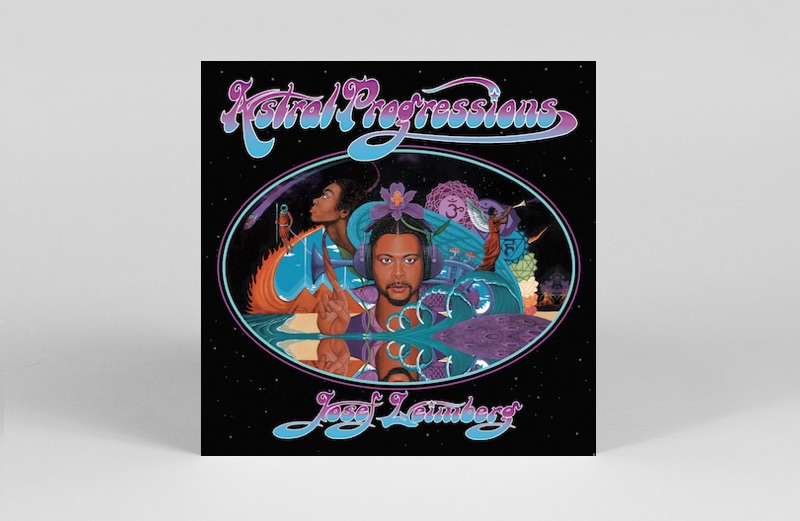 Josef Leimberg
Astral Progressions
(World Galaxy Records / Alpha Pup Records)
Stepping out from behind a who's who of RnB and hip-hop collaborations that has seen him work with Erykah Badu, Funkadelic, Snoop Dogg and snag a credit on Kendrick Lamar's masterpiece To Pimp A Butterfly, trumpet player Josef Leimberg released his debut solo work last autumn. Flying below the radar, Leimberg's afro-futurist manifesto Astral Progressions has finally made it to vinyl and for-the-love-of-Sun Ra was it worth the wait. Featuring a cast of stellar musicians including Kamasi Washington, Miguel Atwood-Ferguson and Georgia Anne-Muldrow, it steers a gentle path through neighbouring galaxies of deep soul, tempestuous jazz fusion and buoyant hip-hop that will make fans of Robert Glasper, Sa-Ra Creative Partners and any of those mentioned above very happy indeed. Look out for the cover of Miles Davis' 'Lonely Fire' and Tokio Aoyama's Bitches Brew-referencing artwork too.
---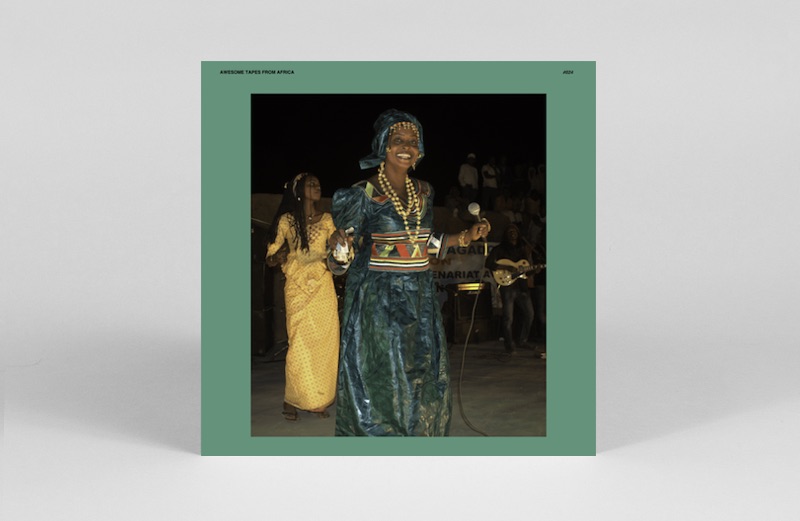 Awa Poulo
Poulo Warali
(Awesome Tapes From Africa)
Having notched up 10 years in 2016, Awesome Tapes From Africa kicked off its second decade with a reel of enchanting songs from the Mali-Mauritania border. Unlike many of the label's projects, this release showcases Peulh singer Awa Poulo's newest work, a dexterous pop-folk collection that weaves her incantatory vocals with acoustic flute riffs, shuffling percussion and the odd moment raking guitar distortion.
---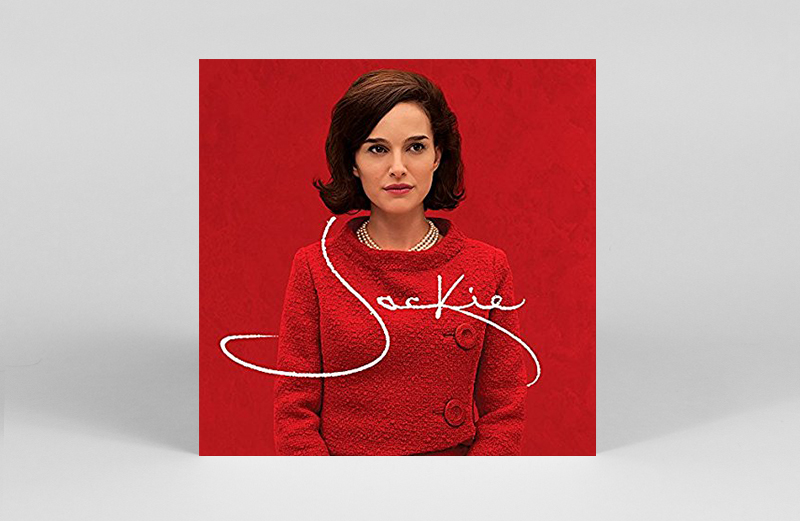 Mica Levi
Jackie OST
(Milan Records)
Mica Levi's Bafta-nominated Under The Skin OST was a sensation for horror, a genre rediscovering its creative vim amid a flood of reverential reissues. For her second major soundtrack gig, the polymath scored the Jackie Kennedy biopic with a similarly stirring control. A hugely sophisticated and moving soundtrack from an artist growing into herself and shaping the form as she goes. Essential.
---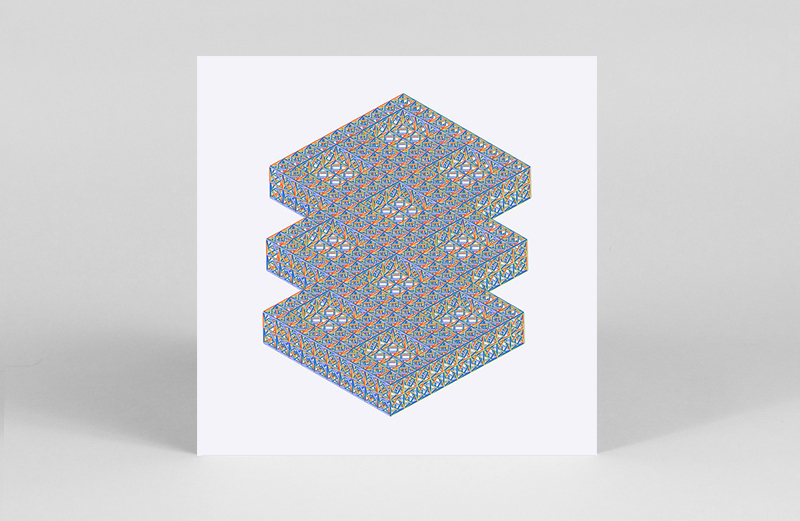 Visible Cloaks
Reassemblage
(RVNG Intl.)
Everything RVNG Intl. put out is worth paying attention to. Their latest turn sees Portland duo Visible Cloaks explore high-res ambient tones and Japanese musical influences, heard on their popular series of Fairlights, Mallets and Bamboo mixes. With guest spots from Domino artist Motion Graphics, Matt Carlson and cult Japanese act Dip In The Pool's Miyako Koda, Reassemblage was the brittle soundtrack to the late winter and well worth revisiting.
---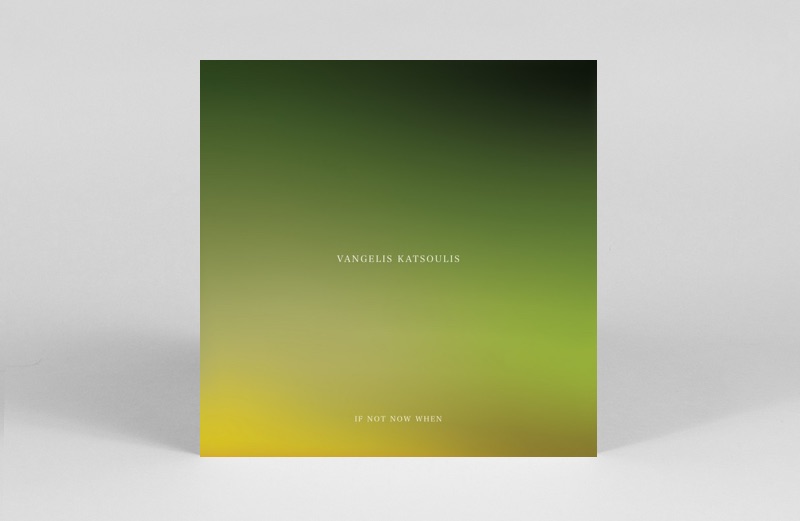 Vangelis Katsoulis
If Not Now When
(Utopia Records)
In 2014, Into The Light records released an acclaimed collection of early synth works from Greek composer and electronic avant-gardist Vangelis Katsoulis. Followed by an enchanting remix EP, the reappraisal catapulted Katsoulis to the top of the diggers directory. On If Not Now When we get a snapshot of where Katsoulis is currently at, combining a minimalist sensibility with an organic instrumental flair, whether on the motorik opener 'All The Blue Skies' or the Gigi Masin-esque dreamscape 'Liquidity'. A rich record that should appeal to soundtrack heads and adventurous dance music fans alike.
---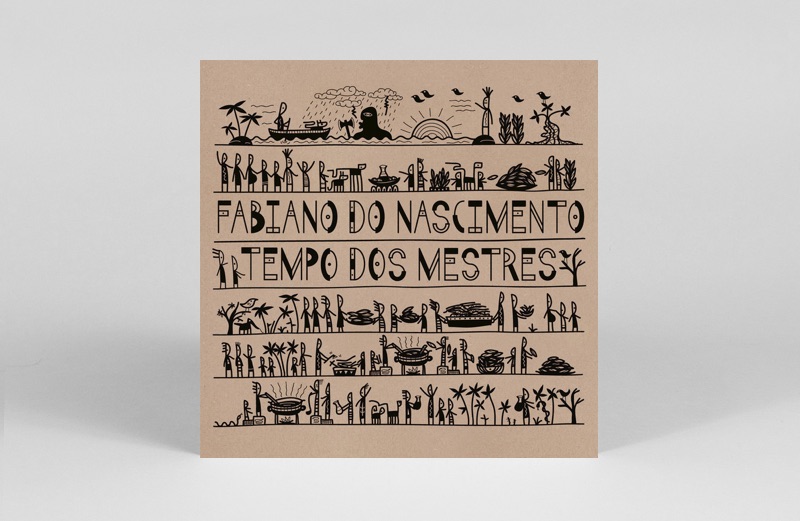 Fabiano Do Nascimento
Tempo Dos Mestres
(Now-Again)
The Brazilian guitarist behind one of our favourite albums of 2015, Fabiano Do Nascimento returned to Egon's Now-Again Records to stretch his virtuoso chops once for another melancholic, uplifting snapshot of contemporary Afro-Brazil as passed down from the elders. As with his debut, there's so much to fall in love with here, with the gentle rhythmic majesty of tracks like 'Baião' and 'Canto de Xangô' vying with the yearning melodies of 'Oya Nana' for top spot in our affections. A stunning achievement, and one which we've returned to time and again.
---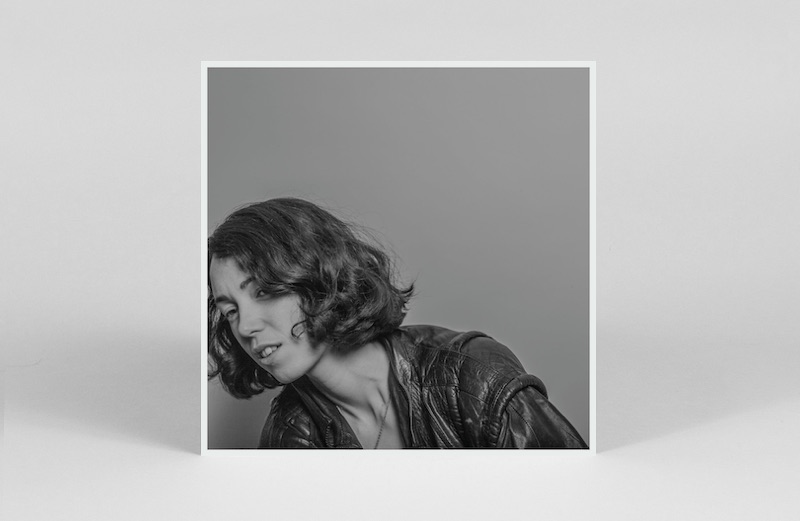 Kelly Lee Owens
Kelly Lee Owens
(Smalltown Supersound)
Fleshing out the previously released 12″ homage to Arthur Russell 'Arthur' and a sublime collaboration with Jenny Hval on 'Anxi', Kelly Lee Owens' self-titled LP glides effortlessly between baroque techno arrangements, soaring Björk-like hyperballads and sparser club tracks, before alighting at the gorgeous closer 'Keep Walking' (Massive Attack's 'Teardrop' anyone?) Knitted together by Owens' astute, fragile vocals, this is about as poised a debut as you'll hear all year.
---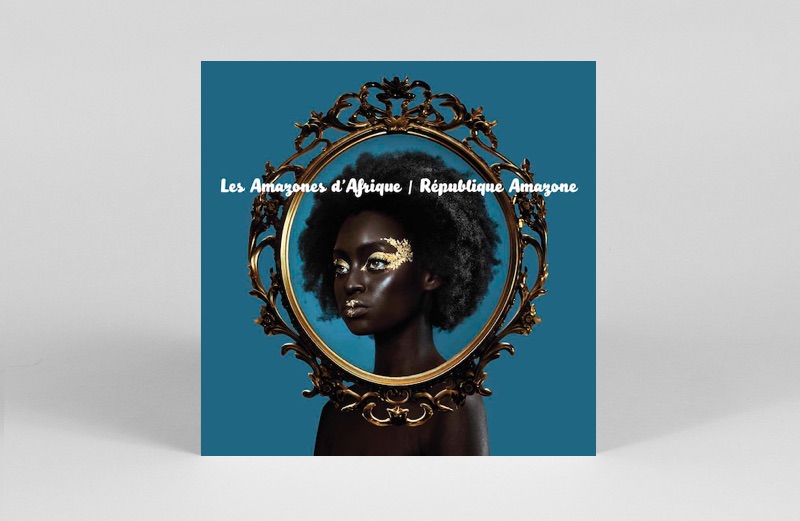 Les Amazones D'Afrique
République Amazone
(Real World Records)
Few records have blown us away this year quite like the high-octane debut from all-female west African group Les Amazones D'Afrique. In the first instance, République Amazone is a protest record targeting the repression of women both on the continent and around the world – or as they said in a recent interview, "a love letter to men" – and one where the music is as fresh and urgent as the message. Produced by Mbongwana Star affiliate Doctor L (Liam Farrell), it seamlessly crafts a contemporary sound from fragments of the region's traditional heritage, desert blues, syncopated synth-heavy funk and stack-rattling bass music. Quite possibly one of the most under-rated party records of the year, political or otherwise.
---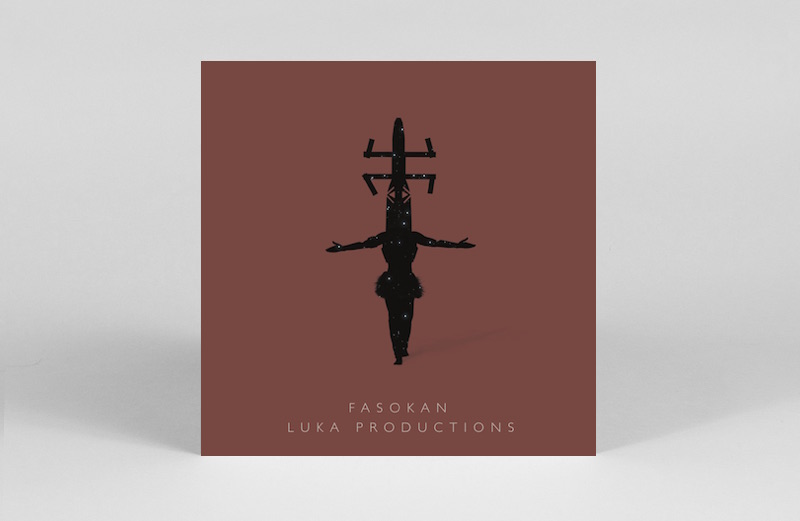 Luka Productions
Fasokan
(Sahel Sounds)
A tip-off from someone close to VF, we might have missed this first time round in January, but it's been a record we've kept coming back to. Fasokan veers between Balearic dreamscapes, cosmic mantras and a fourth world weirdness that's practically impossible to place in space or time. Afro-cosmi-ambient-new-wave? No combination of hyphenated genres really gets close.
---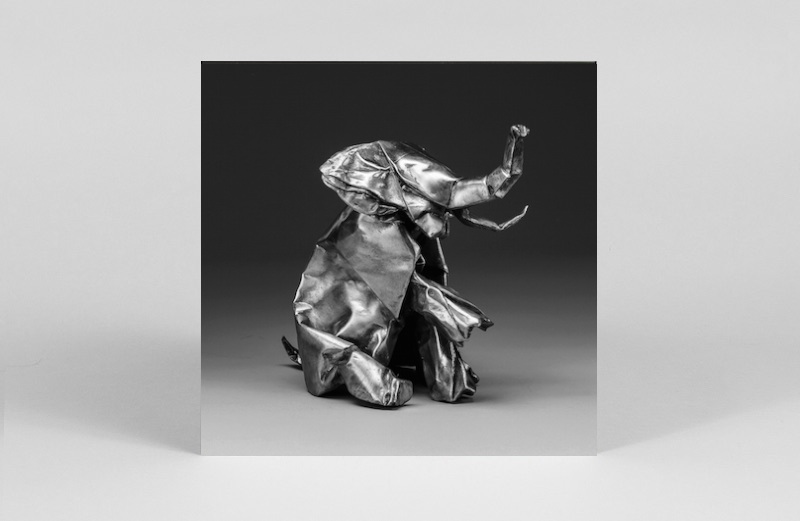 Jlin
Black Origami
(Planet Mu)
In an explosion of skittish percussion and tremulous bass, Indiana's Jlin returned with sophomore offering Black Origami via the evergreen Planet Mu. Keeping rhythm right at the forefront, the producer delivers a complex set of bass-heavy body music which sees the footwork framework refracted through the prism of globalised club culture. Boasting the aggressive exoticism of Lisbon's batida and Durban's gqomu alongside the shimmering sound design of trap, Black Origami is the vital sound of today…and tomorrow…and probably ten years in the future. You'll not hear nothing like the mighty Jlin…
---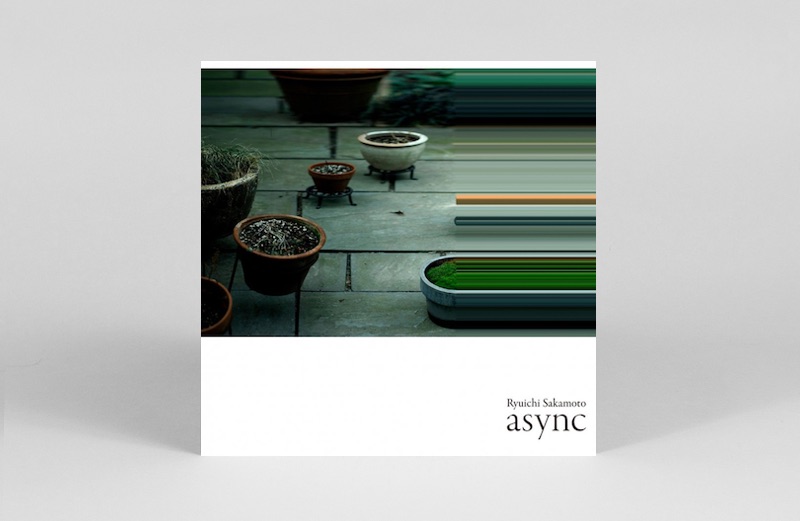 Ryuichi Sakamoto
async
(Milan)
Ryuichi Sakamoto's 16th solo record is well worth picking up for hardened fans and newcomers alike. Drawing upon the vast sound palette of piano experimentation, Satie-like motifs, pulsing synth and notions of ambient and fourth world sounds that he's developed over the past four decades, here such ideas meet the influence of Andrei Tarkovsky as a soundtrack of sorts to an imaginary Tarkovsky film. A wide-ranging effort with many a hidden depth this one already sounds fitting amongst some of Sakamoto's finest works.
---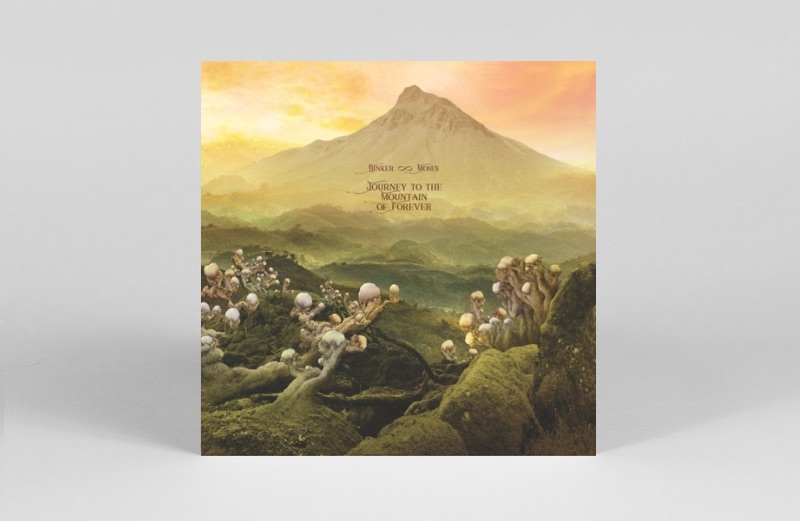 Binker & Moses
Journey to the Mountain of Forever
(Gearbox)
Prodigious young drummer Moses Boyd returned for his second full-length of deep spiritual improvisations with saxophonist Binker Golding. Heirs to the Coltrane sound, the pair are just as content to groove in the pocket as soar to incantatory heights, as they do on the album's superb 'Intoxication From The Jahvmonishi Leaves'. Both powerful and extraordinary agile, Journey to the Mountain of Forever is one of the most exciting jazz records to emerge from the UK's young scene.
---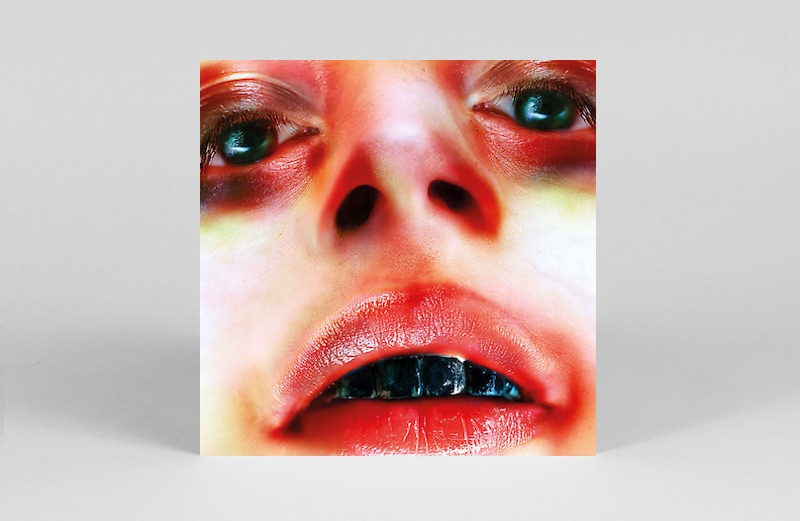 Arca
Arca
(XL Recordings)
Arca's third full-length LP and the first to expose his sheer and brittle voice to record. Vulnerable and controlled, the album begins with the elegiac 'Piel', his voice echoing tenderly within the cathedrals of sound Arca-the-producer is so adept at creating. The track points to a shifting relationship that the voice adds to Arca's work, where his maximalist, claustrophobic sonic structures appear somehow more distant and spacious, as if allowing his voice to physically inhabit them. As grandiose as Björk's Vulnicura, to which Arca contributed, and heaving with operatic melodrama, it's an album that somehow makes everything which came before seem incomplete. A self-titled rebirth, it's as if we're finally being introduced to the real Arca.
---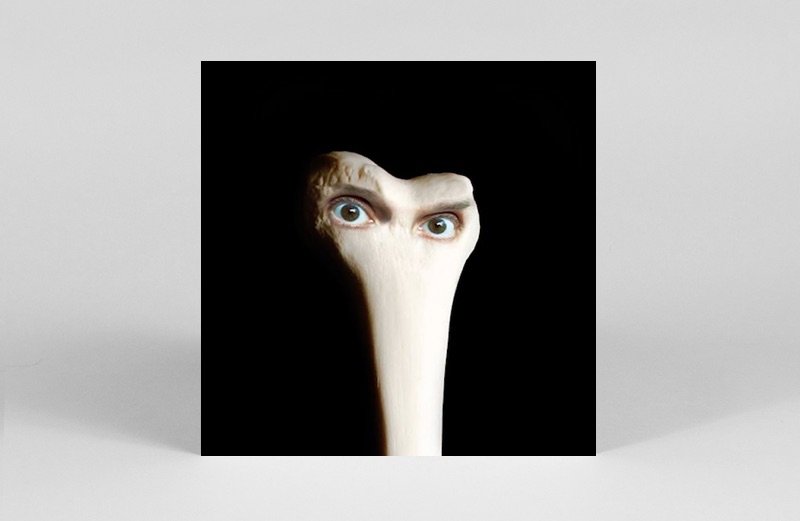 Juana Molina
Halo
(Crammed Discs)
An absolute treat of a record from Argentine surrealist Juana Molina, who crafts a series of lush and beguiling miniatures for Belgian experiemntal outpost Crammed Discs. Built around the closely controlled softness of Molina's voice, there's a nostalgic, ephemeral air to tracks 'Paraguaya' or the drone-like 'Lentísimo Halo', in contrast to the live-wire electricity that courses through other stand-out 'Cosoco'. A daring album, and essential for fans of Colleen, Stina Nordenstam or RVNG Intl.
---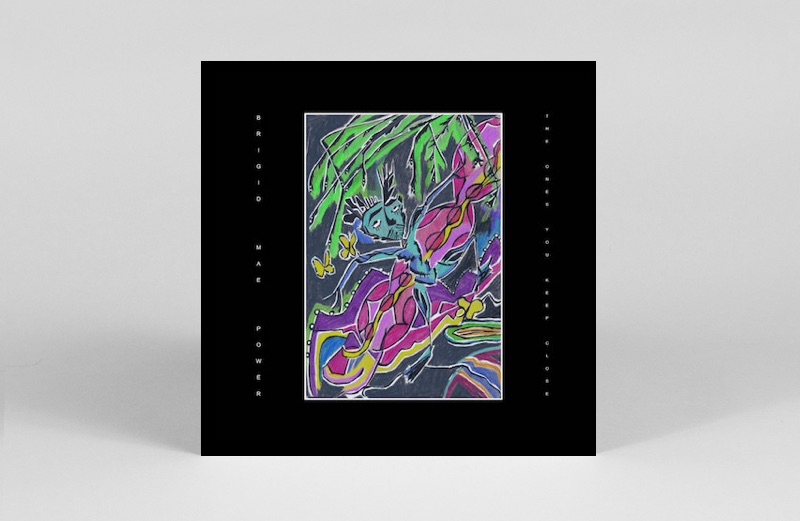 Brigid Mae Power
The Ones You Keep Close
(oscarson)
This Irish singer and multi-instrumentalist has the sort of swooping voice that could quiver at several paces. A lot of this short album contains nice traditional folk sounds backed by the lauded Peter Broderick but it's when she stretches out to 'Astral Weeks' style sprawling jazz textures that the magic starts happening.
---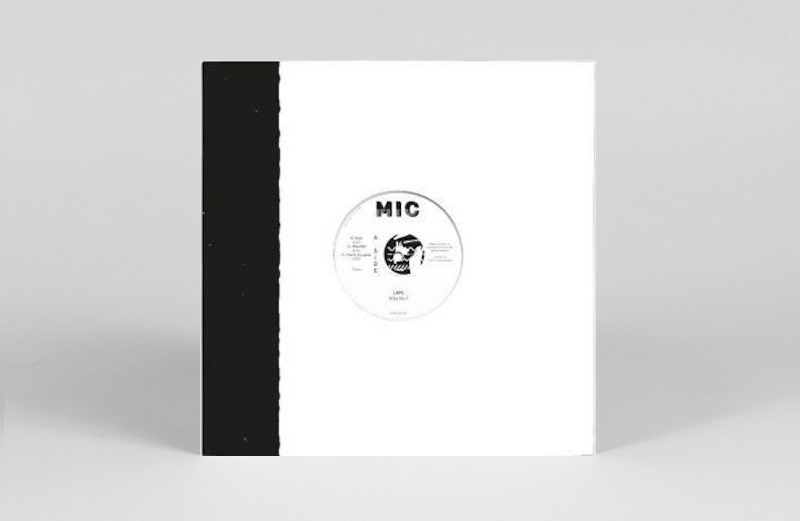 LAPS
Who Me?
(MIC)
OK, cheating slightly, as this 5-tracker is more EP than mini-LP, but who cares? Golden Teacher's Lady Two Collars and Sue Zuki from Organs Of Love unite as LAPS (aka Ladies as Pimps) for an anarchic slice of Glaswegian attitude, soaked in dubbed-out post-punk and industrial dancefloor machinations. While the heavyweight analogue production will appeal to fans of Optimo, Trevor Jackson et al. there's a more soulful quality to the record driven by the pair's lush vocal interplay, from the dread RnB of 'Ode To Daughter' to the clipped euphoria of 'Lady Bug.' Check out their recent VF mix paying tribute to Cosey Fanni Tutti too.
---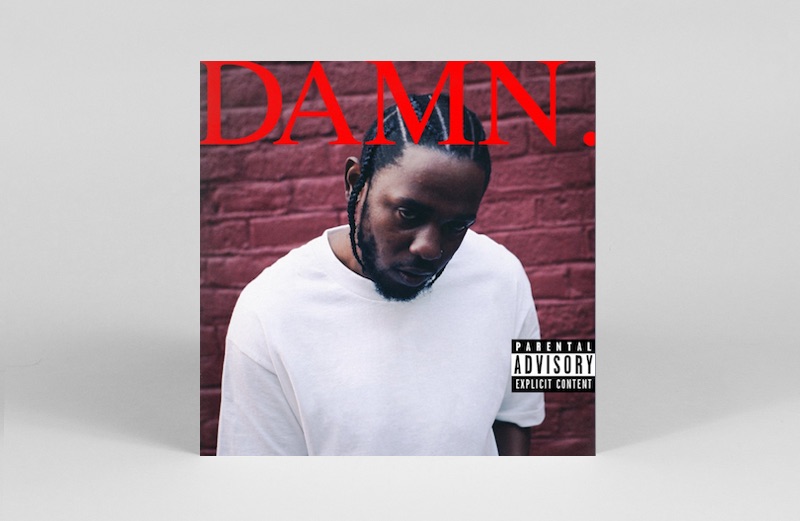 Kendrick Lamar
DAMN.
(TDE, Aftermath Entertainment and Interscope)
The vinyl release may not have dropped quite yet, but King Kendrick's latest still qualifies, because, how could it not? There's little more to add to the discussion at this stage, especially in under 100 words, but it's safe to say this will go down as another classic, more varied in style and attitude than To Pimp A Butterfly, but no less urgent. Battle cry 'DNA' and the Steve Lacey collab on 'Pride' are our personal stand-outs. Do your future self a favour and pre-order this on vinyl, so that when it arrives you've got no excuses not to revisit it again.
---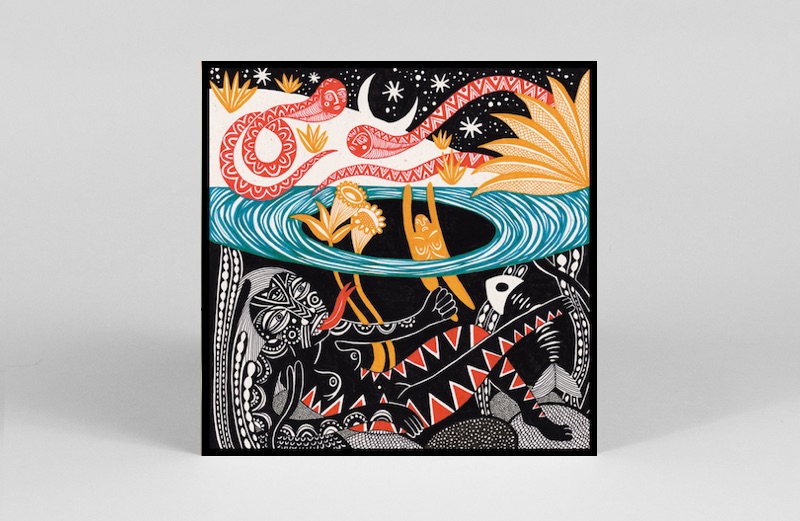 Yazz Ahmed
La Saboteuse
(Naim records)
This new record from British-Bahraini trumpet player Yazz Ahmed was one of the great surprises of 2017 so far, a controlled and unpretentious jazz album that puts Ahmed front and centre of the UK's young jazz scene. Synthesizing eastern themes with funk-laced Return To Forever fusion and spacious, almost soundtrack-esque modes La Saboteuse adds a mystic depth to the contemporary conversation. For more context, read Yazz Ahmed's urgent editorial on the challenges facing women in jazz today here.
---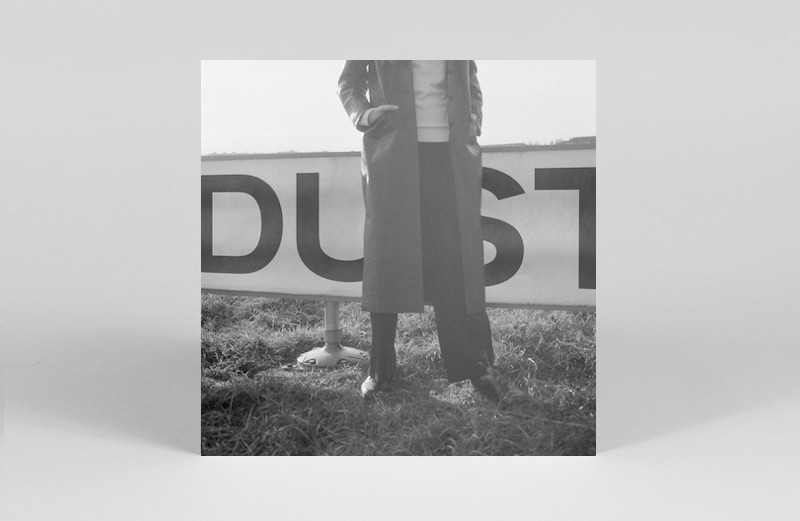 Laurel Halo
Dust
(Hyperdub)
The freshest entry into this list, sneaking in even ahead of our weekly 10 best lists, Laurel Halo follows up 2013's Chance Of Rain for her third and most accomplished album for Hyperdub. Returning in part to her treatment of the human voice from debut LP Quarantine, Dust has an almost virtuoso quality, tip-toeing light-footed across avant-garde incantations ('Arschkreicher'), buoyant pop fragments ('Moontalk') and estranged RnB ('Jelly'). Refusing to settle, Dust already feels like one of the more ambitious records of 2017.