Published on
April 28, 2014
Category
Features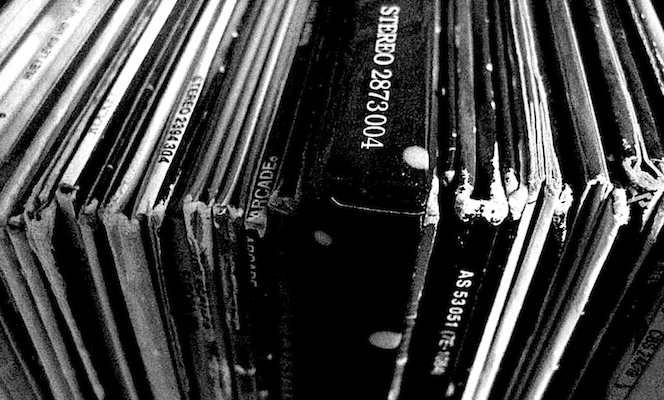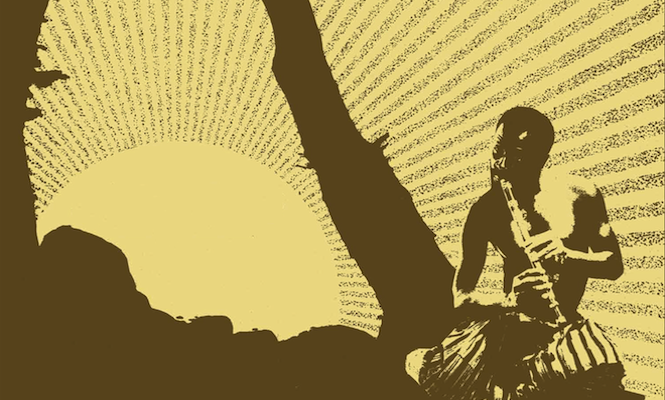 The Vinyl Factory select the 10 most essential vinyl releases of the last 7 days.
A quiet week for releases still crawling out from beneath the wreckage of Record Store Day simply means we have more space to dedicate to some of the more curious and experimental records out there at the moment. Disintegration loopist William Basinski gets on with Melacholia, there's a new collection from Norwegian disco royalty Prins Thomas and a full release for the fantastic cosmos-sampling Space Project.
Scroll down for our definitive across-the-board rundown of the week's new vinyl releases as selected by The Vinyl Factory's Chris Summers, Patrick Ryder, James Hammond and Theo Leanse. 5 singles and 5 LP's every 7 days that are unmissable additions to any collection.
---
Singles
---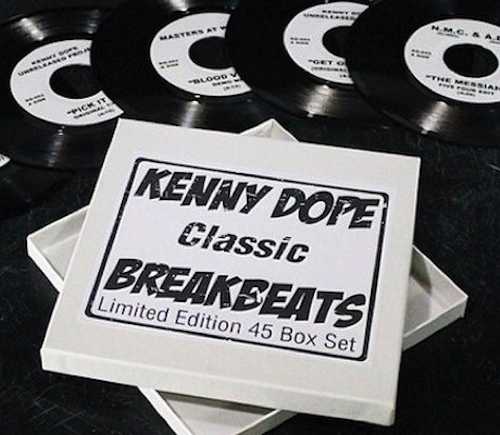 Kenny Dope
Classic Breakbeats
(Kay-Dee Records)
Not just one single but a set of six 45s, nestling in a limited edition box-set! Which means you get twelve of the toughest loops and breaks in the musical universe – some unreleased, some recorded with Shaggy, some recorded with Louis Vega as Masters Of Work, and all by the pioneering Kenny "Dope" Gonzalez. The idea's a simple one, and Kenny doesn't faff around: he finds a killer break and showcases it. From the timeless neck-snapping masterpiece of 'The Buddah Chant' to the ragga tint of 'Gunshot', these are some stone-cold stonking cuts perfectly designed for booming in your jeep.
Listen HERE.
---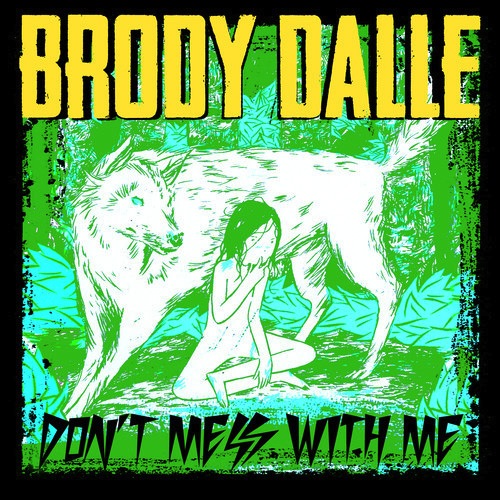 Brody Dalle
'Don't Mess With Me'
(Caroline)
Mrs Joshua Homme finally gets back to business with this, the first proper taste of her brand new album. It would be easy to think that considering who she's married too that may influence the sound she's making but you'd be wrong. This is a strong woman with a strong sound. It's not re-writing rock's rule book (though some of the songs on the album do) but it sure does roll along. It's simple and it works. Misfits cover on the flip too.
Listen HERE.
---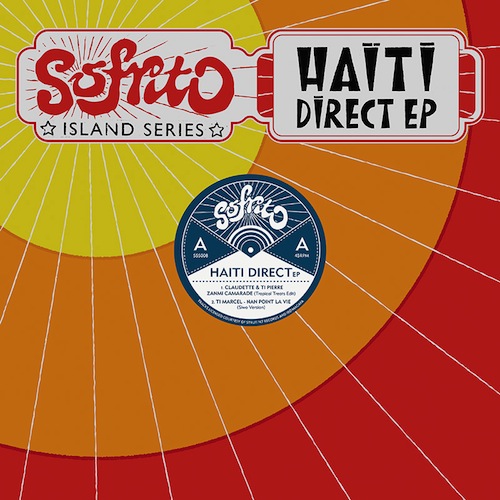 Various Artists
Haiti Direct EP
(Sofrito)
Having compiled Haiti Direct for Strut Records earlier this year, it's no surprise that Sofrito boss Hugo Mendez has saved himself a piece of the pie for Sofrito's Island Series. It's headed by a hypnotic "Kraftwerk-in-Port-au-Prince" rework of Claudette & Ti Pierre's 1979 'Zanmi Camarade', showcasing Claudette's seductive vocals on a bed of synth minutiae that wriggles and simmers into the more upfront and experimental 'Nan Point La Vie', a raggedy, percussive romp lead by a deep and impressive bamboo forest whistle known as a Vaksin. An essential addendum to an ace comp.
Listen HERE.
---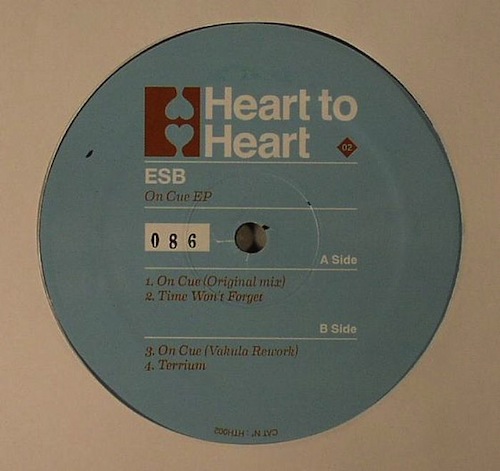 ESB
On Cue
(Heart To Heart)
Hold onto your hats people, ESB fires off another heavy blast of hardware house straight from the mean streets of Vancouver. After a visit to the same analogue armoury beloved by the Mood Hut crew, ESB fires up a red hot array of forgotten drum machines and synths and sets about combining dusty deep house atmospheres, primitive machine funk grooves and a little of that sunblushed boogie shuffle perfect for the summer season. As if the three original tracks weren't enough to get your heart racing and your feet moving, then an immersive and expressive remix from Ukraine's audio alchemist Vakula is the icing on the cake. He transforms 'On Cue' into a sonic maze of confusing rhythms and submerged melodies where dimly lit corners harbour crunchy analogue artefacts.
Listen HERE.
---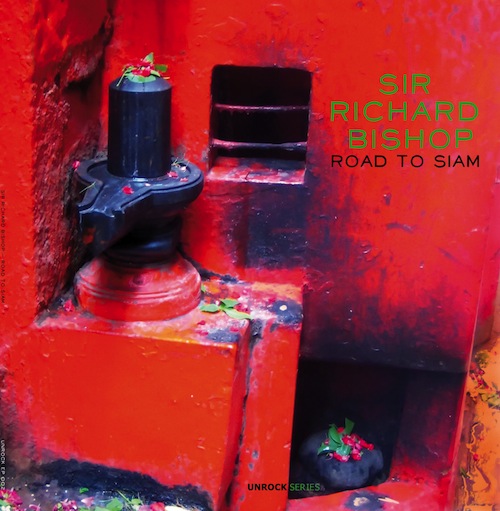 Sir Richard Bishop
The Road to Siam
(Unrock)
After a relatively quiet 2013 for everyone's favorite kali worshipping guitar maestro, comes a new LP for VDSQ and this rather fine 10" for Unrock records. The centerpiece here is 'Mekong Delta', which takes the fingering and timbre of a Laotian folk instrument known as the Phin as inspiration for an eleven-minute voyage in acoustic guitar improvisation. SRB's distinctive touch is all over the track yet the effective limitations of the instrument he's emulating takes the raag and surf rock inflections he's become renowned for into new territories. Yet another example of why Sir Rick is an improviser and guitarist like no other.
---
LP's
---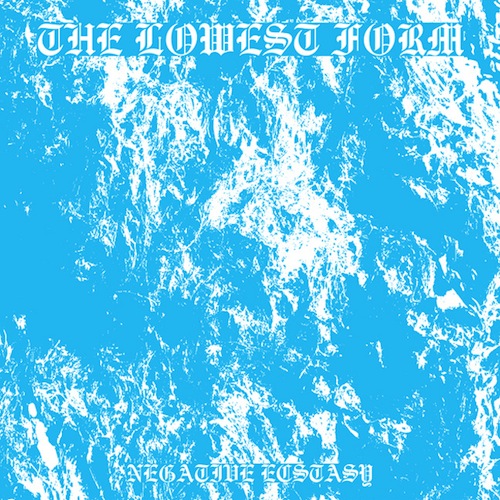 The Lowest Form
Negative Ecstasy
(Iron Lung)
It's been a while coming but now it's here we can all sit back and fall in love with it's greatness. London's finest, The Lowest Form, have pulled together eight shots of pure punk gold all dipped and ripped in 80's Jap hardcore and classic thrash for this vinyl only wonder. All albums should be as good as this.
Listen HERE.
---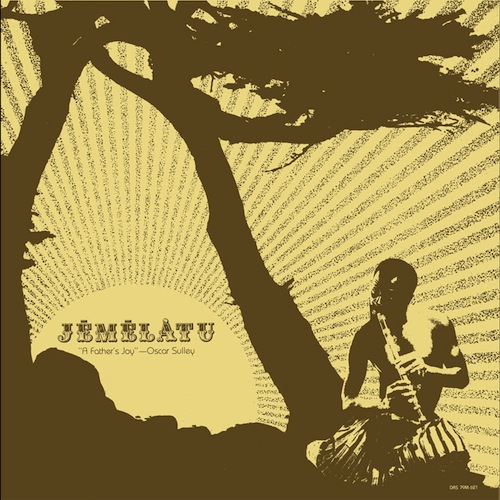 Oscar Sulley
Jemelatu
(Ubiquity)
Beautiful funky fusion LP recorded by Oscar Sulley in 1980. Oscar was arguably the finest flautist in Ghana during the 70s, and led bands such as the Uhuru Dance Band and Ogyataana Show Band through pioneering and now-super-rare fusions of African rhythms and instrumentations with western jazz. The most prominent of his work is the track Bukom Mashoe, featured on the soundtrack to The Last King Of Scotland, and remixed by Quantec. Jemelatu is a deep obscurity, recorded in 1980 in the Usa and pressed privately, and now given a wider airing.
Listen HERE.
---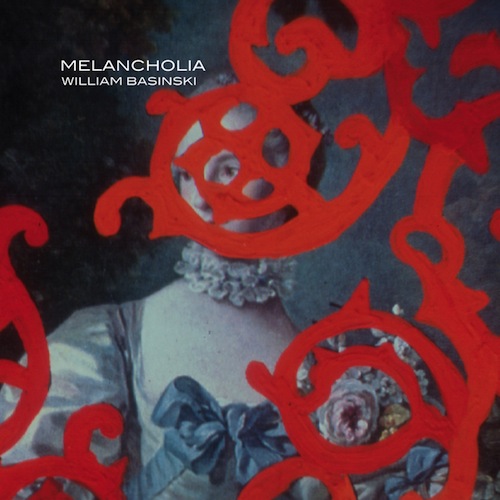 William Basinski
Melancholia
(Temporary Residence)
Temporary Residence treated us to the lavish LP box set of William Basinski's Disintegration Loops back in 2012, and they've come good again for vinyl lovers, with another essential work from Basinski's expansive back catalogue. Whereas much of his work takes a singular mood, theme and tape loop across extended durations, Melancholia takes 14 relatively short sketches from the early 80s to distil the mood of its title. Simple piano and electronic refrains modulate and flux as they merge with the tape-looping medium that Basinski's name has become synonymous with. 'Melancholia #2' in particular stands out as one of his finest pieces – a bedraggled beauty that's all the more evocative in its simplicity.
Listen HERE.
---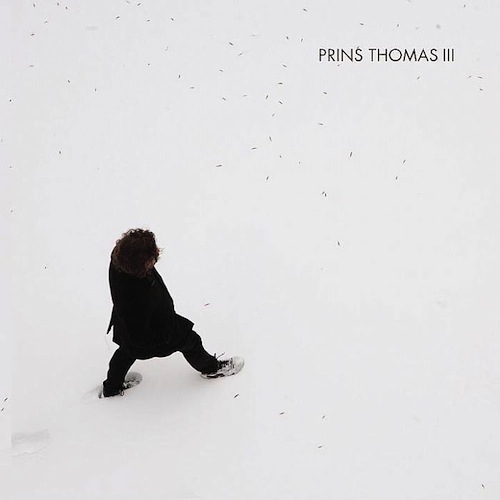 Prins Thomas
III
(Full Pupp)
Thomas Hermansen completes a trilogy of solo albums this week with the release of the rather plainly titled "III". One can only assume it's an homage to McCartney, since the sounds coming up from the grooves are anything but plain. Prins Thomas has always been a master of creating transportative soundscapes, incorporating elements of Afro cosmic, Krautrock and space disco into hypnotic tracks which lull you in with their repetition before blasting you off into another galaxy. This latest release is no exception, and sees Thomas expertly combining organic and synthetic elements into an album you'll get lost in over the coming months.
Listen HERE.
---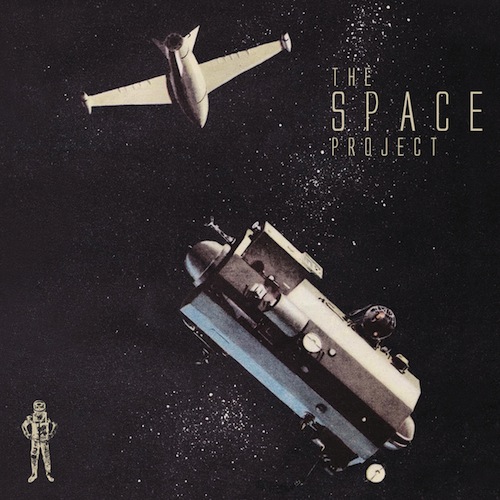 Various Artists
The Space Project
(Lefse Records)
Hot on the heels of their 7″ box set release for Record Store Day, Lefse's ambitious Space Project compilation has been made available as a standard LP edition. Inviting a stellar cast of 14 musicians to rework transmissions from the Voyager space probes as they explore the unfathomable reaches of 'interstellar space', The Space Project is proof that those bonkers bar-room brainwaves can become reality. Spiritualized, Larry Gus and The Vinyl Factory's very own Anna Meredith contribute planet-themed kosmische music.
Listen HERE.