Published on
January 29, 2019
Category
Features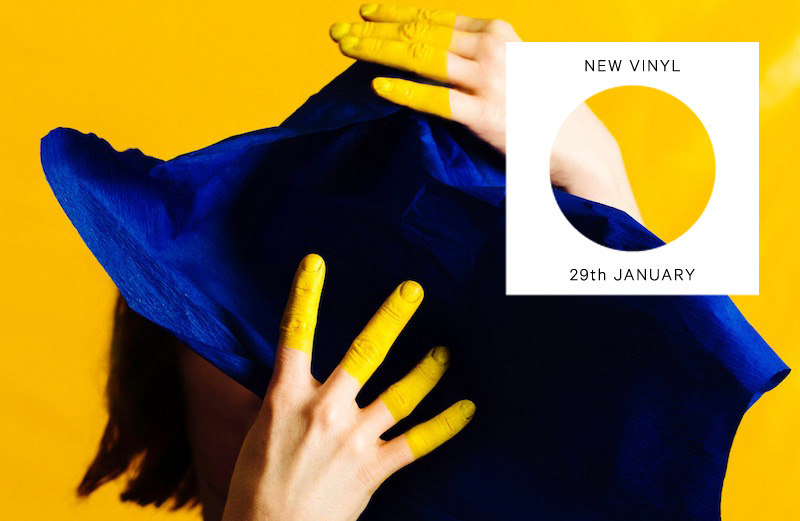 Italo funk, monumental dub and Japanese video games.
This week's new releases rundown begins in Italy with the latest missive from progenitors of the nuevo Napoli sound Periodica, and a 4-tracker of Balearic-tinged synthetic house from James Booth. The singles section is completed by 12″s from Lee Gamble on a Semioblitz tip and Gaijin Blues' homage to Japanese pop culture.
Our album recommendations take an equally varied form, with the long-awaited vinyl release for Earl Sweatshirt's new LP, a brilliant debut from the maverick Jay Glass Dubs, and a visceral throng of vocal abstractions from Stine Janvin.
Scroll down for our definitive across-the-board rundown of the week's new vinyl releases as selected by The Vinyl Factory's Anton Spice, Patrick Ryder and James Hammond with help from Norman Records. 5 singles and 5 LPs every 7 days that are unmissable additions to any collection.
---
Singles
---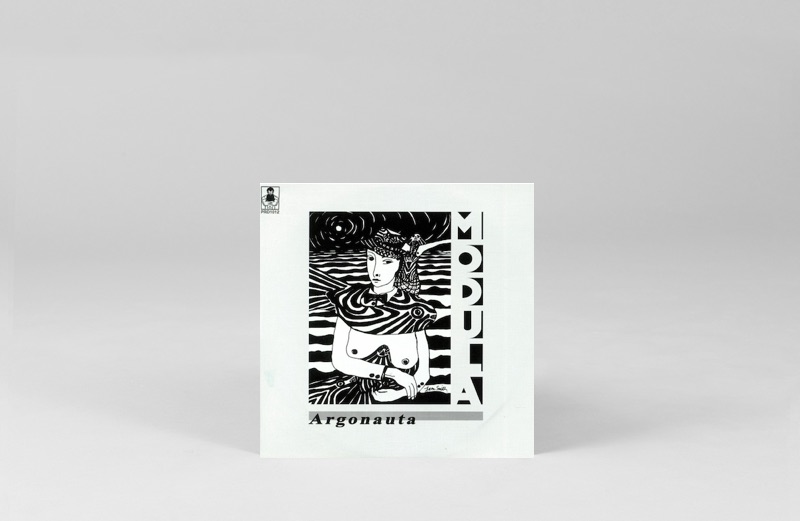 Modula
'Argonauta'
(Periodica)
Following his exploration of Italo B-movie soundtracks ripped direct from VHS on The 780 Chronicles, Neapolitan prince of the Akai Modula returns to Periodica with two 7″ cuts. A-side 'Argonauta' serves up salacious, slo-motor funk, while 'Descending The Abyss' dives into primitive video game pixelation, whipped around a raking, plug-in guitar riff. – AS
---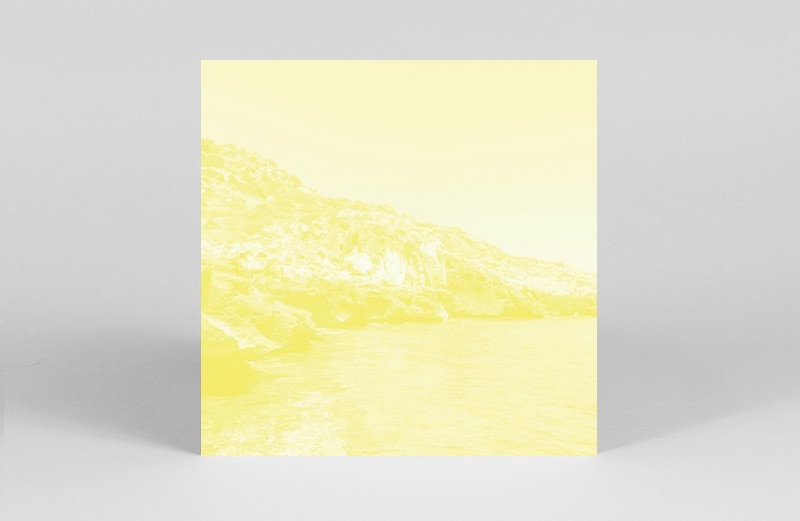 James Booth
Bath Time
(Funnuvojere)
This week sees the launch of Funnuvojere, the new imprint from Panorama Bar resident Massimiliano Pagliara. Rather than hog the limelight, the Italian invites Mancunian export James Booth to take the reins for this inaugural outing, and has his hospitality repaid with an excellent EP of high-grade synthetic house. Over the course of four killer tracks, the Weeeirdos resident masters neon-tinged Italo pump, dewy dream house and Balearic beat with melodic flair. – PR
---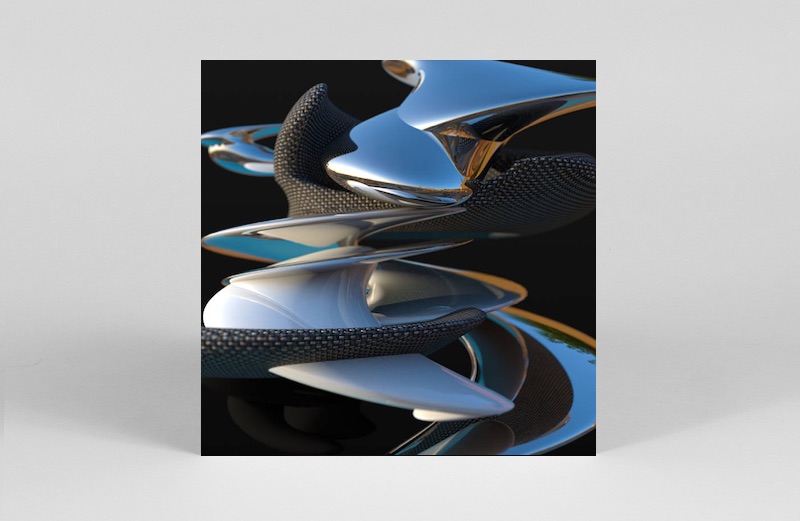 Lee Gamble
In a Paraventral Scale
(Hyperdub)
Taking its cue from "the aggressive onslaught of visual and sonic stimuli of contemporary cities and virtual spaces", In a Paraventral Scale sets out to channel cultural malaise into thought-provoking electronica. The first EP of a triptych based on the idea of Mark Fisher's 'Semioblitz', this chapter leans towards atmospherics and ambience rather than the bombardment of sound such a concept could invoke. Not your typical gauzy ambience and a project worth keeping an eye on. – JH
---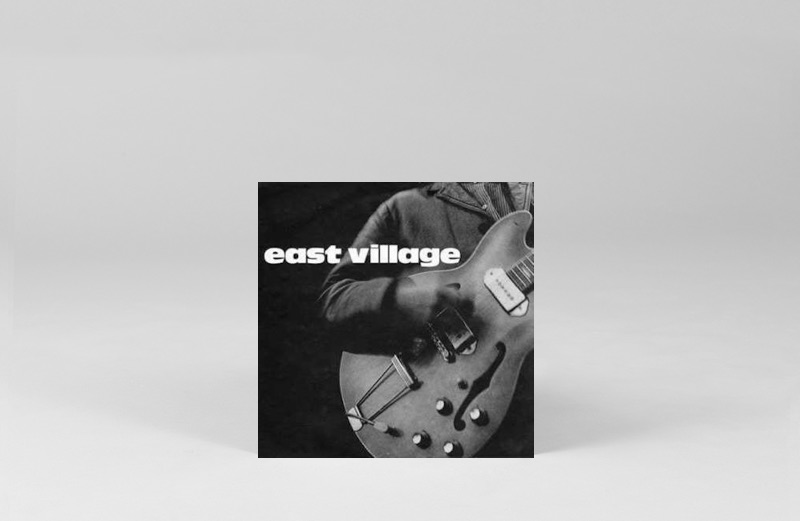 East Village
'Cubans in the Bluefields'
(Optic Nerve)
Back in the 1980s, all we wanted was to have bowl cut hair and strum guitars. Some of the most underrated people to do so were East Village. The mop-top foursome made a few lovely records, but their debut 'Cubans in the Bluefields' is now available once more on 7″ vinyl. – NR
---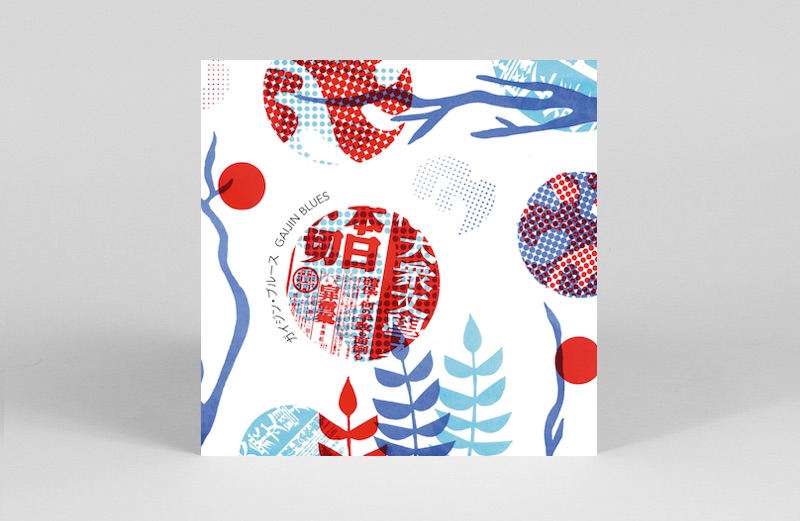 Gaijin Blues
Gaijin Blues
(Shapes Of Rhythm)
Exploring the outer reaches of jazz and psychedelic dub on last year's brilliant LP Naphta & The Shamans, the Polish producer returns with his Gaijin Blues project alongside bandmate Playstation Yoga Music. Digging into their shared passion for Japanese pop culture and video games, Gaijin Blues deliver a textured, multi-faceted 4-tracker that blurs the lines between electronic production and acoustic instrumentation. Each track takes a meandering approach, with break-downs and left turns along the way, but it's the pulsating closer 'Guardia Castle' that wins the round for us. – AS
---
LPs
---
Earl Sweatshirt
Some Rap Songs
(Tan Cressida / Columbia)
Although released in late November and included in our favourite albums of 2018 rundown, Earl Sweatshirt's Some Rap Songs only hit the shelves on vinyl this week. As we said at the time: "From the opener 'Shattered Dreams' it became abundantly clear that this was the kind of hip-hop record we'd been waiting for all year: no hype, no overblown production, just well-crafted samples laying a framework for the casual, slung-out Sweatshirt drawl. Far better than its title suggests, these are some great rap songs." – GH
---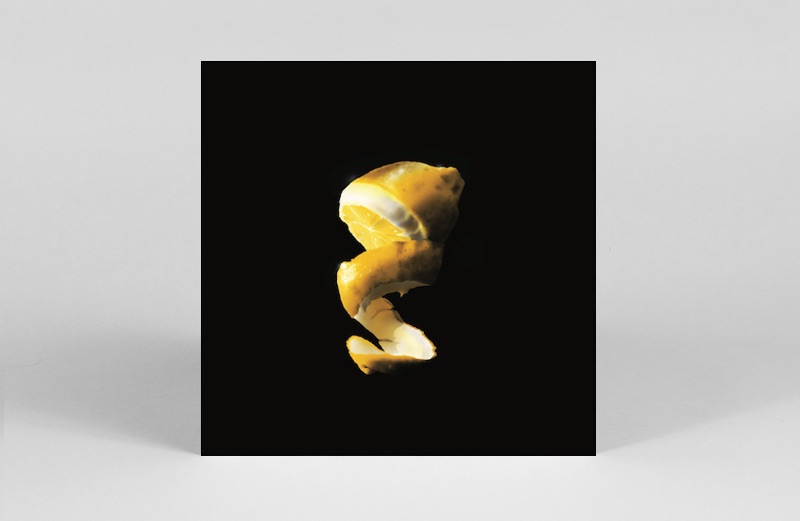 Jay Glass Dubs
Epitaph
(Bokeh Versions)
Jay Glass Dubs has been knocking about the Bokeh stable for some time, but in Epitaph he has his debut proper – an exhilarating 10-track exploration in dub, kneading the bass into drone-like ambient forms. There's a monumentalism that runs through Epitaph, particularly in the moments where the smudged song forms of 'A New Model For Emulation' and 'To My Benefitors' seem to emerge from the sonic rubble. – AS
---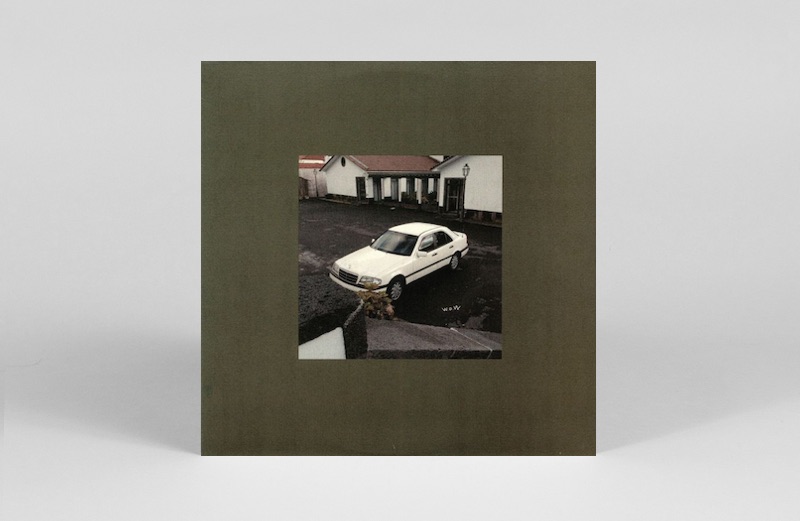 Passarani
W.O.W.
(Offen)
Taking a break from warehouse abuse and beard maintenance, Düsseldorf's Vladimir Ivkovic unleashes the latest release on his Often imprint – a long player from Italian techno veteran (and one half of Tiger and Woods), Marco Passarani. Though arguably the most accessible release on this famously obtuse imprint, W.O.W. is still far from being a cheap thrill, paying homage to the synthesiser over eight tracks. Styles range from Italo and electro to EBM and synth pop, while the quality remains consistent throughout. – PR
---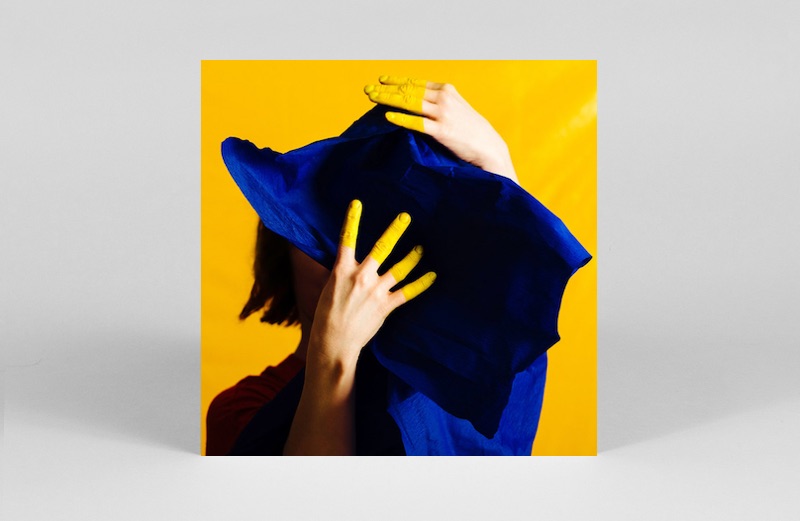 Stine Janvin
Fake Synthetic Music
(Pan)
Having freaked out more than a few ears with visceral abstractions of her voice in a live setting, this studio take from Stine Janvin loses none of its potency in stirring up a sonic and thematic ferment. As the title suggests, Fake Synthetic Music plays between ideas of the natural and artificial. Taking the raw material of her voice and an pushing it to the outer limits acoustically or via software collage, this one abounds with sonic illusions and dance-floor spectres. – JH
---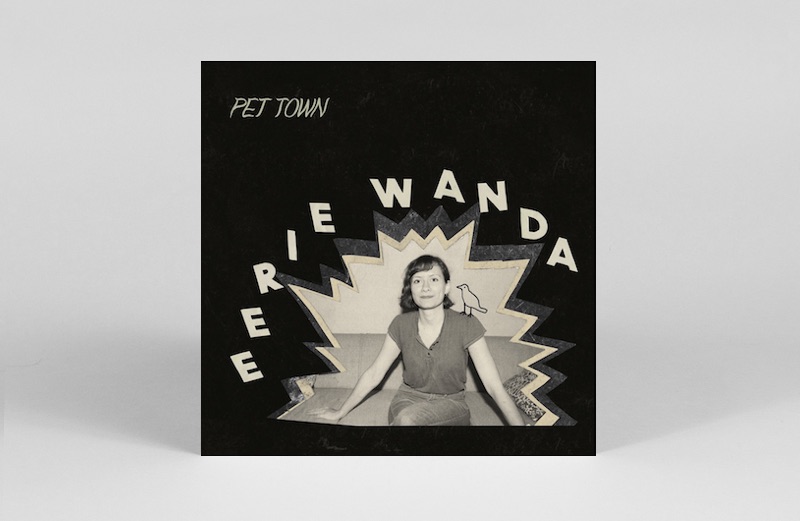 Eerie Wanda
Pet Town
(Joyful Noise)
Pet Town begins in a style that suggests Dutch/Croatian artist Eerie Wanda wishes it was still the 1950s – all melancholy doo-wop stylings. However, this sweet and appealing album eventually shows a keen interest in the kind of luscious lo-fi pop made by the likes of Young Marble Giants and Weekend. – NR