Published on
November 22, 2017
Category
Features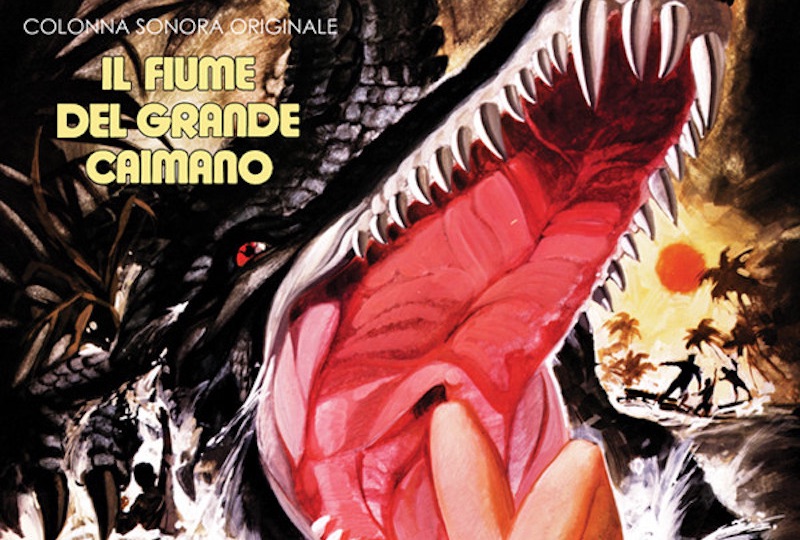 Sourced direct from rare records, cassettes and VHS tapes.
Straight out of Naples' burgeoning electronic music scene, Modula is the producer behind one of our favourite 10″s of the year so far. Released on Firecracker, The 780 Chronicles is an elastic workout on the Yamaha PSS 780, the versatile five-octave synth released in 1989. It's an era Modula references heavily in his music, lodged between lost Prince b-sides and the purest PPU electro-funk.
To accompany the release, Modula aka Filippo Colonna Romano has delved deep into the analogue archives to source a selection of his favourite Italian film soundtracks from rare records, cassettes and ripped from VHS for a superb mix, laced in melodrama and magnetic fuzz.
He's called the mix Cinema Italiano – The Italian Film Scores, and explains, "I wanted to share a selection of my favourite Italian film soundtracks which have accompanied my life and form my music background. The mix shifts through comedies, romance, crime, Poliziotteschi and documentary scores. It's mixed in a similar way to how a film is structured, moving the needle at the point of drama up and down to keep the listener interested and with a sense of "what's gonna happen next?""
Listen to the mix above and read Romano's track-by-track insights below.
---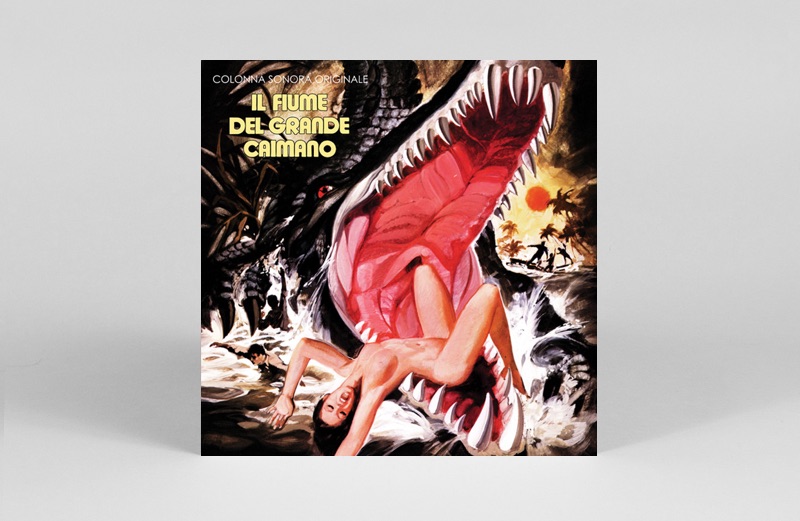 Stelvio Cipriani
'Alligator Attack' from Il Fiume Del Grande Caimano
(1979)
Directed by Sergio Martino, this is like an Italian version of Jaws set in a tropical environment. I played a few tracks off this record and it's probably one of the best scores I've heard so far. With 'Alligator Attack' Stelvio Cipriani creates the perfect balance between suspense and stillness, which I believe is key to keeping the audience biting their nails. I really recommend watching this film.
---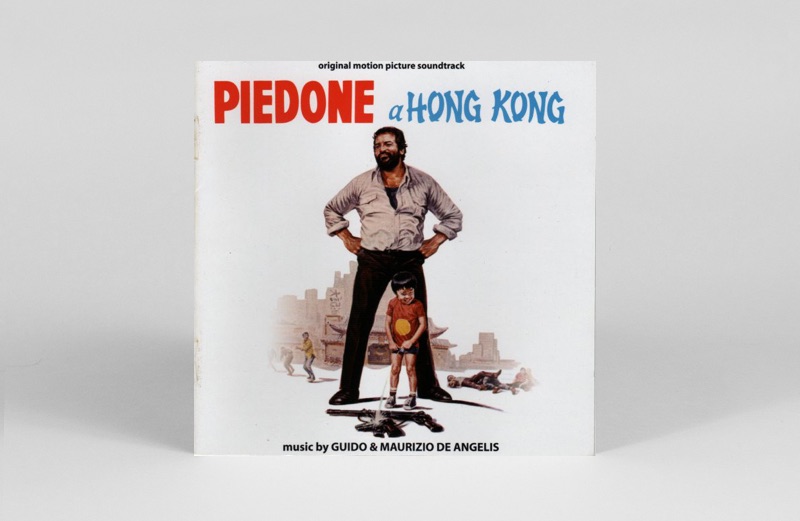 Guido & Maurizio De Angelis
'I Metodi Di Piedone' from Piedone A Hong Kong
(1975)
The great Bud Spencer (Carlo Pedersoli) appears in another episode of Piedone directed by Steno. This is the second film of the trilogy and is the best example of the Italian comedy/Poliziotteschi genre. The De Angelis brothers delivered a great electronic funk soundtrack emphasising each scene, especially those saturated with punches and kicks from the great actor.
---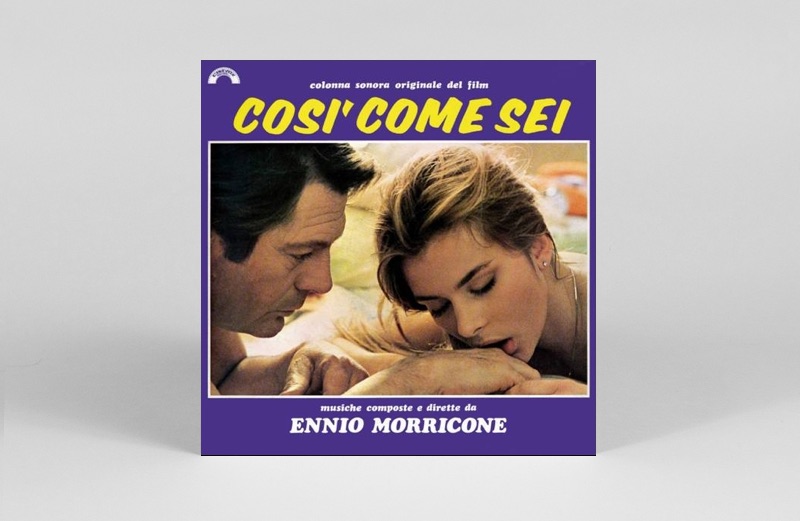 Ennio Morricone
'Dance On' from Così Come Sei
(1978)
What can you say about Morricone? His music speaks for itself. 'Dance On' was first included in Così Come Sei, directed by Alberto Lattuada, and subsequently included in Bianco Rosso E Verdone, directed and interpreted by Carlo Verdone.
---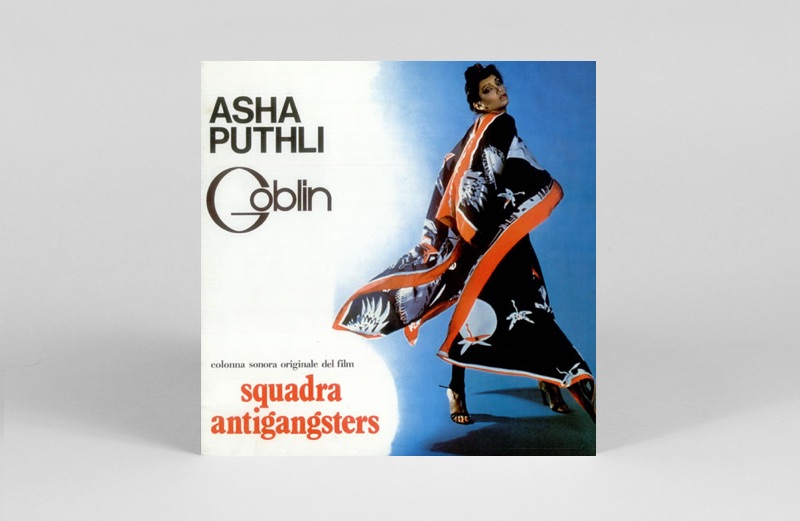 Goblin
'Disco China' from Squadra Antigangsters
(1979)
Squadra Antigangsters stars Tomas Milian (dubbed by Ferruccio Amendola, the Italian voice of Robert De Niro and Al Pacino) and was directed by Bruno Corbucci, well known for directing the first release of Django (1966). Goblin's soundtrack is such a great combination of tension and its amusing theme, which works really well in helping tell the story of each scene.
---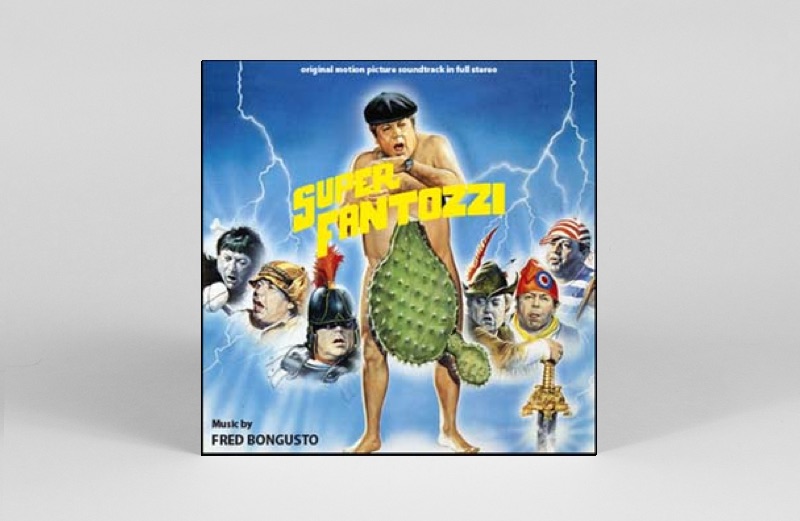 Fred Bongusto
'Super Maratona' from Super Fantozzi
(1986)
A great comedy that shows the "L' Italiano Medio" (Italian middle class) succubus of the Italian mobbing. Everyone born in Italy from the '870s onwards probably grew up watching this series of films. I love the funny main theme.
---
Tracklist:
01. Stadio – Lunedì Cinema [Sigla Lunedì Cinema Rai Uno]
02. Stelvio Cipriani – Alligator Attack [Il Fiume Del Grande Caimano]
03. Stelvio Cipriani – Night Escape [Concorde Affaire 79]
04. Daniele Patucchi – People Come In [Turbo Time]
05. Alessandro Blocksteiner – Apocalypse [Apocalypse Domani]
06. Guido & Maurizio De Angelis – I Metodi Di Piedone [Piedone A Hong Kong]
07. Stelvio Cipriani – Rites Percussion Theme [Il Fiume Del Grande Caimano]
08. Stelvio Cipriani – Ready To Attack [Il Fiume Del Grande Caimano]
09. Ennio Morricone – Dance On [Così Come Sei]
10. Goblin – Disco China [Squadra Antigangsters]
11. Riz Ortolani – Il Corpo Di Linda [La Ragazza Dal Pigiama Giallo]
12. Alexander Robotnick – Litbarski Drive [Ragazzi Fuori]
13. Fred Bongusto – Super Maratona [Super Fantozzi]
14. Fabio Frizzi – Luca Il Contrabbandiere Seq. 14 [Contraband]
15. Guido & Maurizio De Angelis – Appostamento [Piedone A Hong Kong]
16. James Senese – Habanera [No Grazie, Il Caffè Mi Rende Nervoso]
17. Vasco Rossi – Stasera A Casa Di Alice [Stasera A Casa Di Alice]