Published on
November 19, 2018
Category
Features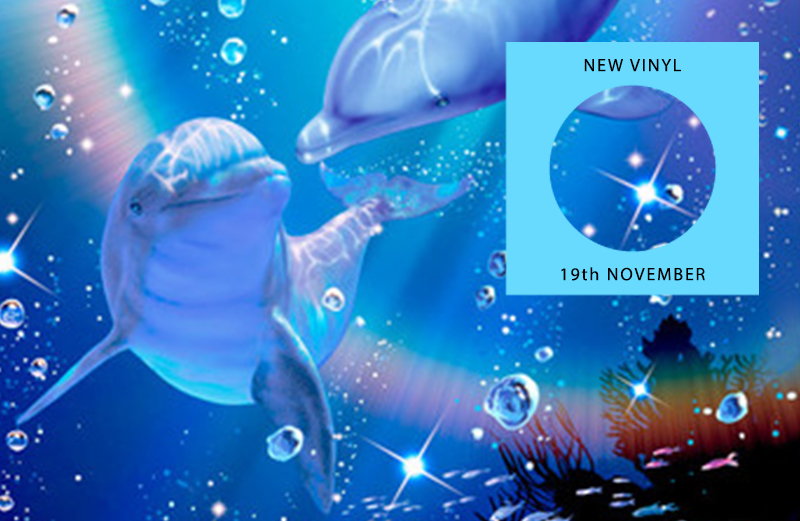 A Ryuichi Sakamoto rework, rainforest inspired rhythms and autumnal d floor steppers.
In singles, we've got Oneohtrix Point Never with a new EP featuring remixes and fresh tracks, electronica twisting down pastoral avenues, and ritualistic rainforest rhythms.
On the albums front, Throwing Snow returns to Houndstooth through a d floor sieve, Hen Ogledd brings oddball weirdo pop, and Mark Peters strips down his latest record into a beatless version.
Scroll down for our definitive across-the-board rundown of the week's new vinyl releases as selected by The Vinyl Factory's Chris Summers, Patrick Ryder and James Hammond with help from Norman Records. 5 singles and 5 LPs every 7 days that are unmissable additions to any collection.
---
Singles
---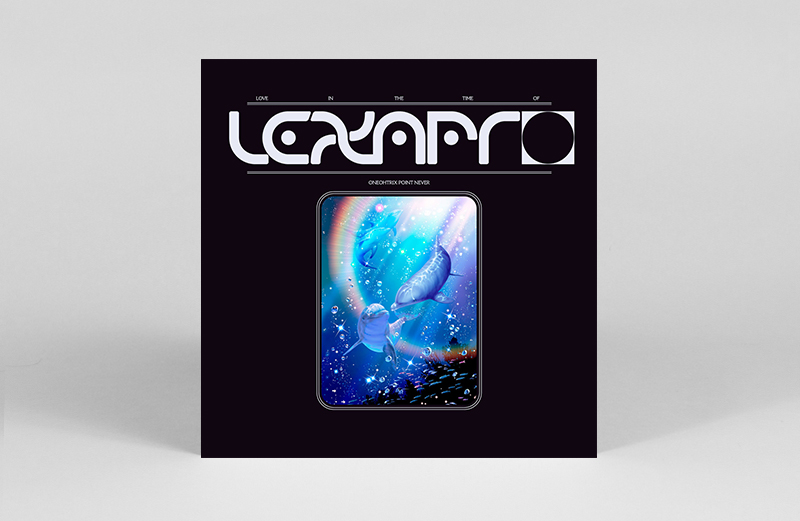 Oneohtrix Point Never
Love In The Time Of Lexapro EP
(Warp)
Oneohtrix Point Never follows his Age Of album with new EP Love In The Time of Lexapor – serving up two reworks and two fresh tunes. On remix duty Ryuichi Sakamoto puts his spin on Age Of track 'Last Known Image Of A Song' while OPN brings on Alex G for an acoustic rendition of 'Babylon'. Swirly synths of title track 'Love In The Time Of Lexapro' and 'Thank God I'm A County Girl' round out the proceedings.
---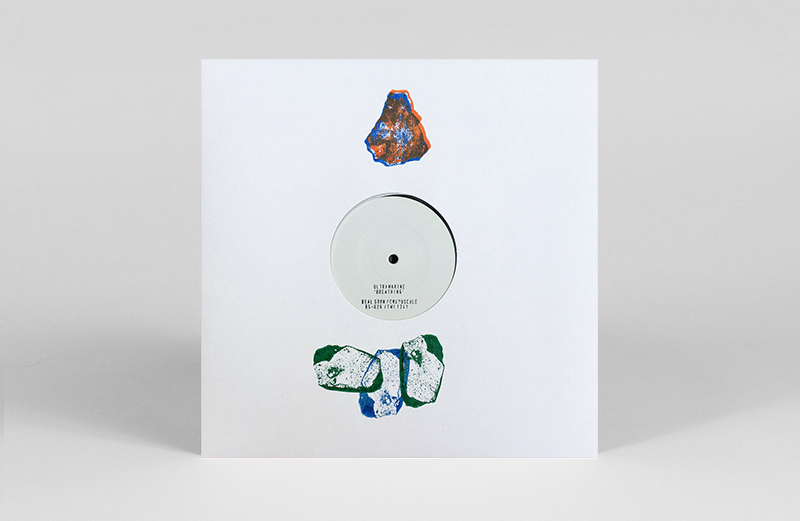 Ultramarine
Breathing
(Real Soon)
Long active in twisting electronica down pastoral and exotic avenues, this latest 12" from the duo of Ian Cooper and Paul Hammond comes in advance of a forthcoming album from the group. Even in terms of these tracks being "early" mixes, the production here is top notch, and revels in its fourth world sounds, smooth playing and a certain embrace of New Age stylings on the B-side.
---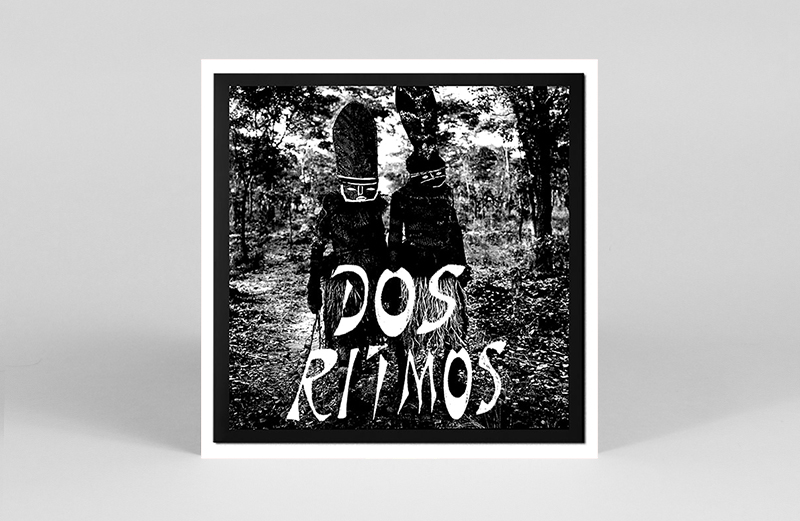 Dos Ritmos
Antrophony EP
(Klasse Wrecks)
This week sees Klasse Wrecks deliver their second killer of the year (the first being Mr.Ho's wicked Tales From Bao'an County) as Luca Lozano and Phran take us deep into the undergrowth with this fierce five tracker of rhythmic rituals. Teaming up as Dos Ritmos, the duo go heavy on the polyrhythms, translating their rainforest inspirations (most notably David Toop's time with the Yanomani people) into hard hitting, bass heavy club weapons. It's an all killer, no filler affair, but the buzzing bass and down-low riffing of 'Cuero' is gonna be your go to jam.
---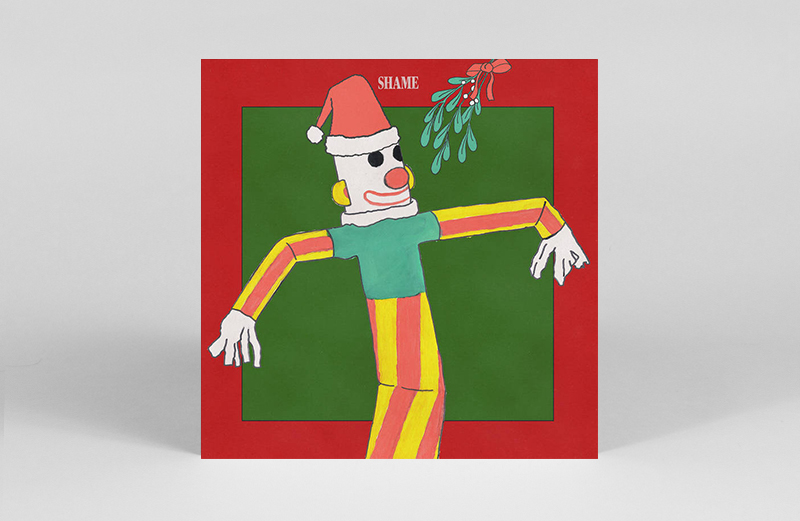 Shame
All The Hits
(Dead Oceans)
Easily one of the hardest working bands of 2018, Shame strike again, just before the festive craziness begins, with a limited four track EP of covers. Elvis, The Television Personalities, Harry McClintock and a Christmas favourite all get the Shame treatment. It's a cracker.
---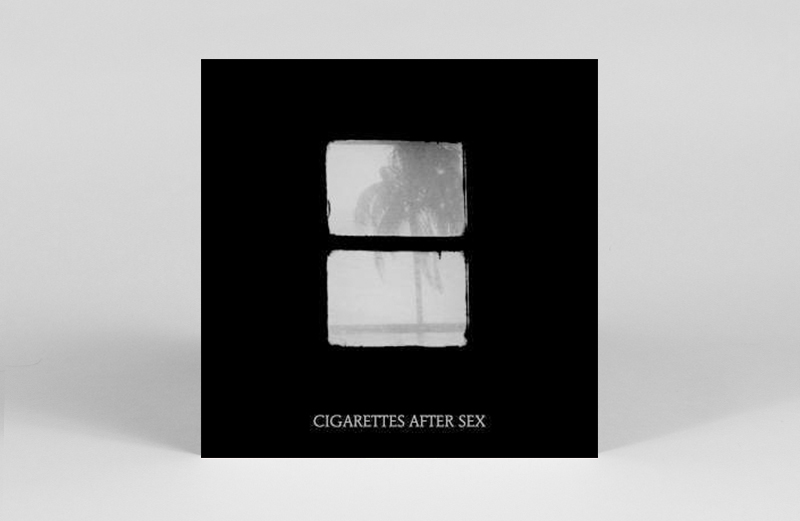 Cigarettes After Sex
'Crush'
(Partisan Records)
We still hate their name, but this is a delightful single from slowcore romantics Cigarettes After Sex. Two standalone tracks that showcase their aching heart, most notably on the wonderful A side 'Crush' where they channel all your melancholy favourites – Low, Mazzy Star, Red House Painters – on a beautifully constructed piece. Perfect for the winter season.
---
LPs
---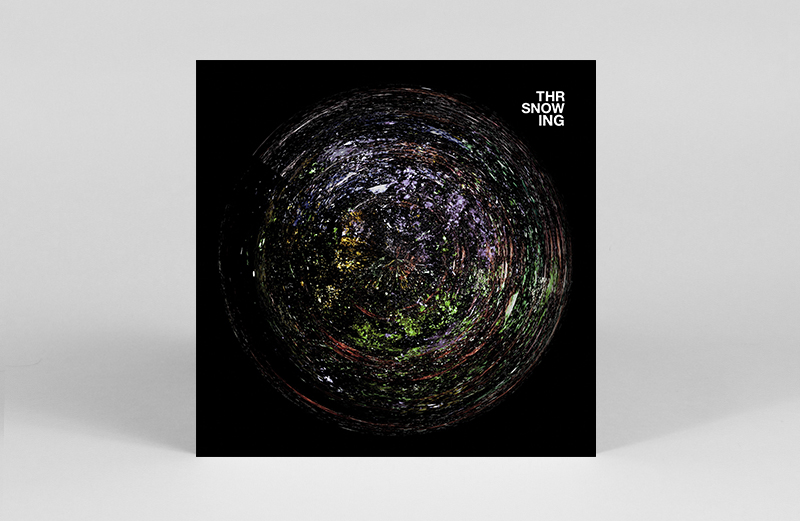 Throwing Snow
LOMA
(Houndstooth)
Throwing Snow, aka Ross Tones, draws on warped DnB, acid and garage for new album LOMA. A collection of eight tracks from a four-part series released over the course of 2018, the LP marks their first ever vinyl release, alongside a new remix by Brooklyn-based producer Octo Octa. All tracks are primed for the d floor, especially rumbling stepper 'Simmer', percussive looper 'Vulpine' and big room synth beauty 'Trébucher'.
---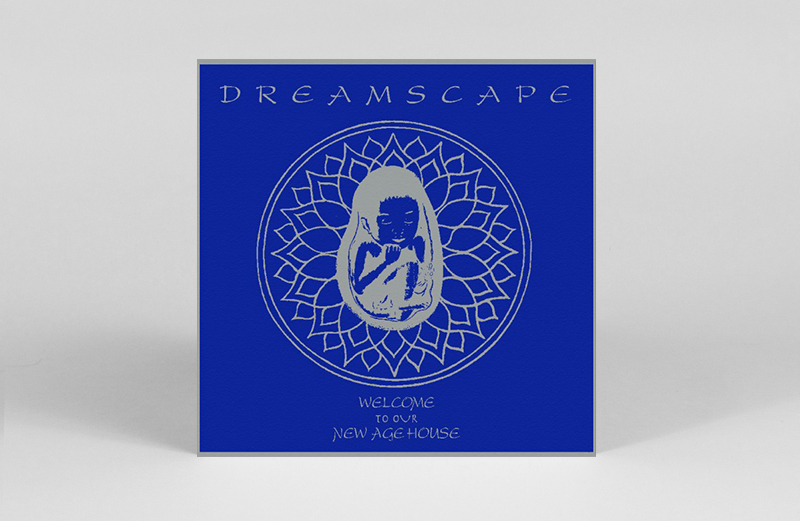 Dreamscape
Welcome To Our New Age House
(World Building)
After a massive 2017, things have been relatively quiet over at World Building this year – until now, that is. Making up for this drought of releases, Ari Goldman comes through with an essential retrospective of Ed Marshall's Dreamscape project. Active for a brief period during the first half of the nineties, Marshall concocted deep and dreamy house music, steeped in the club culture of NYC but spiritually aligned with the positive energy of the West Coast. Light up your incense and report to the dance floor.
---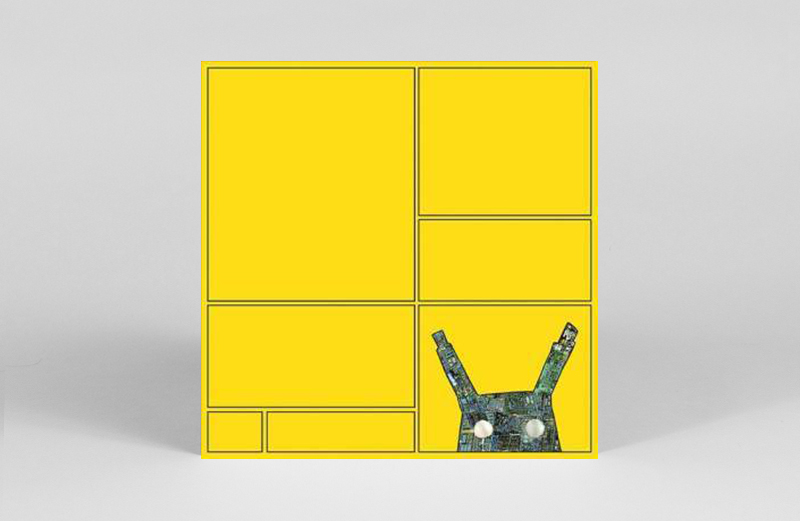 Hen Ogledd
Mogic
(Weird World)
You may not like all of it (and in places it's tough going), but the second album from four piece Hen Ogledd (who include avant folkster Richard Dawson) take the kind of chances with their music that often pay off in spectacular fashion. In its most listenable form it seems to invent a new kind of folk music -one that includes oddball dream pop, weird synth excursions and dub effects galore.
---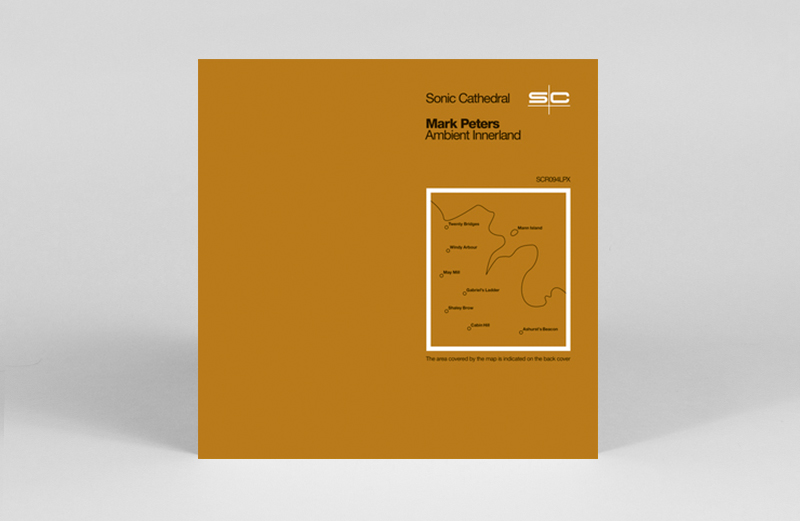 Mark Peters
Ambient Innerland
(Sonic Cathedral)
Back in March this year, Mark Peters released the stunning Innerland on Sonic Cathedral. The album's brilliance spread pretty much by word of mouth and soon sold out everywhere. Now, in another limited amount of 250, comes a beatless version called Ambient Innerland, and it's equally stunning. Warm and atmospheric, in all it's shimmering beauty.
---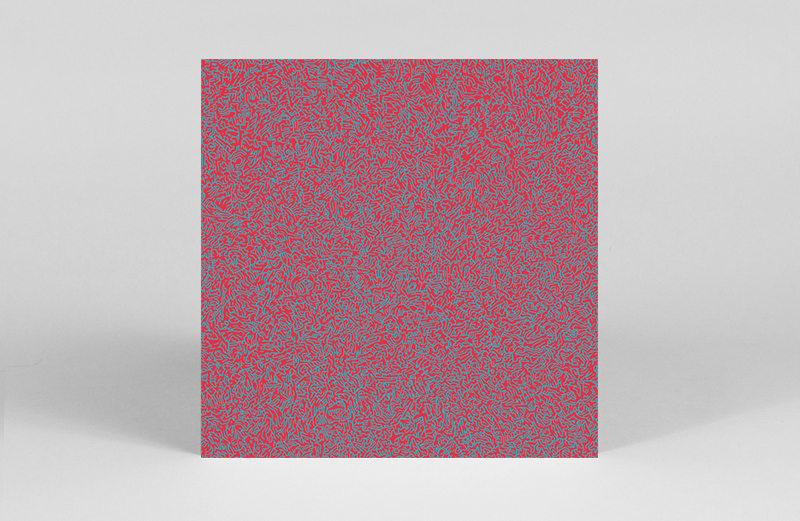 Guttersnipe
My Mother The Vent
(Upset The Rhythm)
In terms of truly unhinged rock and roll Guttersnipe are one of the most exciting live acts around right now, and this LP marks the first outing on vinyl for the duo from Leeds. Not for the faint of heart, My Mother The Vent is a proper racket that hits as a visceral assault of sound and disjointed song form.