Published on
July 10, 2017
Category
Features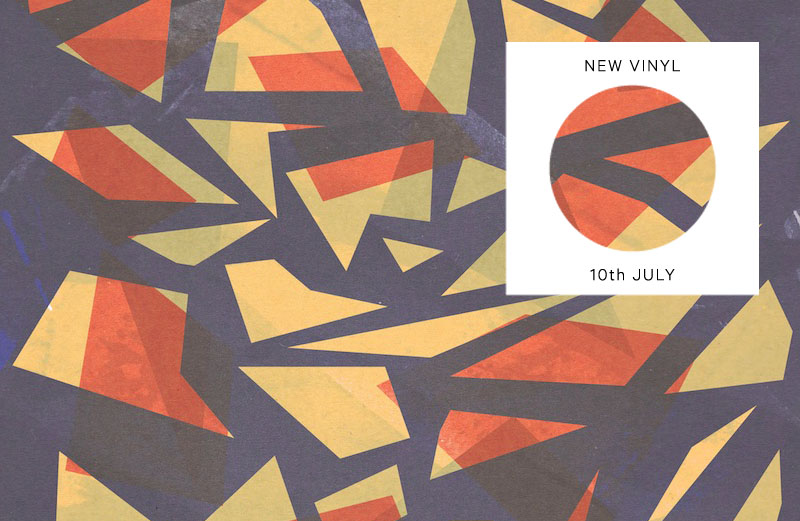 Soulful dancehall, Belgian boogie and psych pop.
This week's record bag is bursting with more rays than a Sunny D, with new albums for Broken Social Scene Rough Trade's This Is The Kit, keeping good company alongside reissues for Yoko Ono and Belgian boogie maestro Alec Mansion, who can't stop writing songs about swimming under the flight path in the French Riviera.
In the singles bank, DJs looking for new gear need look no further than the latest Brasserie Edits from Berceuse Heroique and Alexx A-Game's soulful dancehall vocal 'Braver', which would doubtless be the jam of the summer if it wasn't limited to just 200 copies.
Scroll down for our definitive across-the-board rundown of the week's new vinyl releases as selected by The Vinyl Factory's Chris Summers, Patrick Ryder and James Hammond with help from Norman Records. 5 singles and 5 LPs every 7 days that are unmissable additions to any collection.
---
Singles
---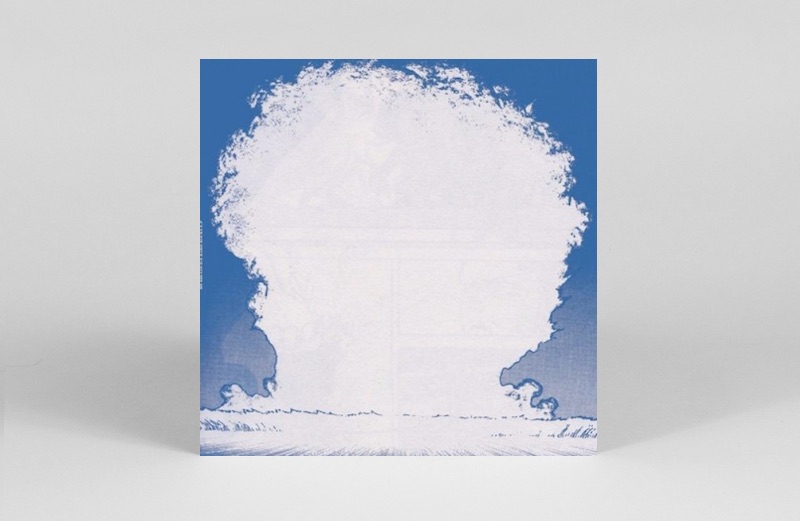 Loud-E
The Brasserie Heroique Edits Part 4
(Berceuse Heroique)
The latest instalment of the buy-on-sight 'Brasserie Heroique' series hits stores this week, finally providing a vinyl home for a quartet of long lost edits from Holland's Loud-E. Previously available on a 2008 CDr, these cosmic killers have spent the last decade filling floors for the upper echelon of the DJ community, arriving on wax road tested and ready to rock the spot. Flitting between the spangled stomp of '2004 Time Machined', saturated Afro-funk of 'Bill's Boa', chewed up chug of 'Prox' and slo-mo slew of 'Granada Nights', this four tracker fries circuitry and oozes groove in equal measure, harnessing the power cosmic to turn the party upside down.
---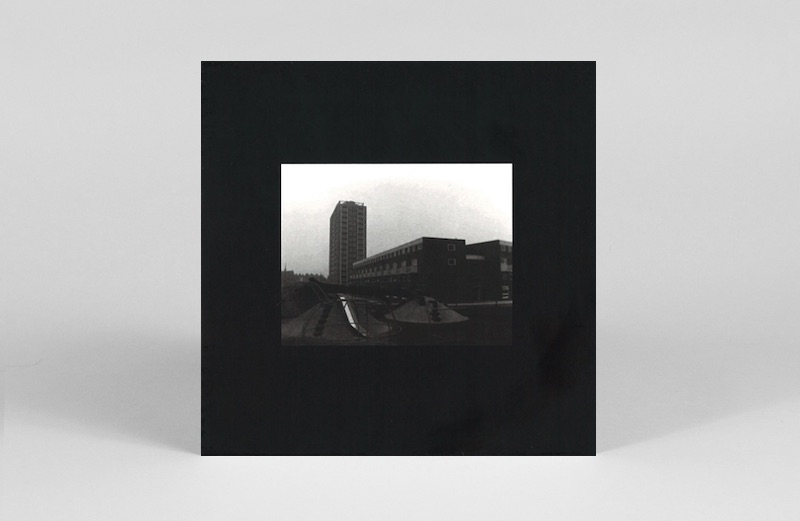 Kiss the Floor / Karl and the Kurbcrawlers
This Desire/ Same Day
(Death & Leisure)
Though you might not know it from the pseudonyms above this is a double a-side collaborative release from Veronicka Vasicka and Karl O'Connor (Regis), a pair with discographies very much worth investigating for the unfamiliar, not only for solo output but also as respective heads of the excellent Minimal Wave and Downwards labels. Here as Kiss the Floor Vasicka and O'Connor deliver some downbeat allure whilst Karl and the Kurbcrawlers up the gear for some jittered, industrial crunch. This one flew out of the gates, so act fast on the remaining few copies if this is your bag.
---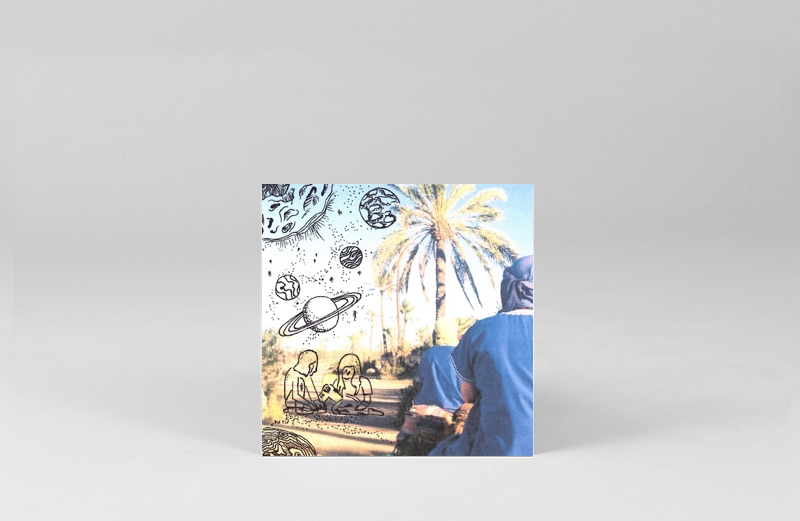 Sunset Dreams
BBR 27
(Box Bedroom rebels)
The latest on excellent 7″ imprint Box Bedroom Rebels is the first release by 17 year old whizzkid Dominik Stevenson who gives us 5 blasts of super enthusiastic Tame Impala psych pop. Lovingly rickety and worth watching.
---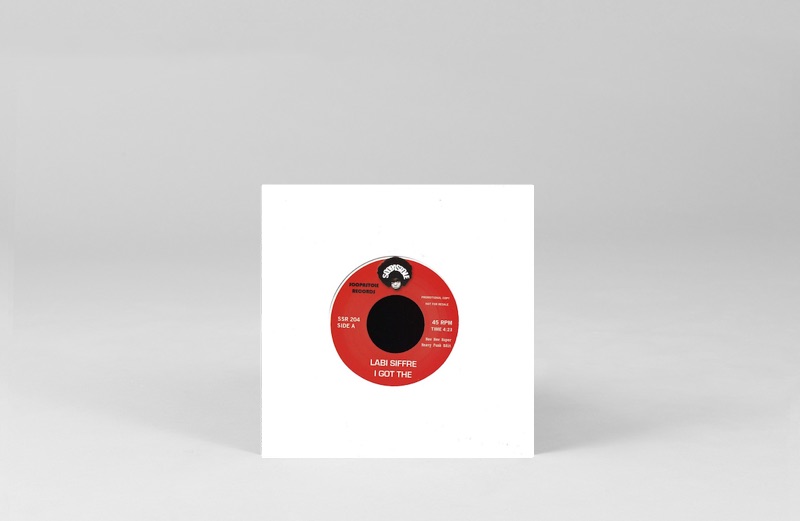 Labi Siffre / Banbarra
'I Got It' / 'Shack Up'
(Soopastole)
Love it when one of these split 7's turns up with two absolute burners on either side, slightly rejigged for maximum dancefloor presure. First up, Labi Siffre's classic gets chopped a little and then on the flip, Banbarra's guitar shredding gem gets turned inside out a little. Dre would be proud.
---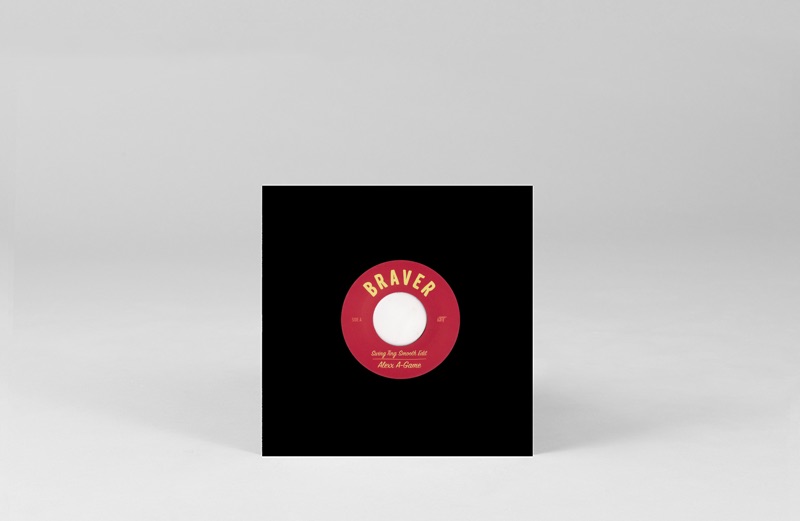 Alexx A-Game
Braver (Swing Ting Edits)
(Swing Ting)
Lazy summer time vibes from UK duo Swing Ting, who coil Alexx A-Game dancehall vocals around silky smooth Rhodes keys for a stunning slice of soulful roots with a contemporary RnB edge. Just 200 copies out there so get in quick.
---
LPs
---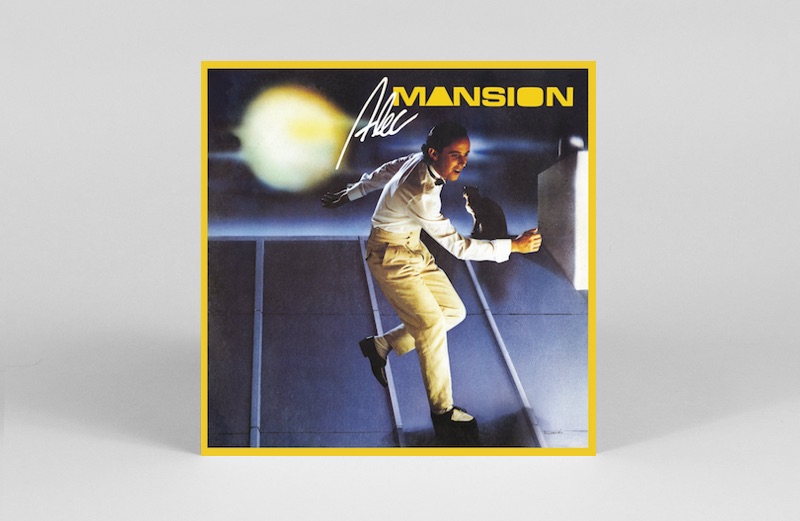 Alec Mansion
Alec Mansion
(Be With Records)
After treating the jazz connoisseurs to an essential bit of Ahmed Jamal last time out, Be With turn their attention to the Belgian boogie scene with this lavish reissue of Alec Mansion's self titled masterpiece. Originally released in 1983 and almost impossible to track down since about 1997, the LP sees Mansion serve his carefree pop vocals over a bed of moonlit melody, snapping percussion and slick bass. Boasting the production prowess of Placebo hero Marc Moulin and synth programming from Dan Lacksman of Telex, Alec Mansion sounds a million miles ahead of the lo-fi home releases clogging up the rare boogie scene at the moment.
---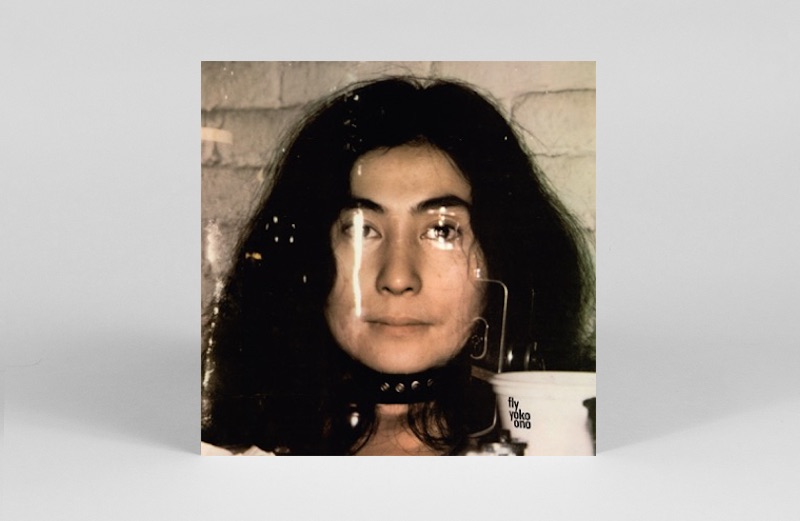 Yoko Ono
Fly
(Secretly Canadian)
Two LPs of Yoko Ono at her most adventurous and unrestrained, this effort from 1971 pulled no punches and years down the line sounds all the better for it and certainly deserving of reappraisal away from all those tired Beatle-centric biases towards her work. Secretly Canadian and Chimera records are steadily going about reissuing Ono's back catalogue on faithful vinyl editions, and kudos to all involved for this first time reissue of what is an oft overlooked and beguiling exploration of sound and certainly a jewel amongst Ono's most radical works.
---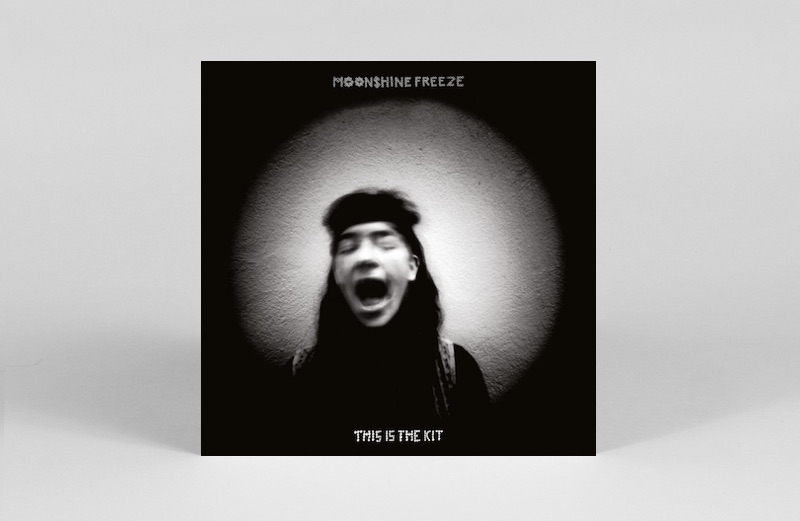 This is the Kit
Moonshine Freeze
(Rough Trade)
Sorta folkie Kate Stables gets dues paid with her biggest and most ambitious record to date. Moonshine Freeze is a silvery tread through mysterious pop folk with hints of kraut and post rock and the sort of song poetry that once emerged out of the mouths of Fairport Convention.
---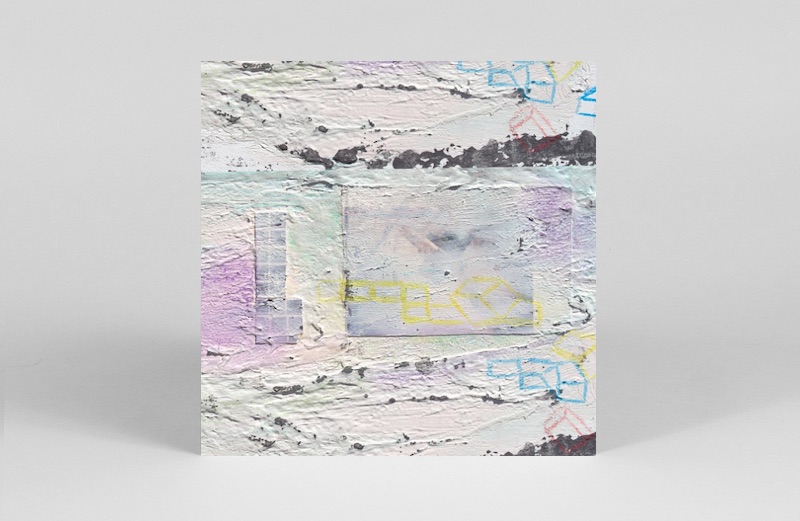 Broken Social Scene
Hug of Thunder
(City Slang)
Arcade Fire are not the only multi member all singing all dancing gang coming out of Canada you know. After seven years we get to welcome back the amazing Broken Social Scene with their huge new record Hug Of Thunder. Feist and Emily Haines are back in the fold this time and the album is a huge, rushing and rumbling set of anthemic tracks built for festival stages worldwide.
---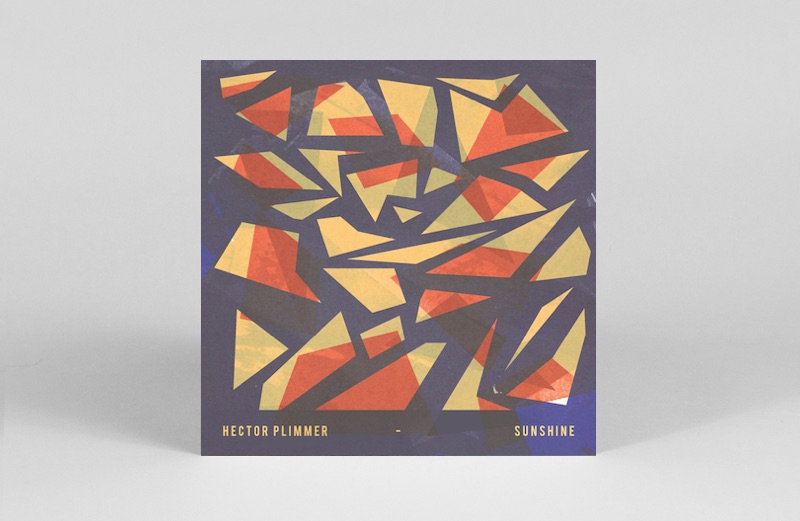 Hector Plimmer
Sunshine
(Albert's Favourites)
It's been a while coming but Hector Plimmer's debut Sunshine has finally made it to wax. When he's not gracing the pages of this very magazine with his graphic design talents, Plimmer can be found wrapping dusty breaks in otherworldly electronics, looping beat down instrumentals and subtly constructing field-recordings that could just as easily be emerging from the shimmering summer haze as from a smoked-out urban nightscape.