Published on
August 12, 2022
Category
Features
Our favourite new vinyl releases.
This week's rundown is by VF's Will Pritchard and Lazlo Rugoff, alongside Annabelle Van Dort, Emily Hill, and James Hammond.
---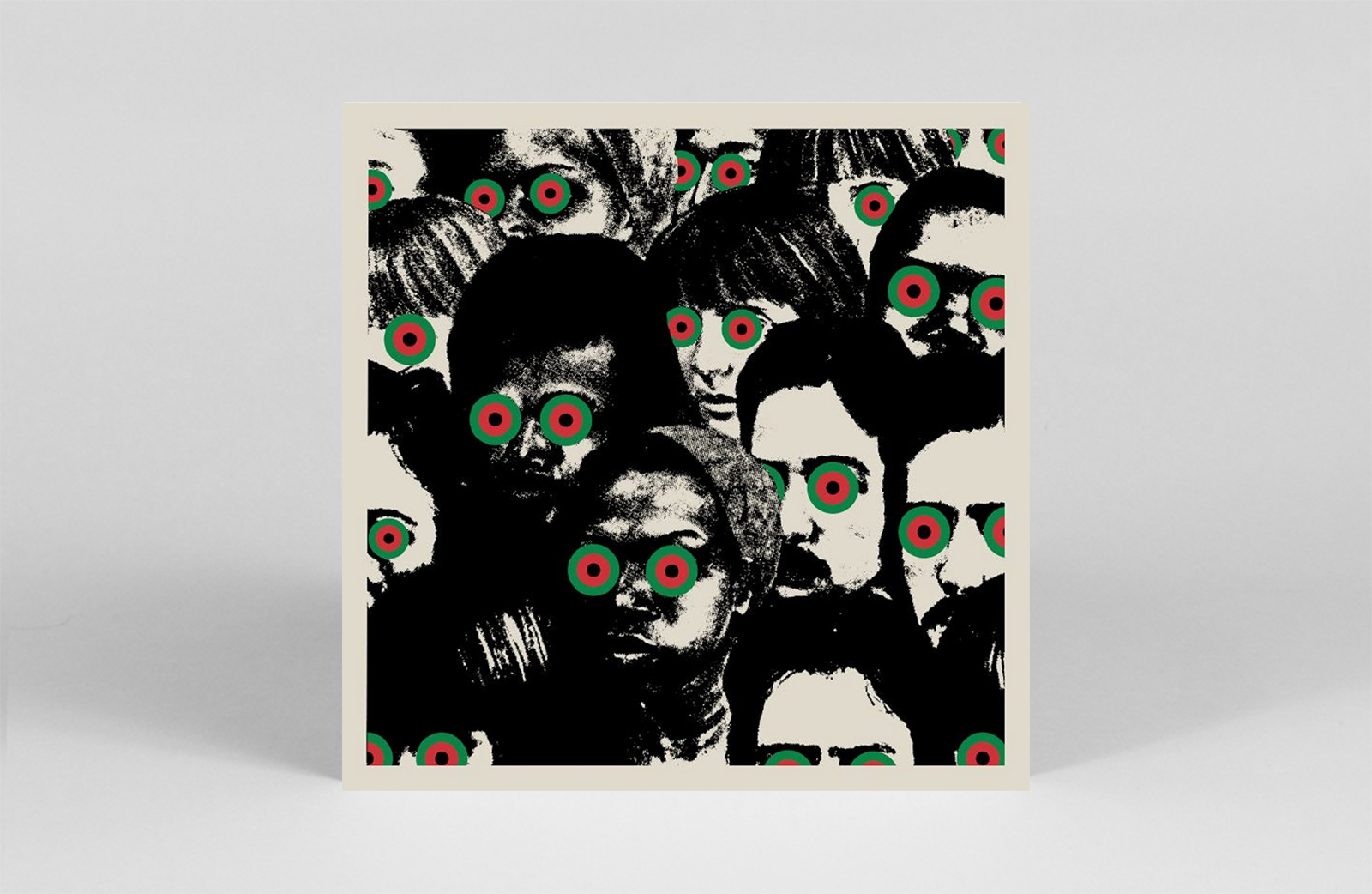 Danger Mouse & Black Thought
Cheat Codes
(BMG)
Uncle rap doesn't come much tighter than this – little surprise with such a potent pairing involved. Black Thought remains one of the most consistent (and consistently provocative) conscious lyricists to touch a mic, while Danger Mouse's top-tier pop credentials have never dragged him too far from his first love of boom-bapping rap. Chuck in Joey Bada$$, Conway The Machine, and a posthumous star turn from MF DOOM and you've got a roster to compete with. Bop your neck off. – WP
---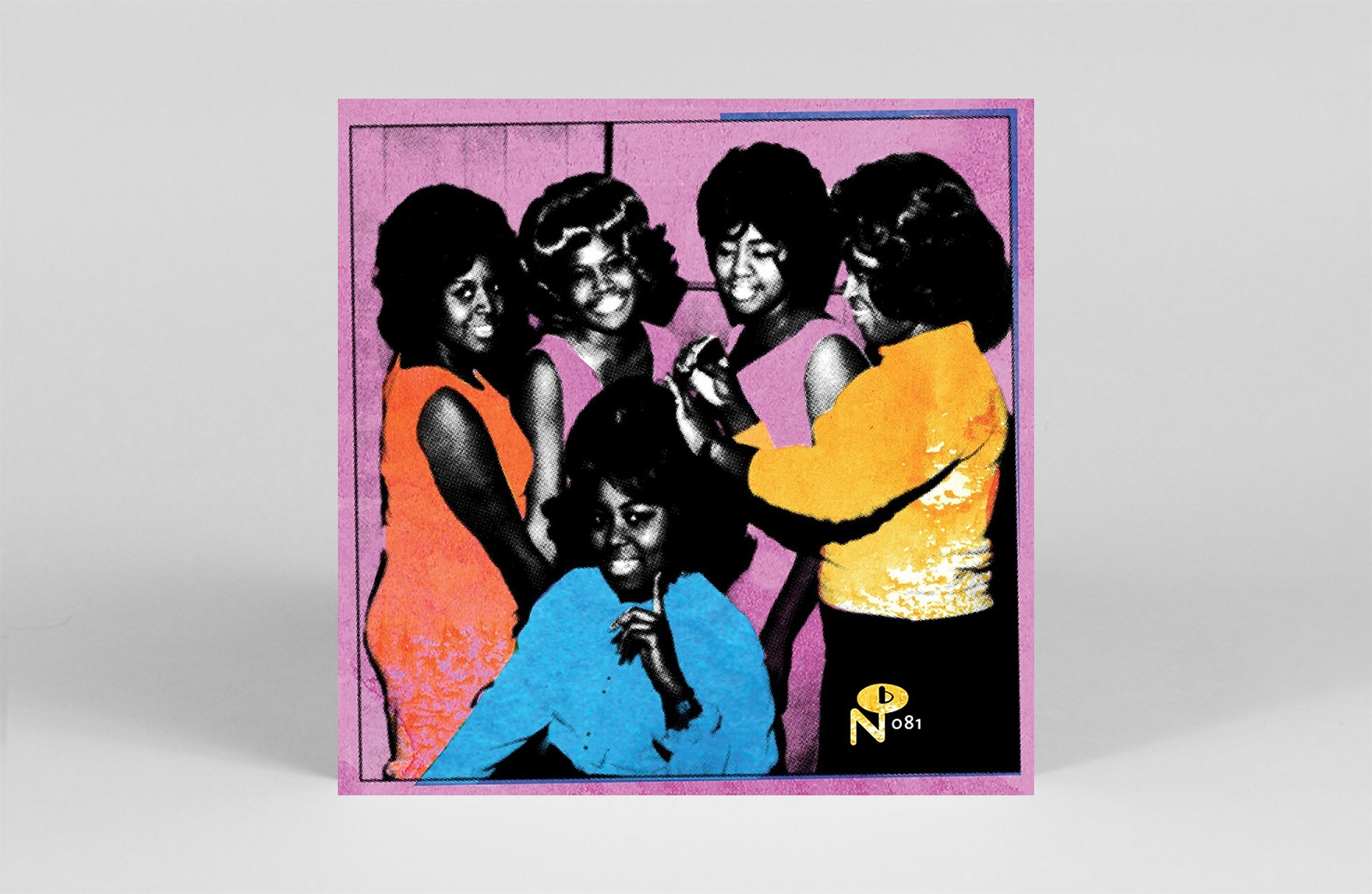 Various Artists
Eccentric Soul: The Shiptown Label
(Numero Group)
Based out of the Nimrod Record store in Norfolk, Virginia, Shiptown records brought together a host of local musicians and vocalists under the banners of soul, funk and the open approach to recording and production of label founder Noah Biggs. True to Numero Group's Eccentric Soul series, the 1967-1977 Shiptown discography presents an array of approaches, with the usual number of overlooked gems laced throughout. From Flipflop Stevens to Shiptown regular Barbara Stant, variable injections of funkiness and smooth tones make for a collection that's full of upbeat flourishes. – JH
---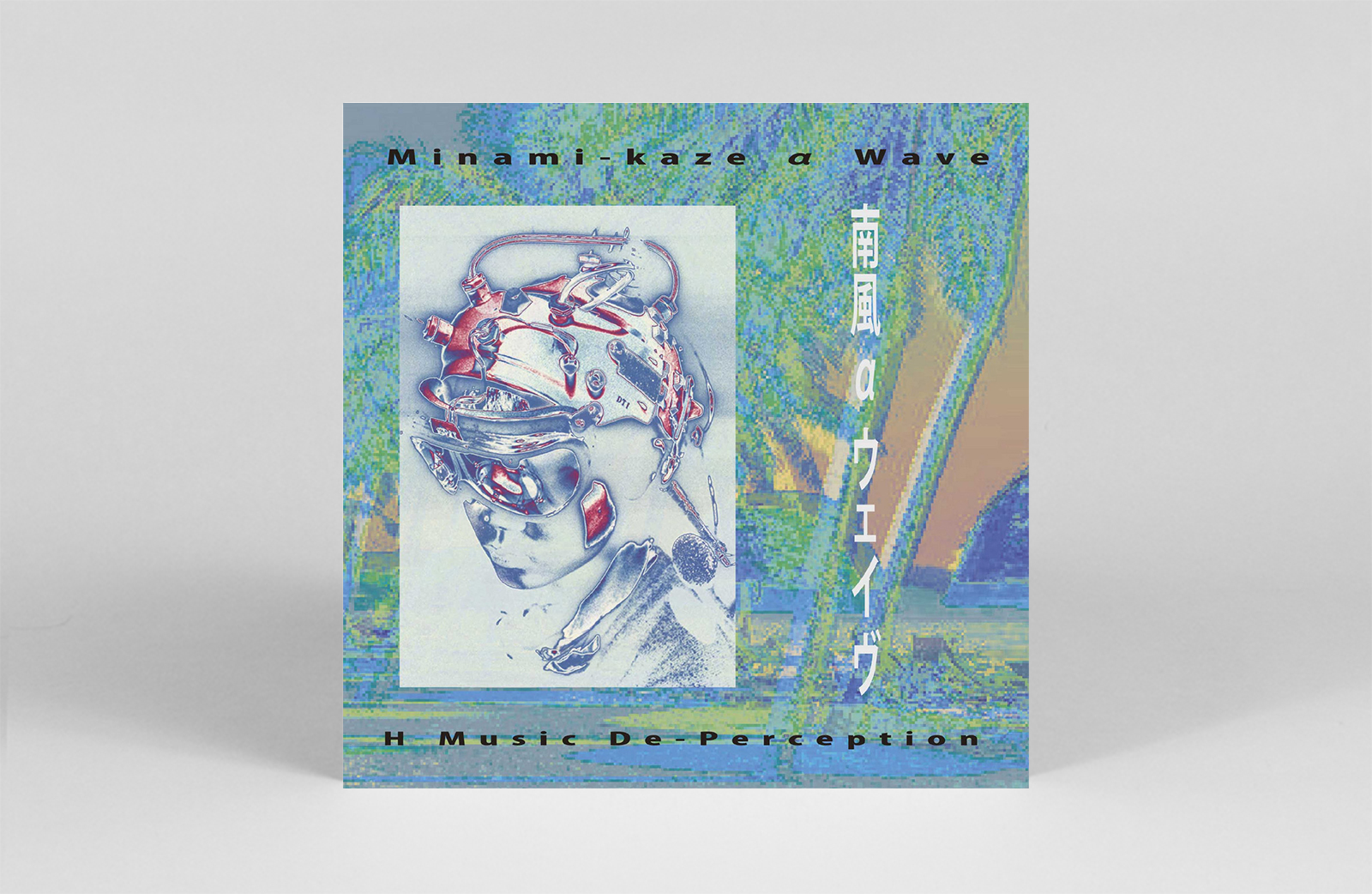 Henry Kawahara
Minami​-​kaze α Wave
(EM Records)
A special one-sided 7" by talented Japanese producer Henry Kawahara, this special record is a rare vocal track from the late legend that comes after the success of the 2021 release of Cybernetic Defiance and Orgasm: The Essential Henry Kawahara. Minami is a beautiful, atmospheric number. Originally produced in 1993, it challenges the kind of pop music being produced in Japan at the time by the likes of Haruomi Hosono or Tetsuya Komoro. Bringing together elements of folk and the more experimental corners of ambient, it further cements the legacy of Kawahara's musical prowess. – EH
---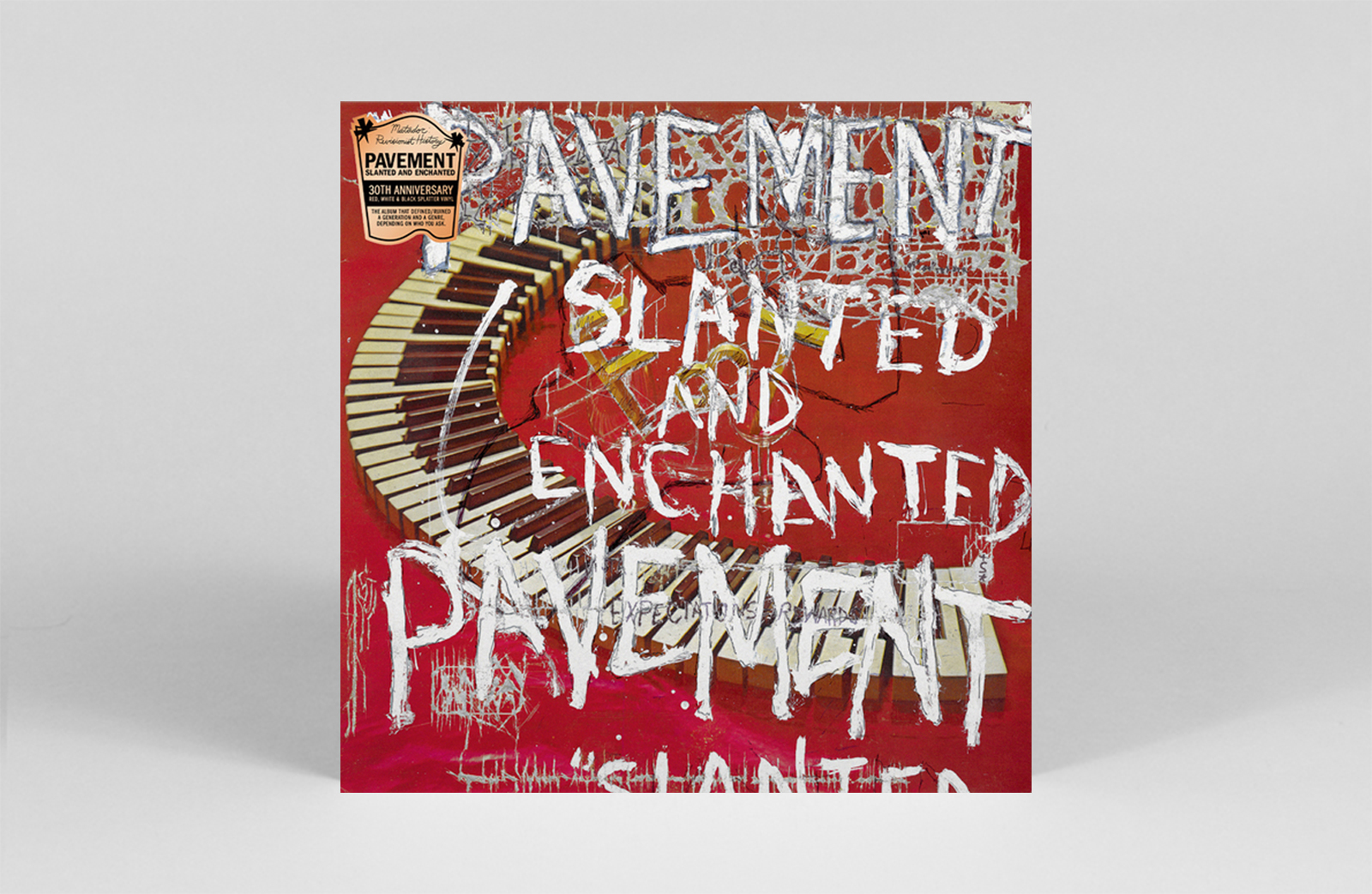 Pavement
Slanted & Enchanted
(Matador)
One of the best to do it, Pavement's beloved debut album — Slanted & Enchanted — returns this week for its 30th anniversary. Led by Stephen Malkmus's distinct vocals and sleazy guitars, the record includes some of the band's most famed hits, including 'Summer Babe' and 'In The Mouth of a Desert'. The reissue also includes a replica of the tape the band used to try and sell the record to labels. — LR
---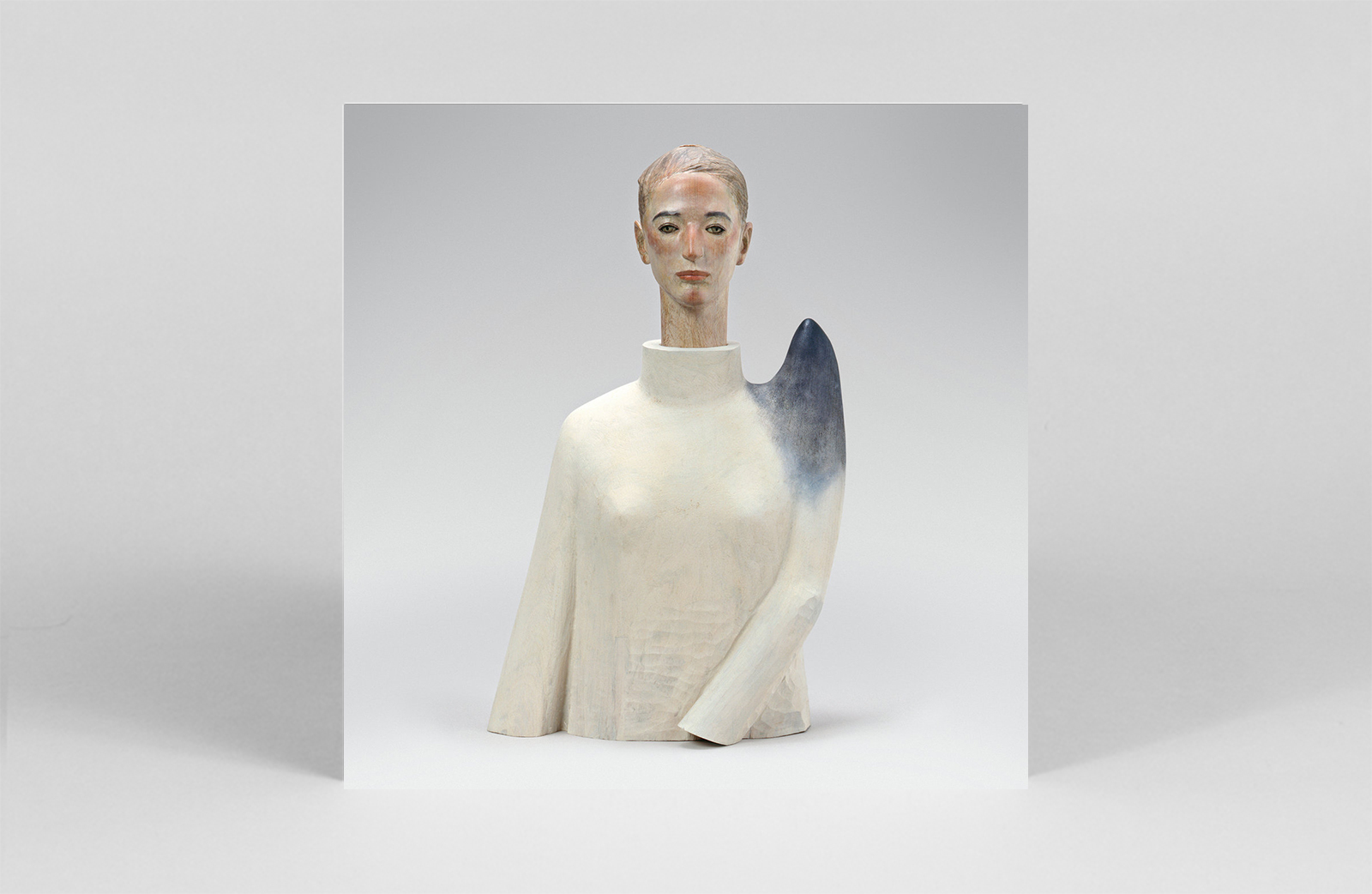 Midori Takada
You Who Are Leaving To Nirvana
(WRWTFWW)
A striking proposition: ambient minimalist Midori Takada seeks a match in an assembly of meditating Buddhist monks. With the Reverend Syuukoh Ikawa at their head, the monks' chants were recorded by Takada in Tokyo in 2019, who then leant her own signature additions – breaths of drum, brushed singing bowls – for results that are both stirring and, perhaps expectedly, mesmerising. – WP
---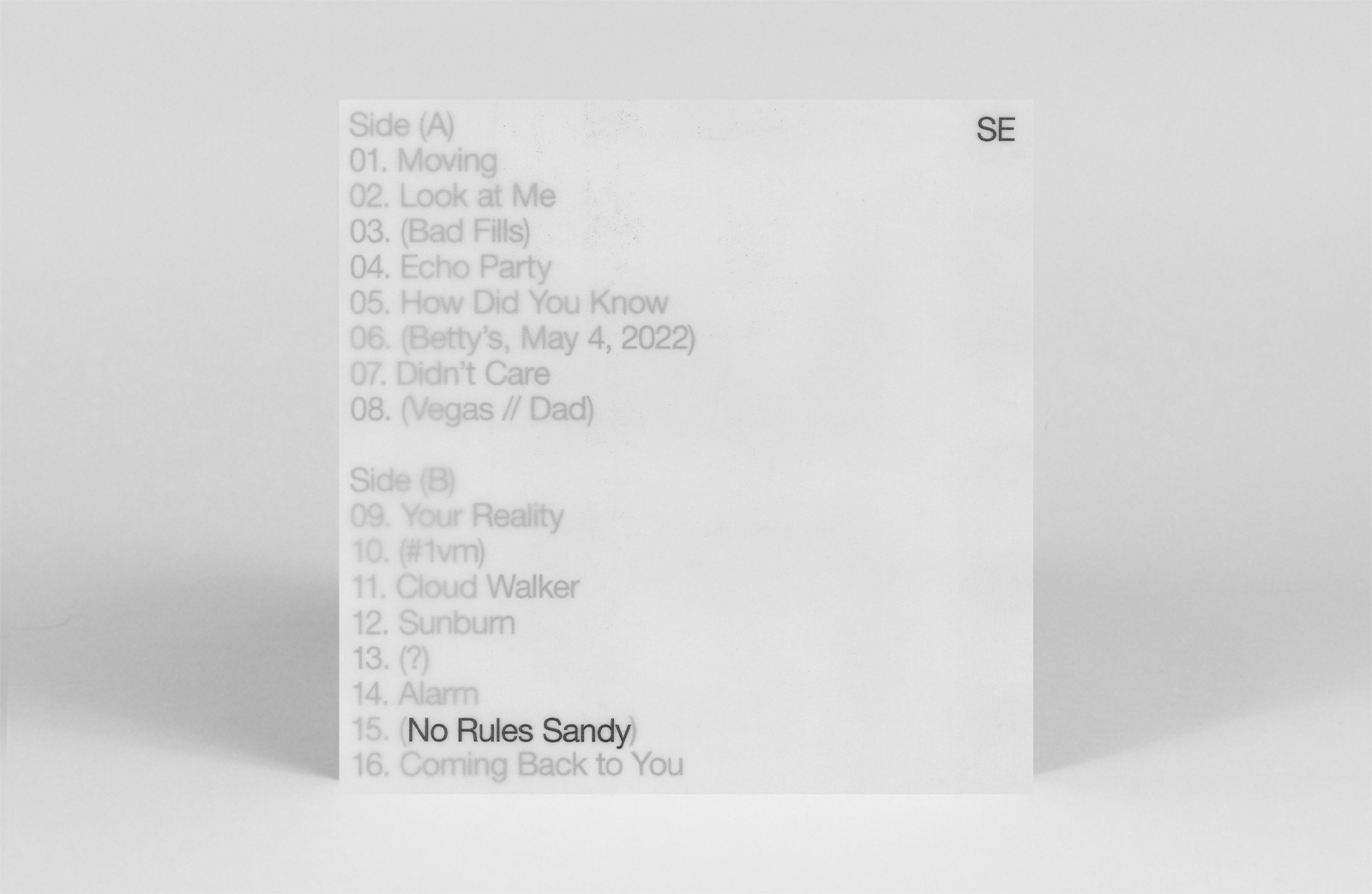 Sylvan Esso
No Rules Sandy
(Loma Vista)
Avant-garde electro-pop expermentalists Sylan Esso return with their first album since 2020's Free Love. No Rules Sandy is a whirlwind of glitching, arrythmic drum patterns and glimmering arpeggios of synth, full of trippy overdubbed vocal harmonies that reverbate like celestial echoes to Amelia Meath's distinctive airy vocals. An ambitious and technically impressive return to form for the North Carolina duo. – AVD
---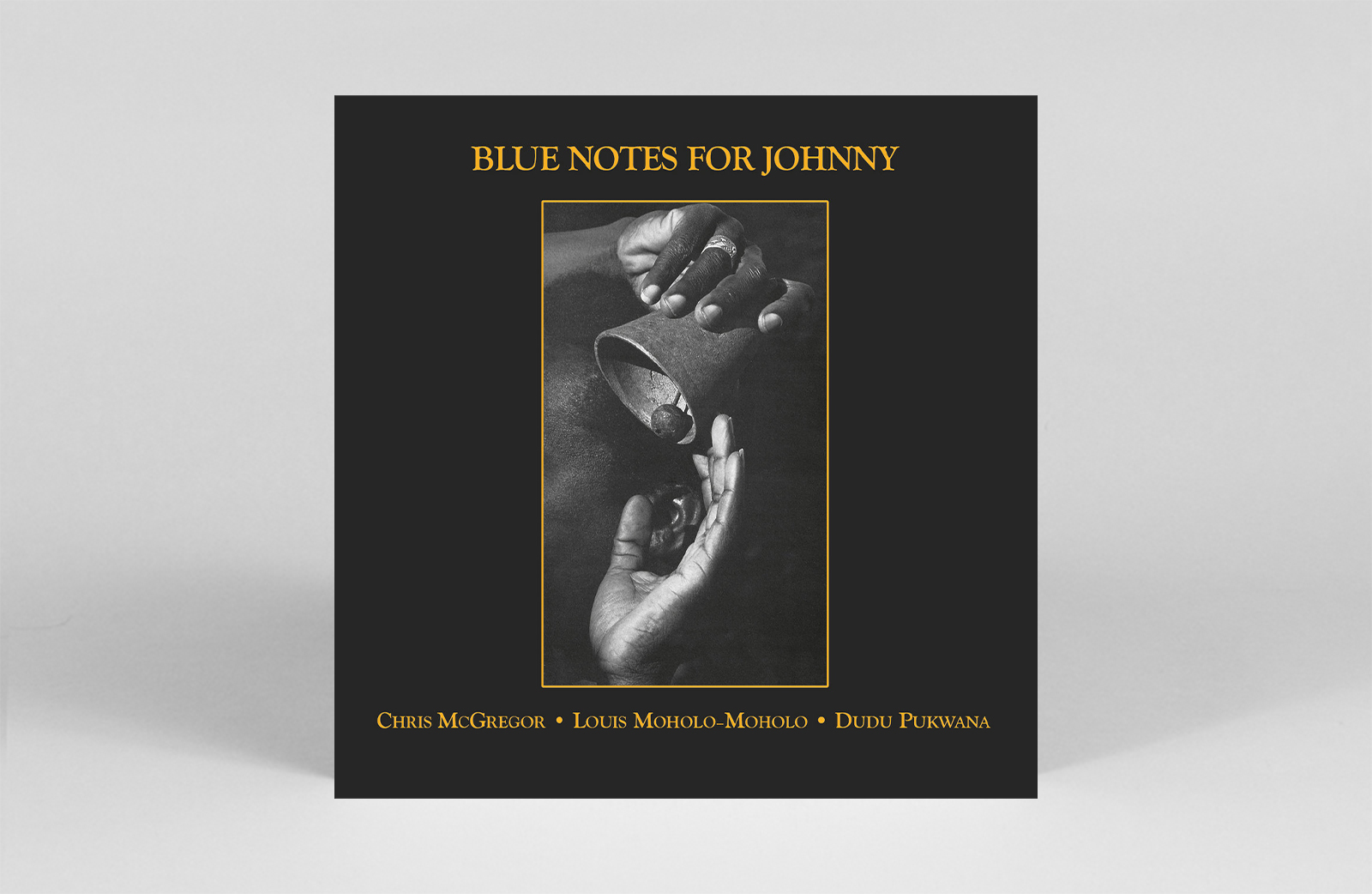 Blue Notes
Blue Notes For Johnny
(Ogun)
Built on the foundations of enduring friendship and a wealth of shared musical explorations, the Blue Notes' celebratory and uplifting 1987 release of Blue Notes for Johnny was made in dedication to their recently passed bandmate, Johnny Dyani. With Dudu Pukwana on alto sax, Louis Moholo-Moholo on drums, and Chris McGregor on drums, the trio traverse be-bop, post-pop and free jazz, unravelling call-and-response melodies, and keeping a certain adherence to the groove as they bring forth some stunning sonorities. A first-time reissue on vinyl for this vital work. – JH
---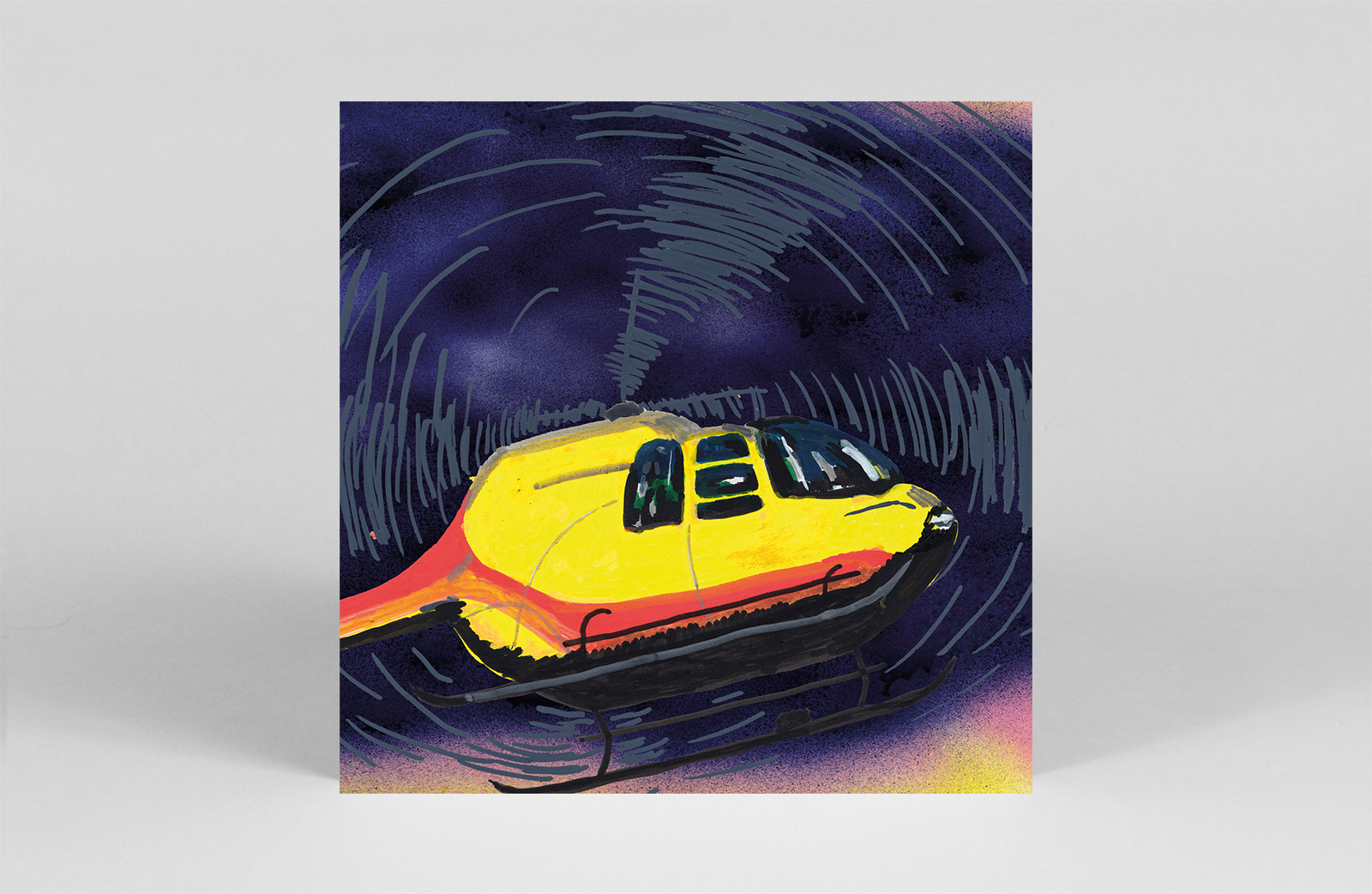 Kiwi Jr.
Chopper
(Sub Pop)
On their third album, Chopper, Canadian rockers Kiwi Jr. whip up a riotous concoction of hazed-out garage rock and synth-based experiments. Catchy hooks and choruses abound, showcasing the band's ear for infectious melody. Self-described as 'anti-patio-sunscreen-Beach Boys bachelor cruise sing-a-long', Chopper is an album that revels in the surreal. Each track brims with cryptic witticisms and acerbic observations crafted with a tongue-in-cheek flair. – AVD
---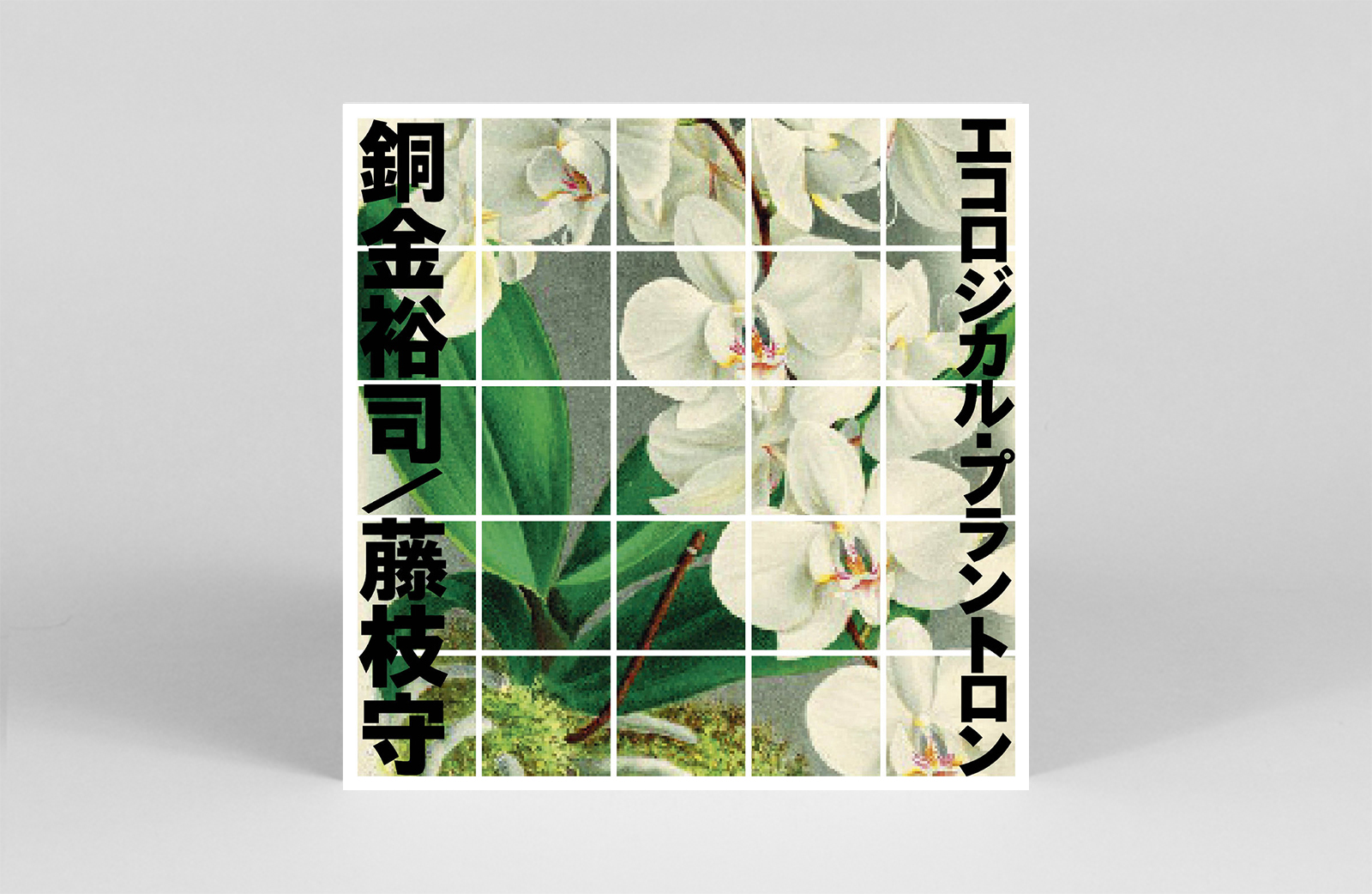 Yuji Dogane & Mamoru Fujieda
Ecological Plantron Ecological Plantron
(EM Records)
Originally released as a CD in 1994, Yuji Dogane and Mamory Fujieda's Ecological Plantron is an audio document, capturing an installation that took place at a gallery in Tokyo. The artwork was brought to life by botanist Yuji, who developed the 'Plantron' to give a voice to plants using electronic means, assisted in this by composer Mamory, who converted the vegetal energies into audible sounds. Described by the artists as not strictly music, there remains a delicate intelligent energy flowing throughout as the plants strive to communicate with us. – EH
---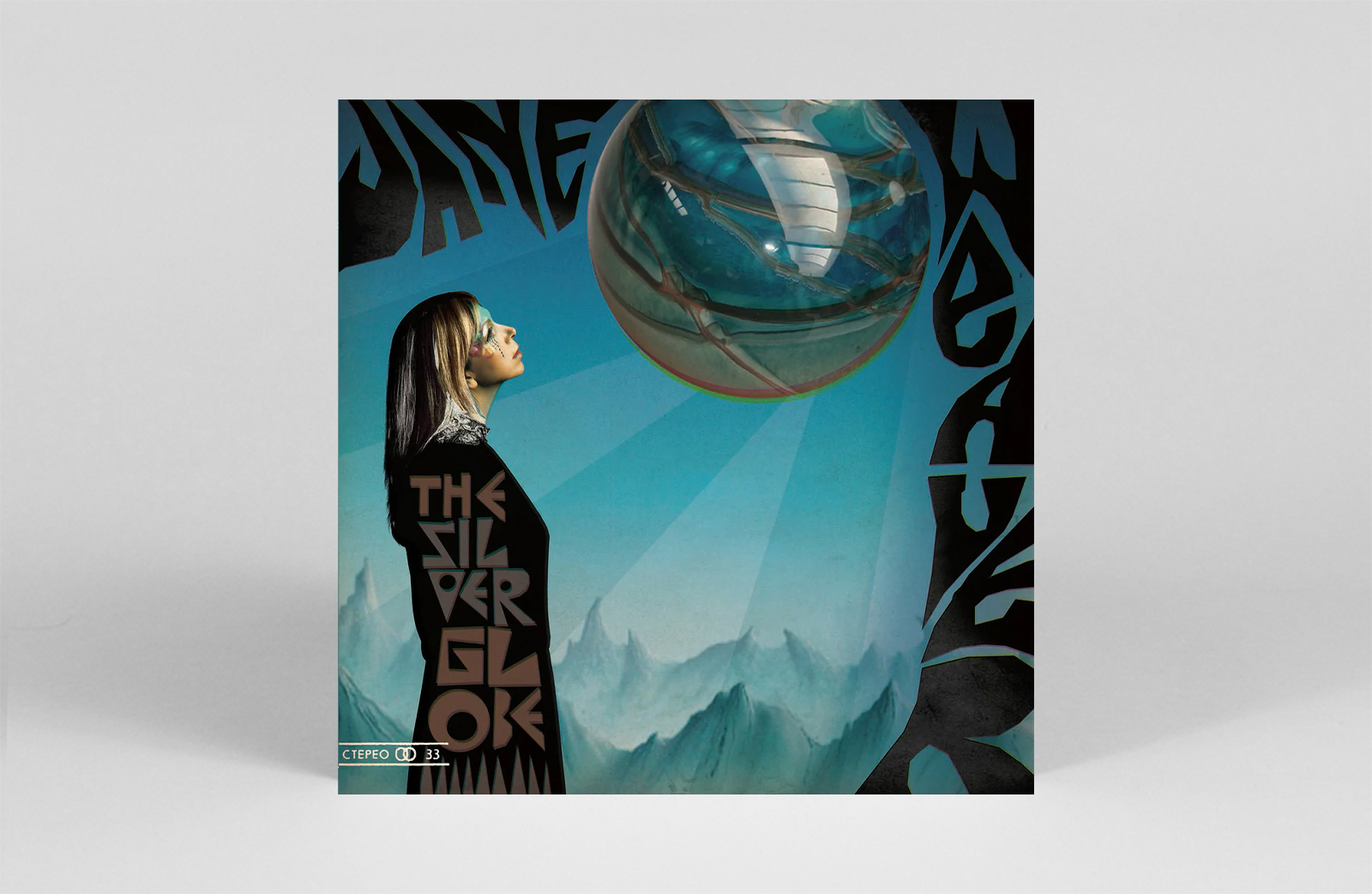 Jane Weaver
The Silver Globe
(Finders Keepers)
Always taking an expansive approach to music making, Jane Weaver looked to Polish sci-fi films, cosmic imagery and 'esoteric stories' when writing The Silver Globe. Toying with the potential of pop music, Weaver combines vintage synths, dreamy vocals, and "contemporary space rock." It takes a focused artistic vision to coherently pull together such seemingly disparate strands, and Weaver more than succeeds. — LR