Published on
August 3, 2016
Category
Features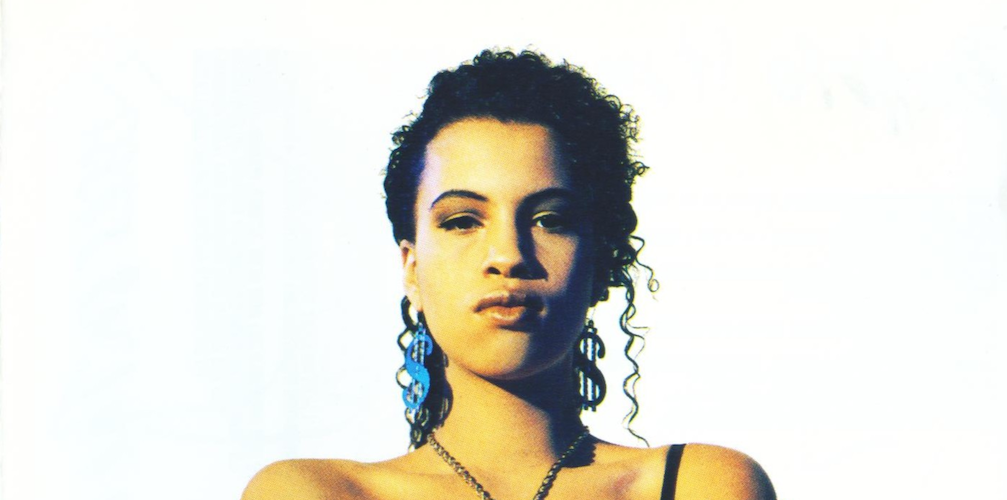 Experimental singer as a teen and international pop star by her twenties, Neneh Cherry effortlessly cut her own trail across jazz, punk, dub, and electronics. Now in her fifties, she continues to innovate, fronting an ambitious free-jazz ensemble and making forward-thinking records with Four Tet. We trace her fascinating career arc in 10 tracks.
---
Words: Ben Murphy
---
There's a lot more to Neneh Cherry than 'Buffalo Stance'. A finer slice of perfect hip-pop it would be difficult to find, true, but the breakthrough chart hit of this Sweden-born, US and UK-raised singer and artist is only one speck of her titanic talent.
The feisty, facety in-your-face rap and sweet vocal of that tune and 1989's attendant album Raw Like Sushi sold by the sackload, but Cherry (which is her stage name, she's actually called Neneh Mariann Karlsson) was already a fearless, experimental performer and had been since her teenage years, often paving the way for the next musical upset.
The stepdaughter of American free jazz trumpeter Don Cherry, when she moved to the UK at the age of 14, she fell into the post-punk scene, collaborating with many key acts of that era, before hooking up with Bristol's Wild Bunch collective, helping sire trip-hop, and later striking off in myriad different musical directions, from electronics to jazz, hip-hop to rock.
With the same pioneering spirit as her stepdad, she's from a musical family, with her siblings including pop rocker Eagle-Eye Cherry, violinist Jan and jazz musician David Ornette. She's collaborated with Gang Starr, Four Tet, and tons of others during her career, and her most recent record Blank Project was one of her most underground – and excellent. These are 10 tracks demonstrating beyond doubt her vital impact upon music…
---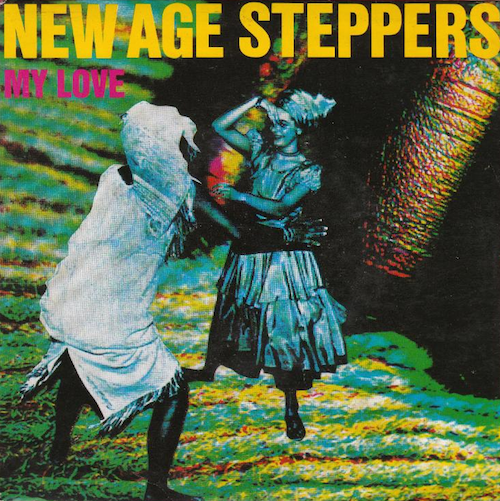 New Age Steppers
'My Love' from 12″
(Statik Records, 1981)
Neneh's earliest vocal appearance was a star turn with Adrian Sherwood's dub vehicle New Age Steppers, and their sweet doo-wop/lover's rock reggae fusion 'My Love', a punky, optimistic mix coated in shimmering dub delays and crooning backing vox. Though her vocals are a little raw here, it's a promising hint of what's to come.
---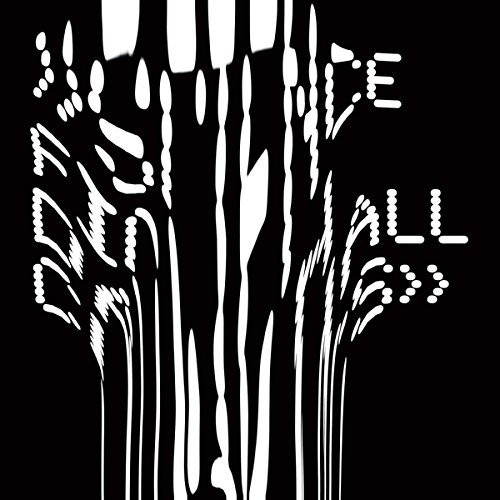 Neneh Cherry & The Circuit
'Dead Come Alive' from Trevor Jackson Presents Science Fiction Dancehall Classics
(On-U Sound, 2015)
Buried in an archive until it was recently unearthed for the Trevor Jackson On-U Sound compilation Science Fiction Dancehall Classics, this astonishing track is ostensibly an electro cut, featuring Neneh's earliest rapping. But the beat is closer to dub techno, with its wobbling, unsettling machine creaks and bangs and unexpected dreamy chords. Neneh's rhymes give the cut a necessary dose of edge.
---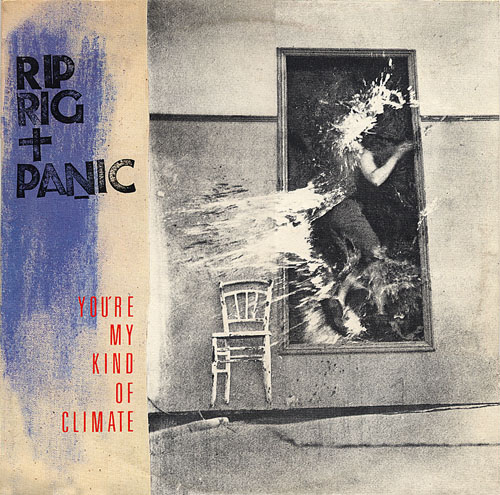 Rip, Rig and Panic
'You're My Kind Of Climate' from 12″
(Virgin, 1982)
Her first band, Rip, Rig and Panic were experimental and way out even for the everything-in-the-pot post-punk early '80s. Neneh's vocal here is closer to the soulful edge we've since come to expect, but laden over disco-punk reminiscent of The Pop Group, with the huge bonus of Don Cherry's guest trumpet skronking over the top and strange passages of string orchestration and dub effects. Way ahead of its time.
---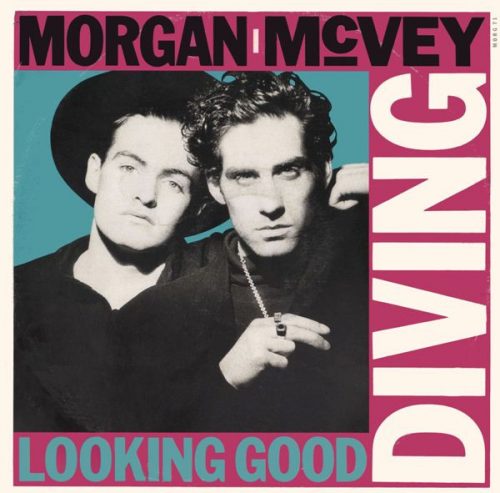 Morgan Mcvey
'Looking Good Diving With The Wild Bunch' from 12″
(CBS, 1986)
The original was produced by Stock, Aitken & Waterman, but seriously, don't let that put you off. This early version of 'Buffalo Stance', a B-side re-lick of the poptastic 'Looking Good Diving', is a dubbed-out, more low-key take, shouting out her Bristol hip-hop soundsystem mates Wild Bunch and remixed by them (members of whom became Massive Attack). There's a considerable claim to this track as the roots of trip-hop, alongside Massive themselves and the likes of Smith & Mighty. Neneh would later take the rap and bare bones of the tune and with Tim Simenon of Bomb the Bass mint her biggest hit.
---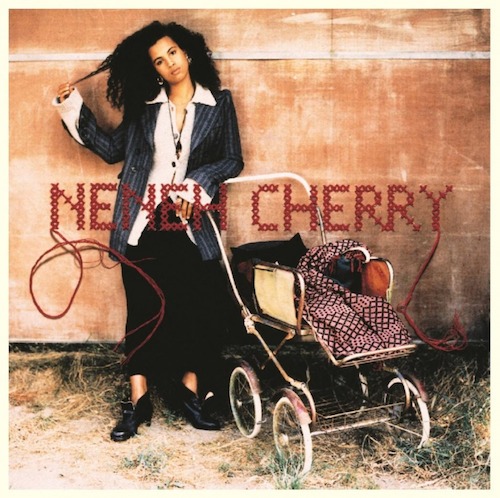 Neneh Cherry
'I Ain't Gone Under Yet' from Homebrew
(Circa, 1992)
The follow-up to Raw Like Sushi, which had itself featured early production work by Massive Attack's 3D, Homebrew, was a more low-key, and in places more sophisticated piece that cleaved close to the multi-layered sample textures of '90s hip-hop. It didn't sell as well, but it should have done, loaded as it is with gems like this sublime Gangstarr collaboration, all sepia jazz drums, scratching and some great rapping from Neneh.
---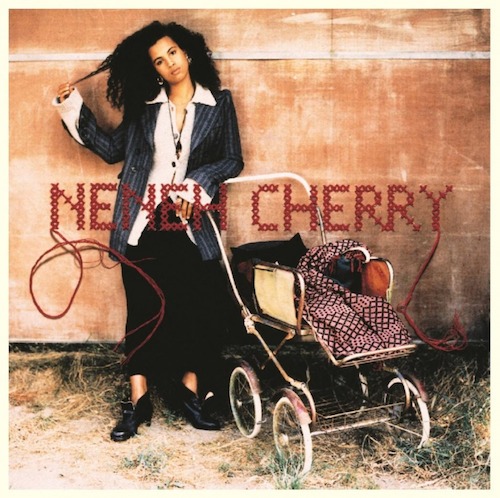 Neneh Cherry
'Somedays' from Homebrew
(Circa, 1992)
Another key moment pulled from Homebrew, this melancholy, ghostly piece of soul is notable not only for Neneh's heartfelt voice, but for its dusted beats, 'Moonlight Sonata'-nodding piano and general trip-hop vibe. Which makes sense, as it's produced by Geoff Barrow, clearly in embryonic Portishead mode.
---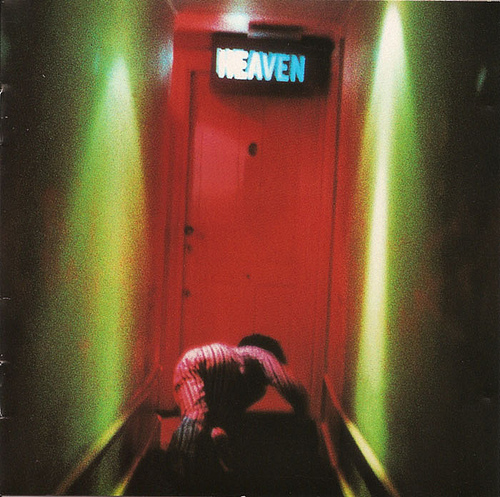 Nearly God
'Together Now' from Nearly God
(Durban Poison, 1996)
Another connection to the Bristol crew, this time Neneh hooked up with Tricky on the low-slung funky rock sludge of 'Together Now', just one flavour of his diverse side project Nearly God. With its fuzzy guitar licks and smoked out vibe, it also features one of Neneh's most soulful performances.
---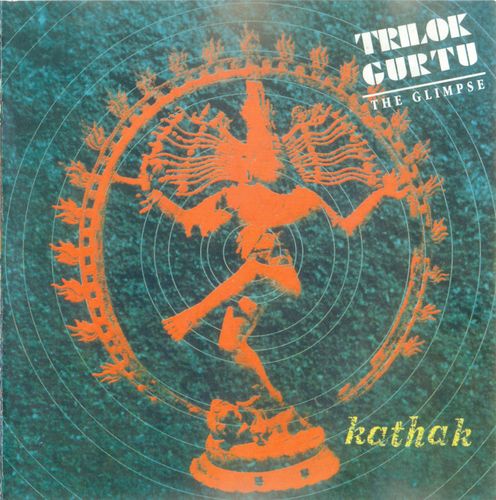 Trilok Gurtu Featuring Neneh Cherry
'Ganapati' from Kathak
(Escapade Music, 1998)
This roaming jazz funk groove, wreathed in sitar and tabla, is the product of an inspired pairing of Neneh's vocal and Indian fusionist percussion king Trilok. One of her lesser-known appearances, and quite possibly one of her best.
---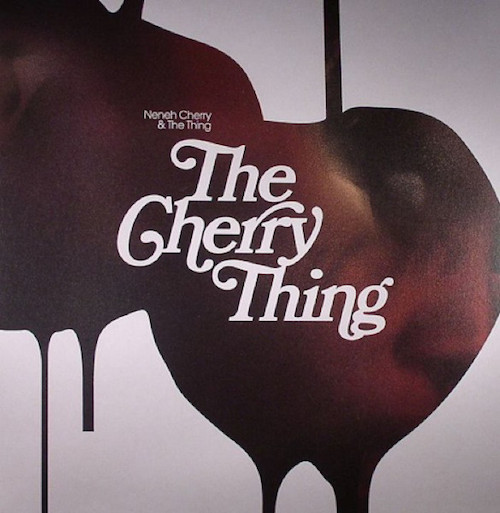 Neneh Cherry & The Thing
'Dream Baby Dream' from The Cherry Thing
(Smalltown Supersound, 2012)
Neneh has continued to innovate over the years. A full album with Swedish-Norwegian jazz outfit The Thing was the last, well, thing we expected in 2012, especially with its covers of gritty punk classics. But their version of electro-punks Suicide's bittersweet, redemptive 'Dream Baby Dream' becomes a gorgeous lament, suffused with organic warmth. Considering Neneh's jazzy roots, we shouldn't have been so very surprised.
---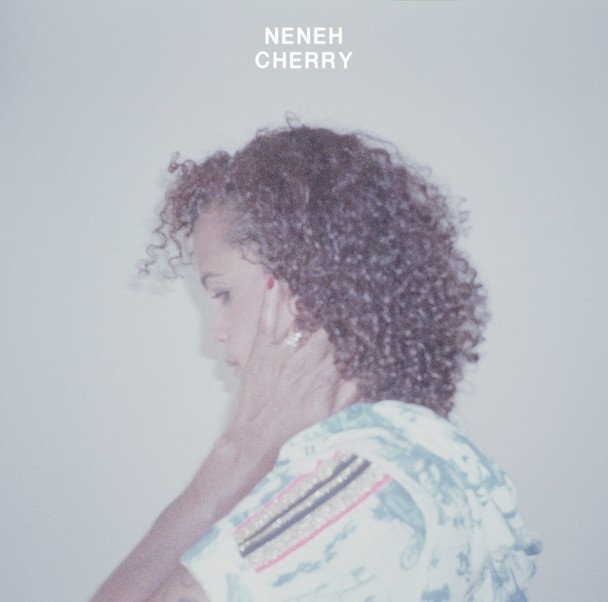 Neneh Cherry featuring Robyn
'Out Of The Black' from Blank Project
(Smalltown Supersound, 2014)
From her most recent solo record, Blank Project, her first in 17 years, produced with Four Tet and Rocketnumbernine, this electro buzzing beauty with another pop experimentalist, Robyn, sums up Neneh's unique mix of melodic nous and drive to create something new. That she's still experimenting like this after nearly 35 years just goes to show how vital Neneh Cherry is.