Published on
May 1, 2018
Category
Features
Next month's wantlist.
We've combed through the pre-orders, promos and release listings for a diverse selection of music from our favourite artists and labels alongside newcomers we think you need to hear.
There's so much to look forward to it May, getting this down to ten was no mean feat. Making the final selection, we've got saxophones coming out of our ears, from Idris Ackamoor's astral jazz, to Ben Vince's glacial drones, a selection of Norway's finest in the form of Jenny Hval and Sex Judas, and deconstructed electronic articulations from Aisha Devi and Lucrecia Dalt.
---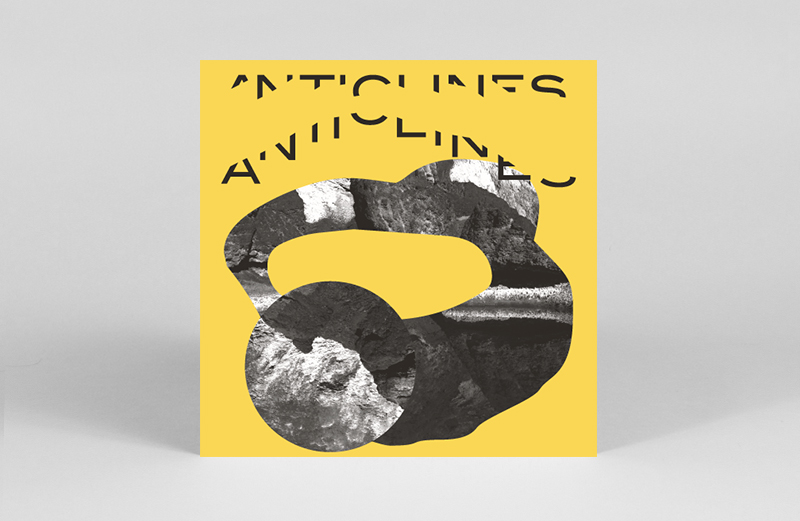 Lucrecia Dalt
Anticlines
(RVNG Intl.)
Due: 4th May
Lucrecia Dalt fuses traditional instrumentals from her native Colombia with experimental minimalism, in new album Anticlines. Inspired by Laurie Anderson, Robert Ashley, and Annea Lockwood, Dalt crafted the 14-track album primarily using a Clavia Nord Modular, Moogerfooger MuRF and her voice. An affectingly delicate and deeply rhythmic album that sounds wholly unique, all at the same time.
---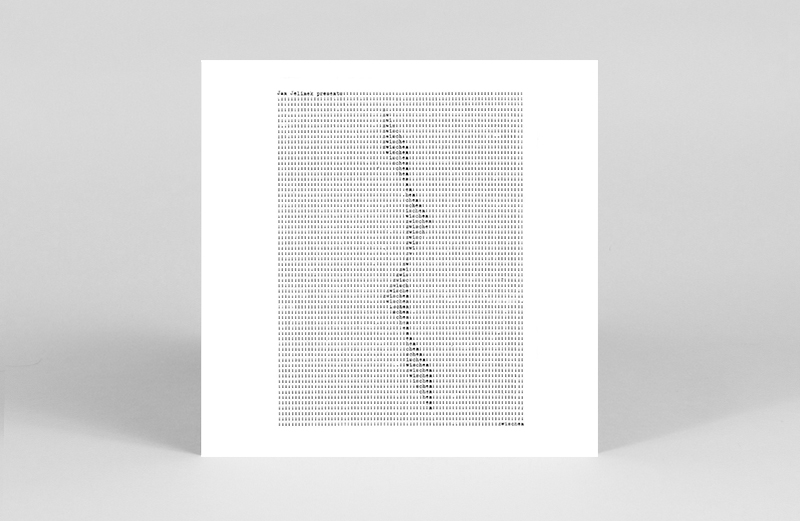 Jan Jelinek
Zwischen
(Faitiche)
Due: 4th May
Originally created as a radio play, Zwischen (meaning in between), Jan Jelenik crafts 12 of its sonicscapes into a shortened collection for this new release. Each track splices together moments between speech in interviews (stuttering, pauses, mis-prononciations), while the voice collages simultaneously control a synthesiser, creating layered instrumentals out of faltering space.
---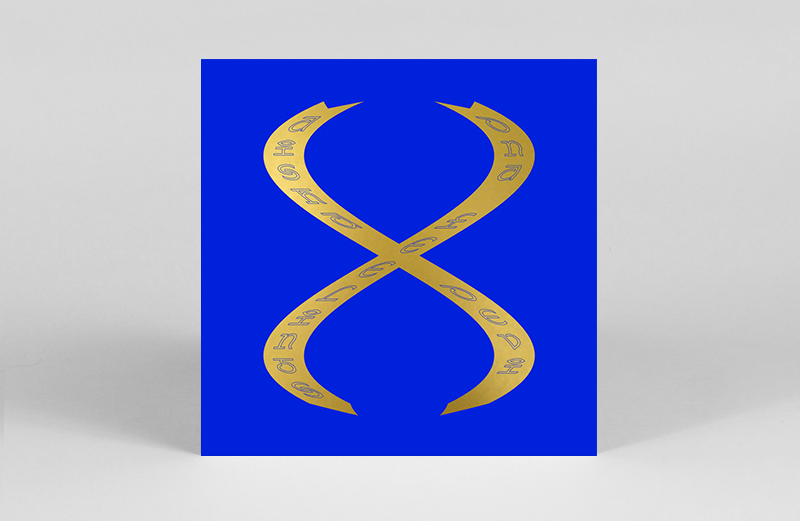 Aisha Devi
DNA Feelings
(Houndstooth)
Due: 11th May
Best described as an anime cyborg teleported through the Fifth Element, Swiss-born Nepalese-Tibetan artist Aisha Devi returns with her second LP DNA Feelings. For the occasion Devi's vocal repertoire traverses from guttural throat singing lows to delicate and ethereal balladic highs, shrouded in electronics whose influences span Chinese string instruments to heart beat blood pulsations. Think otherworldly, surreal and highly addictive.
---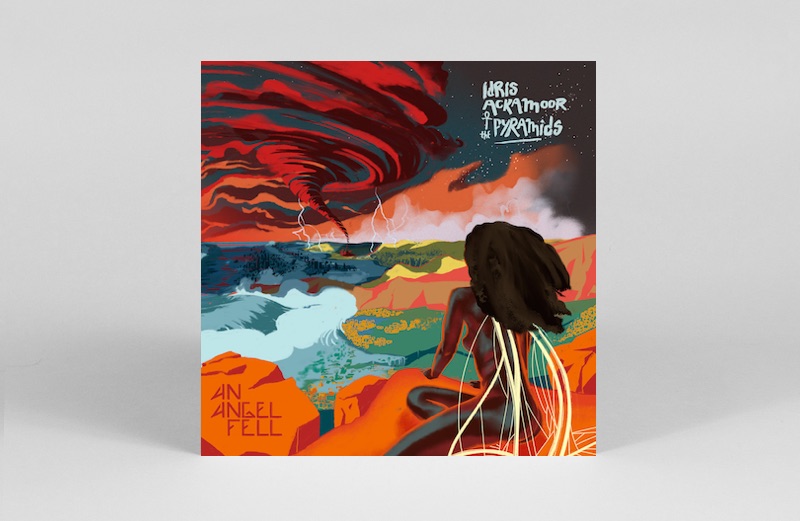 Idris Ackamoor & The Pyramids
An Angel Fell
(Strut)
Due: 11th May
One of the true astral jazz originators, Idros Ackamoor and his band of afrofuturist adventures strut back onto the scene in May with a new album of outernational incantations. And while Ackamoor's saxophone theatrics are rooted in the '70s avant-garde and a particularly inspiration trip to Africa (more about which you can read in a forthcoming feature on the man), An Angel Fell is squarely contemporary in the battles it fights: "The songs explore global themes that are important to me and to us all: the rise of catastrophic climate change and our lack of concern for our planet, loss of innocence and separation… but positive themes too, the healing power of music, collective action and the simple beauty of nature."
---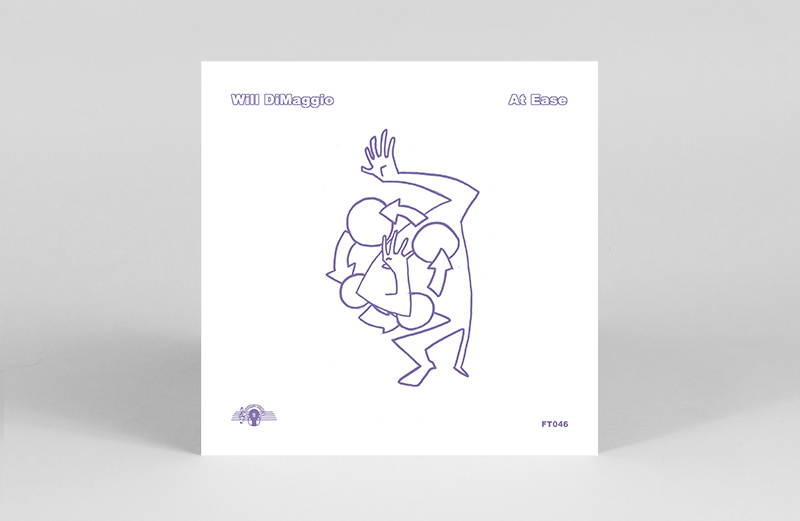 Will DiMaggio
At Ease
(Future Times Records)
Due: 11th May
There's something in the water at Brooklyn's Fairview Avenue… in debut album At Ease Will DiMaggio follows flatmates DJ Python and Anthony Naples with a similarly stellar LP recorded at their shared Flatbush HQ. Mixing spliced up '90s house with slinky, jazz-influenced instrumentals that echo early Floating Points, DiMaggio serves up an album that would sound as at home on a tiny Eglo dance floor as it would blaring across speakers at a summer time festival. Like all of our favourites, At Ease is an unassuming slow-burner that will grow on you with every listen.
---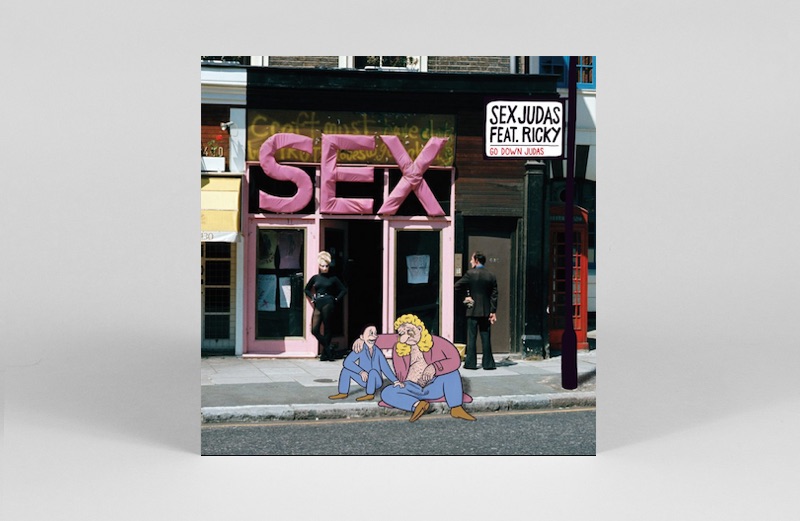 Sex Judas ft. Ricky
Go Down Judas
(Optimo)
Due: 18th May
Satirical Scandinavian boogie with a twist, Sex Judas is Tore Gjedrem, collaborating for this new album on Optimo with Norwegian illustrator Sindre Goksøyr, who draws the cartoon world of Judas. Fronting the album's material with fictional band The Moist, Sex Judas all sounds a little bit silly, until you hear the music, which transposes the daft for the downright funky. Fans of Golden Teacher, AMOR and the leftfield disco underground take note, Sex Judas is about to betray your ass in the dance like no-one else.
---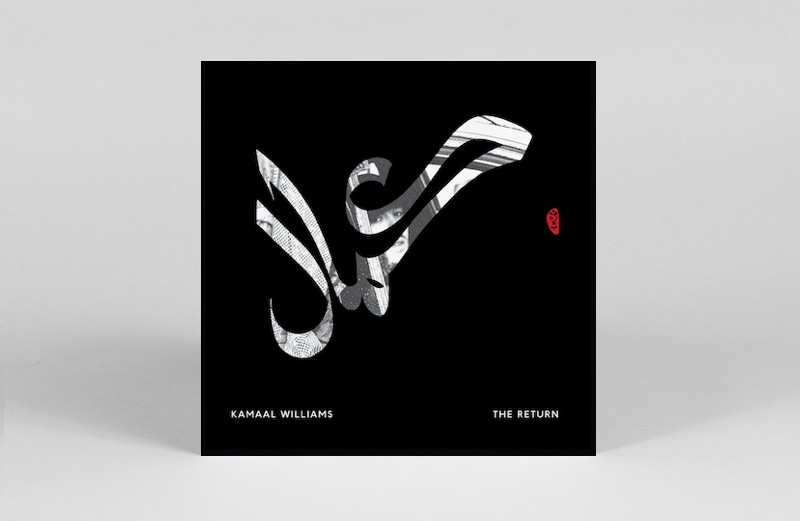 Kamaal Williams
The Return
(Black Focus)
Due: 25th May
Given the boundary-smashing success of Yussef Kamaal's Black Focus (The LP which takes its name from Williams' whip and lends it on to his new label), you knew expectations would be high for this one. Drawing as much of Lonnie Liston Smith's expansive fusion licks, as Roy Ayers' low-slung jazz-funk instrumentals, Black Focus promises to show Williams aka Henry Wu's crossover chords in their best light, and capture another angle on London's upstart jazz movement.
---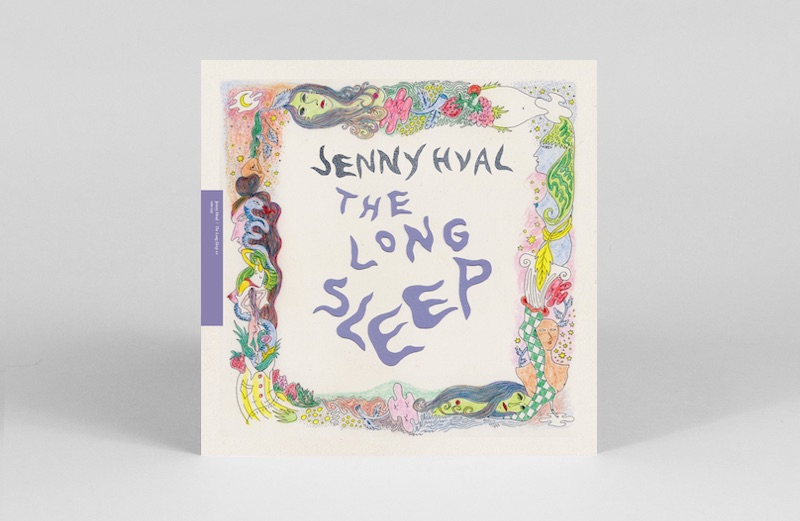 Jenny Hval
The Long Sleep
(Sacred Bones)
Due: 25th May
One of our favourite albums of 2016, Jenny Hval follows up 2016's Blood Bitch with a new outing for Sacred Bones, that takes her in a slightly softer direction. Employing some of her favourite jazz players, (and referencing the biggest selling Norwegian jazz album of all time in Radka Toneff and Steve Dobrogosz's gorgeous Fairytales on the cover), Hval creates shimmering dream-like textures on lead track 'Spells', which bode well for the rest of the record.
---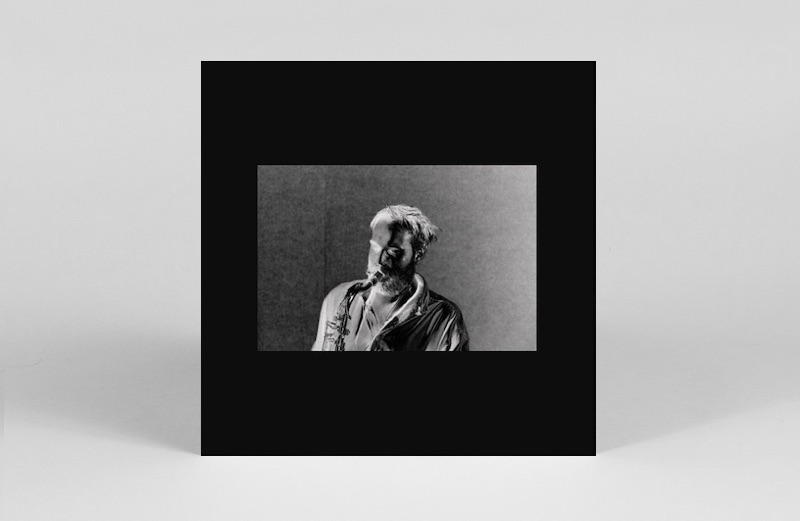 Ben Vince
Assimilation
(Where To Now?)
Due: 25th May
Another record with a saxophone on it… But not just any saxophone. Blwoing into this particular horn is Ben Vince, whose track 'What Can I See' with Micachu, taken forthcoming album Assimilation was already one of our favourites last month. As we wrote, "A raking, glacial movement which has something of Arthur Russell's World Of Echo about it, Vince's tonal, textured playing provides a healthy antidote to the crisply, groove-based world of the UK's current crop of dancefloor jazz rascals."
---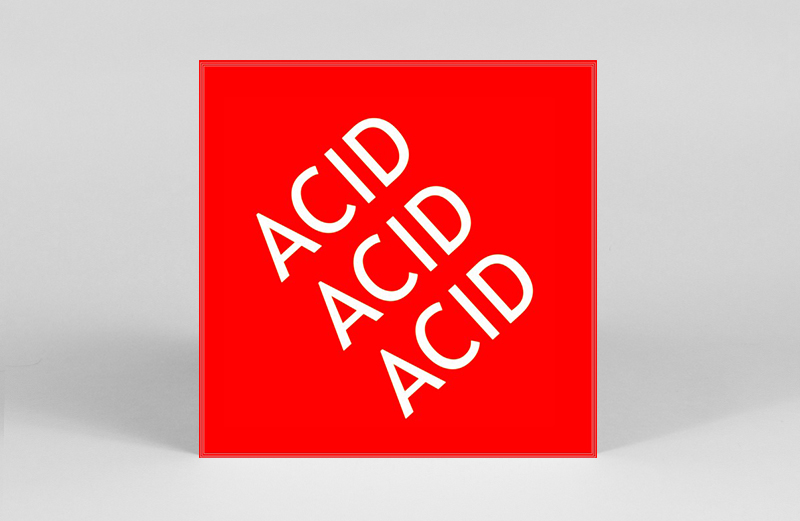 Tin Man
Acid Acid Acid
(Acid Test)
Due: 25th May
Tin Man's 3 part ode to acid, the appropriately named Acid Acid, returns. This time he's bringing a forth disc of unreleased material in tow for a remastered and revamped Acid Acid Acid 4xLP. There's 'Acid Supreme', there's 'Crisp & Cosey Acid', there's 'Jack It Acid', there's even a 'Bass Tunnel' and 'Hot Juice' for good measure. In short, tangy treats to suit all moods, whether pogoing through the streets like a microwaved bee or sprawling amidst the grass like an incapacitated rave-tato.