Published on
June 3, 2022
Category
Features
Pumping Detroit house, electric Japanese jazz, funky Egyptian boogie, and more.
This week's rundown is by VF's Gabriela Helfet and Lazlo Rugoff, alongside Annabelle Van Dort, Emily Hill, and James Hammond.
---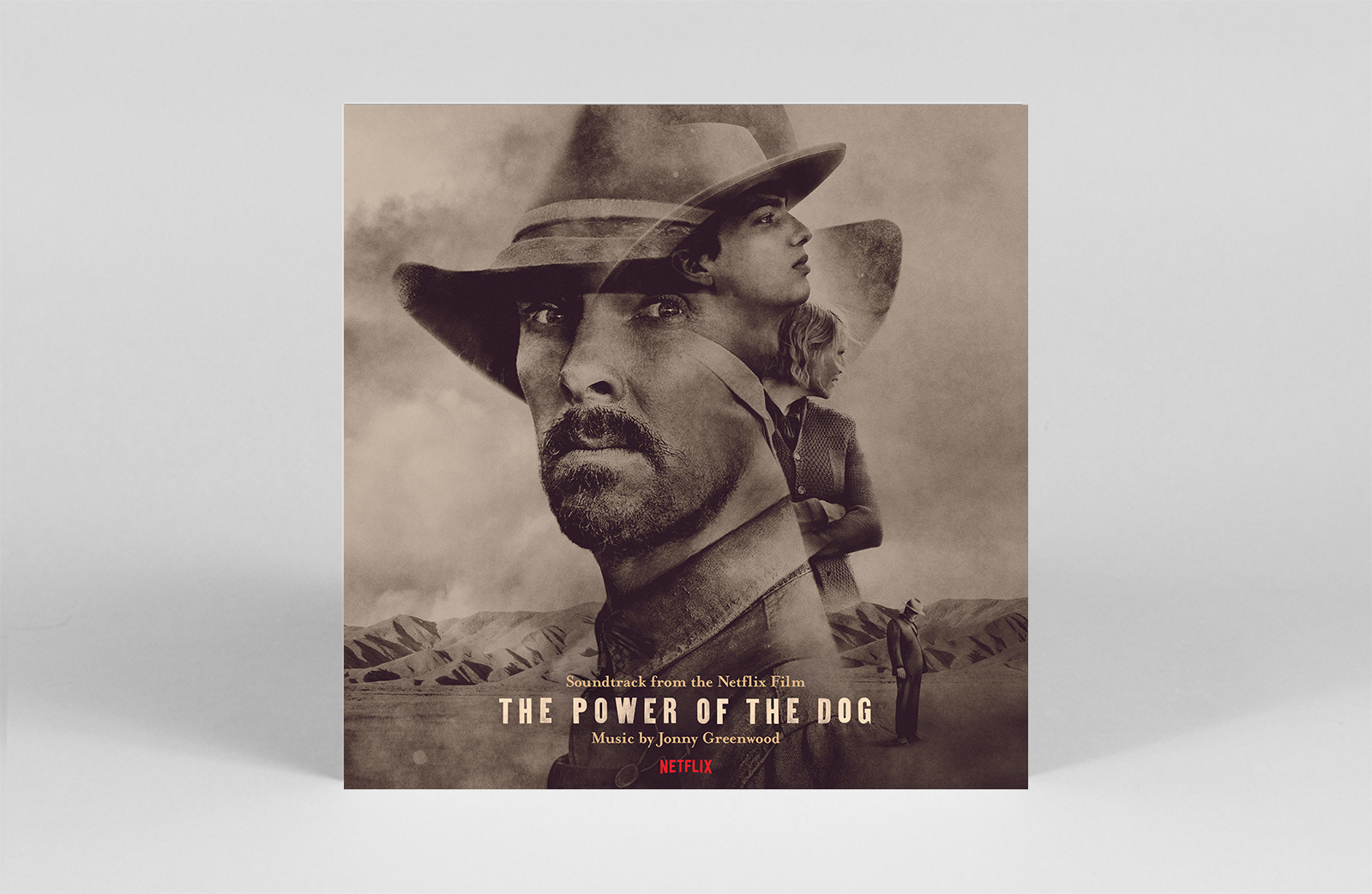 Jonny Greenwood
The Power of the Dog
(Invada)
As per director Jane Campion's approach to last year's Power of the Dog, Jonny Greenwood's score deftly avoided the well-trodden narrative and sonic paths of the Western genre. Creating a tense duality between character and landscape, Greenwood's modernist approach utilised string and brass ensembles, but also found the Radiohead guitarist plucking the cello as if it were a banjo, and letting a detuned pianola unravel and saturate in the manner of Rose Gordon's on-screen psyche. Meandering in and out of harmonic dissonance, this is another score from Greenwood that remains as evocative and intriguing as a listening experience in its own right. – JH
---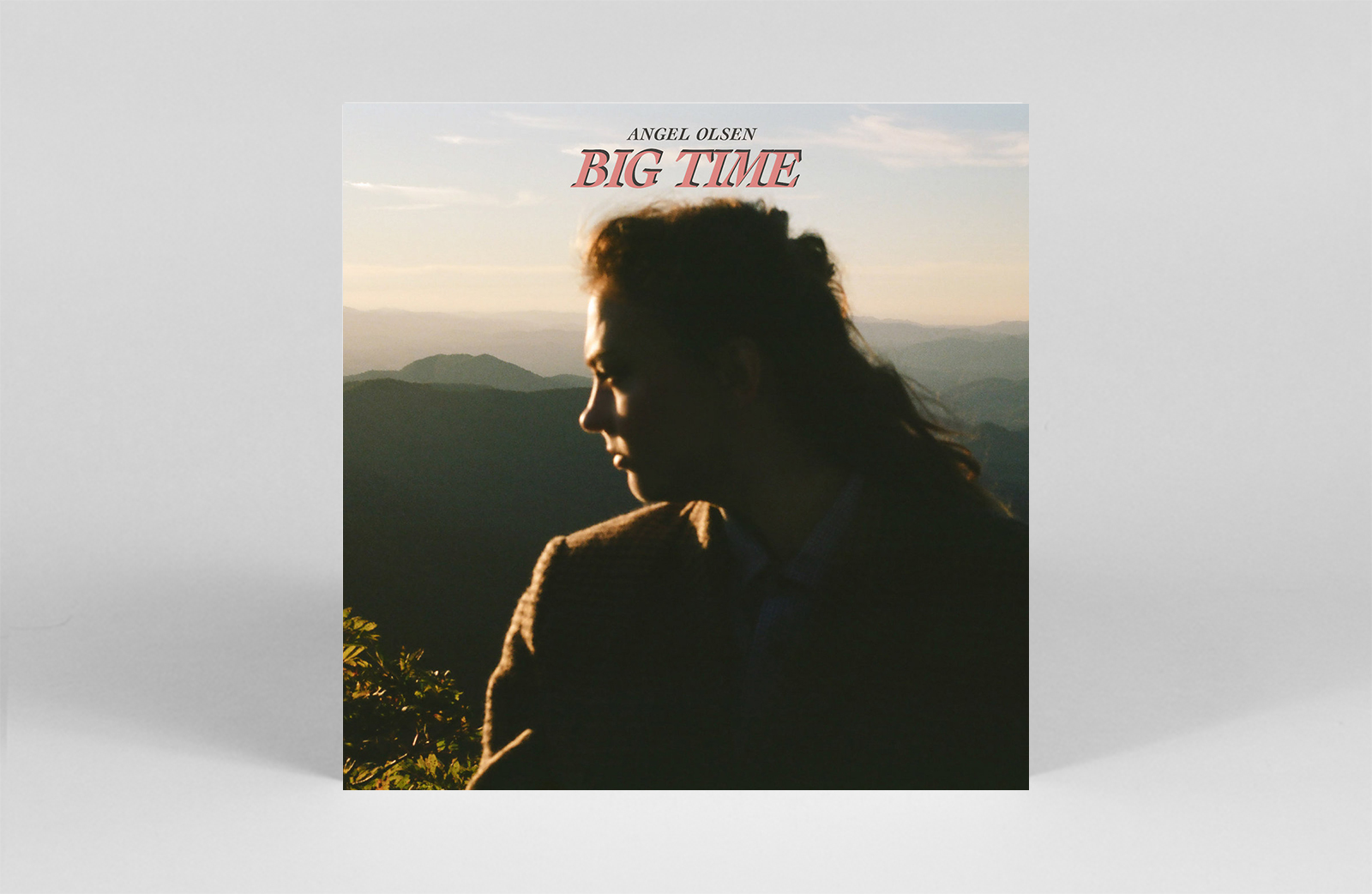 Angel Olsen
Big Time
(Jagjaguwar)
"I need to be myself/ I won't live another life," sings Angel Olsen on the magnificent 'Right Now' – a poignant ode to self-acceptance and self-actualisation, in which the spectre of death lingers on the horizon. Big Time – Olsen's sixth studio album – is a profoundly moving mediation on loss, grief, and identity. Written in the aftermath of great personal tragedy – just weeks after coming out to her parents, Olsen was grieving for them both. Big Time is the transfixing product of this tumultuous period in Olsen's life: it is a striking collection of country-inflected ballads that traverses these heavy themes with grace, and finds optimism through these moments of darkness. – AVD
---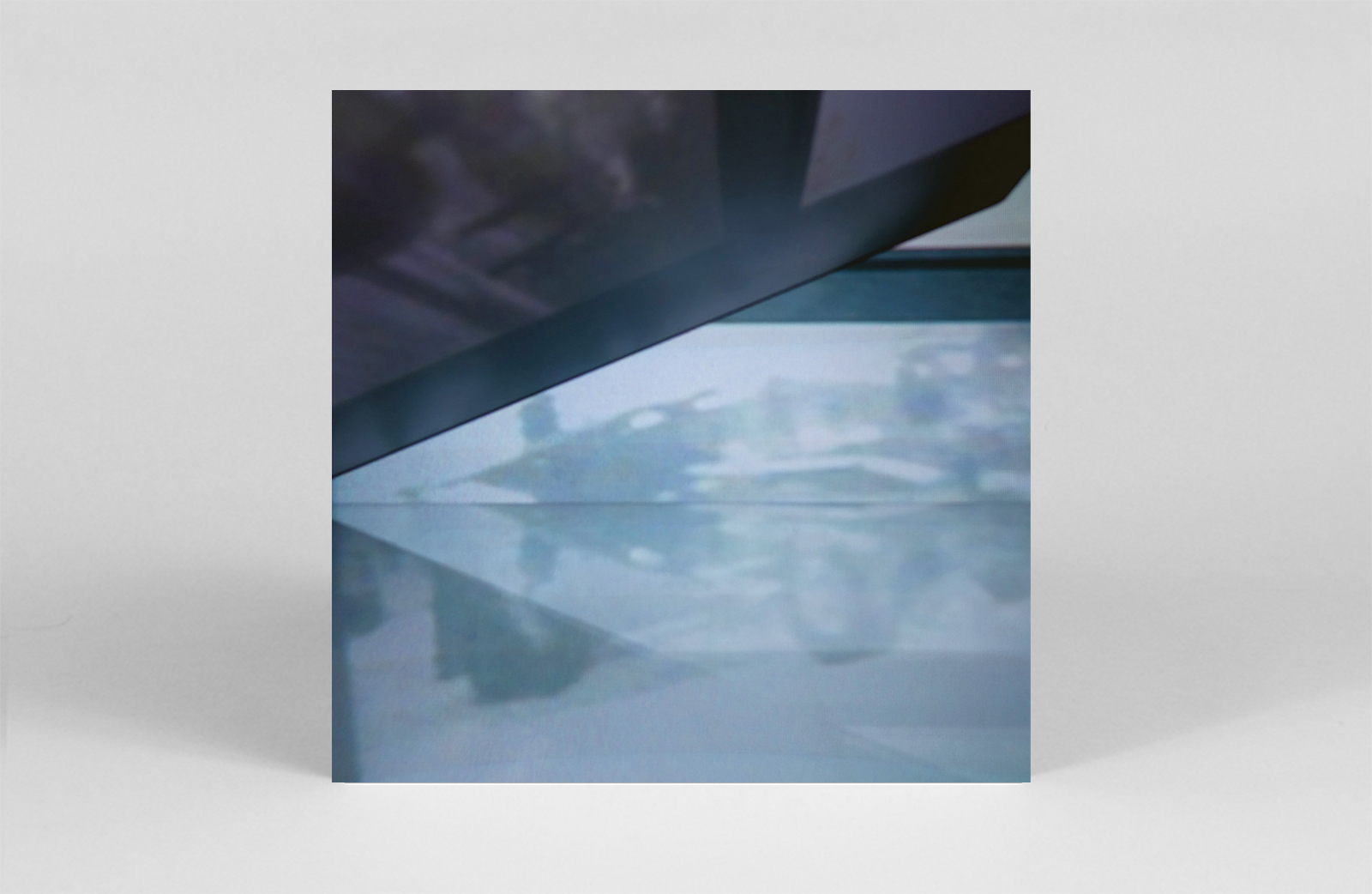 T. Gowdy
Miracles
(Constellation)
Crafting interstellar-reaching IDM, Montreal-born, Berlin-based producer T.Gowdy presents his second long player, Miracles. Focusing on 120-140 BMP range, Gowdy achieves an obsidian-tinged, blissfully electronic state across the record's 8-tracks via his use of synthesizer layers. Drawn-out crescendos and refrains are given textural sanding, with these riffs also used in a Barker-esque percussive manner throughout. Whack this on while laying in the grass outside during summer nocturnal hours, and let your worries melt away. – GH
---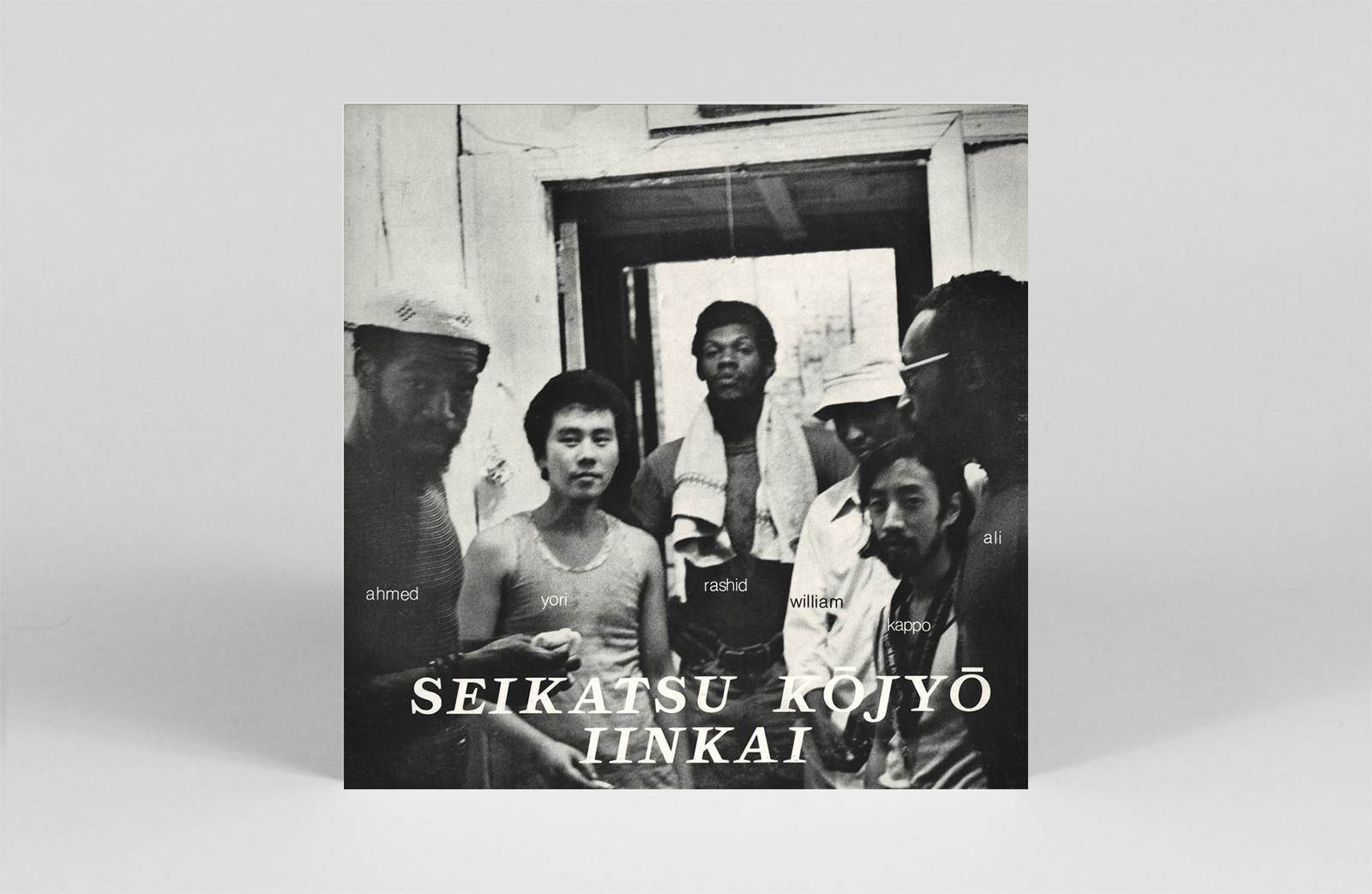 Seikatsu Kōjyō Iinkai
Seikatsu Kōjyō Iinkai
(Aguirre Records)
The reissue by Aguirre of the highly regarded album, Seikatsu Kojyo Iinkai, sees a rare meeting of ideas from the New York free jazz scene and the Japanese free music scene. The album is a product of the second wave of musicians in the seventies, with two of its leading members – Kazutoki Umezu and multi-instrumentalist Yoriyuki Harada – taking an inspired approach to collaboration. Experimenting with graphic scores and prepared piano, they ventured to New York where they met Sun Ra sideman Ahmed Abdullah, Rashid Sinan, and William Parker. These fateful encounters took the group to Studio We, where they recorded 3 sprawling tracks in one take, chaotic and varying in tempo; they are an exciting product of the two scenes and now presented in an exclusive highly sought after gatefold LP. – EH
---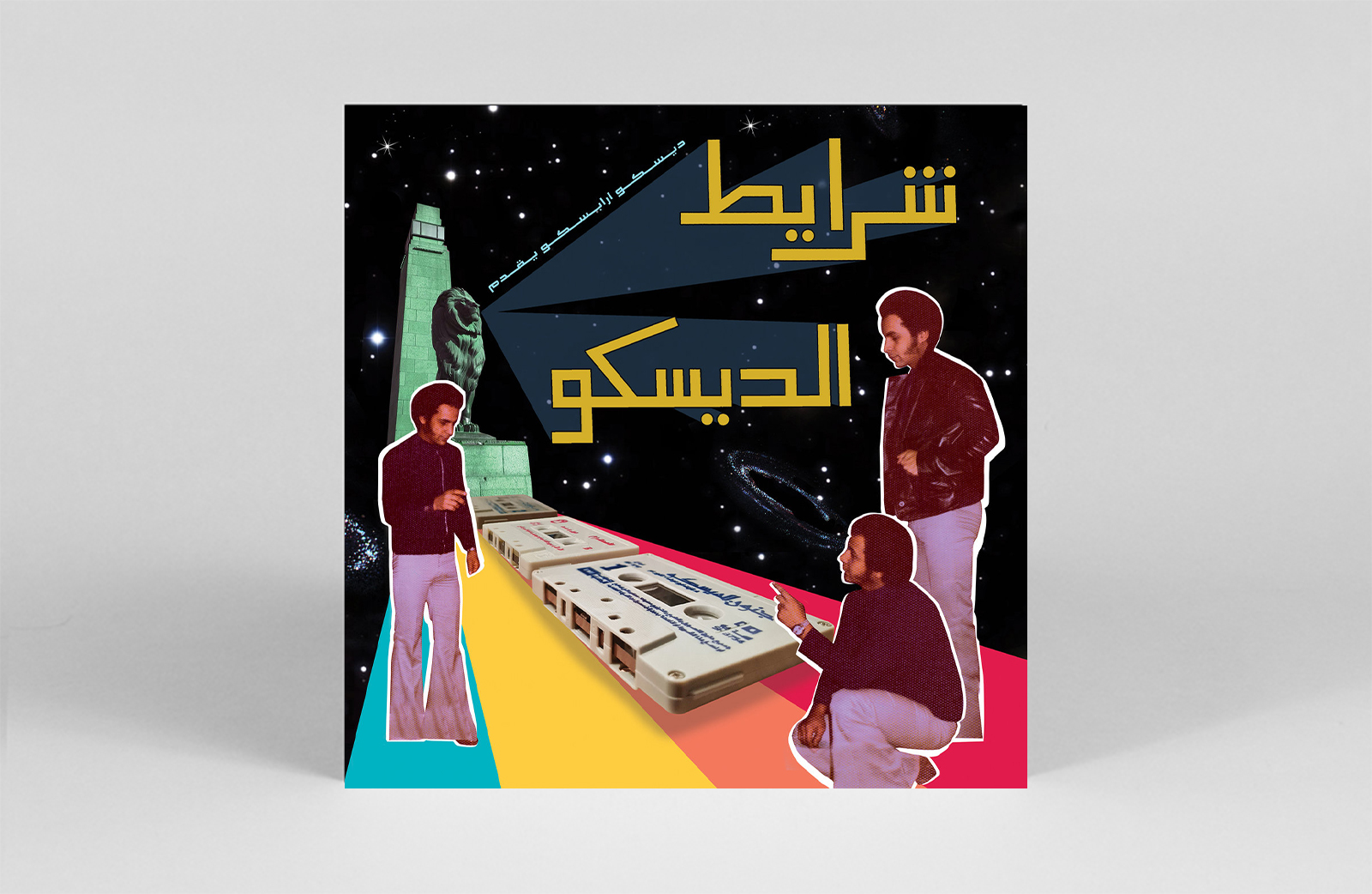 Various Artists
Sharayet el Disco
(Wewantsounds)
The eighties saw the meteoric rise of disco and boogie in Egypt, with musicians taking influences from across America and Europe, as well as working with the sounds of their country's traditional instruments. Wewantsound's latest comp, Sharayet el Disco, shines a light on this undeniably fertile period. Across nine tracks Sharayet el Disco voyagers from rhythmic disco, to distinctly '80s boogie, and smooth funk. — LR
---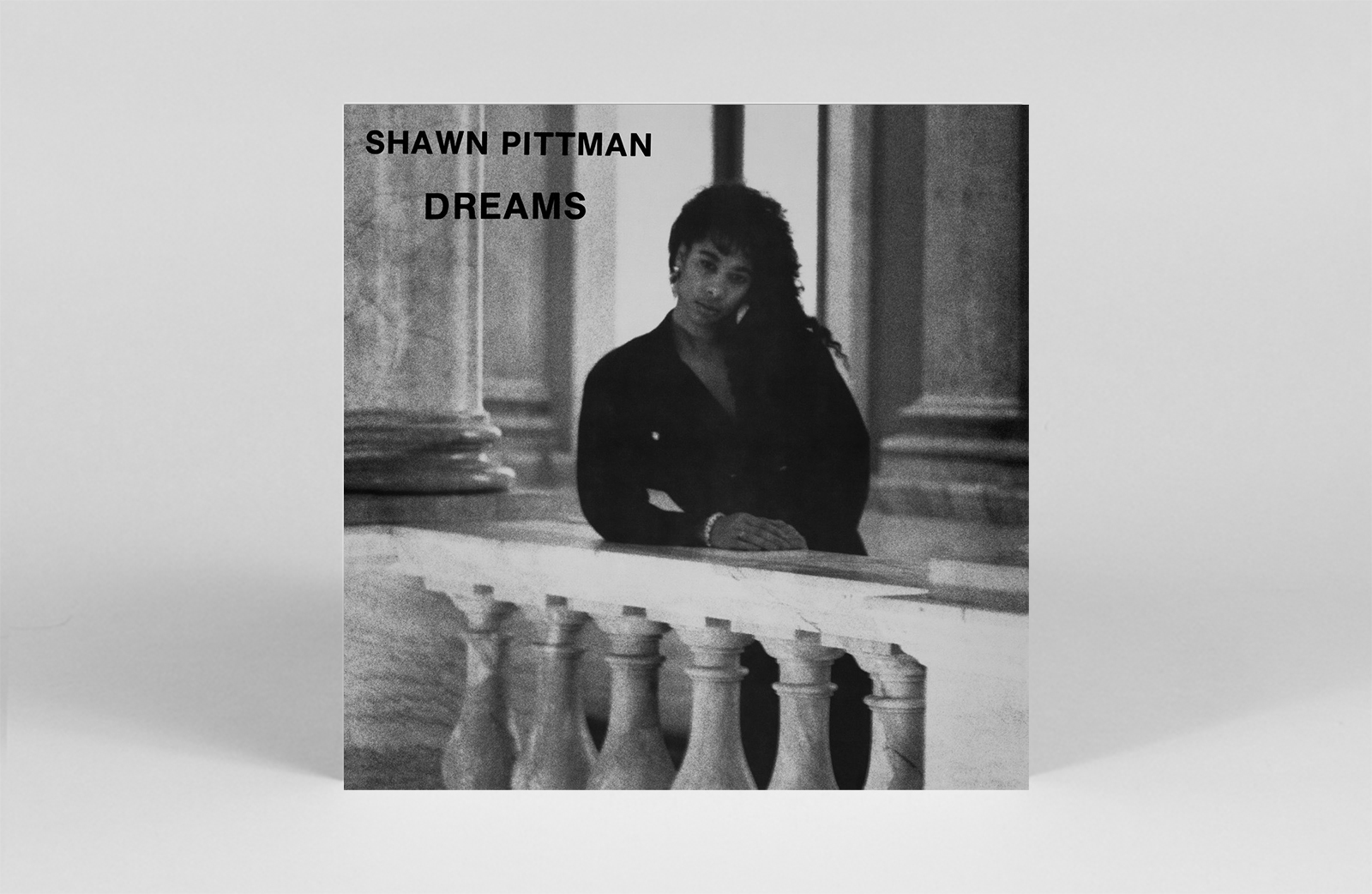 Shawn Pittman
Dreams
(Dark Entries)
Dark Entries is no stranger to plucking a glittering rarity from relative obscurity, and their latest EP, Shawn Pittman's Dreams, is no exception to their excellent oeuvre thus far. A private press gem crooned by beguiling singer Pittman, penned and produced by unsung Detroit techno fixture Art Forest, Dreams features two original tunes backed with a pair of remixes. Presenting a perfect yin and yang dance floor effect, the titular track and A-side 'Dreams' is a heart-rending slow jam. On the flip, 'I'm Losing Control' pumps the bpm into peak time '90s house terrain, further jacked up several notches thanks to the wonderfully wonky Extended Bass-ment Club mix version that closes this lovely 12″ out. – GH
---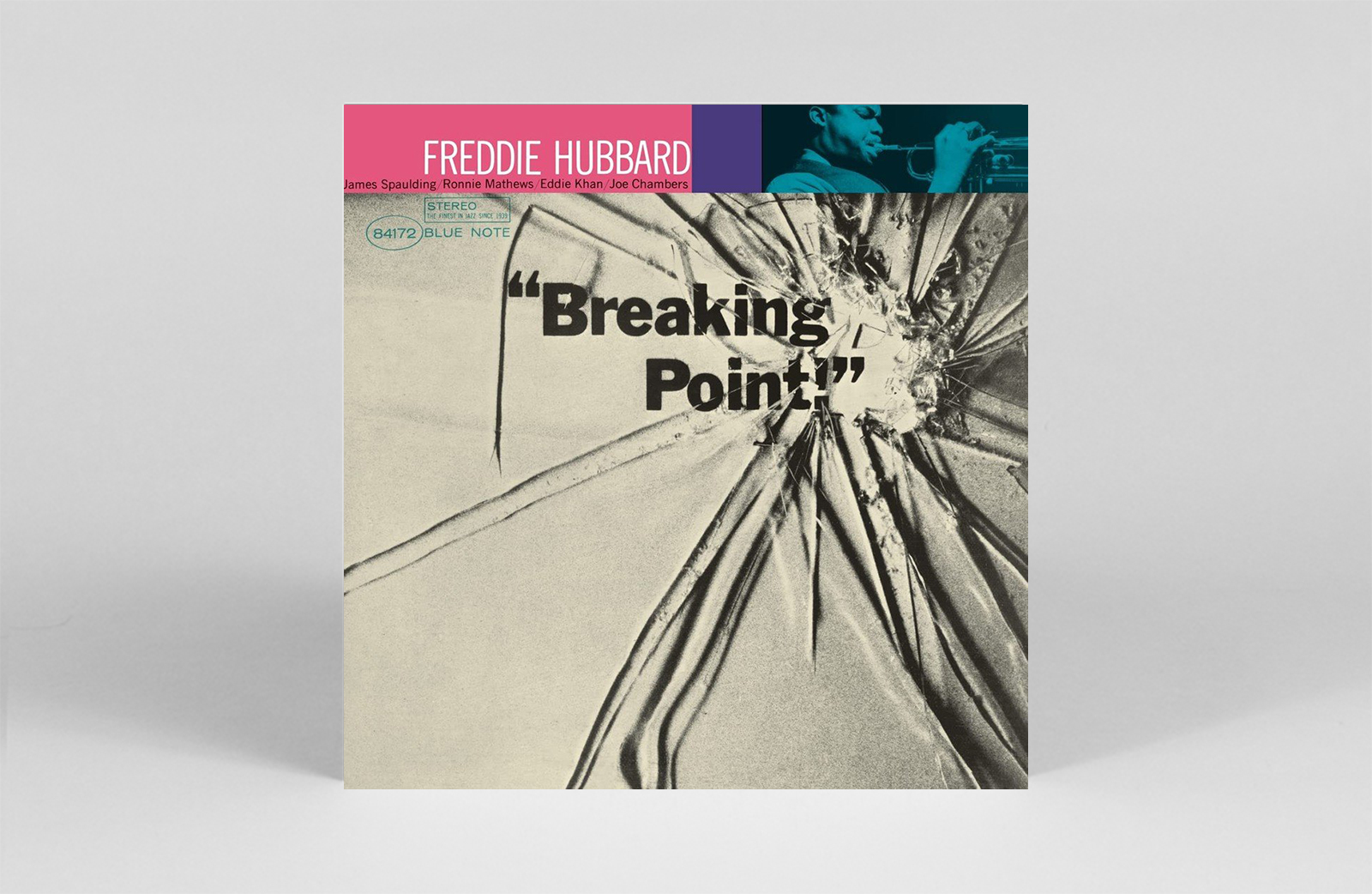 Freddie Hubbard
Breaking Point!
(Blue Note)
Departing from the Jazz Messengers and forming his own band, on 1964's Breaking Point Freddie Hubbard gathered a unique group of players for a set that allowed him to reach out to pastures new. Joined by Eddie Khan on bass, James Spaulding on alto sax, Ronnie Matthews on piano, and Joe Chambers on drums, Hubbard's trumpet playing and original compositions keep an intensity at their core that welcomes in a dual sense of the incendiary and the melodic. Easy to overlook in the midst of Hubbard's extensive recordings for Blue Note, this Tone Poet edition of Breaking Point is a welcome reminder of its virtues. – JH
---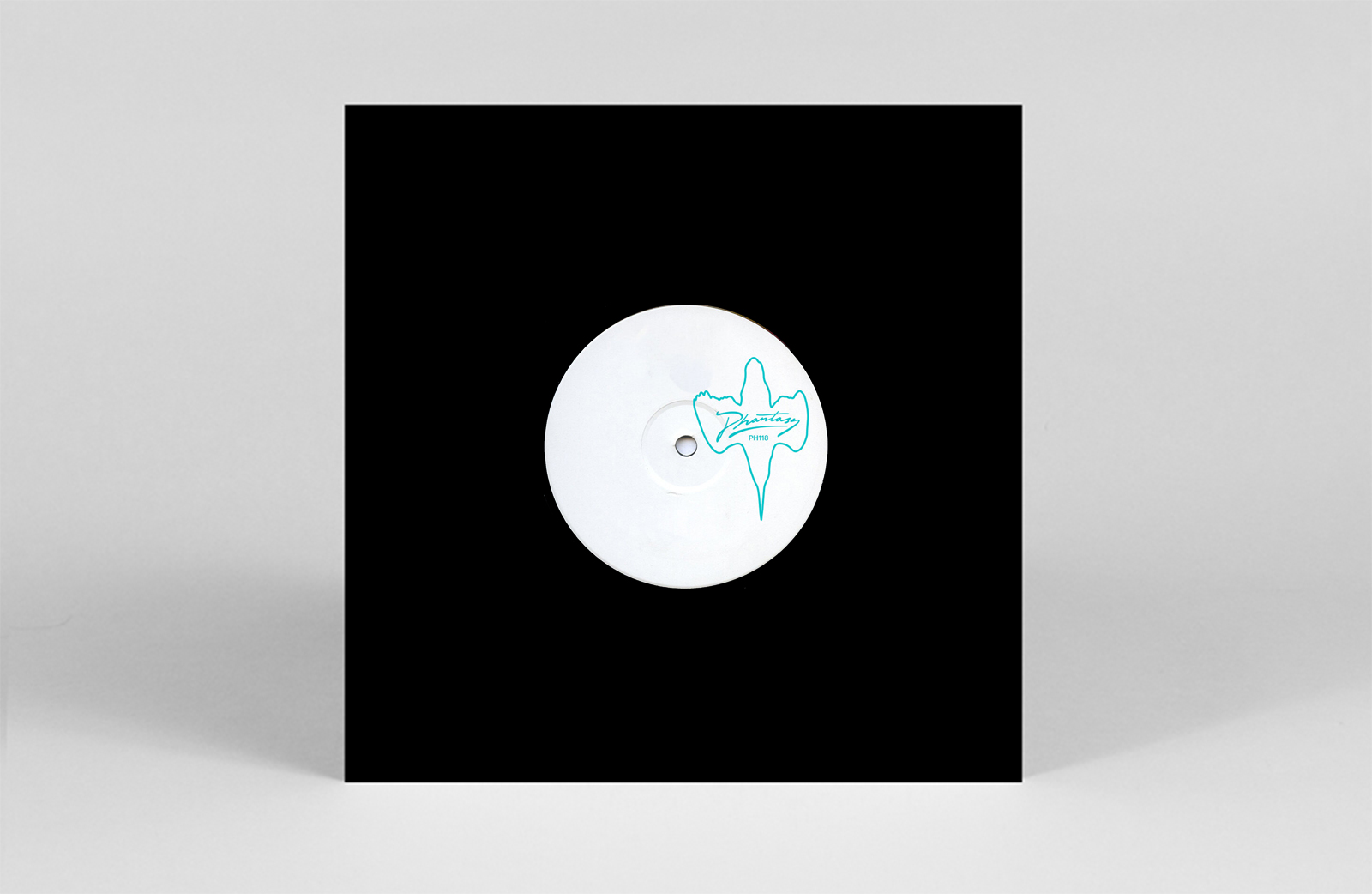 Gramrcy & John Loveless
Highdive
(Phantasy Sound)
Phantasy Sound capture the dynamic sounds of Gramrcy and John Loveless, who come together to throw the listener into the depths of the extreme with Highdive. Highdive is an absurd three tracker which has been drumming up the hype on the road, tried-and-tested by the likes of Haii, Daniel Avery and Gerd Janson. The third track is a certified hardcore rave anthem, reworked by the genius of Danish artist Schacke, who turns up the heat with some big room industrialism! – EH
---

Erin Buku
Lessons in Love
(Hopestreet Recordings)
Neo-soul songstress and producer Erin Buku makes her musical mark with her fantastic debut Lessons In Love, released on Melbourne's Hopestreet Recordings. Drawing from jazz, hip-hop, and broken-beat, the album's synth-centric production is infectious and always funky, evoking the heady grooves of Dam-Funk or Harvey Sutherland. Baku's voice glides effortlessly between registers with a versatility that demands attention. Featuring a slick remix by the legendary Kaidi Tatham, this is a release you won't want to miss! – AVD
---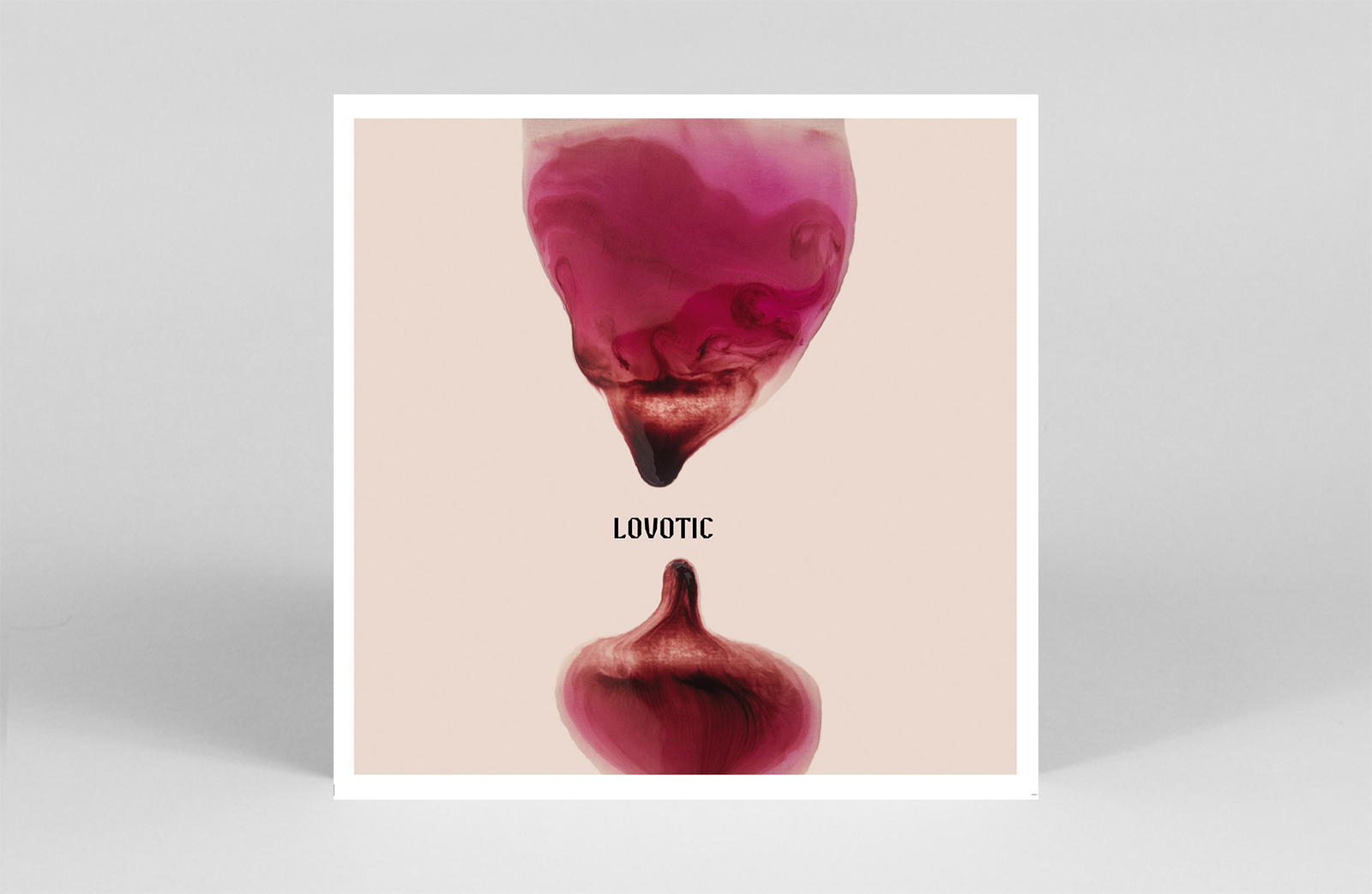 Soundwalk Collective
Lovotic
(Analogue Foundation)
Soundwalk Collective's latest collaborative album, Lovotic, receives a welcome vinyl release courtesy of Analogue Foundation. Inspired by research seeking to explore the possibilities of sexual and emotional relationships between people and robots, Lovotic envisions a future where desire and intimacy are "reformulated through the connection of humans, robotics, and artificial intelligence." Working with Charlotte Gainsbourg, Willem Dafoe, Lyra Pramuk, Paul B. Preciado, and Atom™, this translates into plastic-y electronics, delicate ambient soundscapes, and metaphysical lyricism. — LR