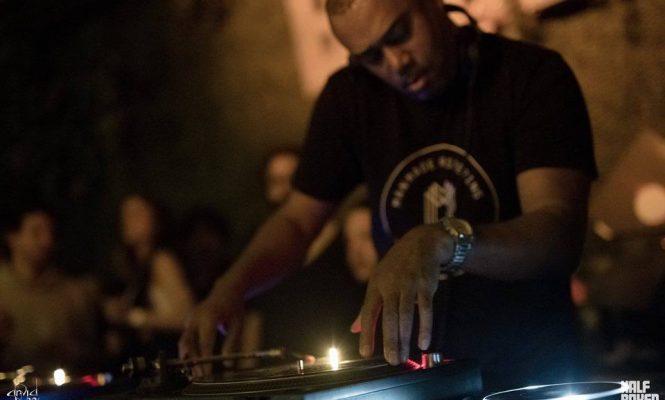 Originally published on FACT
The Detroit legend couldn't believe it.
It's always a little scary traveling with something as fragile as vinyl, even more so if you're traveling with especially valuable records. Veteran Detroit DJ Mike Huckaby recently did this on a flight to New York and it turns out the airport security agents appreciated that too.
According to a Facebook post, when Huckaby picked up his luggage he found his bag zip locked with a TSA inspection note reading: "Too many classics to be left with little or no protection."
It's almost hard to believe, but you can see the note for yourself. Take a look below:
related