Published on
May 20, 2019
Category
News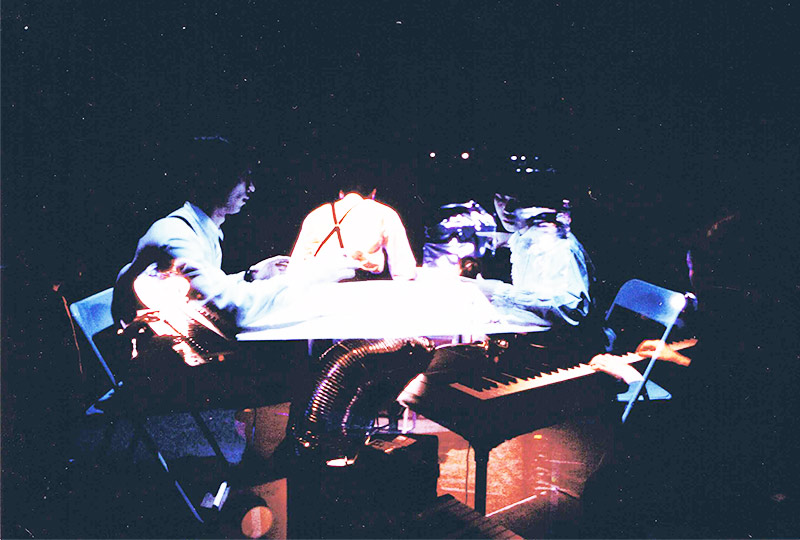 Created for use in Misawa Home Corporation's prefabricated homes.
Japanese composer Yutaka Hirose's NOVA + 4 is being released on double vinyl, this June via WRWTFWW.
Read more: Discovering Japanese Wabi Sabi sound with Meitei
Hirose crafted the album in 1986, for Misawa Home Corporation's Soundscape Series – designed to be played in their prefabricated houses.
"I am not consciously producing music as such, but creating a sculpture of time made with sound within the meaning of general music production, which to me is universal."
Its 11-tracks mix field recordings of nature sounds with synths and electronics including a FaIrLIGht CMI, Prophet-5, Prophet-600, akaI S900, Yamaha DX7, ensonIQ Mirage, ROLAND TR-808, PCI-8801 and acoustic instruments.
The NOVA + 4 double vinyl release features the original album masters of Soundscape 2: Nova, as well as an additional 50 minutes of previously unheard music from Hirose's vaults.
It follows WRWTFF's reissue of Sora's 2003 Japanese electronica album Re.Sort, as well as Grauzone's cult proto-techno classic Eisbär in April.
Head here for more info ahead of its 28th June release, check out the artwork and tracklist below.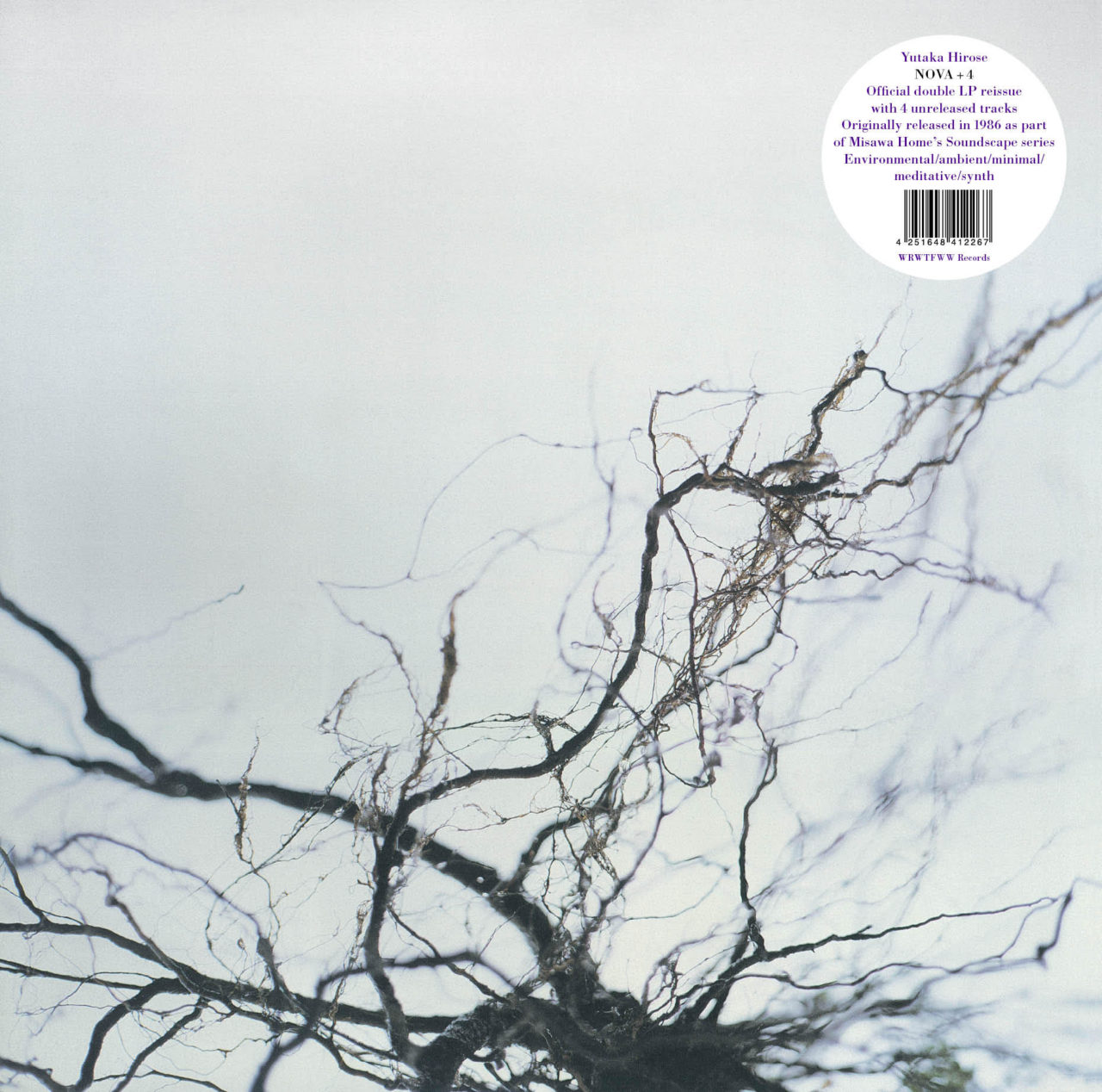 Tracklist:

Side A
1. Nova
2. Slow Sky
3. In The Afternoon
Side B
1. Taiko
2. Humming The Sea
3. Through The Windows
4. Epilogue
Side C
1. Old Dream Spell
2. Light Which Shakes Quietly
Side D
1. One Day In Summer
2. Shadow Of A Water Droplet