Published on
April 29, 2019
Category
Features
With Japanese house, German minimalism, balaclava cyborg electro and more.
This month's selects are all about the art of the deep and slow burn, the kinds of tracks that may thrill on first listen, but only get better with time – from minimal house rollers and possessed demon techno to unassuming boogie rarities.
There are but two strict requirements of the music contained within. 1: It is released on vinyl. 2: There is something special about it, something that will make you want to hoof a legit groove – from a subtle Monday morning, finger-tapping, chair boogie to a late night, limbs-flailing-like-you've-been-electrocuted warehouse soirée and everything in between. NB: As with previous instalments, albums are fair game on this list.
Let us know what you've been loving at [email protected] or in the comments below.
---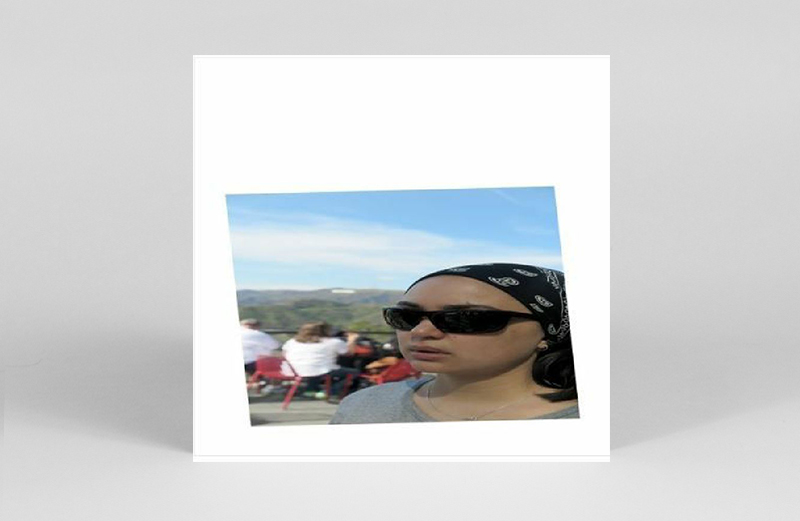 Alex
Samba
(The Trilogy Tapes)
You can always count on new The Trilogy Tapes releases to bring something special (see their previous 12″ Garum – one of our favourite dance records in March for further reference). That said, Alex's Samba is my favourite TTT offering in recent memory. Proceed directly to its main event: a silky smooth house number called 'Memo' that echoes Losoul in its ability to synchronise into your brainwaves before you even realise it. A top-tier, subtle roller that will simultaneously shake up all kinds of grooves inside you. Speaking of Losoul…
---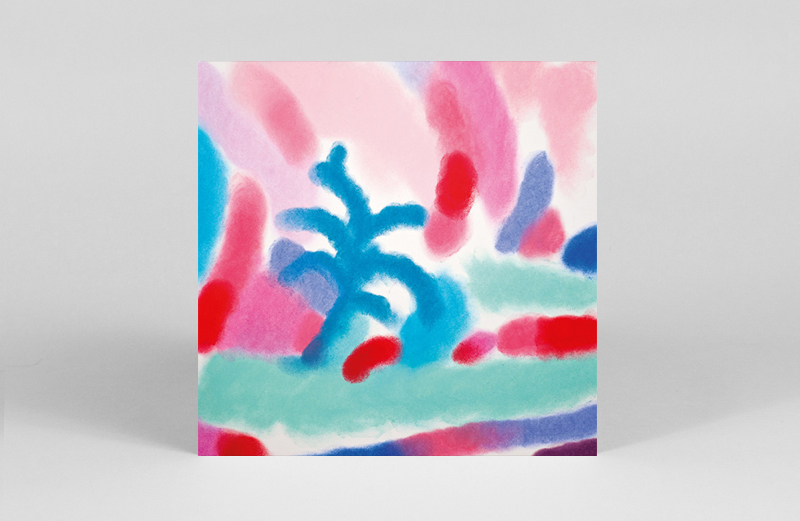 Losoul
'The Sentiment' / 'A Different Wave'
(Mule Musiq)
Minimal German house producer Losoul slings two bubbling tracks our way via Tokyo's Mule Musiq. A-side 'The Sentiment' is a signature affair, perfect for revving up the d floor. On the flip, 'A Different Wave' slinks to a deeper, but no less storming, rhythm.
---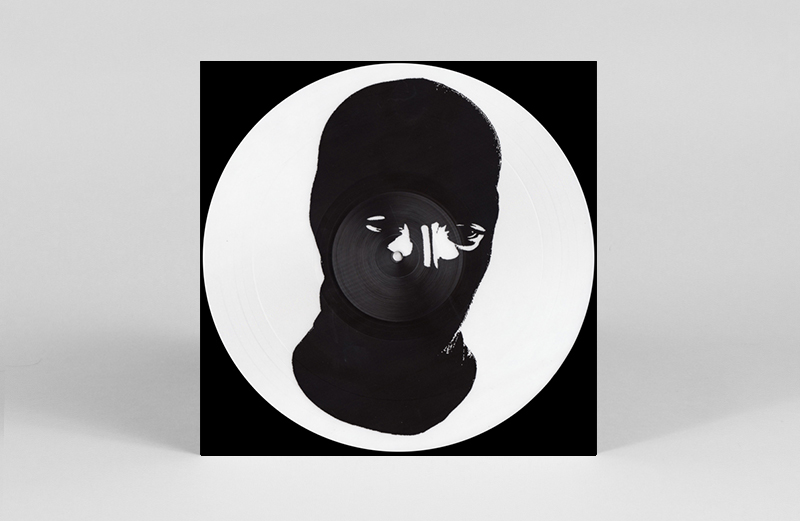 Die Gestalten
Wir Sind Die Gestalten
(Die Gestalten)
---
---
A record that is shrouded in mystery: the group or producer – who knows if it's one person or more – is called Die Gestalten. They have no internet presence, just a 12″ with a picture of a balaclava wearing homebro on one side, and track names in German on the other. As with many of the wildest trips, Die Gestalten lull you into a false sense of serenity at the start, all glitchy ascending synths. Things turn decidedly darker from that point onward, especially on the mean-mugging B-side. 'Das Totem' delivers deep bass klaxons – a siren song for all nocturnal freaks that paves the way for closer 'Technologie'. "Tech tech tech technology. Time. Space. Earth. The Universe. Jamssssssss."
---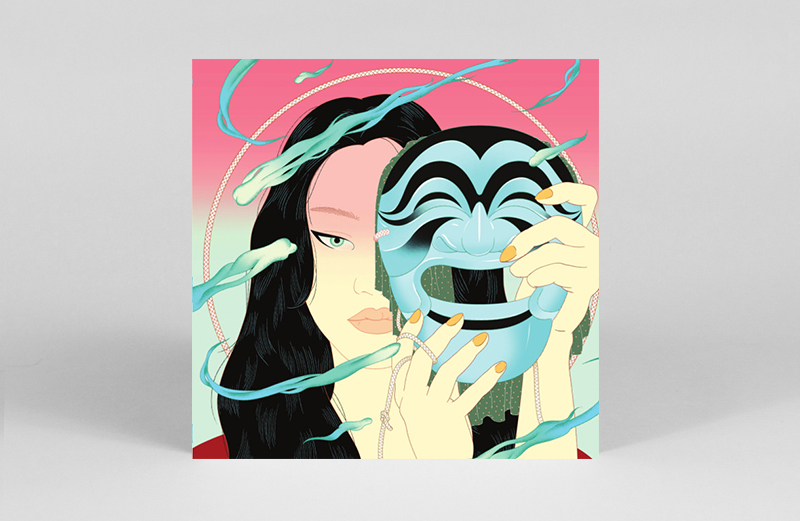 Peggy Gou
Moment EP
(Gudu)
Peggy Gou launches her new label Gudu with its first release, a two-tracker called Moment. Its A-side is serviceable – a kind of 'Itgehane 2.0', primed for sunshine outings. But it's the B-side, 'Han Pan', that's something special. There are certain house tracks that have no words, but you can sing along to (Todd Terje 'Inspector Norse', Fatima Yamaha's 'What's a Girl To Do'). When these are played out – in a club, at a festival, at your mate's house – everyone around starts singing along. Peggy has done this: she's made a great track with a singalongable instrumental. But what she's also done is sings along to it as well. It's a moment.
---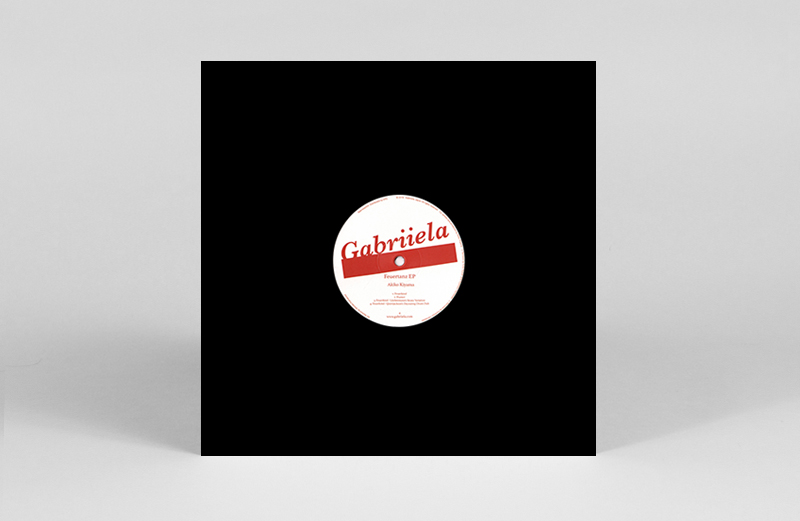 Akiko Kiyama
Feurtanz
(Gabriiela Japan)
Shaking up the winter cobwebs, Berlin-based producer Akiko Kayama graces Tokyo imprint Gabriiela with her Feurtanz EP. On the A-side, she lays down two tribal heaters cut from the same shuddering bass sonics. For the flip, each track gets the rework treatment, with Quietjackson's acid edit a particular, space synth-filled, highlight.
---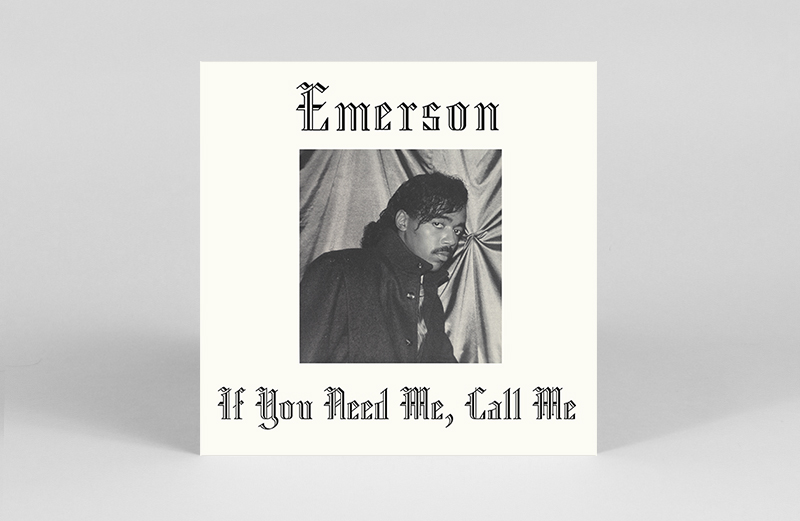 Emerson
If You Need Me, Call Me
(Kalita)
Though Emerson's zany boogie 7″ 'Sending All My Love Out' was privately pressed in 1988, the album never saw the light of day. Kalita Records unearths the LP in its full glory, complete with original and demo versions of the track, plus extensive interview-based liner notes to boot. The album was much talked about, but no one really knew if it actually existed, so big ups to Kalita for bringing this mythical record to the masses – one that will hopefully give Emerson the recognition he so rightly deserves.
---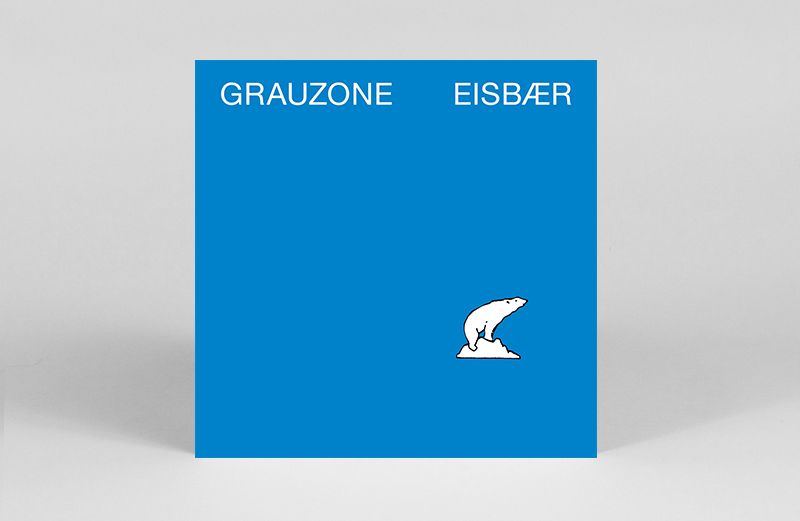 Grauzone
Eisbar
(WRWTFWW)
Grauzone's proto-techno cult banger Eisbaer gets a welcome reissue courtesy of WRWTFWW. Its chorus translates to: I want to be a polar bear. The song came to the lead singer in a nightmare, where he say polar bears climbing the walls. Can't say I've ever had that dream. On the flip, comes 'FILM 2' and ballad 'Ich Lieb Sie'. Part of a series of 40th anniversary collaborative releases from the label and band this year. Kraut dance floor machinations at its finest.
---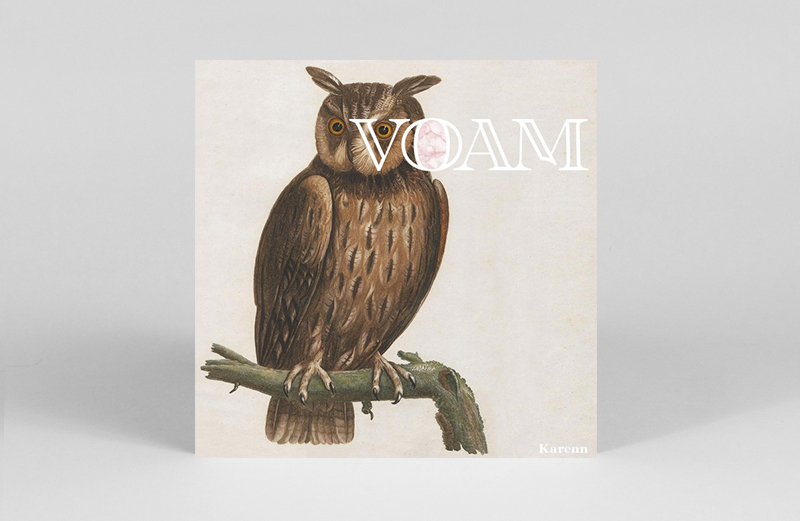 Karenn
Kind of Green
(Voam)
Blawan and Pariah reunite under their Karenn moniker in face-melting techno fashion for new EP Kind Of Green. Described as "5 slices of pudding for your pet fowl", the vinyl release collects four of the tunes, the highlight of which are the opening and closing numbers – fierce slammer 'Rek' and syrupy netherworld shooper 'Newt'.
---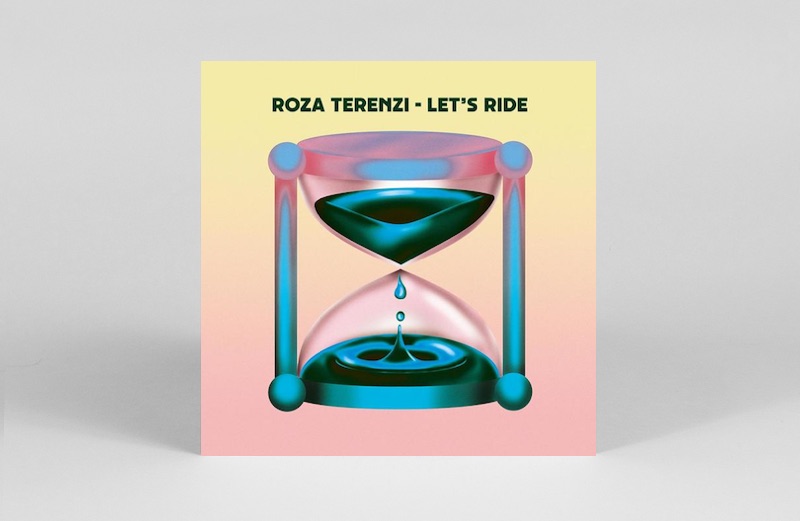 Roza Terenzi
Let's Ride
(Dekmantel)
Melbourne producer and DJ Roza Terenzi is no stranger to this list thanks to her Mood EP, as well as contributions to Oscillate 001 and Planet Euphorique releases. This time, she makes her Dekmantel label debut with Let's Ride. It's standout is the shimmering and celestial 'Bricks' – a trippy journey that's perfectly primed for kicking proceedings into peak time pep.
---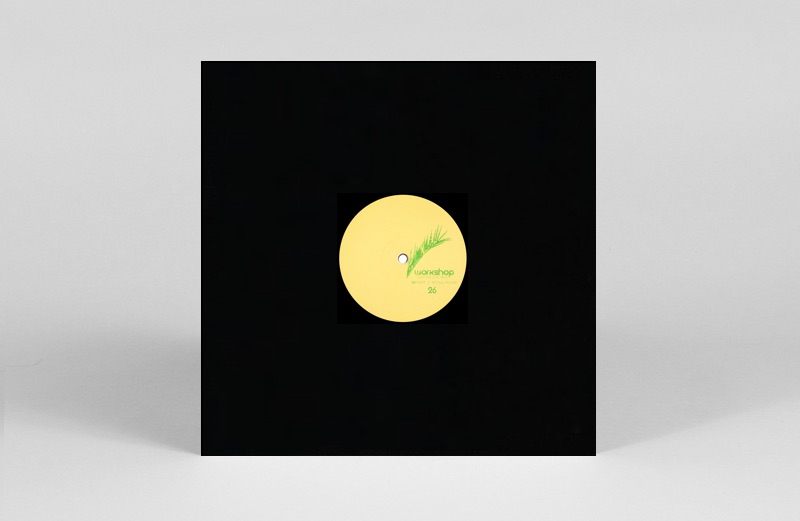 Whodat / Viola Klein
Workshop 26
(Workshop)
Workshop makes a welcome return following D Man's Workshop 25 EP, with, you guessed it, Workshop 26. This time around two female producers take the helm. First up is Whodat's 'Funeral Song', a track that is anything but morbid. What makes it special is the pitch switch-up contained within, slowing down the pitch just long enough for you to get into a new rhythm before she whips the track back up, keeping you dancing on those twinkle toes. On a different flex, Violet pairs a vocal sample about universal acceptance with stripped-back percussion to moving affect – "with love and kindness (has she) drawn thee, this is no wimpy messiah."