Published on
March 21, 2019
Category
Features
"I will be like a lamp guiding modern people to walk the lost darkness."
Hiroshima-based artist and composer Meitei's album Komachi sweeps you into a nostalgic Japanese world you've never known before you even listen to it. The cover is adorned with a striking, 17th century Ukiyo-e style woodblock print, of a geisha holding a lantern underneath a cherry blossom tree, ushering in a sepia-hued, hushed magic.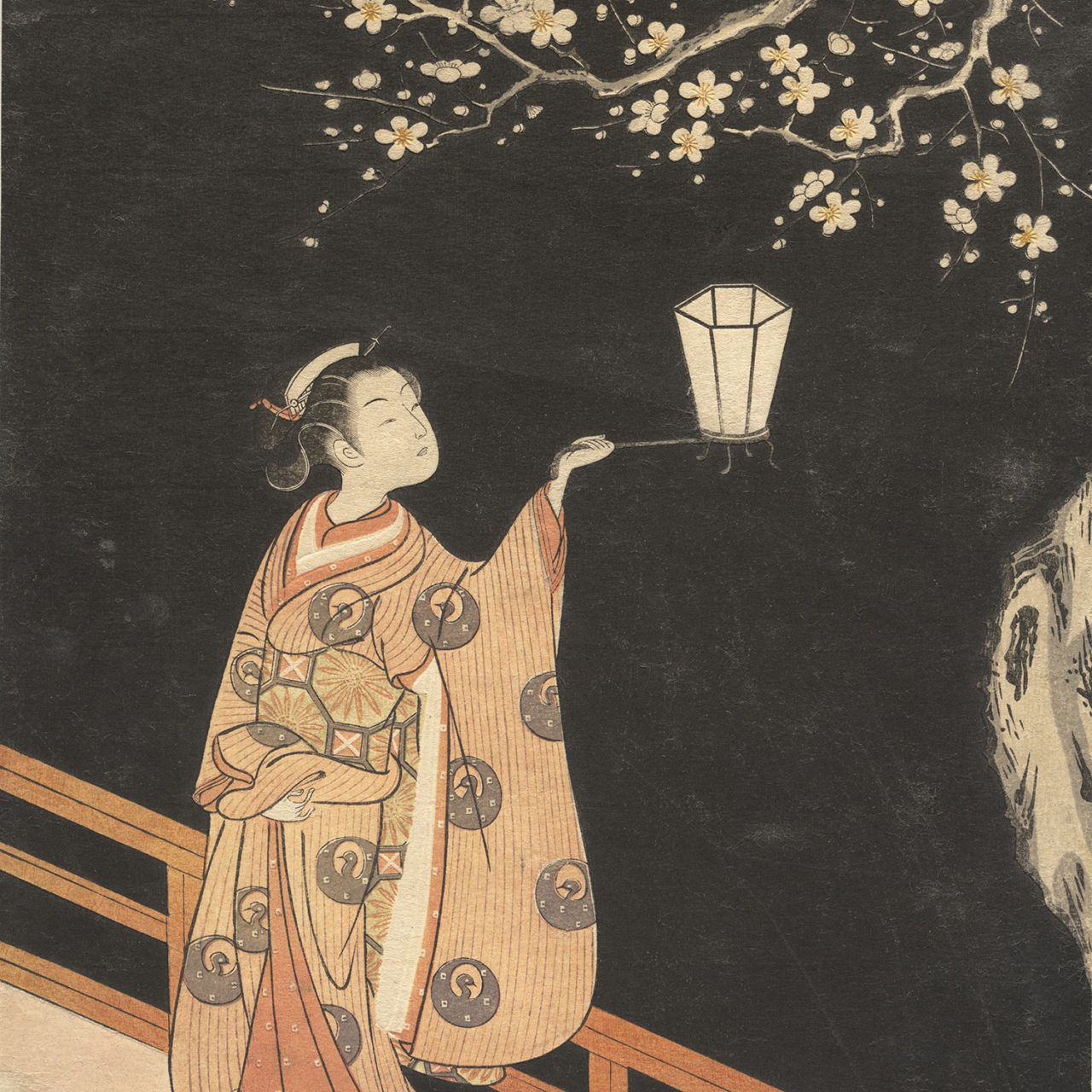 Like its artwork, Komachi's sounds are similarly mesmerising. Across the album, Meitei channels influences ranging from traditional art forms through modern styles to ethereal effect – each track feeling like a secret universe unto itself.
When we asked him to record a mix, he chose Wabi Sabi – a Japanese aesthetic and worldview centred around finding beauty in imperfections as well as the transience of life.
"The concept of my mix is a mood that has diminished in modern Japan. It is also the reason for Meitei – to make art that focuses on what I call the Lost Japanese Mood (LJM). LJM contains many different elements. This mix will help to show some parts of this mood, from the perspective of one Japanese person living in modern Hiroshima.
For this mix, I focused on drawing inspiration from another Japanese aesthetic: Wabi Sabi (侘寂). That said, Wabi Sabi is also a very abstract and broad-ranging field. It is both academic and traditional, but I will present this mix as my own personal representation. I decided to add my own arrangements to these beautiful old Japanese sound sources. I will be like a lamp guiding modern people to walk the lost darkness."
What follows is a sublime journey through samples from the 19th and 20th centuries, a breathtaking picture of the past in sonic form. Listen to the mix above, and find out more about a selection of its sounds below.
---
Various Artists
Popular Koto Melodies of Japan
(Essential Media Group)
"The introduction of this mix is Toshiko Yonekawa's 'The Cherry Blossoms' ('Sakura Sakura'). I found this song in an old archive film from 1897 in Nihonbashi, Tokyo, Japan. It has the nostalgia that does not exist in the present era. I think it's very cool."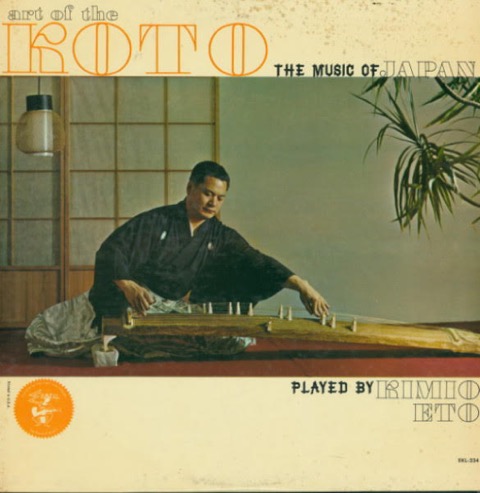 Kimio Oto
The Art Of Koto; The Music of Japan
(Elektra)
"After that, I put a lot of essence into this mix from Kimio Eto's Art Of The Koto; The Music Of Japan. This album is like one song to me. It invites me to the same kind of scenery. There is an item "Tatami" of Japanese life. And there is a scent of Japanese incense "Senkou" in the room. I have taken samples of such scenes from this album and converted it into a mood that also fits modern times."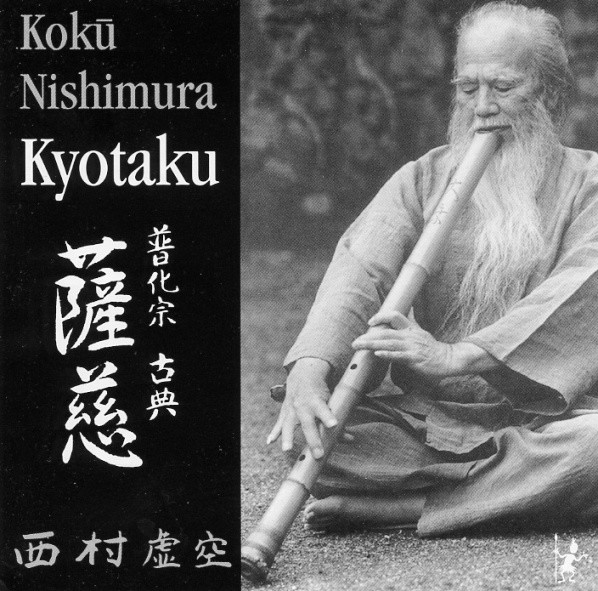 Koko Nishimura
Kyotaku
(Self-released)
"Finally, the sound of the wolf that driftsinto this mix is Kyotaku's Koku Nishimura. His album seems to have been created for meditation. At the same time, it has the function of making Japanese lyrical scenery reminiscent. After going through the deep mountains of Nara, there is a historic area called Mt. Koyasan. There you can link to the deep Japanese aesthetic Mujyo. And there are many spirits, and the souls of the dead are sleeping. I felt that his mood was playing with his whistle. The mood of it gradually begins to drift from the middle of this mix."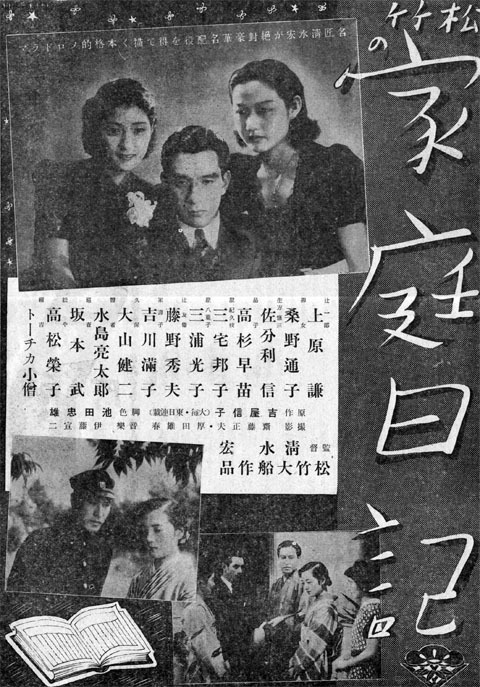 Hiroshi Shimizu
Family Diary 1938
"Narration is laid out everywhere in this mix. The reason is that I wanted to express a sense of life throughout. In a time when there were no modern fluorescent lights, people lived in the dim light – under the illumination of the old little bulbs. It may be inconvenient, but I like this aesthetic. These narrations are sampled from Hiroshi Shimizu's film Family Diary 1938. These voices will be signs that symbolise LJM. And the sound of insects and water adds dignity to it. This is one of my personal interpretations of Wabi Sabi."
---
Meitei's Komachi is out now on Metrón Records.