Published on
January 17, 2018
Category
News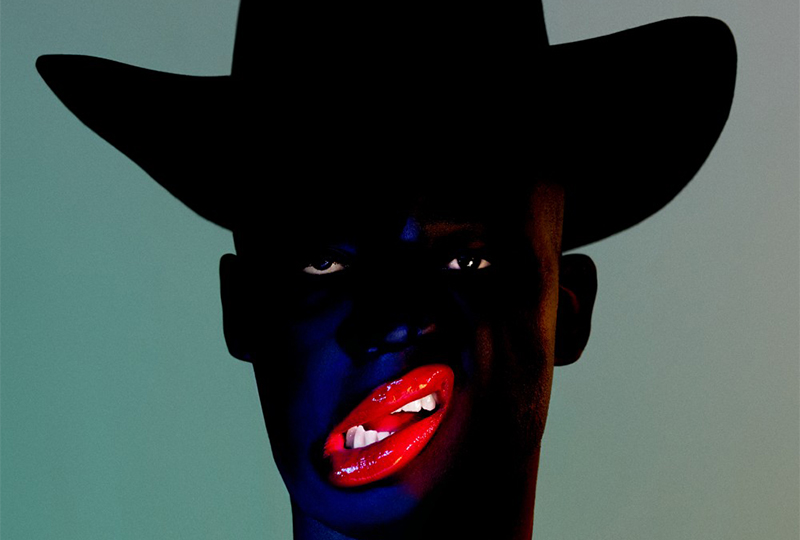 Hear second single 'In My View'.
Scottish trio Young Fathers are releasing a new album this March via Ninja Tune.
Cocoa Sugar is the group's third studio album following their 2014 Mercury Prize winning debut Dead and 2015 LP White Men Are Black Men Too.
Last year Young Fathers released a limited 7″ of 'Only God Knows' from the T2: Trainspotting credits, as well as two reissues of their early mixtapes on vinyl.
Cocoa Sugar features 12-tracks including their newest single 'In My View', available on limited blue or standard black vinyl variants, including cover artwork designed by Hingston Studio who also collaborated with The Vinyl Factory for Massive Attack's 'The Spoils' 12″
Pre-order a copy here ahead of its 9th March 2018 release, watch the video for 'In My View' and check out the track list below.
Tracklist
1. See How
2. Fee Fi
3. In My View
4. Turn
5. Lord
6. Tremolo
7. Wow
8. Border Girl
9. Holy Ghost
10. Wire
11. Toy
12. Picking You