Published on
May 11, 2017
Category
News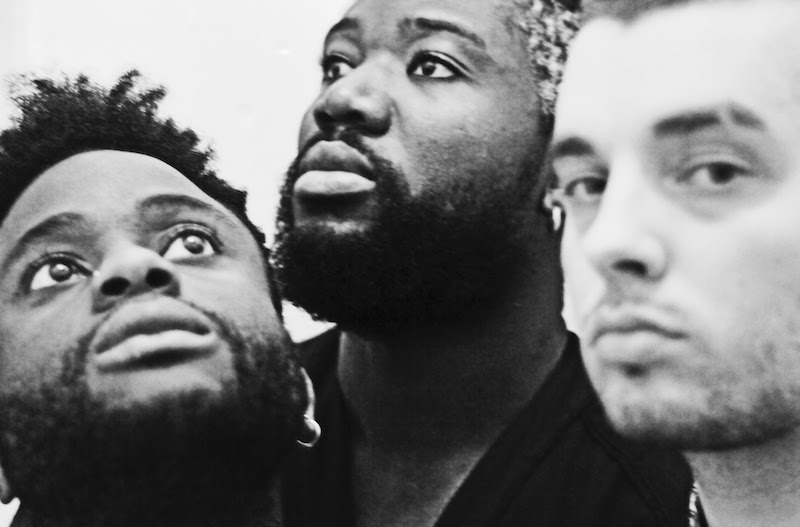 "When we were younger, we made some tapes… Could be the best music we've ever made."
Young Fathers are revisiting their early mixtapes for a brace of new vinyl reissues via Big Dada next month.
Originally released in 2011/12, several years before their official debut Dead won the Mercury Prize, TAPE ONE was recorded within a week at the band's basement studio in Leith and only saw the light of day via digital download and a super-limited cassette with spray-painted sleeves.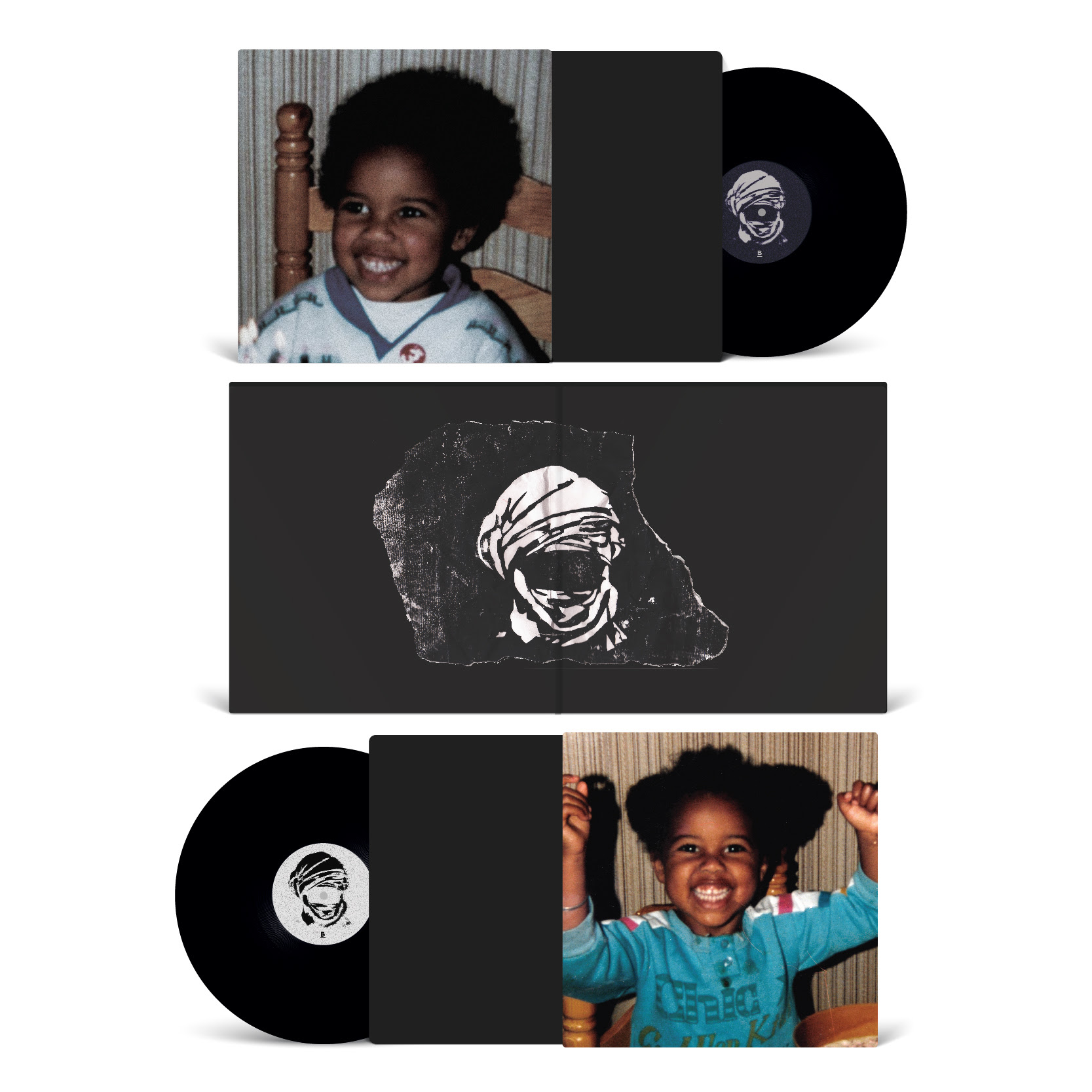 With TAPE TWO recorded almost immediately afterwards, both tapes were picked up by Anticon and released on vinyl, CD and cassette in the US – formats mirrored by Big Dada's UK release.
Check out the tracklists below and hear 'Ebony Sky,' the final track off TAPE TWO, below. Both releases are available to pre-order here ahead of their release on 16th June.
Earlier this year, Young Fathers contributed 6 tracks to the T2: Trainspotting soundtrack, of which the credits theme was pressed to 7″ vinyl.
Tracklist:
TAPE ONE:
1. Deadline
2. Sister
3. Rumbling
4. Romance
5. Fortunes
6. Remains
7. Rrramanda
8. Dar-Eh Da Da Du
TAPE TWO:
1. I Heard
2. Come To Life
3. Only Child
4. Queen Is Dead
5. Bones
6. Freefalling
7. Mr. Martyr
8. Way Down In The Hole
9. Ebony Sky