Published on
September 28, 2016
Category
News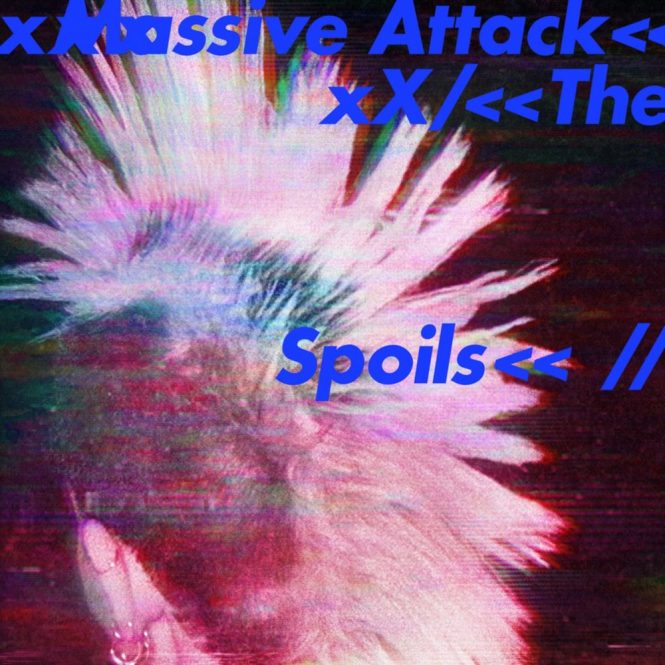 'The Spoils' and 'Come Near Me' treated to beautiful 12″ edition.
Massive Attack's 12″ release series continues with the release of a brilliant two-track 12″ written and produced by Daddy G and collaborator Stew Jackson.
'The Spoils', a dark and brooding ballad featuring Mazzy Star's Hope Sandoval is backed by 'Come Near Me', which showcases Ghostpoet's vocals over a pulsating bass. Accompanied by another stunning video, the track then dips into a reprise of the band's classic Blue Lines anthem 'Unfinished Symphony', which marks its 25th anniversary this year.
Following the limited release of 'Dear Friend' with The Vinyl Factory at their Bristol show last month, 'The Spoils' again makes use of VF Manufacturing to create a gorgeous heavyweight vinyl edition, pressed onto lavender wax and housed in a black polylined inner with 3 mm spine sleeve screen printed with 5th colour Yves Klein blue.
Designed by Hingston Studios and Robert Del Naja, the 12″ is due on 30th September via Virgin EMI and available to pre-order now.