Published on
January 24, 2017
Category
News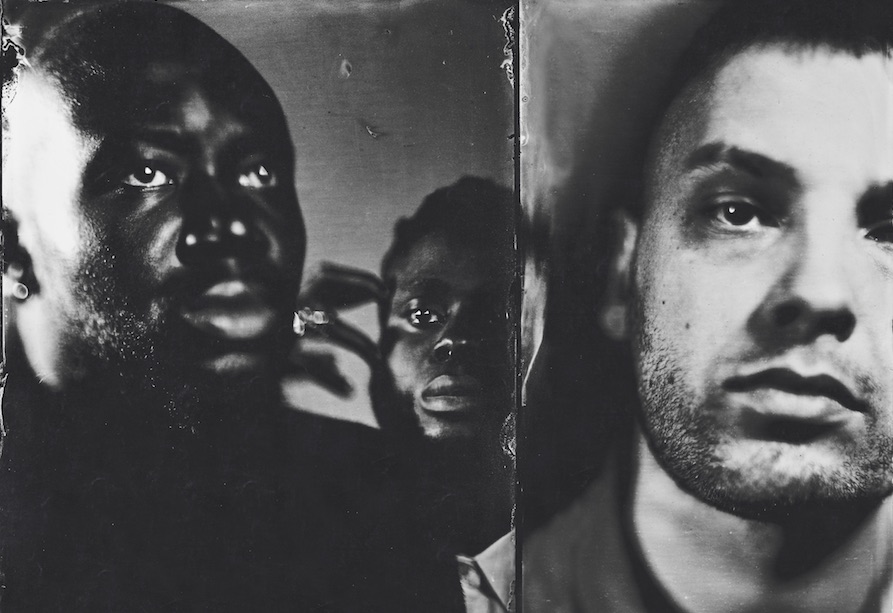 'Only God Knows' one of six Young Fathers tracks from the film.
Young Fathers have shared new track 'Only God Knows' with Leith Congregational Choir which features on the end credits of Danny Boyle's much anticipated Trainspotting sequel T2: Trainspotting.
Read next: Trainspotting soundtrack to be reissued on orange vinyl
Set for limited 7″ release via Big Dada in March, the track is described as a "beautiful, soaring, crazy piece of punk-gospel… like being shot out of a cannon into the greatest atheist church in the universe", and is joined by five other Young Fathers tracks to make the score.
As Danny Boyle says of the track and collaboration: "You're always looking for the heartbeat of a film. For Trainspotting it was Underworld's Born Slippy. For T2 It's Young Fathers. Their songs are my heartbeat for the film. And Only God Knows is that rush again. The ocean. The heart."
Check out the artwork below and swing by Big Dada's online shop soon to pre-order the 7″ single.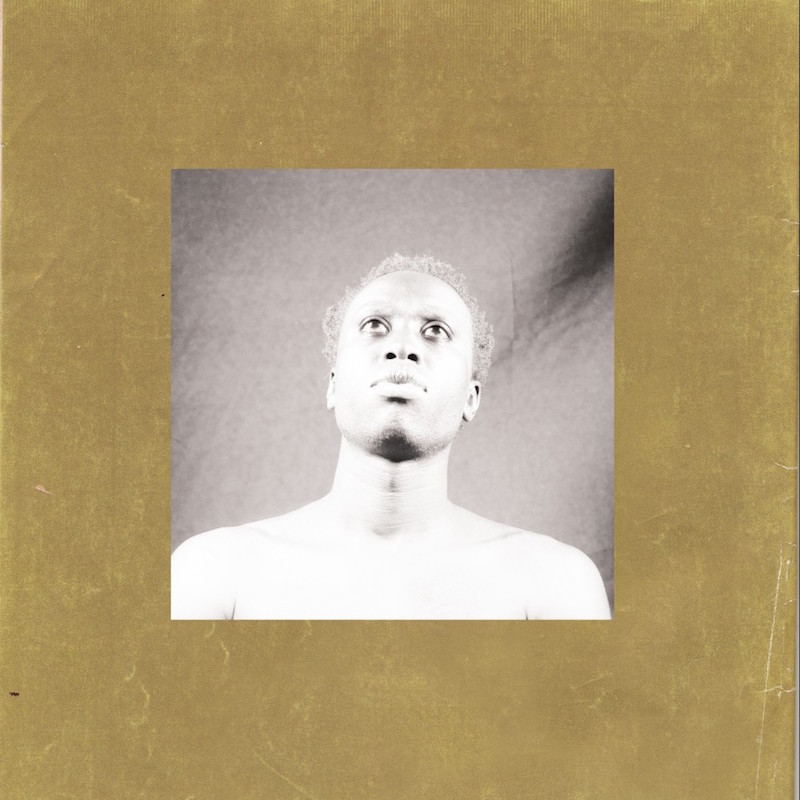 Photo: Junn