Published on
May 28, 2020
Category
News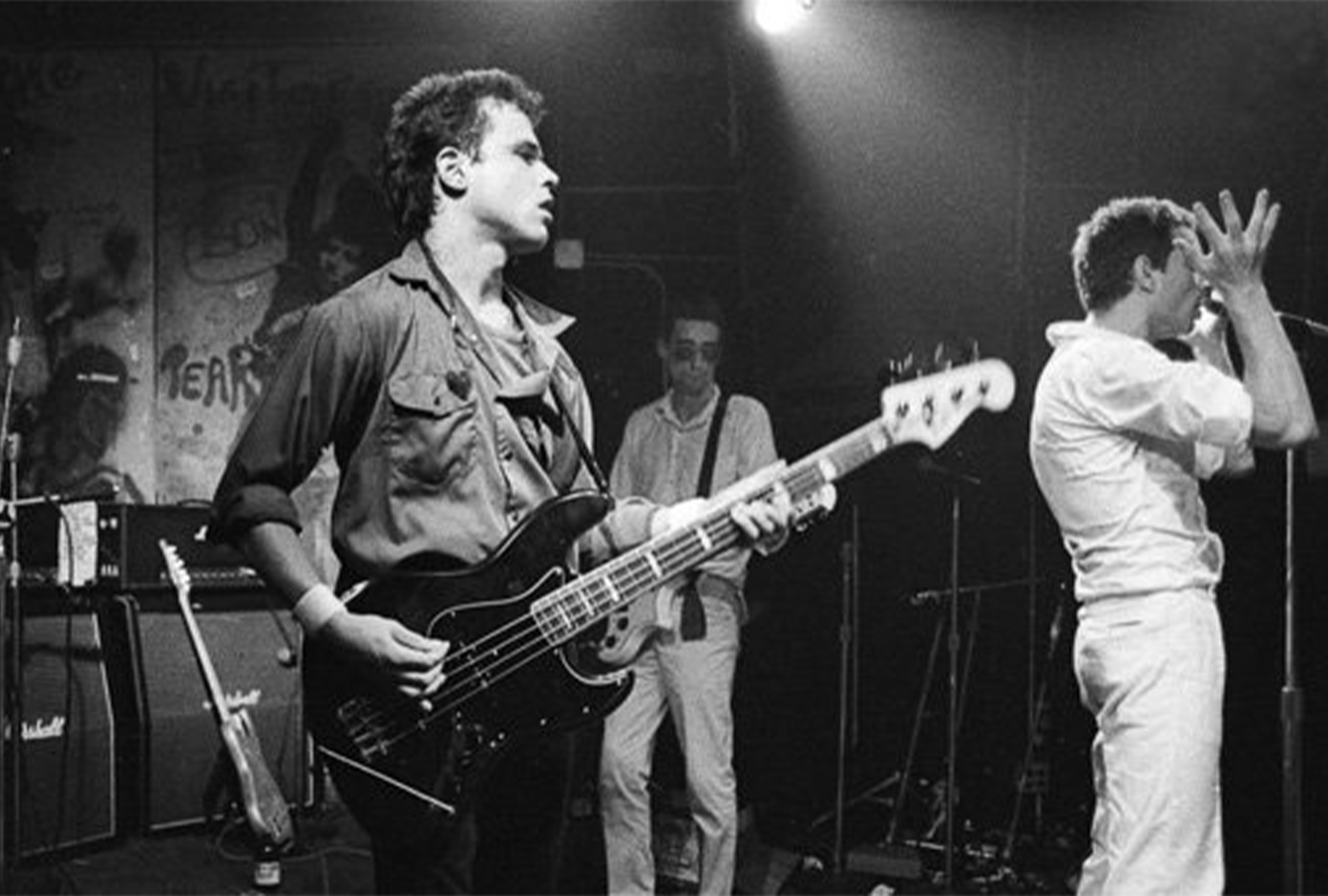 Collecting reimaginings, rare studio recordings and more.
Post-punk outfit Wire are releasing a new album of "stray" recordings, titled 10:20, via their own Pinkflag imprint this June.
Read more: An introduction to Wire in 10 records
10:20 collects tracks that didn't fit on a regular album, alongside compositions that substantially evolved from their original studio recording through live performances.
The first four tracks were recorded in 2010, and feature contributions from Margaret Fielder, while tracks 5-8 were recorded more recently with a line up of Colin Newman, Graham Lewis, Robert Grey and Matthew Simms.
10:20 follows the release of Wire's Mind Hive album in January.
Head here to pre-order a copy in advance of 10:20's 19th June release, check out the artwork and tracklist below.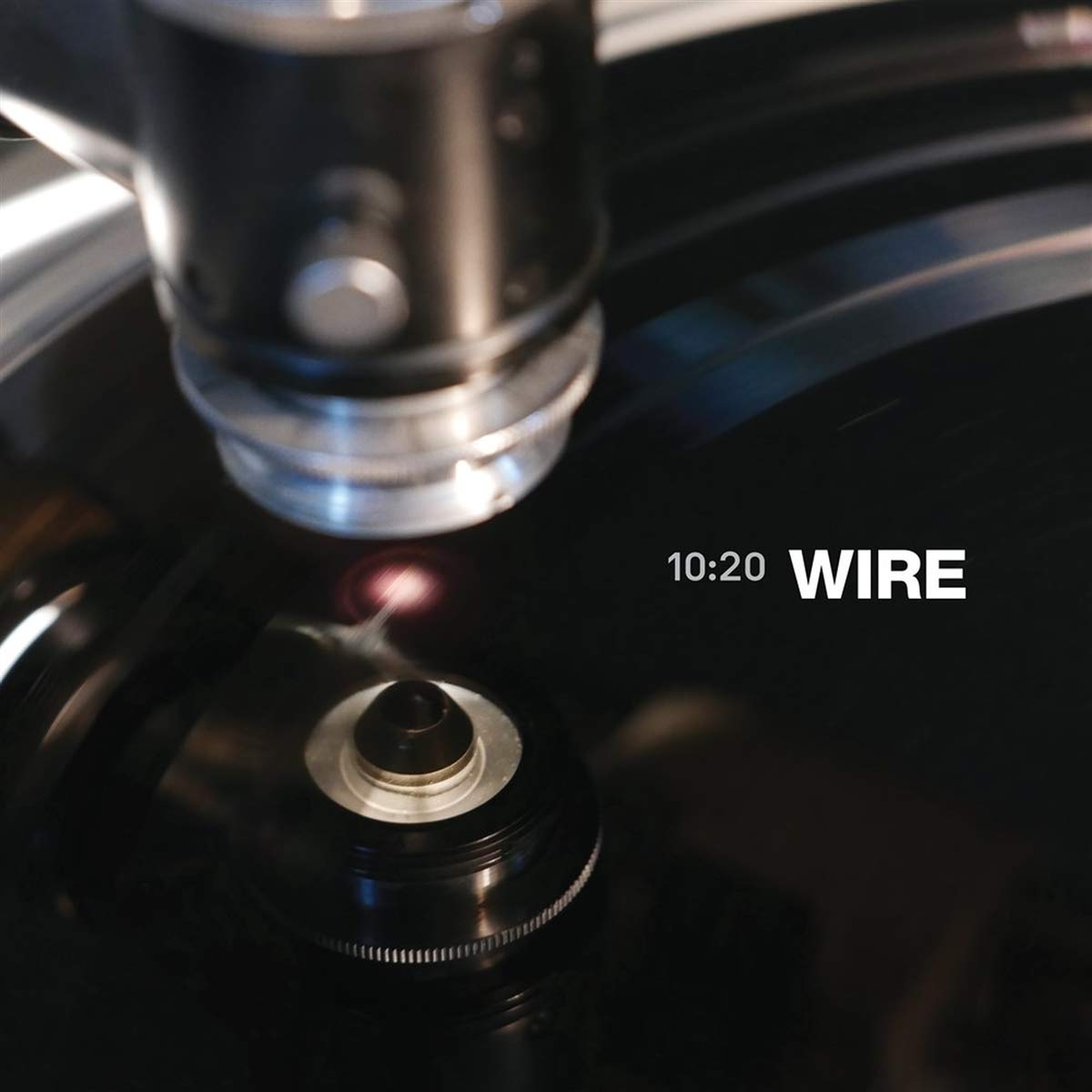 Tracklist:
1. Boiling Boy
2. German Shepherds
3. He Knows
4. Underwater Experience
5. The Art of Persistence
6. Small Black Reptile
7. Wolf Collides
8. Over Theirs