Published on
May 30, 2017
Category
News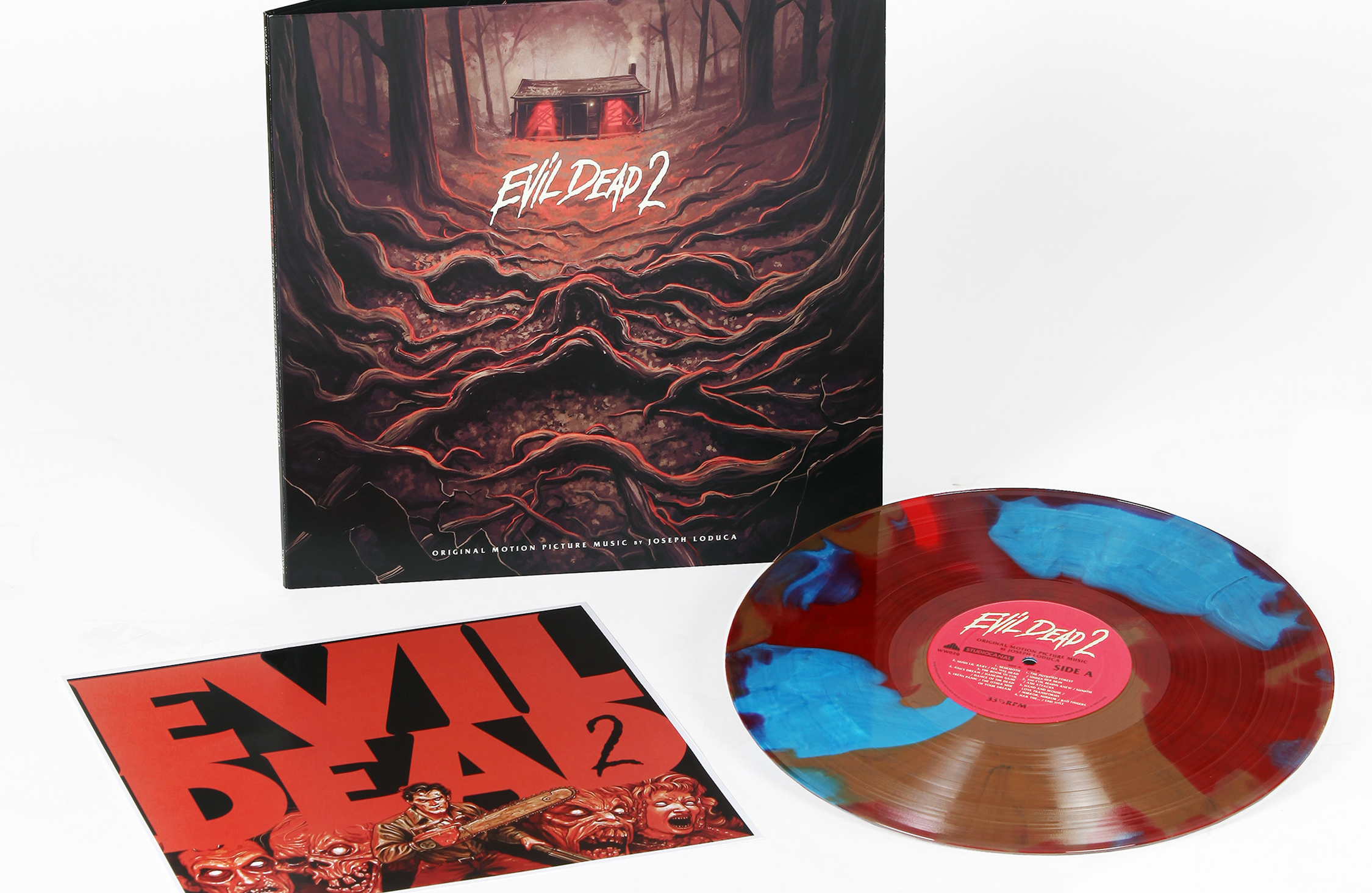 The 1980s cult-classic returns to vinyl
Soundtrack specialist Waxwork Records has announced the 30th Anniversary soundtrack release of 1987 horror classic, Evil Dead 2.
Watch: The 10 best horror soundtracks with Death Waltz Recording Co.
Available in both "Ash" (blended Blood Red, Blue, and Brown Swirl) and "Oldsmobile Delta 88" (Yellow) vinyl, the deluxe edition will also feature new artwork by Justin Erickson on 11" x 11" printed inserts and outer gatefold.
Composed by Joseph Loduca (The Evil Dead, Army Of Darkness), the reissue is another in a long line of cult-horror soundtrack releases from Waxwork, including The Exorcist and The Babadook earlier this year.