Published on
February 1, 2017
Category
News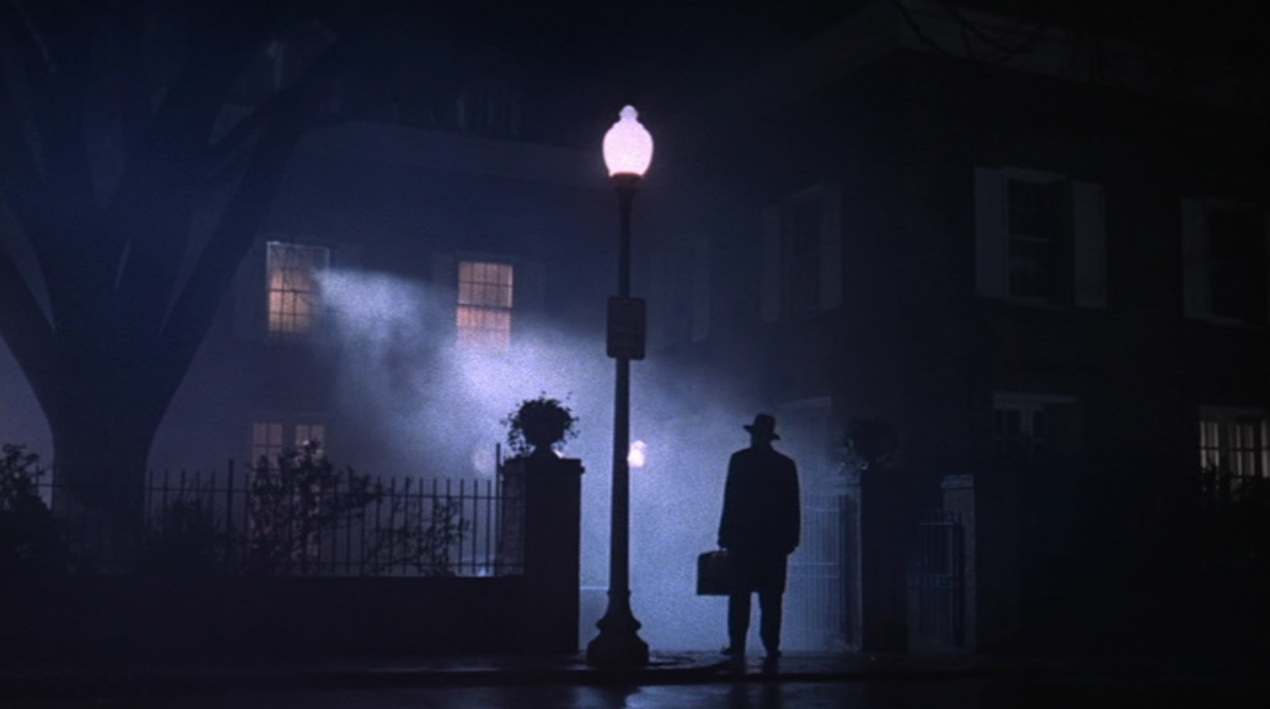 The haunting classic returns.
Horror specialists Waxwork Records have teased their next release: a deluxe reissue of The Exorcist's ominous soundtrack.
Mike Oldfield's 'Tubular Bells' became the film's unofficial main theme and went on to be a smash hit, practically bank-rolling Virgin Records.
The film, which is one of the highest grossing horror flicks of all time, also features pieces by Jack Nitzsche, George Crum, Hans Werner Henze, Krzysztof Penderecki, and more.
The reissue will feature new artwork by Toronoto studio Phantom City Creative, which you can check out below.
Waxwork also recently revealed they are bringing back John Carpenter and Ennio Morricone's The Thing soundtrack.