Published on
April 15, 2017
Category
Features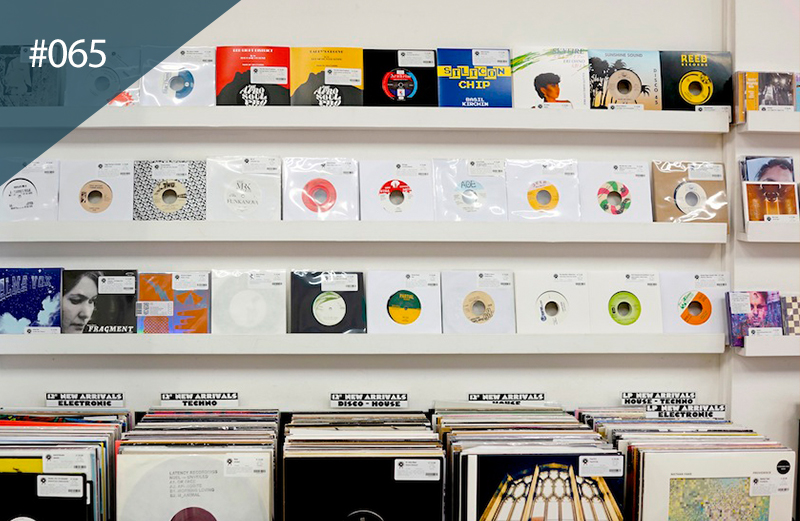 "A laboratory, a meeting place, a crossroads of passions."
Every week, we pick out one must-visit spot from a different city around the world with photos and a little bit of history. Think of it as a kind of 1000 places to see before you die but for record shops.
From Buenos Aires to Bandung, our vinyl quest has taken us to many far-flung corners of the globe. Remarkably though, a stop in Italy has evaded us, so we're putting that right this week with a trip to Milano.
---
Serendeepity
Location: Corso di Porta Ticinese, 100, 20123 Milano, Italy
Go For: A holistic experience
What's the story? Founded in 2009 by Nicola Mazzetti, Serendeepity is a concept store bringing together music, design and art. Or as Mazzetti likes to put it: "a laboratory, a meeting place, a crossroads of passions, an unconventional creativity, a pulsating centre of positive energy which aggregates and wants to be watched and listened to."
The shop stock, which stands at 30,000 records and counting, is especially strong on electronic music but the selection knows no bounds or borders. "Our music research is oriented on new music, new artists and sounds, [whilst also] keeping an eye on the past through the many interesting reissues coming out."
As well as vinyl, you'll also find synths, drum machines, turntables and an array of music gear, as well as books, modern art furniture and a clothing department, curated by Francesca Vituccio.
Following on from the brand's recently launched Analog Delay machine, they will soon also be introducing a line of electronic music instruments.
As a "crossroads" for creatives, Serendeepity also hosts jam sessions, DJs-sets and small parties down in the basement.
Heith (Haunter Records) will preform together with Jesse Osborne-Lanthier (Raster-Noton) opening for Keiji Haino, Merzbow and Balasz Pandi as part of a series of concerts taking place in various churches in Berlin. More info here.