Published on
July 5, 2017
Category
News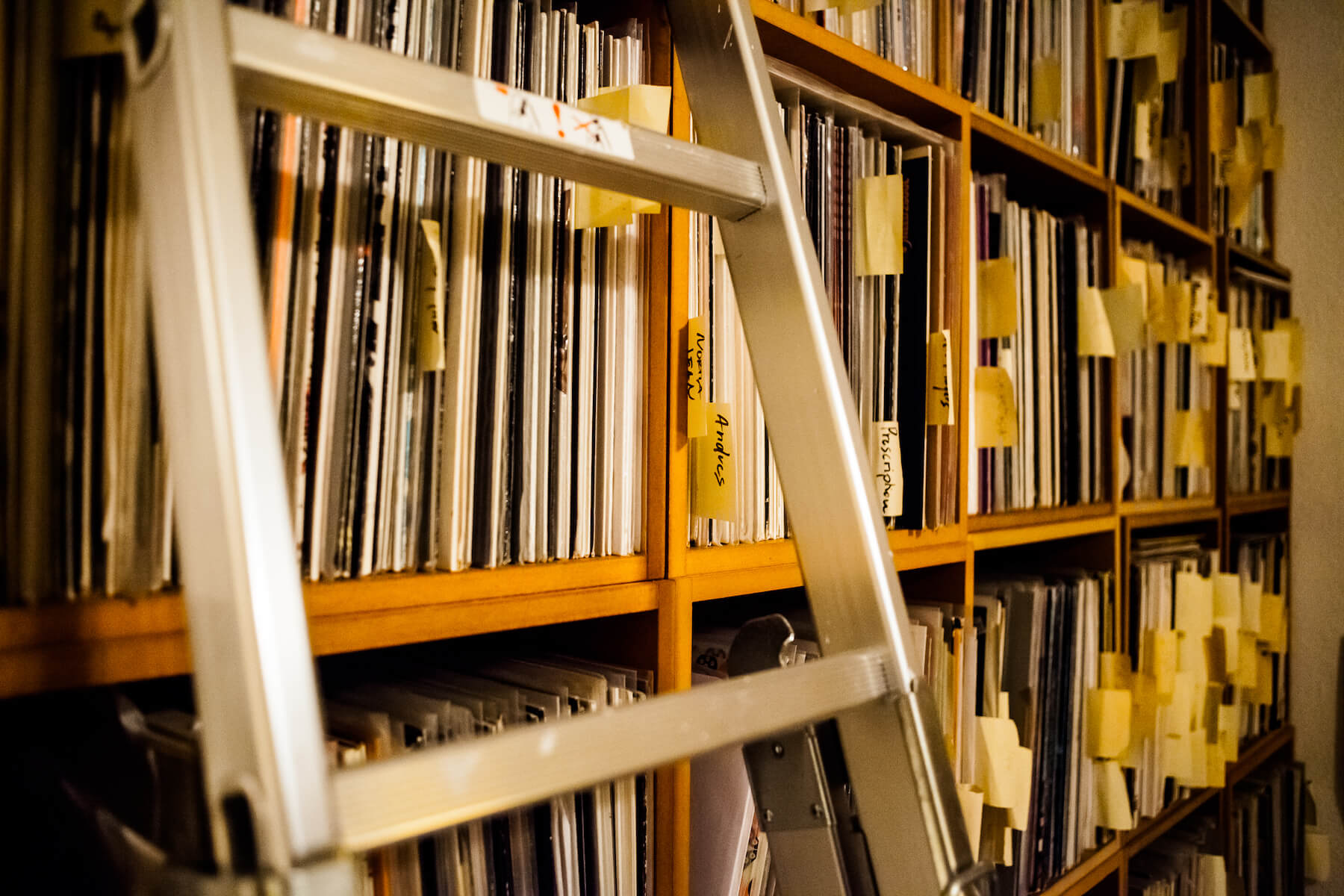 But the biggest selling vinyl album of 2017 so far was originally released 50 years ago.
Nielsen Music's mid-year album charts has revealed that vinyl album sales have continued to grow, up 2% from 6.22 million to 6.36 million in the USA in the first six months of 2017.
Read next: The 20 best albums of 2017 so far
Bucking a trend that has seen overall album sales down 18 %, hit by twin decreases for album sales on CD (down 19%) and as digital downloads (down 20%), vinyl sales were driven by the sale of one particular title, celebrating its 50th anniversary this year. That title was The Beatles Sgt. Pepper's Lonely Hearts Club band, which sold 39,000 copies and has received a deluxe vinyl reissue, complete with previously unreleased tracks.
The top-selling albums in each format was also suggestive of its demographic audiences, with The Beatles leading the vinyl charts, Metallica the CD charts and Kendrick Lamar's DAMN. being the most downloaded digital album.
The vinyl top three is completed by a brace of new soundtrack releases, with La La Land and Guardians of the Galaxy: Awesome Mix Vol. 1 shifting 33,000 and 30,000 records respectively. Aside from other legacy acts like Amy Winehouse, Bob Marley and Pink Floyd that regularly make the top 10, Ed Sheeran and Tennis were the only new album releases to make the top 10.
See the best selling vinyl releases of 2017 so far below. [via Billboard]
2017's Mid-Year Top 10 Selling Vinyl Albums
1. The Beatles, Sgt. Pepper's Lonely Hearts Club Band (39,000)
2. Soundtrack, La La Land (33,000)
3. Soundtrack, Guardians of the Galaxy: Awesome Mix Vol. 1 (30,000)
4. Bob Marley and the Wailers, Legend (30,000)
5. Amy Winehouse, Back to Black (27,000)
6. Ed Sheeran ÷ (Divide) (27,000)
7. The Beatles, Abbey Road (26,000)
8. Prince and the Revolution, Purple Rain (24,000)
9. Tennis, Yours Conditionally (24,000)
10. Pink Floyd, The Dark Side of the Moon (23,000)