Published on
July 28, 2021
Category
News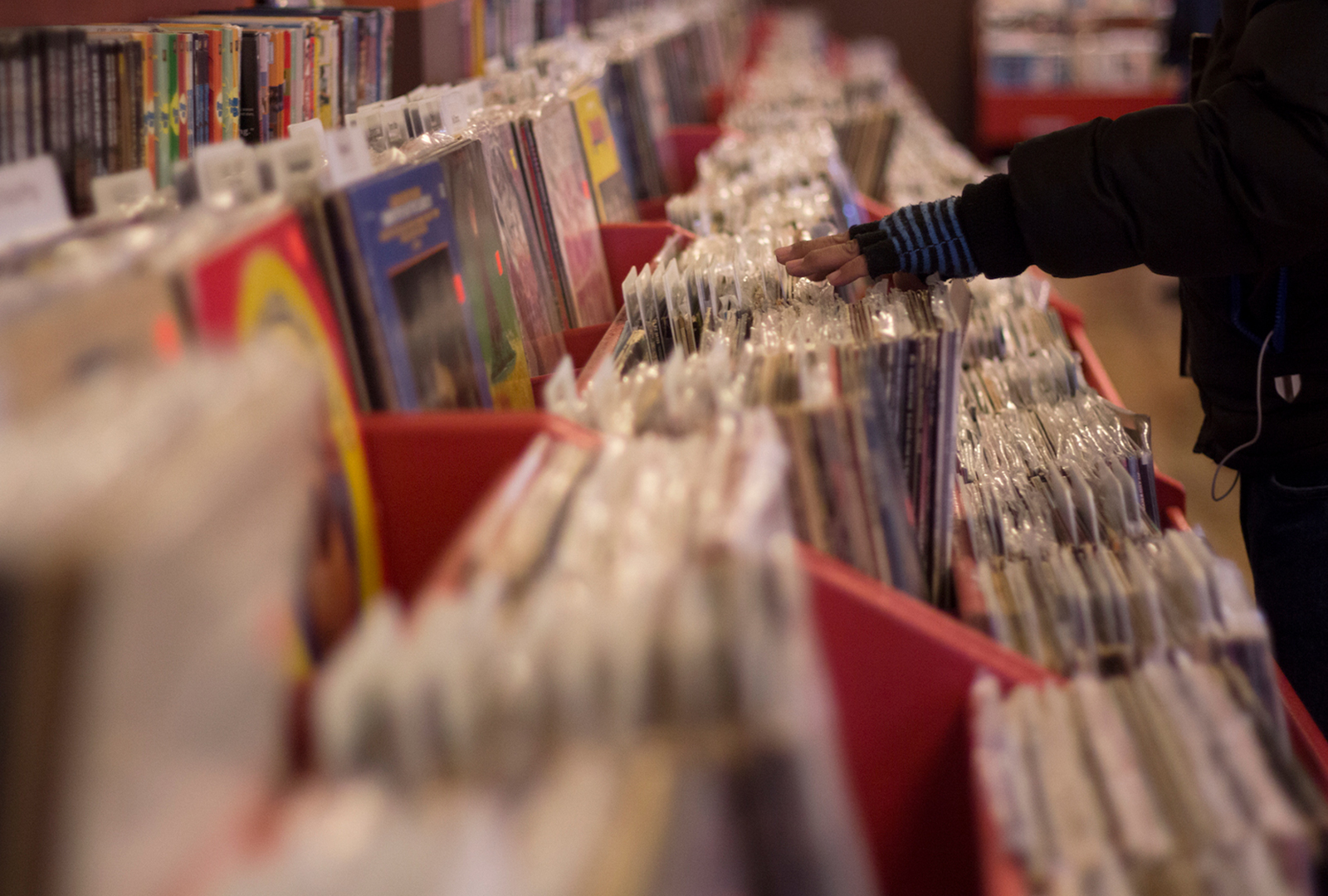 With over 19 million records sold so far.
US vinyl sales have grown by 108% during the first six months of 2021, according to MRC Data.
Read more: UK vinyl sales reached record high in 2020
During the first six months of 2021, 19.2 million vinyl albums were sold in the US, marking an increase of 108% over the same period during 2020.
Vinyl sales also outsold CDs, which sold 18.9 million units during the same period.
It marks a continuation of the rise in popularity of vinyl in the U.S. In 2020, vinyl sales surpassed CDs for the first time since 1986.
The UK has seen a similar increase in vinyl sales, reporting a rise of 16.1% in the first three months of 2021, with a total of 1,080,653 records sold.
The trend seems set to continue, with the British Phonographic Industry having predicted that UK record labels will earn more from the sales of vinyl than CDs in 2021 for the first time since 1987.
Check out our favourite albums of 2021 so far here.