Published on
March 1, 2021
Category
News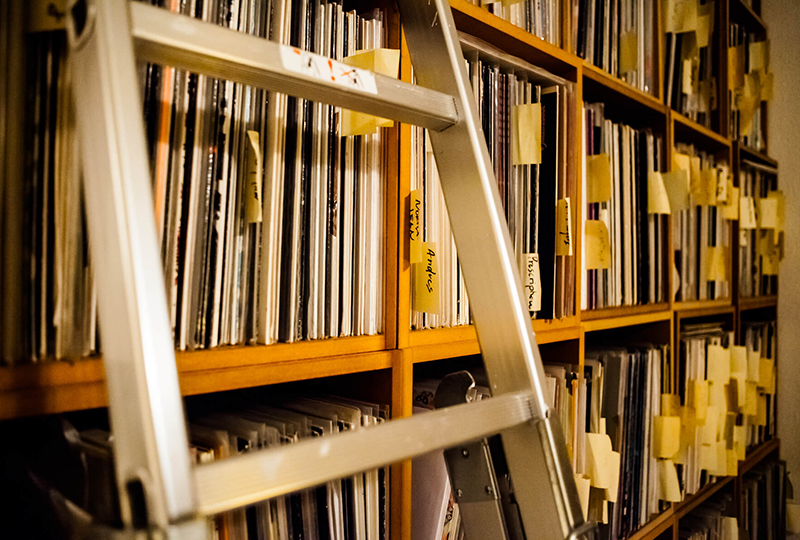 With $626 million worth of records sold.
US vinyl sales reached a record high in 2020, according to a new report by the RIAA.
Read more: Our favourite albums of 2020
Vinyl sales in 2020 grew by 28.7% from the previous year (2019) – outselling CDs for the first time since 1986.
Vinyl sales trends in the US have also been reflectively globally, with the UK reporting a 30-year high on vinyl sales over the same period.
Globally, campaigns such as Record Store Day's multi-day drop and its exclusive holiday releases also helped fuel sales, coupled with international lockdowns forcing music lovers to stay at home.
Head here to read the report in full, and check out our favourite albums of 2020 here.