Published on
January 5, 2021
Category
News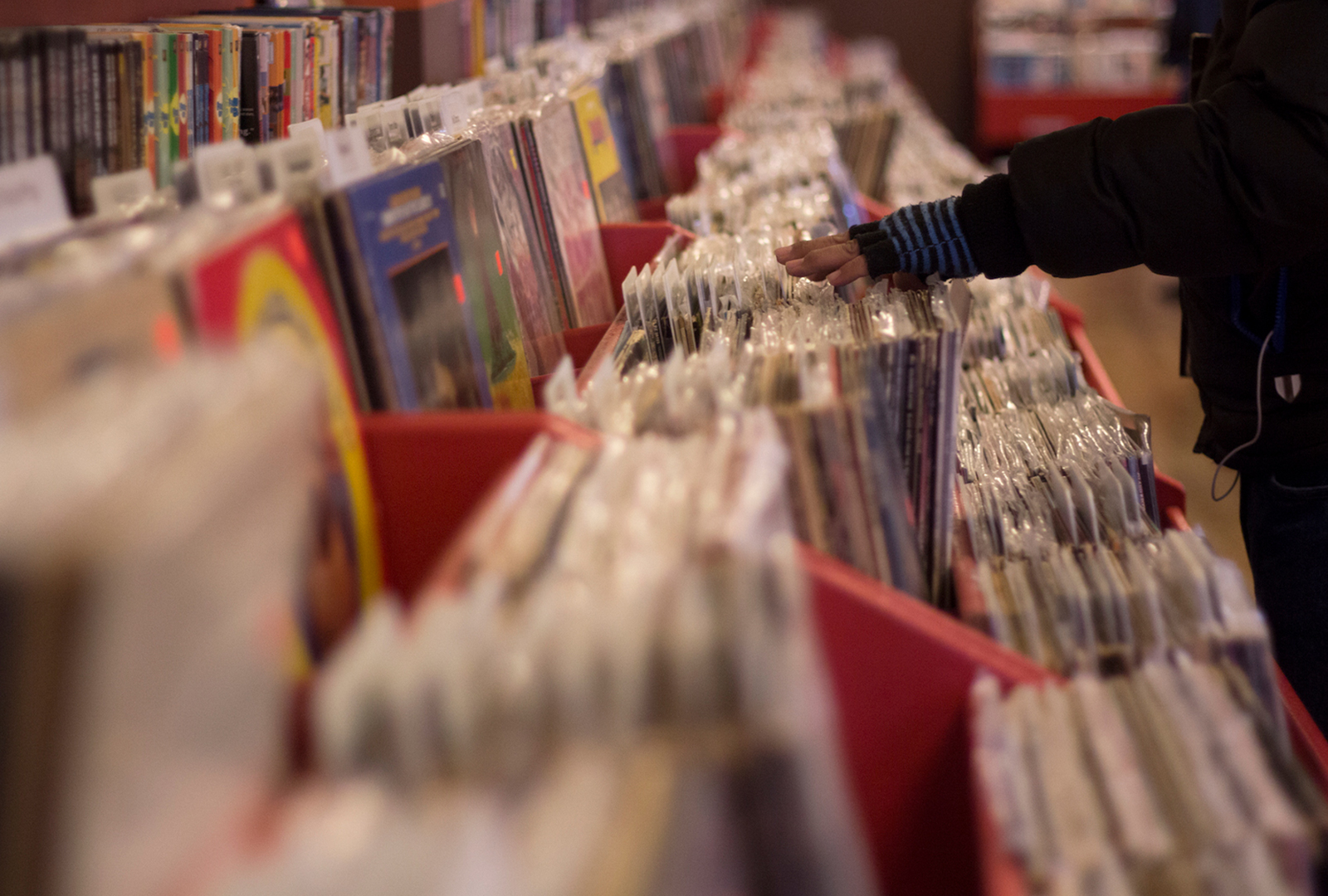 With 4.8 million LPs sold.
UK vinyl sales in 2020 reached their highest level since the early '90s, according to the BPI.
Read more: How record shops are getting vinyl to you during the Coronavirus pandemic
A reported 4.8 million LPs were sold in the UK over the past twelve months, with the format now accounting for 1 in every 5 albums purchased in the UK – as well as 18% of the total album sales share.
"Vinyl sales dipped during the first lockdown but by September they began showing positive year-to-date growth for the first time," shares the BPI.
"Campaigns such as LoveRecordStores, Tim's Twitter Online Listening Parties (both in March), Record Store Day (postponed to June but with extra events), The Record Club and National Album Day (in October) helped to rally fans in support of indie record shops, specialist chains and the artist community."
Check out the list of the top ten best selling vinyl albums in 2020 below.
1. Fleetwood Mac – Rumours
2. Oasis – (What's The Story) Morning Glory?
3. Amy Winehouse – Back To Black
4. Nirvana – Nevermind
5. Harry Styles – Fine Line
6. Kylie Minogue – Disco
7. AC/DC – Power Up
8. Queen – Greatest Hits
9. IDLES – Ultra Mono
10. Arctic Monkeys – Live At The Royal Albert Hall