Published on
January 11, 2019
Category
News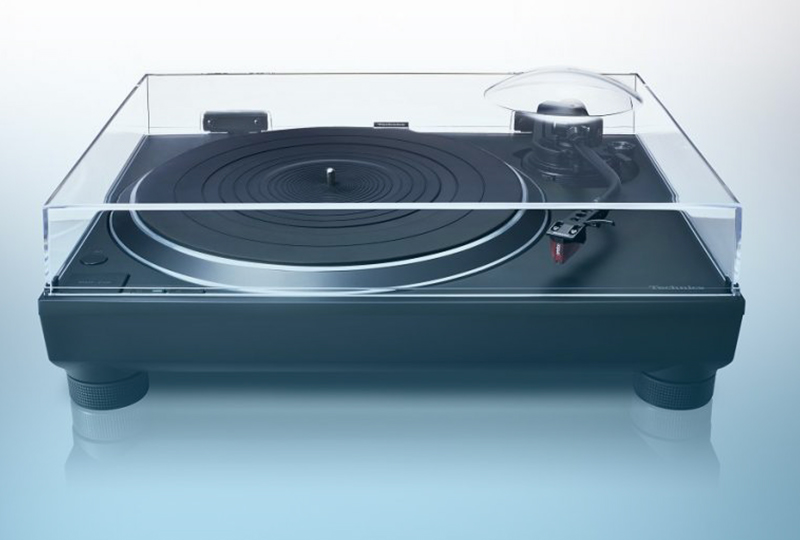 Highlights, lowlights and the downright bizzaro.
Perhaps more so than any other in recent memory, this year's CES boasted a huge number of turntable, and speaker, announcements.
---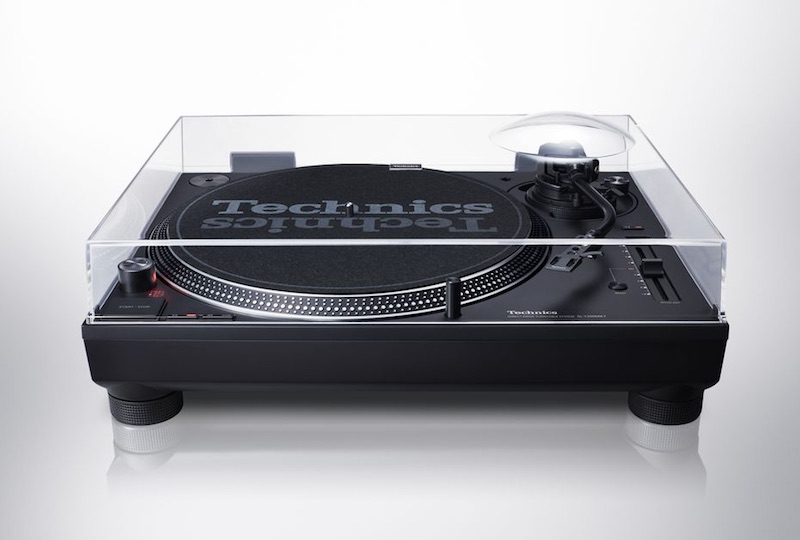 Technics
The biggest news came from Technics, who revealed that a long awaited update to its SL-1200 MK series was on the way, "aimed at DJs". Check out all of our coverage of the SL-1200 MK7 here.
Technics also unveiled another new direct drive deck, the SL-1500C, which comes with built-in phono preamp. Check out our coverage of the SL-1500C here.
---
Audio Technica
Elsewhere, Audio Technica announced seven new turntables were on the way, ranging from wooden and wireless models to all-in-one offerings. Check out our rundown here.
---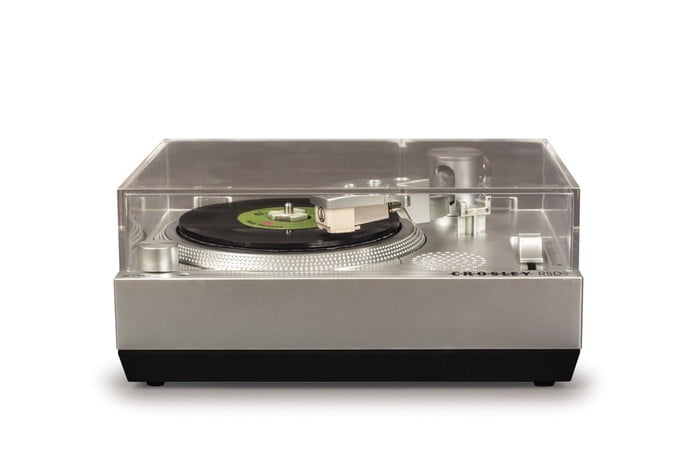 Crosley
On a smaller scale, Crosley shared that it is releasing a miniature 3-inch turntable on Record Store Day 2019, complete with micro records via Japanese vinyl manufacturing plant Toyokasei. Check out the fine print here.
---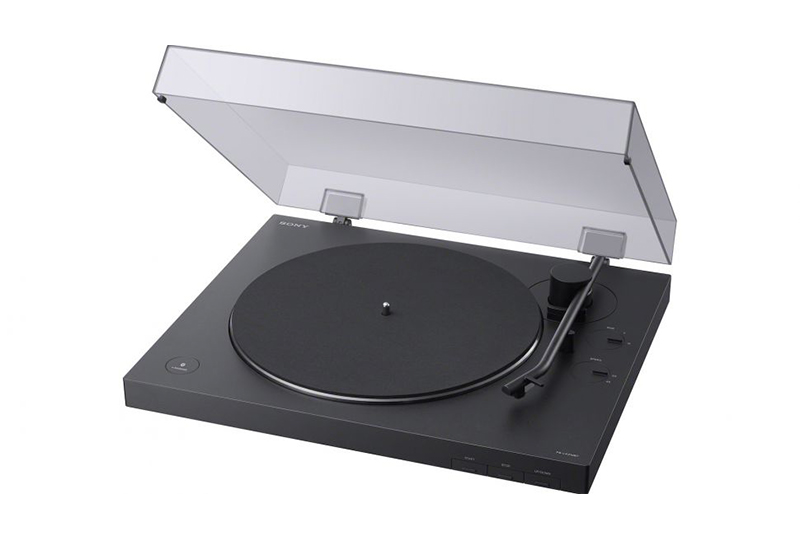 SONY
SONY announced a new wireless turntable, the LX310BT, en route. Check out the deck here.
The company also announced a new splashproof Bluetooth party speaker that comes with cup holders is on the way. Check out the action here.
---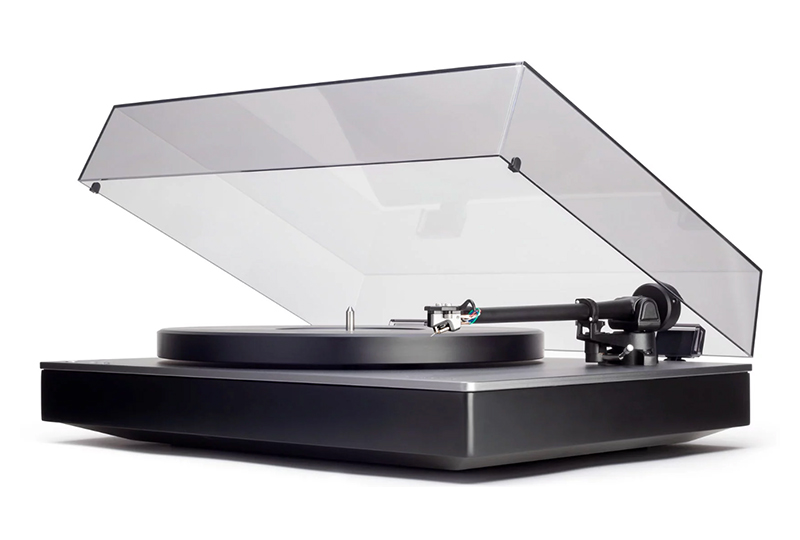 Cambridge Audio
On the other end of the spectrum, streaming becomes ever more popular, Cambridge Audio unveiled a turntable called the Alva TT was on the way, which features aptX High Definition Bluetooth audio. Whether that is as good as using cables as the company claims remains to be seen, or heard.
---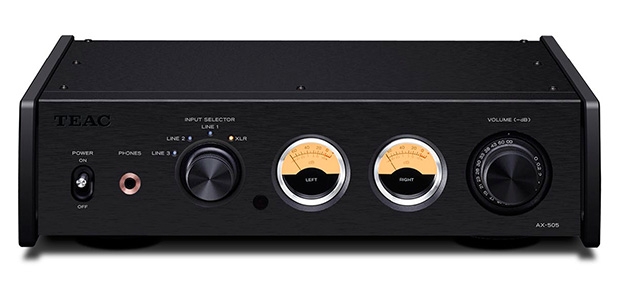 TEAC
Lastly, in the high-end department TEAC dropped two new turntables, as well as two new amplifiers in its reference series.
In turntables, the TN-4D is a direct drive model while the TN-3B is a belt drive model, both of which are two-speed and include USB output.
On the amps front and both retailing for $1599 each, the AX-505 is a Hypex Ncore power amplifier and offers headphone output, while the AP-505 is a stereo power amplifier.
---
Whether you're looking for an entry level offerings to soundtrack your next keg party, a DJ staple, or an upgrade to your audiophile set-up, there's something for every one this year.
Head here for our full coverage from CES 2019.