Published on
January 11, 2019
Category
News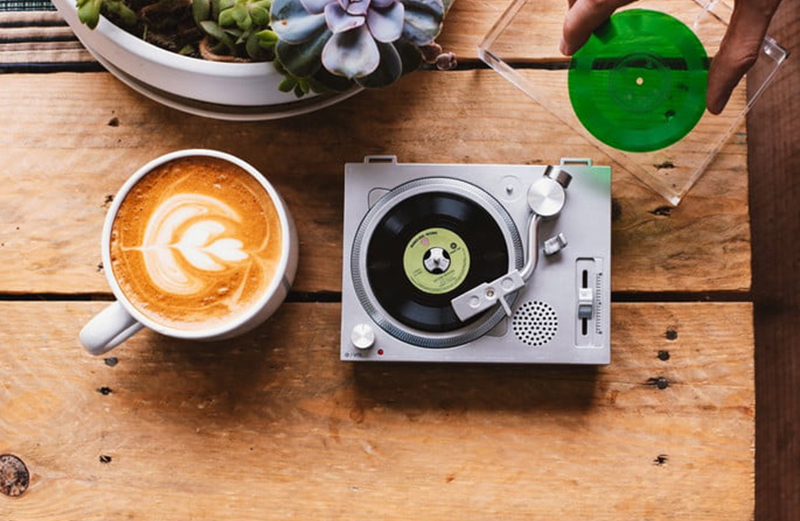 Size DOES matter.
Crosley is releasing a miniature turntable this Record Store Day, reports Digital Trends.
Read more: The rise and fall of the pocket record
The tiny turntable, which is called an 8-ban record player and plays 3-inch vinyl – is a cult device in Japan, and can hold up to four minutes of audio.
Sharing the news at CES 2019, the company also announced it is partnering with Japanese vinyl manufacturing plant Toyokasei – who will be producing teensy records for the device.
Retailing for $70, Crosley's micro-deck is powered by USB or battery, with an Audio-Technica cartridge, pitch control and dust cover.
Crosley's record player follows a slew of noteworthy turntable announcements during this year's CES – including Technics unveiling a new SL-1200 MK7, and Audio-Technica announcing seven new models are on the way.
Head here for all of our coverage from CES 2019.