Published on
September 6, 2019
Category
News
A multi-sensory exploration of light and sound.
The Store X The Vinyl Factory will present a new exhibition by UVA called Other Spaces at 180 The Strand this autumn, in collaboration with the Fondation Cartier pour l'art contemporain, Paris.
Other Spaces features three large-scale installations by the multi-disciplinary collective UVA – Our Time, The Great Animal Orchestra and Vanishing Point.
Vanishing Point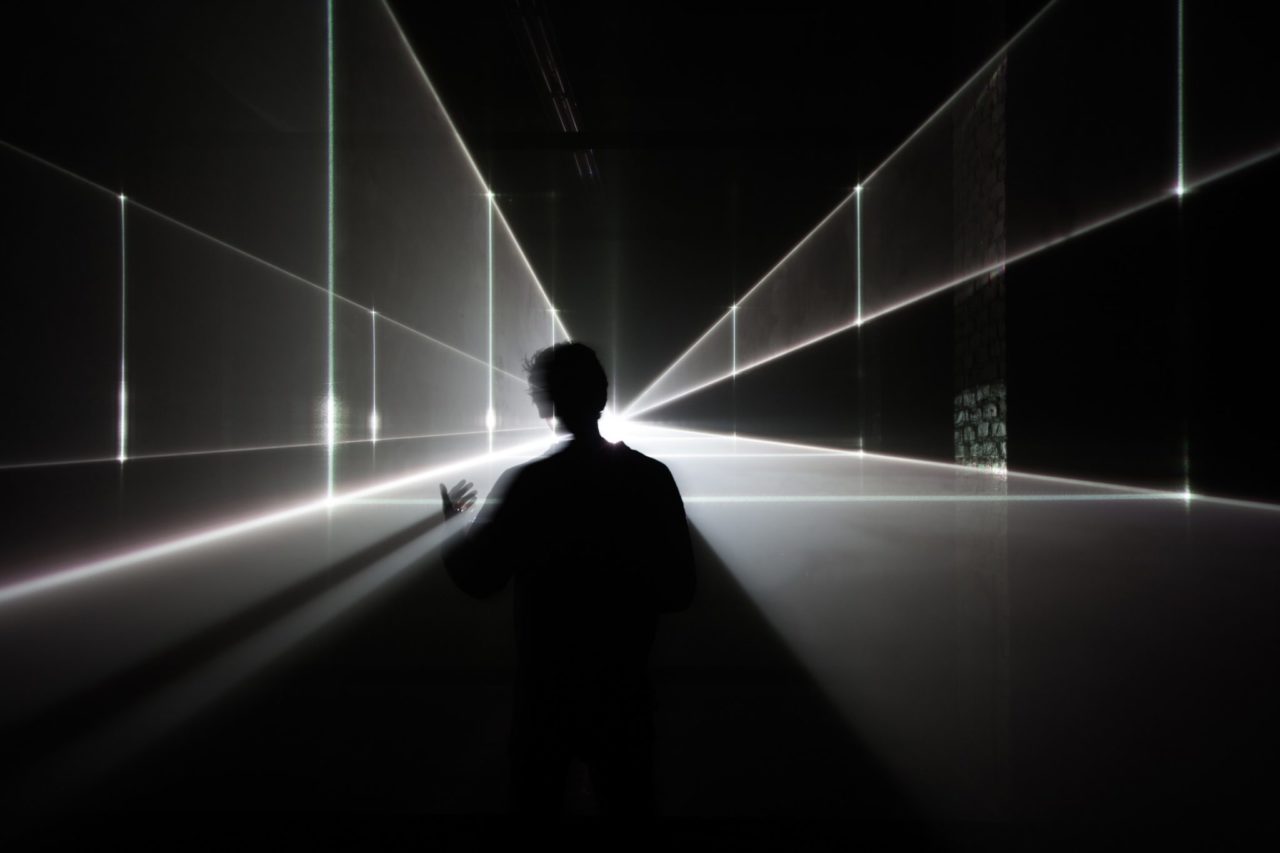 Vanishing Point is an immersive laser installation that uses perspective as a way to reshape and redefine a space. Inspired by Renaissance drawings by Leon Battista Alberti, Leonardo Da Vinci and Albrecht Dürer, it features beams of white light that are projected into the space from an invisible vanishing point.
The Great Animal Orchestra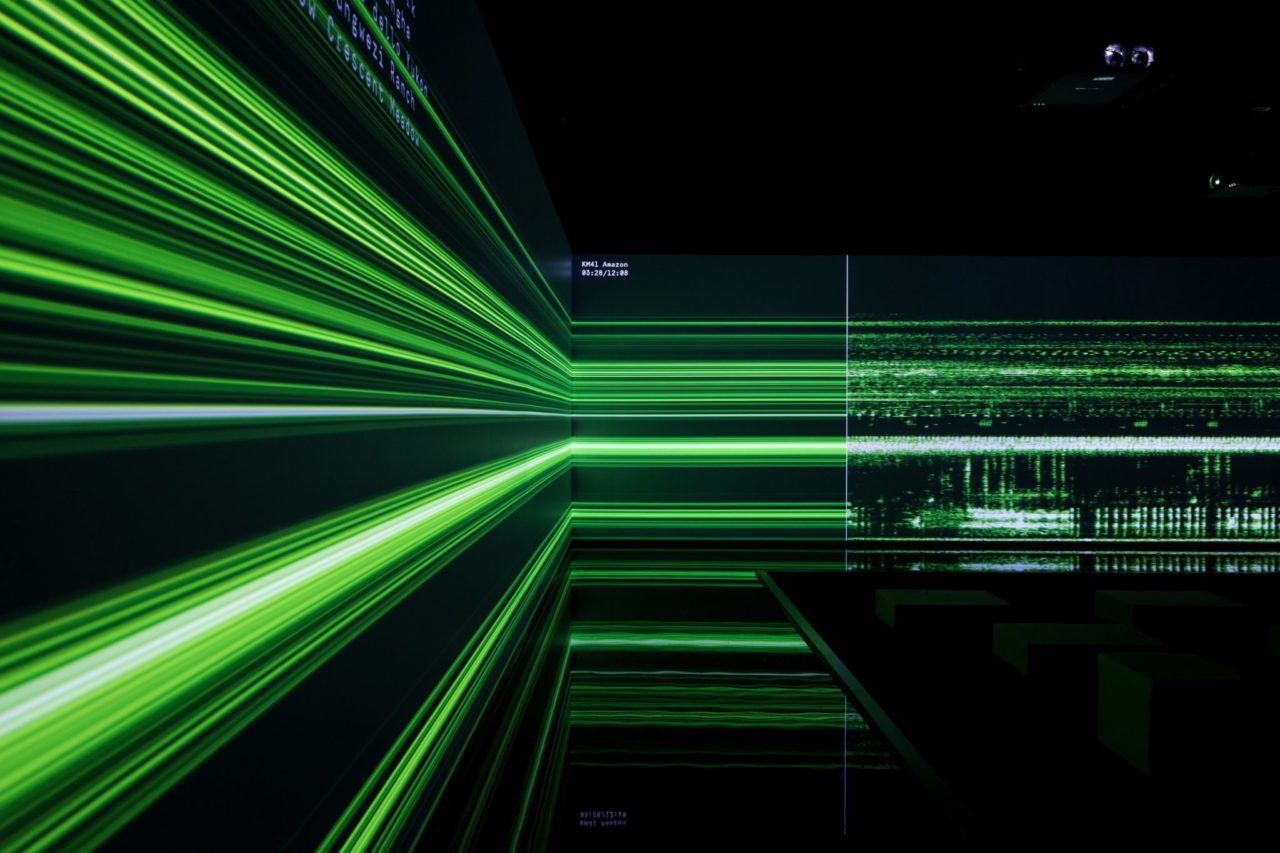 Making its UK premiere, The Great Animal Orchestra – presented in collaboration with Fondation Cartier pour l'art contemporain, Paris – is a soundscape of animal recordings, captured in their natural habitats around the world by seminal bioacoustician Bernie Krause. UVA have imagined an accompanying visuals featuring colourful abstract spectrogram landscapes of the environments where the animals live.
Our Time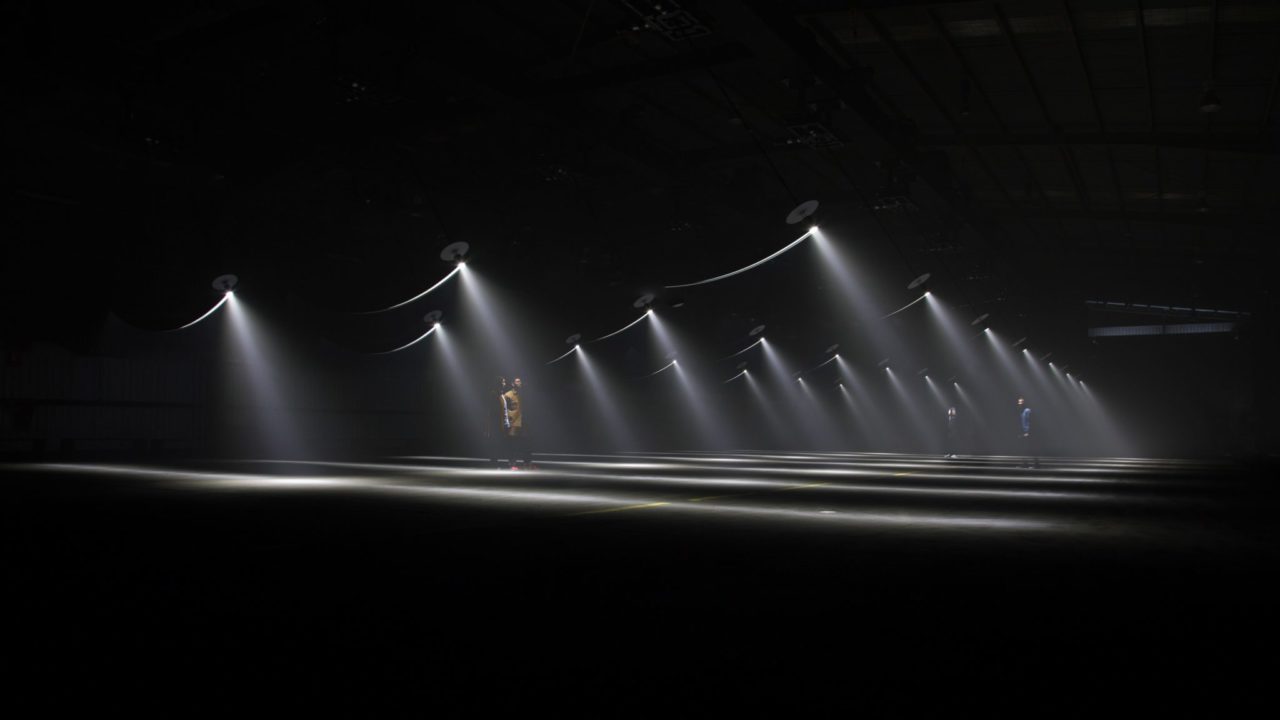 Featuring newly composed music by Mira Calix, Our Time is a site-specific evolution of the UVA's 2013 commission for the Barbican called Momentum. The installation features kinetic structures swinging in and out of phase, while light and sound is projected throughout.
Other Spaces is the fourth major exhibition commissioned by The Store X The Vinyl Factory.
Last year, The Store X The Vinyl Factory presented Strange Days: Memories of The Future with the New Museum, which explored the work of radical video artists and filmmakers.
In 2017, The Store X The Vinyl Factory partnered with Lisson Gallery for multi-disciplinary exhibit Everything at Once, alongside four site-specific installations at its curated space The Store X: Arthur Jafa's acclaimed Love is the Message, the Message is Death in collaboration with Serpentine Galleries, Ryoji Ikeda's newly commissioned A/V artwork test pattern [N°12], Jeremy Shaw's Liminals in collaboration with König Galerie, and Virgil Abloh and Ben Kelly's Ruin.
In 2016, The Store X The Vinyl Factory presented audio-visual show Infinite Mix with the Hayward Gallery, featuring work by Kahlil Joseph, Jeremy Deller, Rachel Rose and Stan Douglas.
Other Spaces will run from 2nd October until 8th December 2019 at The Store X 180 The Strand, London WC2R 1EA. Entry is free, open Tuesday through Sunday, 12pm – 7pm.