Published on
January 3, 2019
Category
News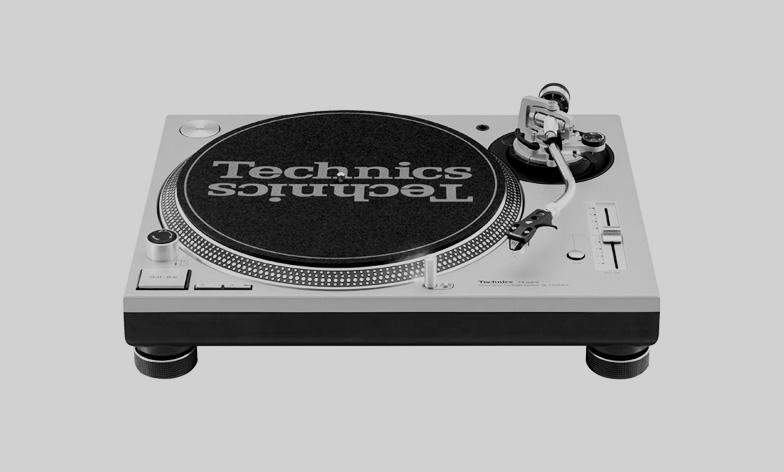 With rumours of an MK7 on the way.
Japanese electronics company Technics is unveiling a new turntable this January.
Read more: Inside a Technics SL-1200 turntable
The Technics7th event will take place on 7th January 2019 in Las Vegas from 8pm – 11pm PST, with a live stream featuring Kenny Dope, Derrick May, Cut Chemist and DJ Koco aka Shimokita.
Last year, Technics released its SL-1200GR, a more affordable update on its classic 1200 series, designed for audiophile listening.
As Technics' creative director Hiro Morishita explained: "Our concept is analog records for hi-fi listening," Hiro Morishita said. "D.J.s are fine, too, but as a marketing target it's problematic [sic]. We don't want to sell the 1200 as the best tool for D.J.ing. The 1200 is the 1200."
Given that the event is being described by the company as "the technic-sponsored club event" the new turntable will presumably be a more DJ-focused offering, whether it is an MK-7 or otherwise.
View this post on Instagram