Published on
January 3, 2017
Category
News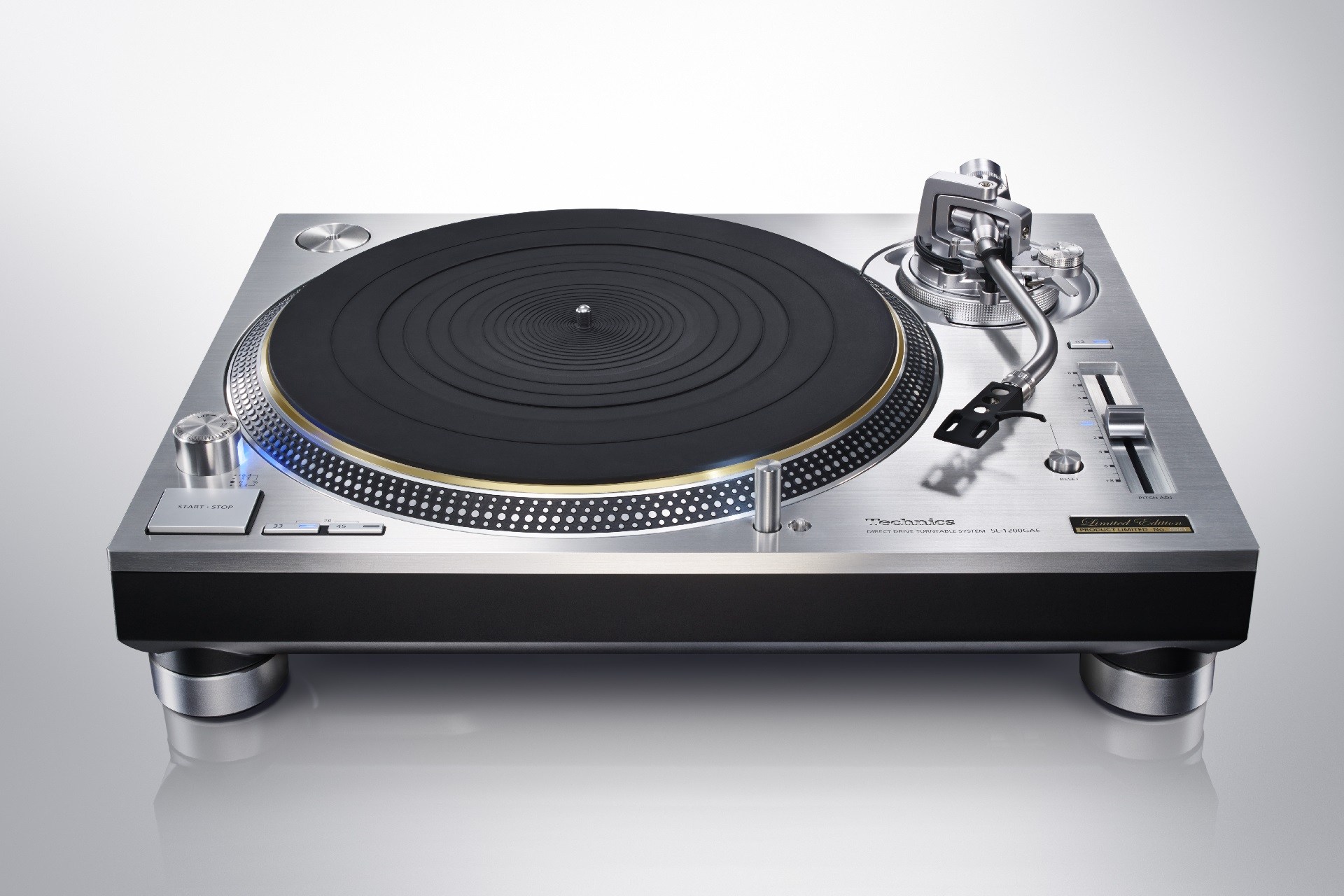 Technics brands the DJ market "problematic".
Almost a year to the day since Panasonic unveiled the sparkling new Technics SL-1200GAE and SL-1200G turntables to the world, the brand has revealed more about their motivations behind updating the classic deck.
Read next: Why the new Technics SL-1200G is not the turntable you were expecting
Originally heralded by the DJ community, it quickly became clear that the re-booted SL-1200 was aimed at a different market altogether, described in "high-end" or "audiophile" terms to justify its £2999 price tag. Rather than emphasise its potential for club use, the SL-1200 was installed at Abbey Road Studios instead.
Now, in a piece published by The New York Times, Technics' creative director Hiro Morishita has given a further insight into why the world's most popular DJ turntable turned its back on the DJ world.
"Our concept is analog records for hi-fi listening," Hiro Morishita said. "D.J.s are fine, too, but as a marketing target it's problematic [sic]. We don't want to sell the 1200 as the best tool for D.J.ing. The 1200 is the 1200."
Keeping the iconic name but changing the product has proved equally problematic, although Morishita did say that the team had considered altering both the SL-1200 tag and the design. In the end very little was changed, but with only twenty units made each day, the costs involved in making the new SL-1200 were incompatible with the expectation of affordability.
Where the original SL-1200s earned their stripes playing club-ready music from disco and hip-hop to house and techno, Michiko Ogawa, director of the Technics division told The New York Times that the new SL-1200 would be best suited to music recorded by live musicians. "Listening to records is like tea ceremony, or flower arranging," she said, neither of which are pastimes you'd typically associate with a night out.
The new Technics SL-1200G is now on general sale, and you can find out more about how to hunt one down here.