Published on
August 18, 2017
Category
News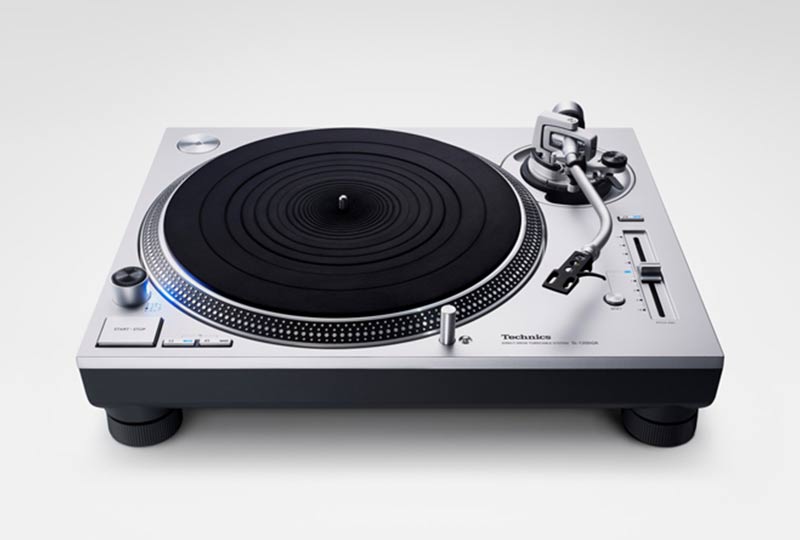 Revamped silver 1200s are shipping this month.
Technics' SL-1200GR, a more affordable update on its classic 1200 series turntable, has arrived.
Read more: Technics unveils new "standard" edition SL-1200GR turntable
A limited-edition model priced at £3,000 – the Technics SL-1200 – was released last year, alongside a black 1210-GR version in April 2017.
Most notably, the 1200GR and 1210GR both feature a single rotor, versus the 1200G's twin rotors.
The 1200GR will retail for £1,299 // $1,699. Head here for more info.