Published on
January 9, 2019
Category
News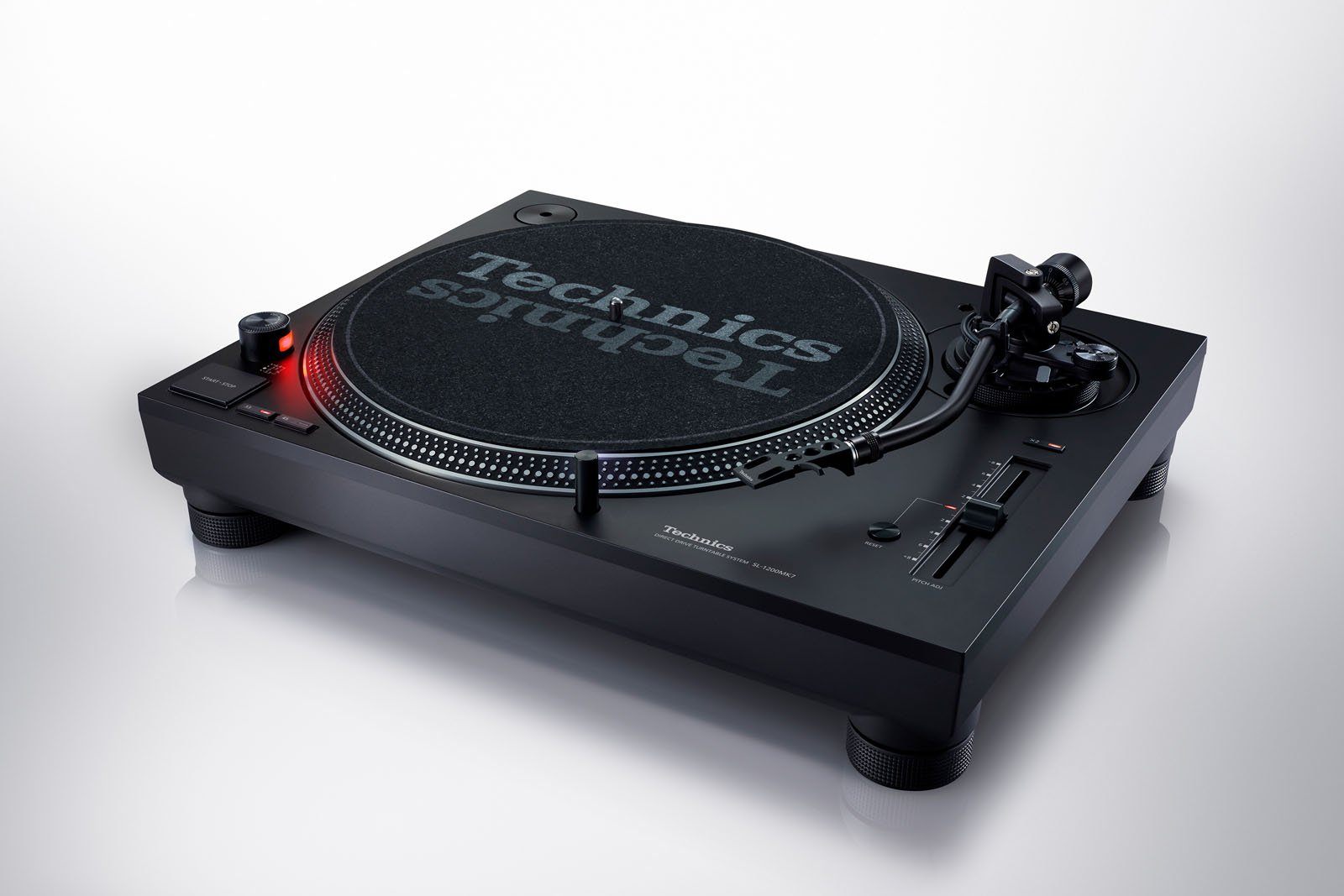 Technics reveals pricing and release date of the new deck.
Earlier this week Technics announced the new SL-1200 MK7 turntable, aimed at capturing the DJ market.
Read next: How the SL-1200 became the world's most popular turntable
As What Hi-Fi reports, further details have now emerged about the pricing and release date of the new deck. Currently limited to an matte black edition, the deck will hit the market as the SL-1200 MK7 in the USA and Japan, and as the SL-1210 MK7 in the UK and Europe.
Prices for the turntables have reported as $1,200, £899 and €1,000 respectively, with a release date set for May 2019.
While considerably cheaper than previous iterations of Technics' updated SL-1200 series – the SL-1200G costs upwards of £2,500 – a pair of the new MK7s will still set you back significantly more than refurbished secondhand models.
Announced at CES 2019, Technics also shared news of a second new deck, the SL-1500C, which has stripped back the design to include a built-in phono EQ.