Published on
June 22, 2020
Category
News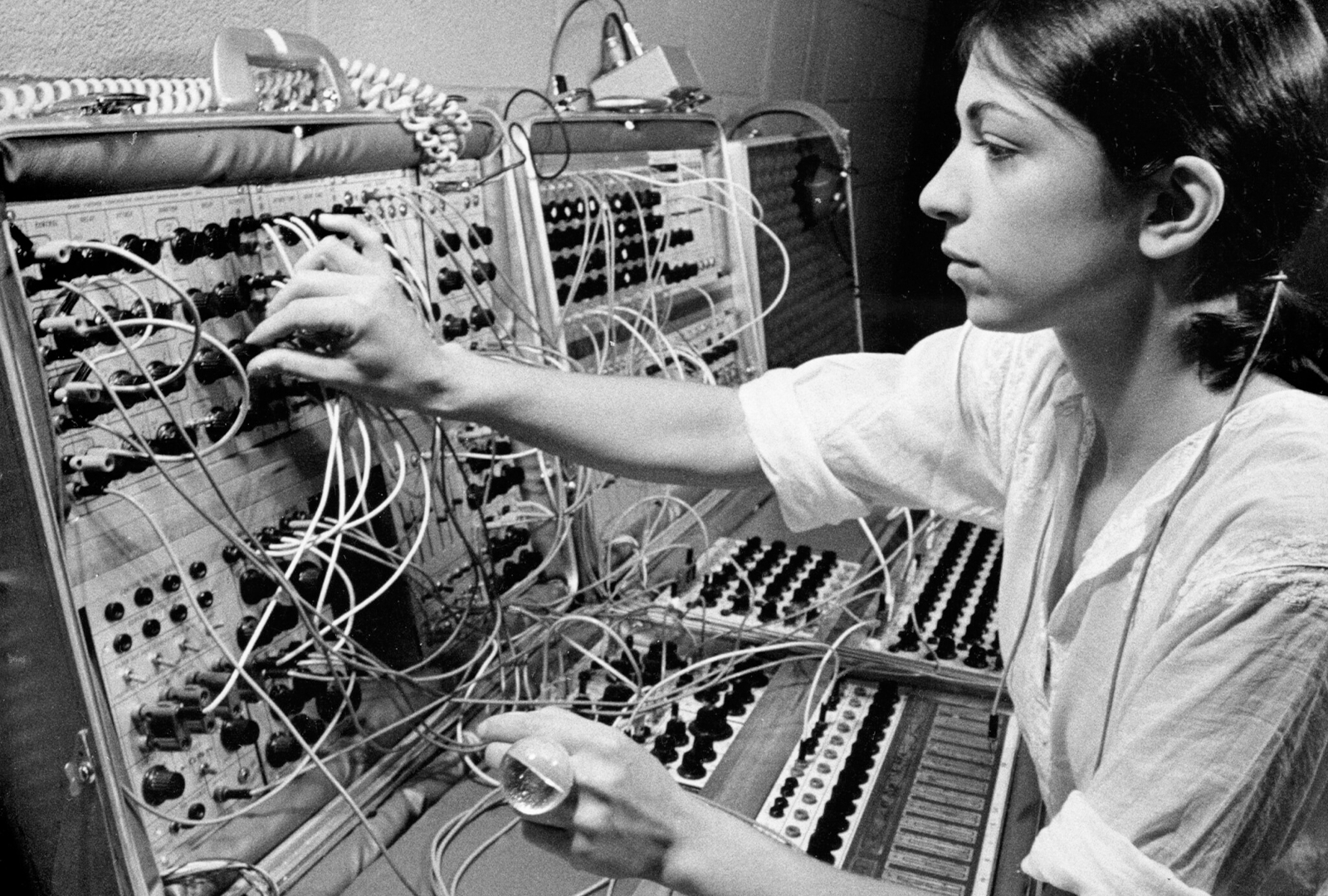 Composed using a Buchla synth and piano.
Suzanne Ciani is releasing her 1973 soundtrack to a documentary on skiing, titled Music For Denali, for the first time via Finders Keepers this August.
Read more: Suzanne Ciani – A Masterclass in Modular Synthesis
The compositions on Music For Denali were originally produced for a film on the first skiers' descent from the peak of the Denali mountain – the tallest in Alaska.
Instructed to sonically capture "the story of the arduous ascent and joyous descent of the mountain," Ciani created its music using a Buchla synth and a piano.
Music For Denali's release marks the first time the collection has been heard – outside of the original documentary screenings which took place during the mid-'70s.
It follows the label's reissue of Ciani's Flowers of Evil album – one of our favourite reissues of 2019.
Head here to pre-order a copy in advance of Music For Denali's 7th August release.