Published on
September 5, 2019
Category
News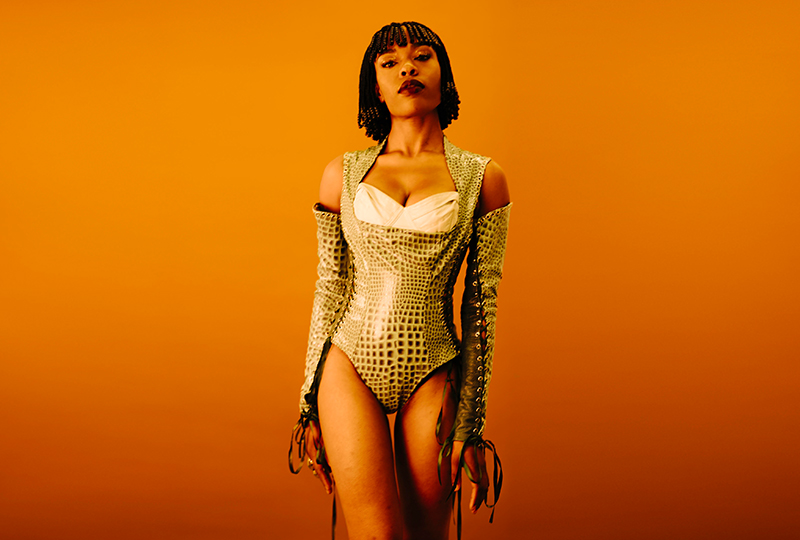 Following her Sink EP, one of our favourite records of 2018.
Sudan Archives is releasing her debut album, Athena, this November via Stones Throw.
Read more: Our synths weigh a ton: Inside Stones Throw Studios
The LP sees Sudan Archives mixing inspirations including rnb, Northeast African fiddlers, West African rhythms, and experimental electronics.
She describes Athena as "a black Renaissance," that examines the influence of African culture on western art.
Athena follows her Sink EP, as well as her self-titled debut in 2017, which was selected our favourite EP of the year.
Head here for more info in advance of its 1st November release and check out the tracklist below.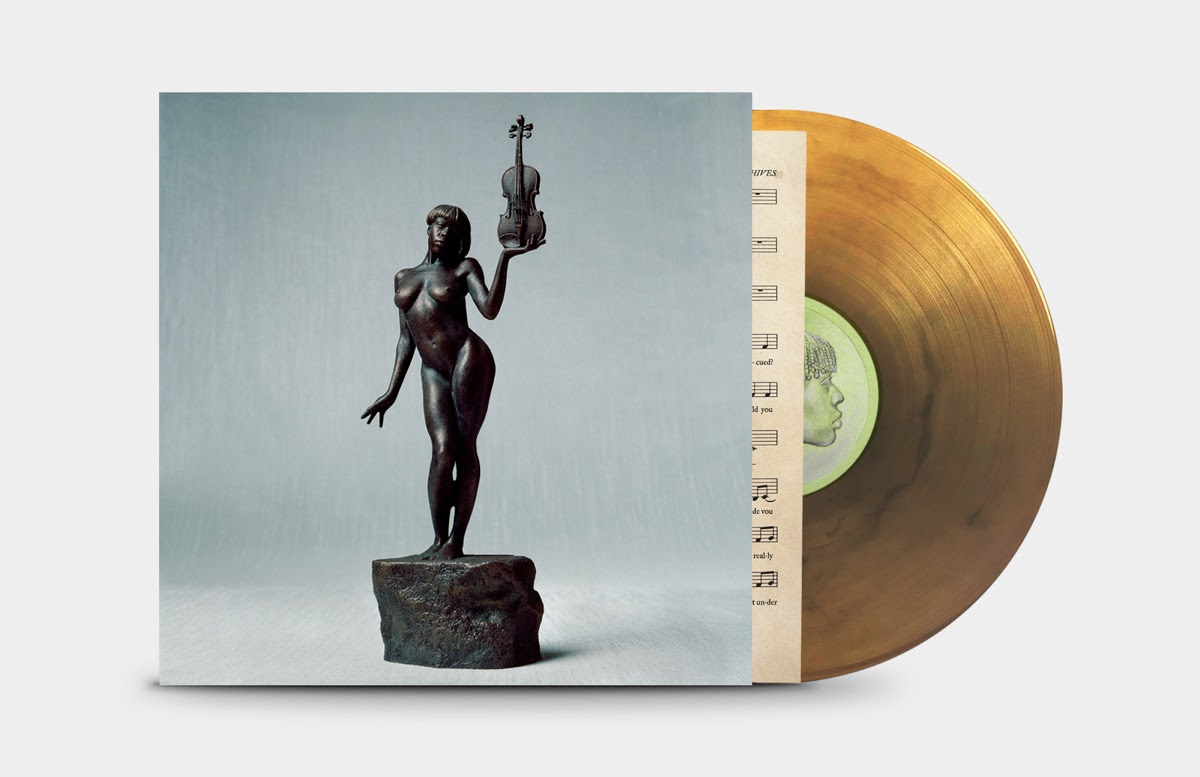 Tracklist:
1. Did You Know?
2. Confessions
3. Black Vivaldi Sonata
4. Down On Me
5. Ballet of the Unhatched Twins
6. Green Eyes
7. Iceland Moss
8. Coming Up
9. House of Open Tuning II
10. Glorious
11. Stuck
12. Limitless
13. Honey
14. Pelicans In The Summer
Photo by Alex Black